The smart upgrade for any remote-controlled air conditioner, the soon to launch Ambi Climate by Ambi Labs, is a small, sleek, personalised system that sees your smartphone or tablet become your remote.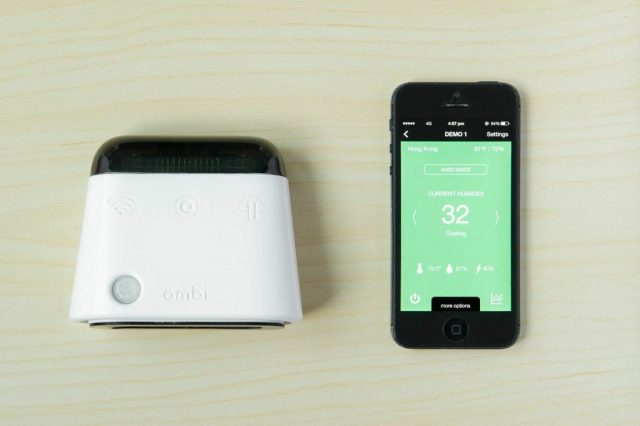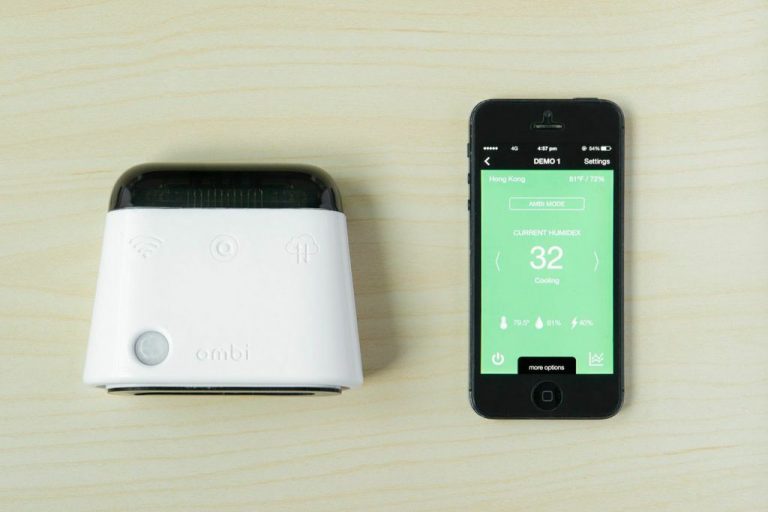 Yet well that in itself is useful, the real genius part is that this device also provides a tailored AC experience, by learning from your usage patterns and remembering your individual temperature preferences. What this means is throughout the day, Ambi Climate's algorithms combine the insights from your preferences and behaviour with those collected from sensor data in order to adjust your AC settings. It even factors in the performance level of your air conditioner. The end result? More accurate air conditioning, fewer temperature fluctuations and energy and money savings.
With the ability to save you 30 percent on AC energy consumption by minimising wasteful overcooling and temperature fluctuations, the companion app also provides you with useful energy saving notifications that let you know when it is suitable to open a window and turn off the AC, or when it's time to clean the AC filter.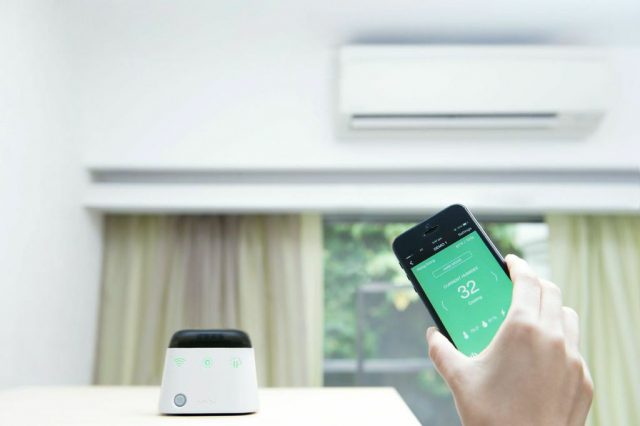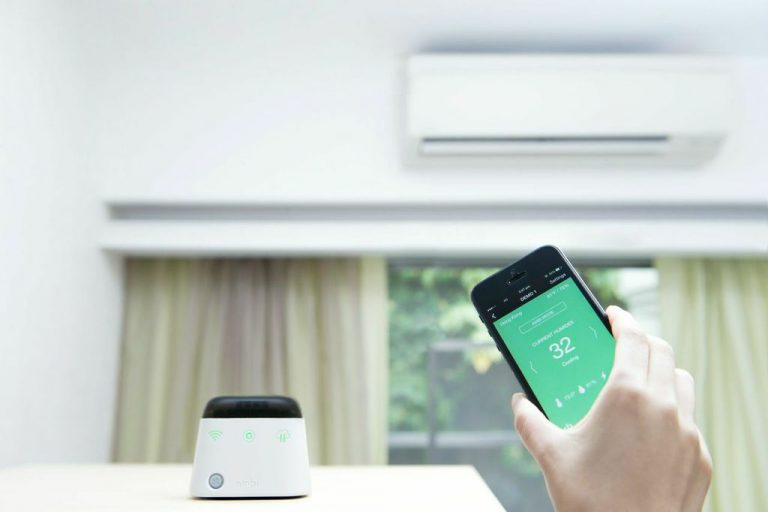 A plug and play system that makes life easier, simpler and more enjoyable, Ambi Climate requires no hardware or specialist installation, just plug it in, connect to WiFi, download the app and watch it work with your existing AC. Available to buy via their Kickstarter page for the current price of US$99, it took only nine hours for Ambi Labs to bypass their funding goal of US$25,000. Now, with over US$80,000 raised, production has begun, with early bird backers expected to receive their unit by November.
Check out this simple infographic below to learn how you can save with Ambi Climate: