In a cleaning first, Samsung's new Water Wall premium dishwater creates a powerful sweeping wall of water that extends to even the hardest to reach places.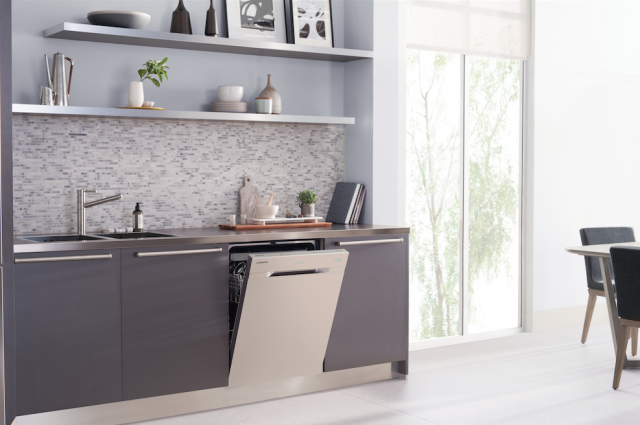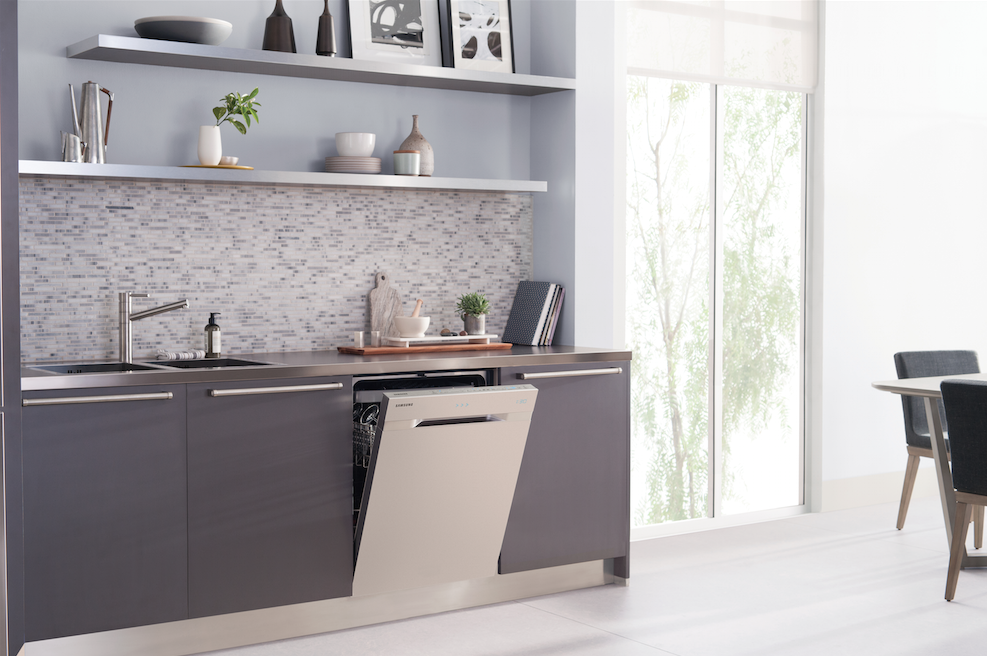 Designed to provide users with versatility and a range of cleaning options, the Samsung Water Wall features up to six wash programmes and a high temperature rinse cycle, giving users the option to wash dishes at 65°C, helping to effectively clean those tough or tricky to clean dishes. The Water Wall FLEXTRAY continues to make life easier by allowing users to simply lift and insert from the top rack to easily stack and unpack cutlery straight into the drawer.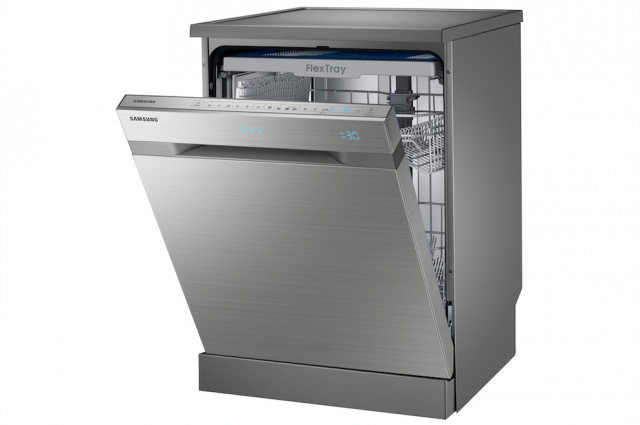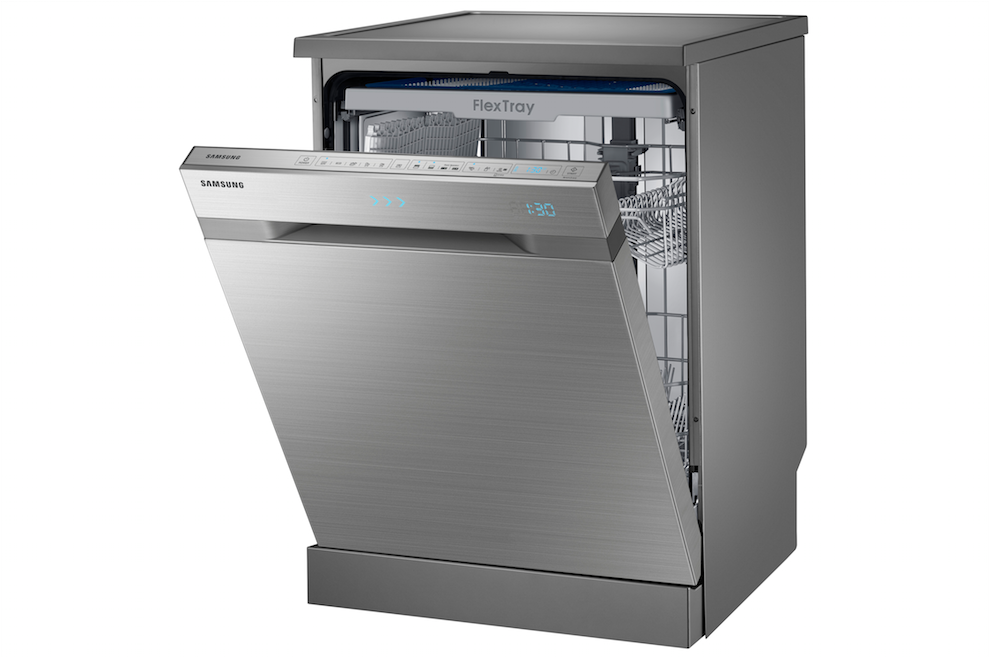 With an Energy Star rating, the Water Wall features a flexible half-wash option, a function that gives users the convenience of selecting just to have the upper or lower half of the dishwasher cleaned. A drying system, a first for Samsung, is also included, with the dishwasher door automatically opening after washing, allowing for steam and condensation to escape and assist with the drying process.
The Water Wall boasts a sophisticated design with stainless steel pocket handles and Star Display featuring blue LED lighting, to help ensure this dishwasher elegantly fits into every kitchen. Available now from Harvey Norman in two freestanding variant options, White and Stainless Steel, prices start from $1599.00. For more information.