Both their most premium and largest refrigerator to date, the new four-door Chef Collection from Samsung is all about bringing opulence to Australian kitchens.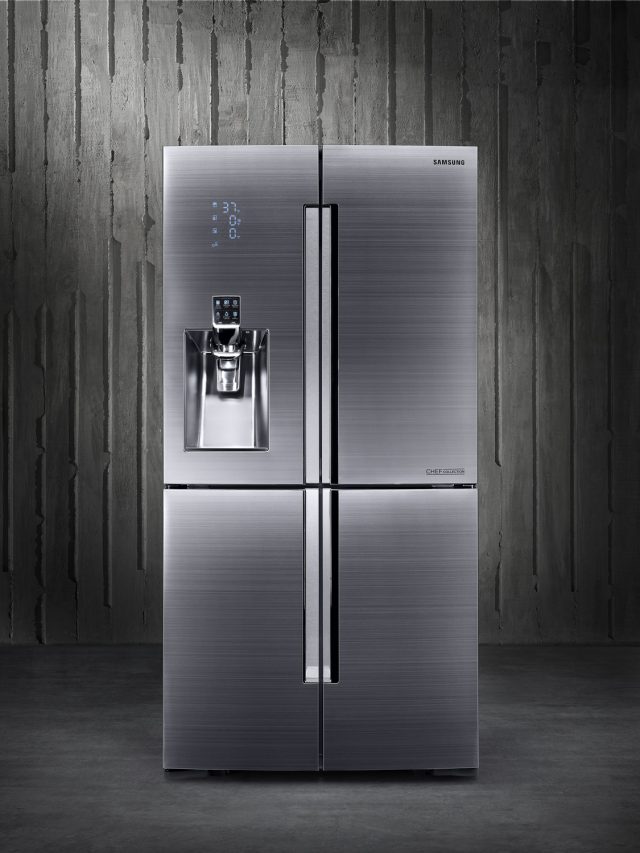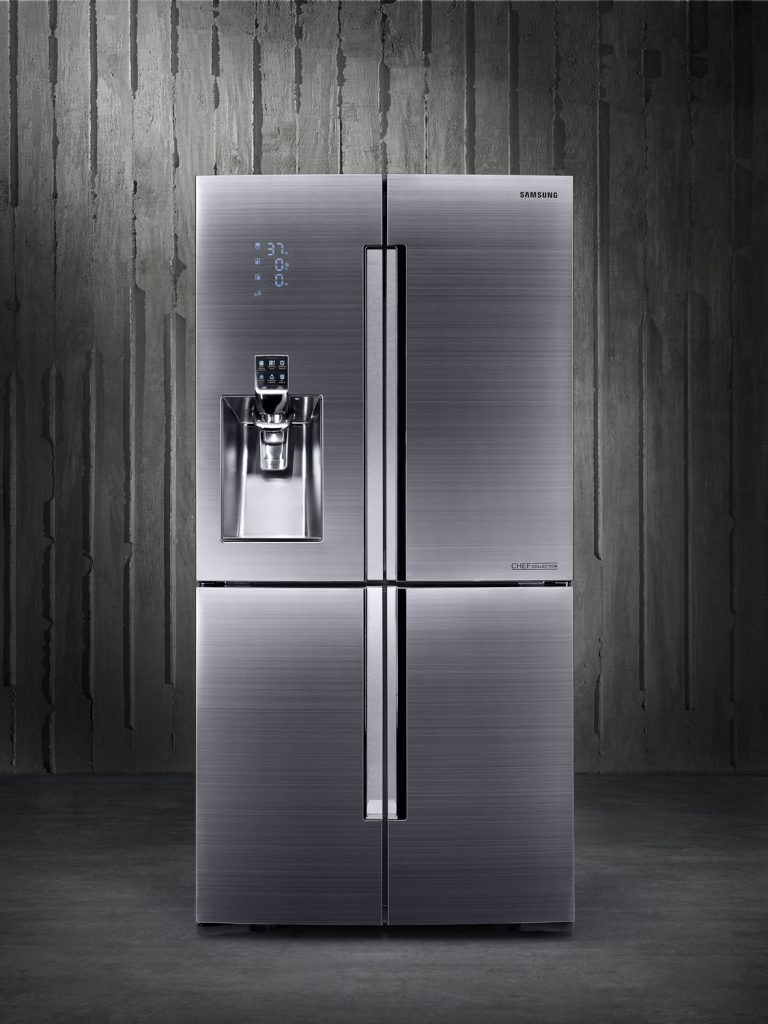 Including temperature control, large capacity and versatile compartments, the fridge was developed in collaboration with Samsung Club des Chefs, a global Samsung culinary initiative that brings together world-class chefs to inspire the development of next generation Samsung appliances.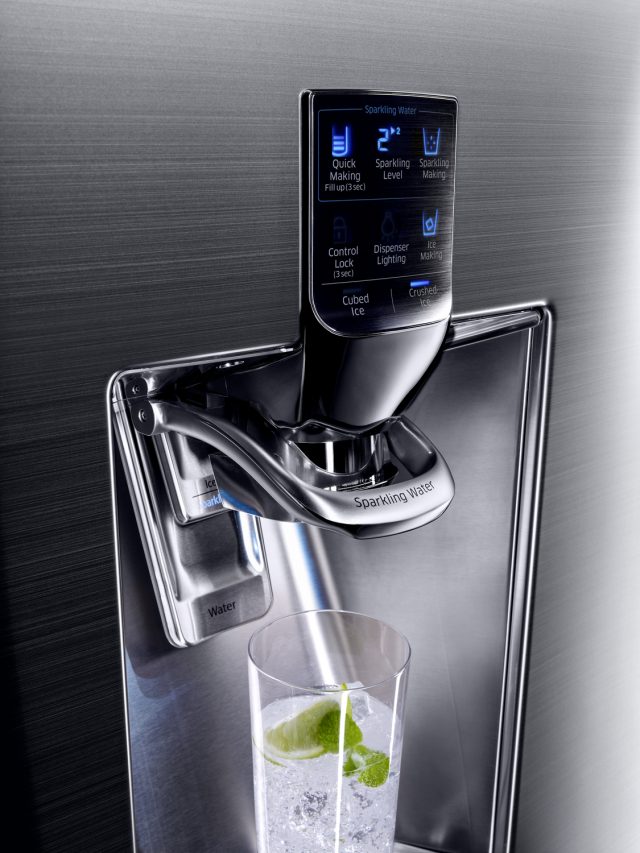 Some of the special features of the refrigerator include: Triple Cooling Technology (where you can control the temperature of three different zones of the refrigerator separately), the Fridge-in-Freezer compartment (which can be converted from a refrigerator to a freezer), the Chefs Pantry (a specific compartment that allows items like red meat and fish to be chilled at -1 degree) and the stainless steel Chefs Tray, that can be used for marinating meat and seafood and can be directly pulled out of the refrigerator and placed into the oven.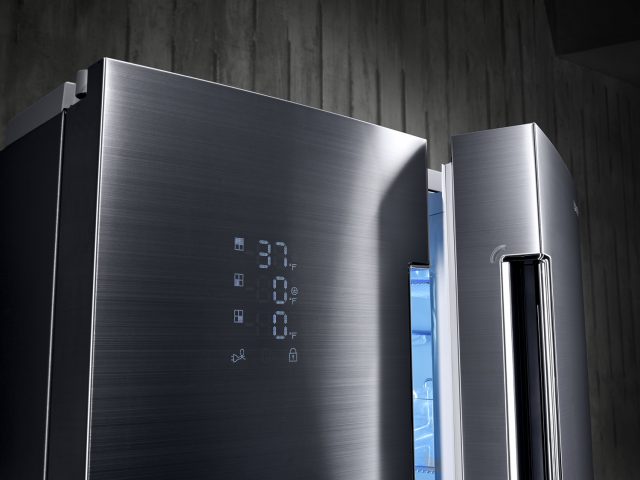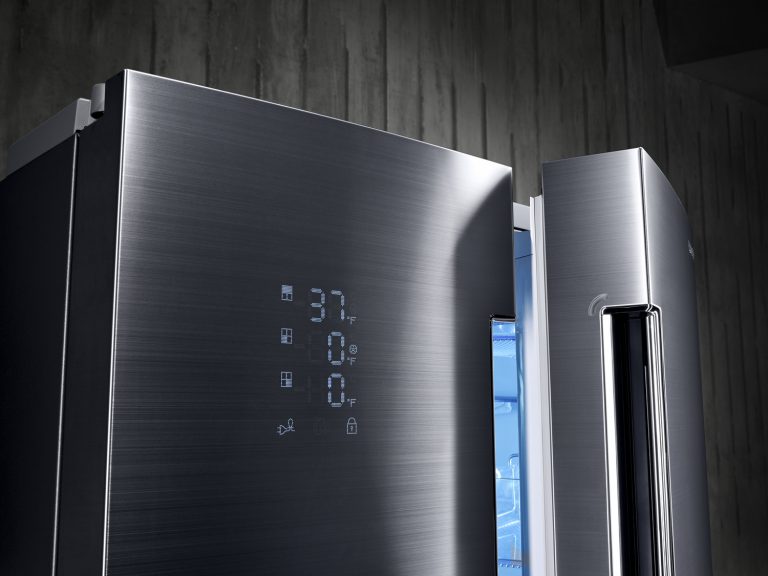 With a total capacity of a whopping 1,028 litres, the Chef Collection has a modern and sophisticated feel and features a Miracle Display that highlights the temperature settings through blue LED lights that shine out of perforated holes in the steel setting. Additionally, the Chef Collection refrigerator features still and sparkling water, powered by SodaStream.
The Chef Collection refrigerator retails for $11,999 and is available from select Australian retailers. For more information visit Samsung's website here.