Royal Doulton has once again partnered with HemingwayDesign to produce a gorgeous, contemporary-looking range of ceramic plates, bowls and mugs in a striking combination of sorbet tones and bold citrus hues. A prominent UK design firm, HemingwayDesign was founded by Wayne and Gerardine Hemingway and the latest collaboration with Royal Doulton was designed for everyday use by their daughter Tilly, who has a strong affection for mid-century design. It's a predilection that is plain to see in the collection.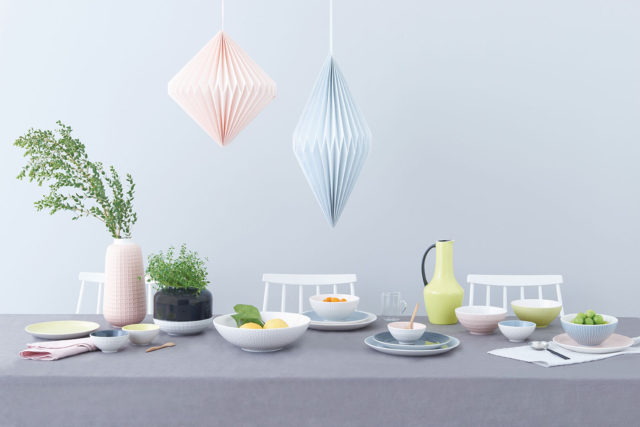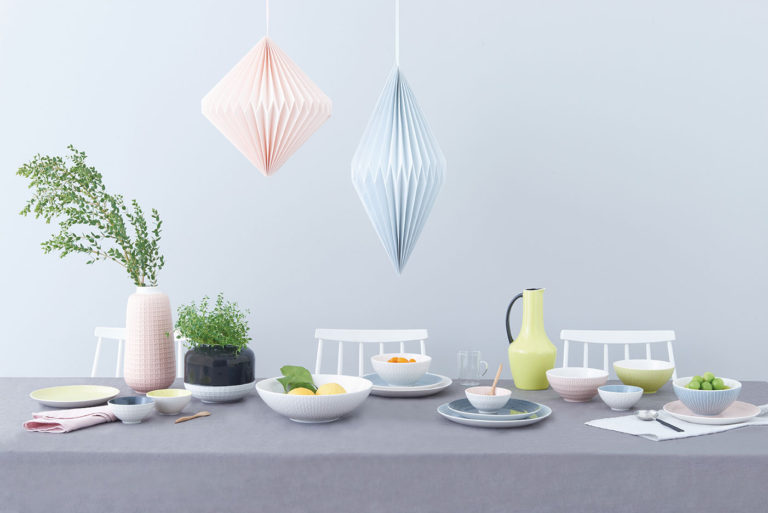 "We are thrilled to be continuing our successful partnership with Royal Doulton, once again combining our distinctive design aesthetic with the British brand's iconic heritage. I've worked with Royal Doulton to design a new tableware collection with embossed textures and a complementary mix of bright and subdued colours, a contemporary aesthetic with a slight nod to mid-century design that can fit into every home," says Tilly.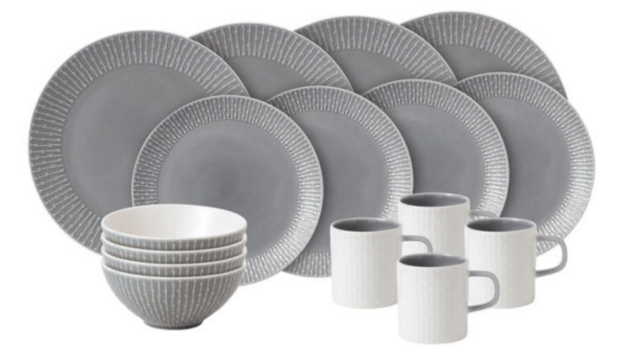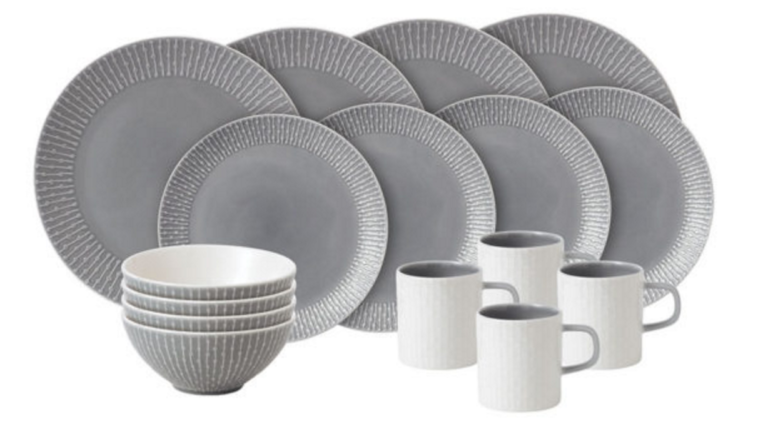 Available in white or grey, as singular pieces or in a 16-piece boxed set, the collection incorporates plates, cereal bowls, mugs and serving bowls. In addition, there are also plates, bowls and mugs in on-trend colours including yellow, pink dark and light grey too. We love the idea of mixing up the colours for an individual feel.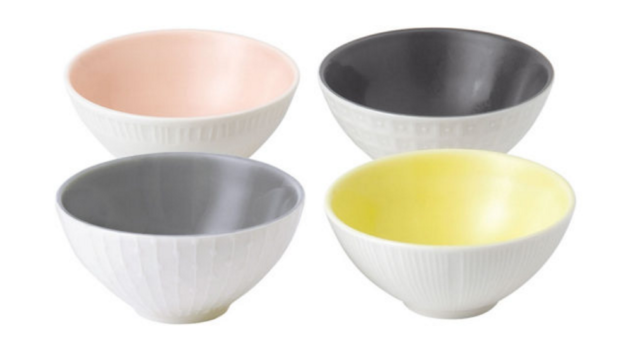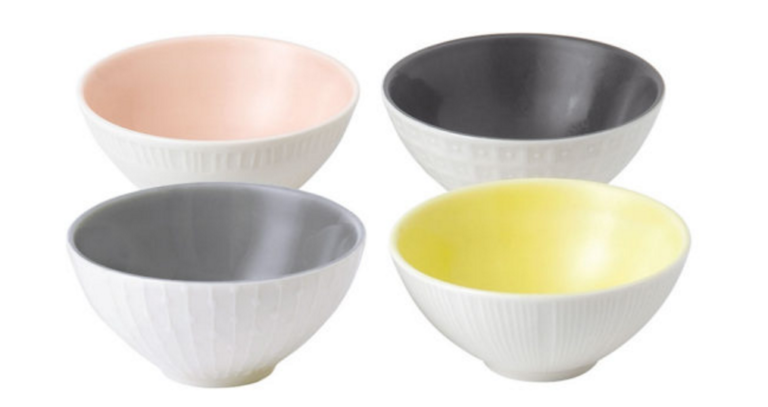 The range also boasts some gorgeous vessels – namely vases and jugs that we think would make fabulous gifts. We also love how the combination of embossed textures, sorbet tones, bold shapes and Scandinavian influences make the pieces perfect for styling up a vignette. They could almost pass as original mid-century heirlooms too.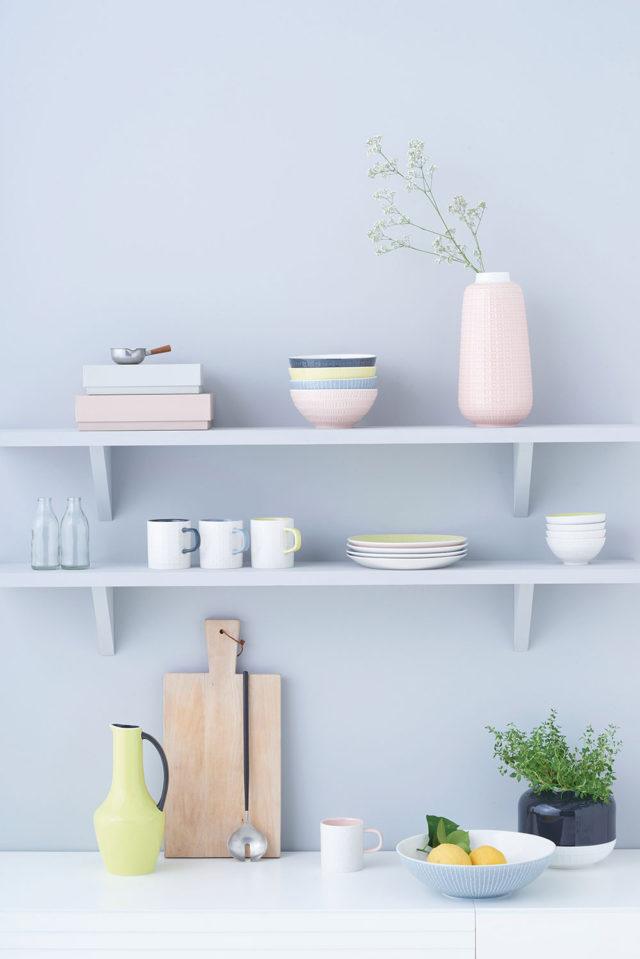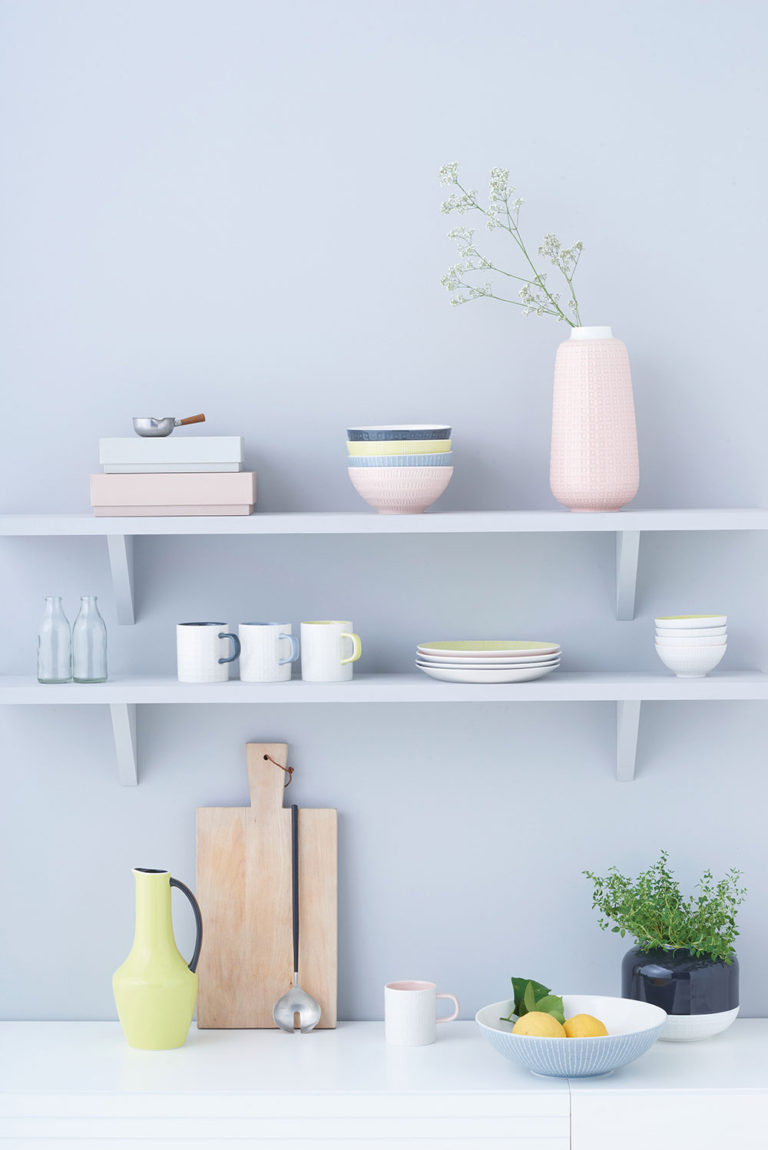 "As avid collectors of ceramics, we are thrilled to be continuing our partnership with Royal Doulton. The new range of vases and jugs work brilliantly as stand-alone items but also beautifully complement our bowls, mugs and plates which boast similar textures and finishes," says Tilly.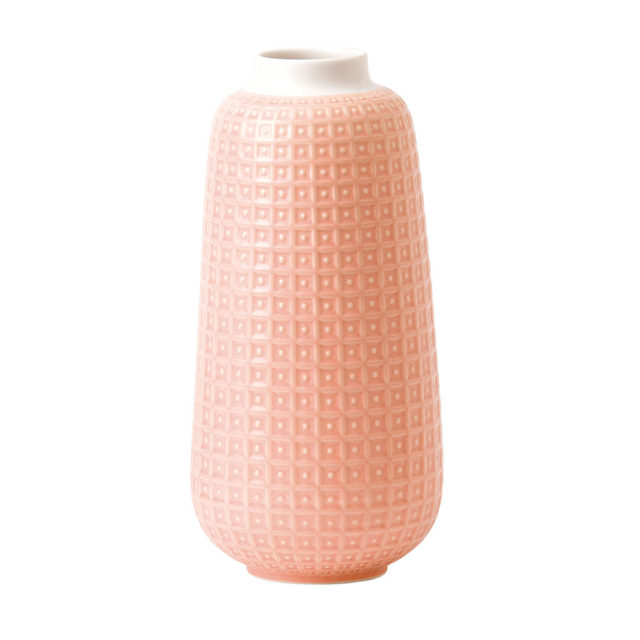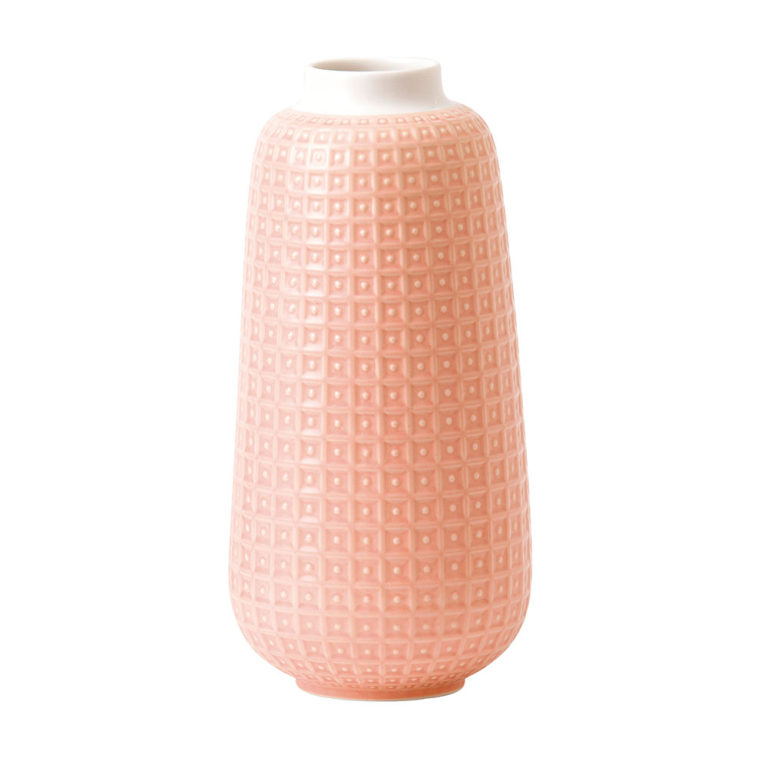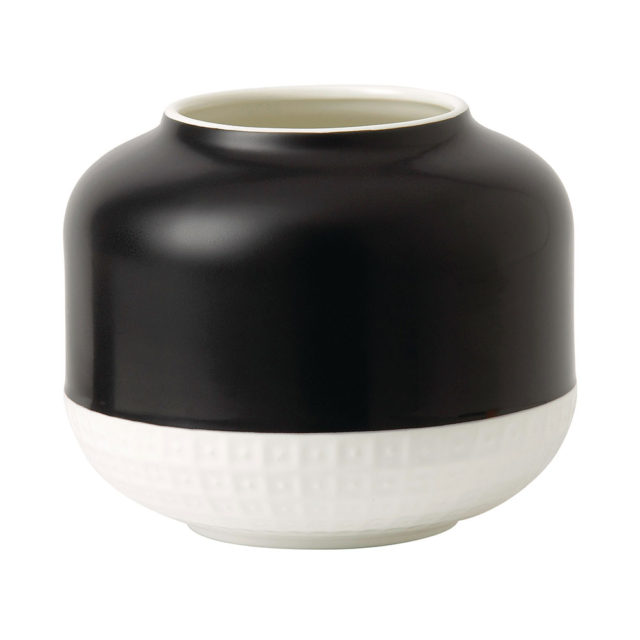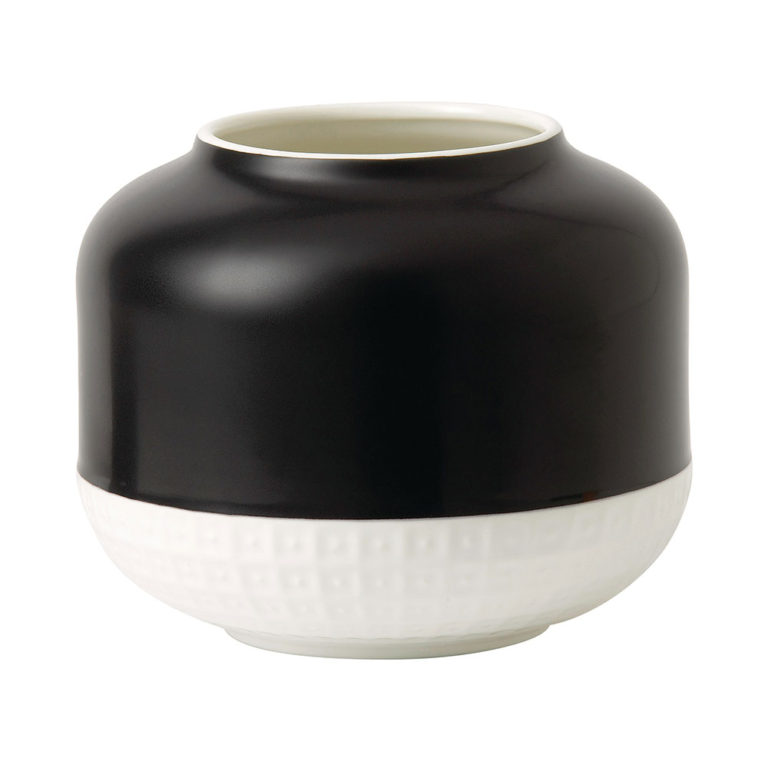 Shop here.