The versatile and beautiful Duet Stool by Ross Gardam may have been handcrafted in Melbourne, but it is now taking centre stage at the Venice Biennale.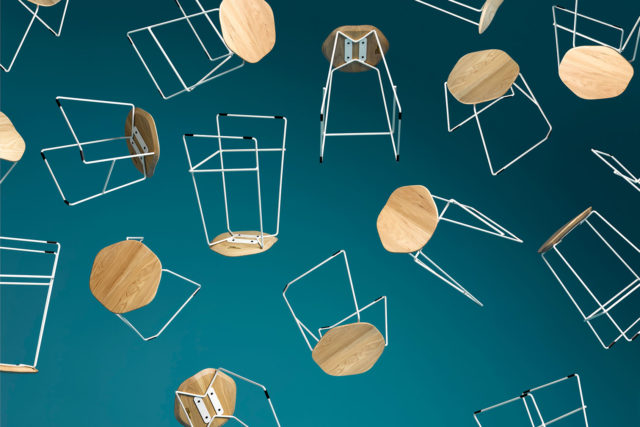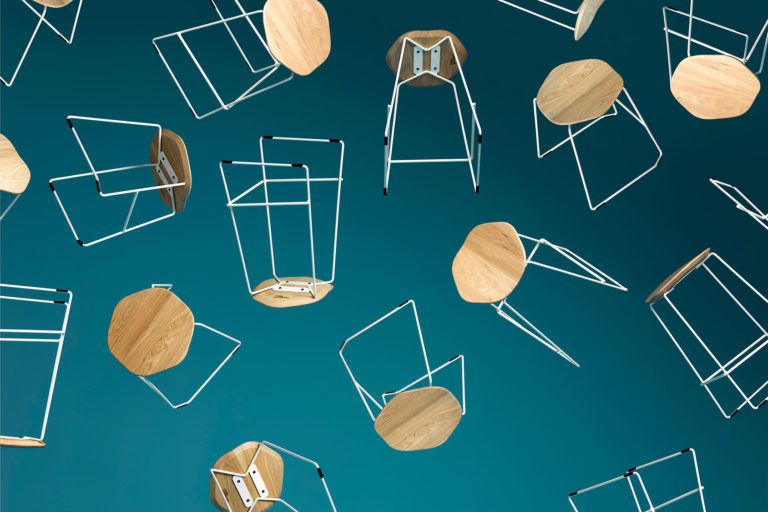 Showcased in the Biennale's new $7.5 million Australian Pavilion (designed by Denton Corker Marshall), longstanding Australian furniture design supplier Stylecraft were commissioned to curate a selection of innovative locally designed pieces specifically for the space. Ross Gardam's Duet Stool is among the products on show, with its gracefully slender shape making it a standout piece for both indoor and outdoor use.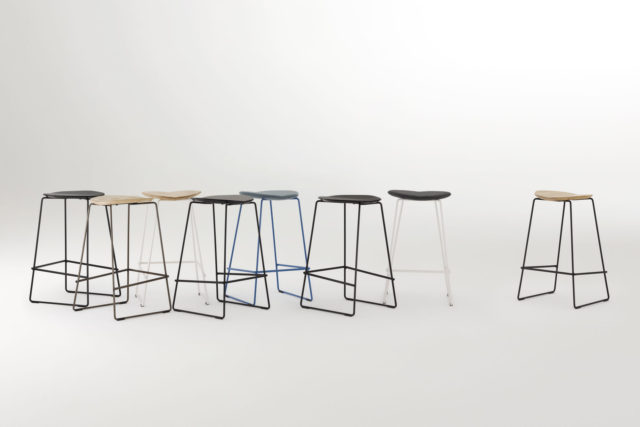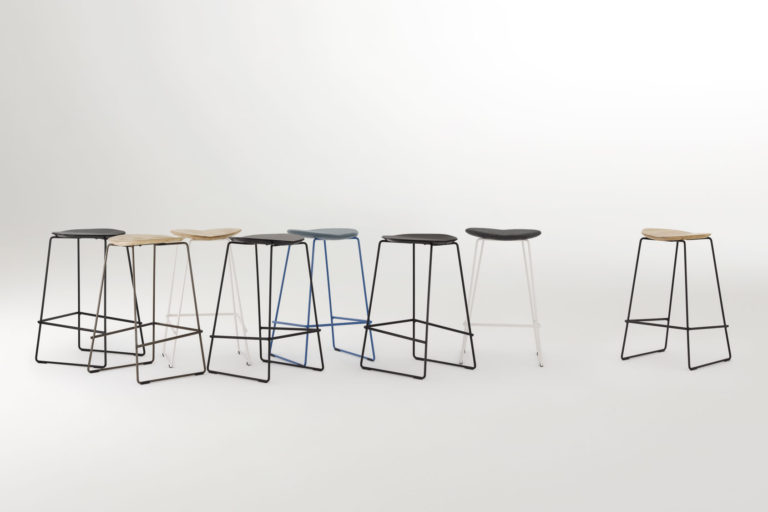 The gently rounded curve of the seat provides a consistent element throughout the range. It is available in either a solid-ash or upholstered top for indoor use, or black recycled HDPE for outdoor durability. Bases can be powder coated in virtually any colour.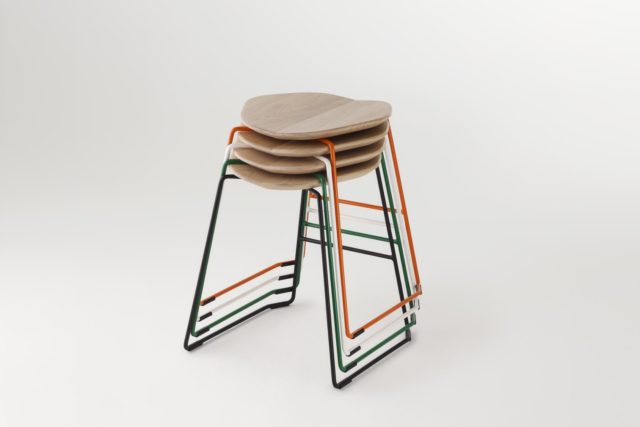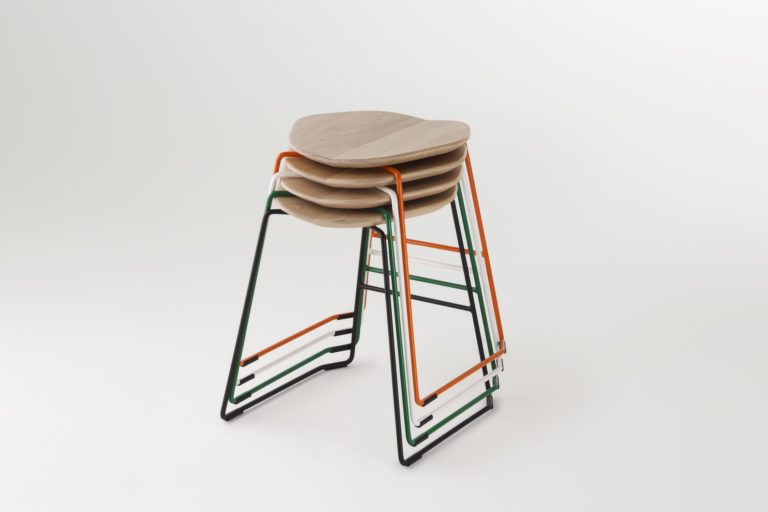 The Venice Biennale was founded in 1895 and is one of the most famous and prestigious cultural organisations in the world. For more information.
Photography by Haydn Cattach