'Roofing', it may not be one of the most glamorous aspects of a renovation (unless tiles really float your boat) but a 'roofing reno' can be one of the most crucial considerations for any renovation project.
Embarking upon a home reno comes with a checklist of questions a mile long, assessing the health of your roof however, should be towards the top. Renovate or restore is usually the decision that faces the majority of renovators and it's a biggie. A solid investment in the roof over your head (quite literally) will pay dividends down the track, regardless of whether you are renovating the home you plan to live in long term or sprucing things up for a sale in the near future.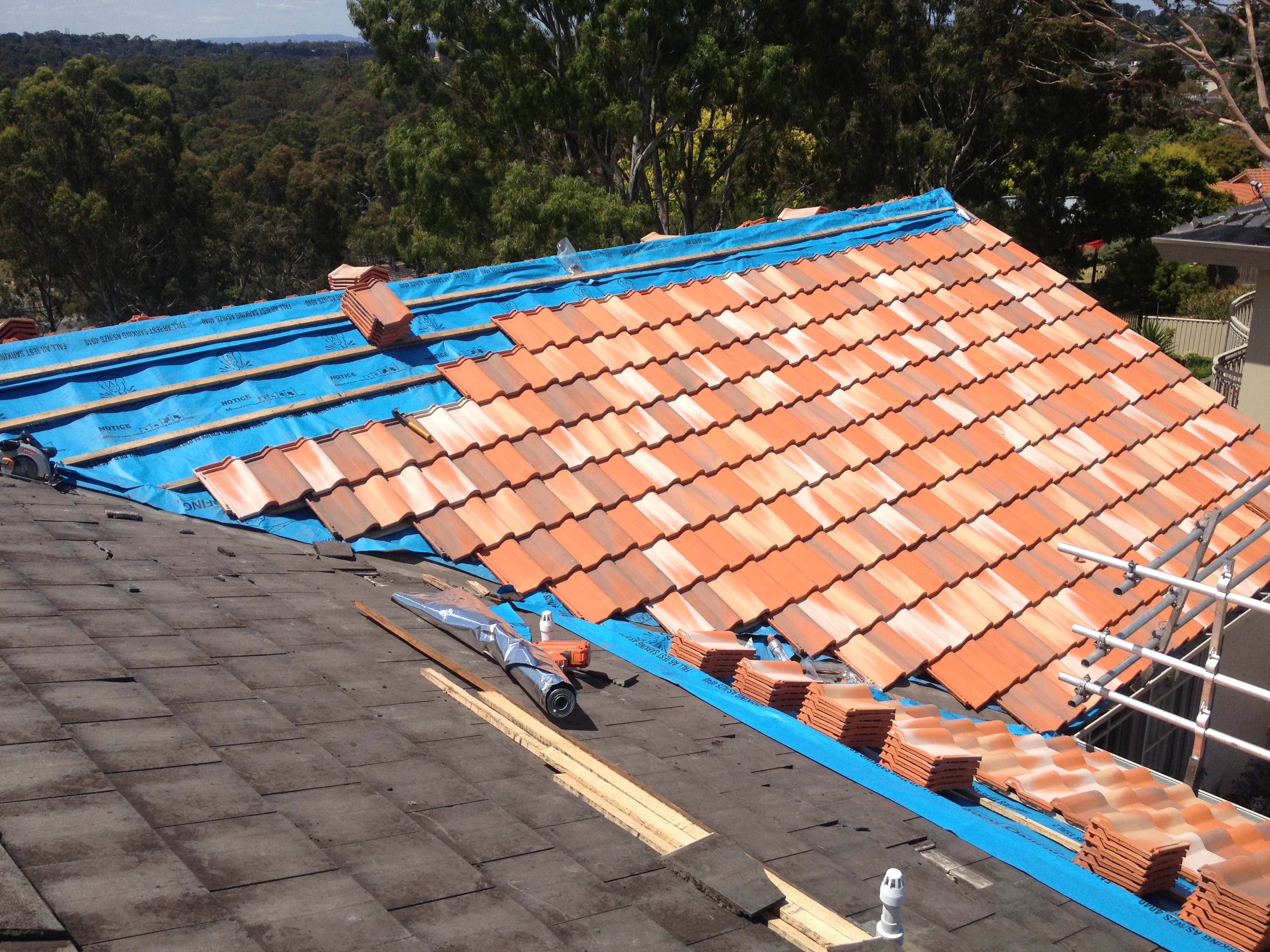 The experts at Boral know all about 'roof health'. Boral's roofing expert, Harry Tanner, recommends that renovators start at the beginning, by assessing the current state of their roof and how old the materials may be. "Those undertaking a renovation are encouraged to have tiled roofs checked by a roofing professional," says Henry.  "This can identify any damage or potential issues."  This allows renovators to assess what option is going to work best for them: restore or replace.
Unless the home that you're renovating is very old and dilapidated, most renovators will have a choice as to what to do. "Most renovators will have the option to either replace a tiled roof entirely, or restore it," says Henry. There are a number of factors to consider when making the decision, including:
The long term plans for the home – Though it may seem the more expensive option, at least initially, Henry recommends exploring the option of a brand new roof further, especially if you're planning on staying in the home long term. "Undertaking a complete re-roof can be a valuable investment for those looking to stay in their home for the long term," says Henry. "Although the initial cost may be higher than restoring the roof, homeowners benefit from the longer warranties typically associated with installing new roof tiles." Boral terracotta tiles come with a 50 year warranty where as the warranty on a restoration is typically 8-10 years.
The current roofing materials – Tiles and roofing materials have changed a whole lot in the last 20 years. Older houses may have concrete tiling in place which can be prone to fading and cracks. "A re-roof is an opportunity to upgrade roofing materials," says Henry. "Terracotta tiles are manufactured using a special firing process that locks in colours to help retain the tiles' appearance over time." Insulation and other crucial elements can also be either installed or improved with the installation of a new roof. "The benefits of new roof also extend beyond aesthetics," explains Tanner. "Sarking can only be installed during construction and can contribute to improved thermal performance and comfort in the home as well as enhancing energy efficiency."
The time frame – Installing a brand new roof can be a time consuming process. For the renovator looking to improve the health of their roof in a short period of time ahead of a sale, restoration may be the best choice. "Restoration can be a cost-effective and relatively quick option for rejuvenating a home's exterior," says Henry," It typically involves cleaning and painting existing tiles." There can be some associated issues however, as Henry explains. "In some cases, the tiles may be resistant to new finishes, resulting in cracks and chips in the paint over time."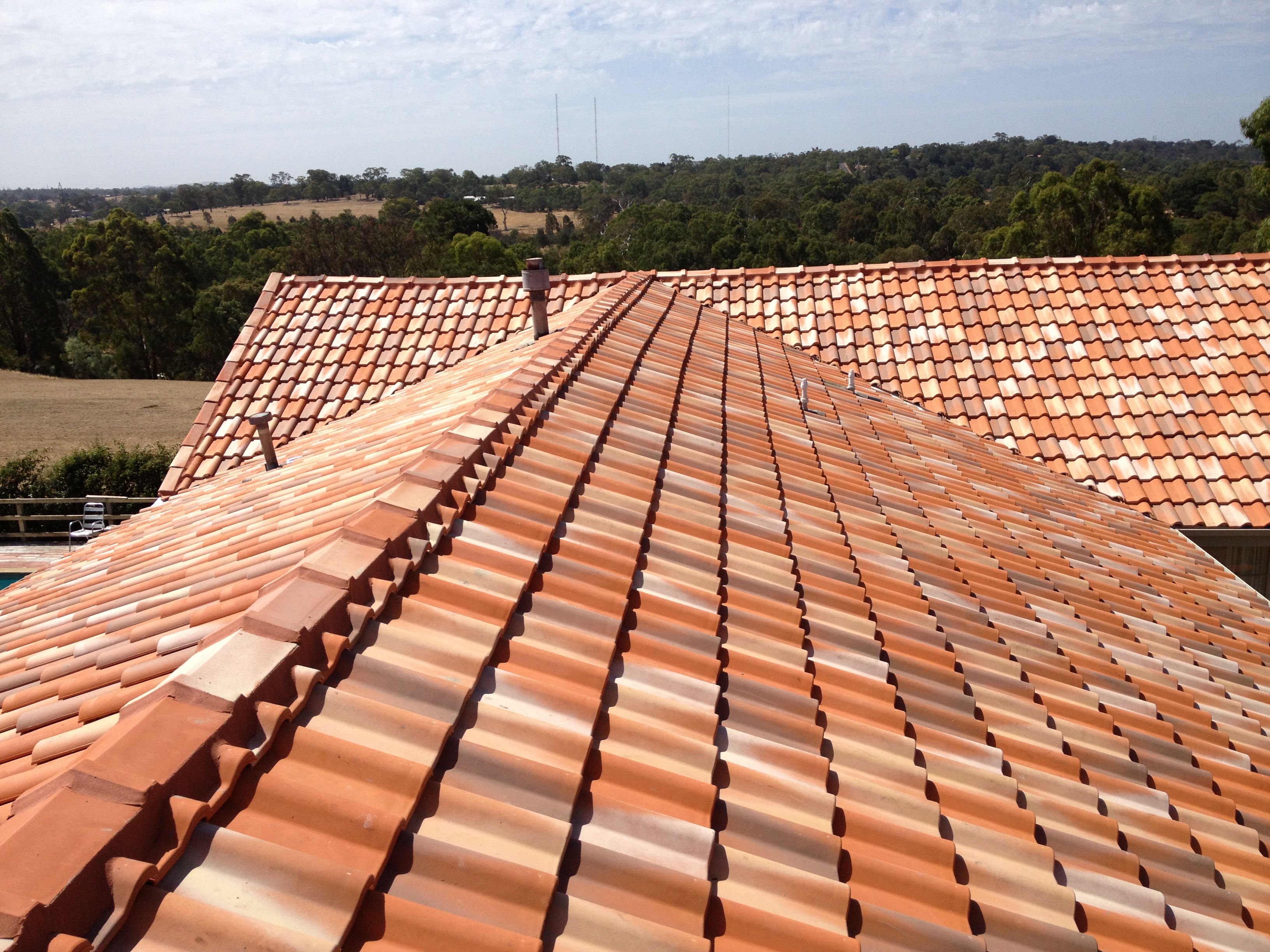 Renovate or restore? The choice is yours but it can't hurt to contact a roofing professional to assess your roof and provide expert advice on your options. Boral can provide a list of local roofing installers from its network of preferred suppliers. For more information, visit www.boral.com.au/rooftiles or call 1300 134 002.
While we're on the topic of roofing, check out how a roof renovation transformed this property from mess to manor house.