When signing the lease for our little abode, we were pretty over the moon as it had just been renovated and never lived in. However, after a week the new wool carpet was driving us mad, it was shedding like crazy! There was fluff everywhere, on everything, all the time!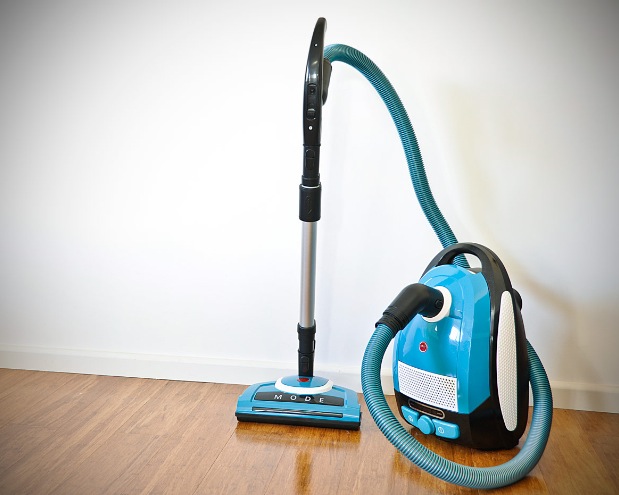 For what felt like forever, we thought our only hope was to save up for a Dyson. We decided to go 'looking' at what vacuums were out on there in our price range and no word of a lie, in the first shop within an hour of leaving the house, we came home with a new Hoover Mode 5000PH.
This Hoover is life-changing (well, for us clean freaks anyway). By all means it's still not a cheap vacuum and we went in with every intention of spending half the money that we ended up shelling out. But after the demo, we were sold!
The motorised powerhead on this bad boy is second to none and is definitely the must-have feature. The rotating brush in the powerhead pulls dirt, dust, fluff and hair on the first go so there is no need to vacuum over the same spot multiple times, making it perfect for those with pets and allergies. Even without the power head switched on it still has decent suction on it. There are also bright LED lights on the powerhead to help illuminate dust in corners.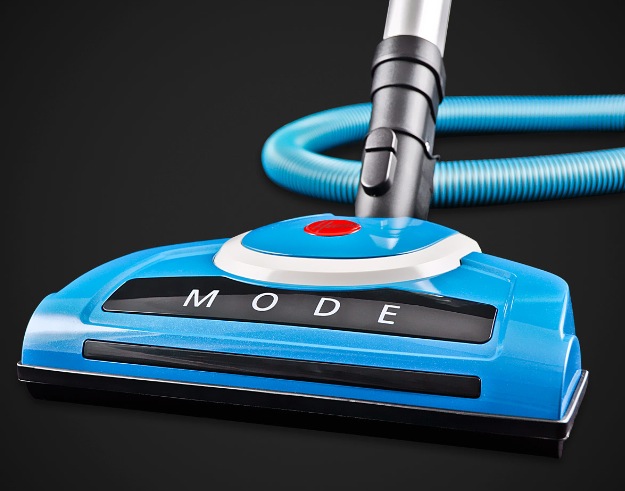 To be honest, we were a little concerned going for a bagged vacuum, but we haven't looked back. The bags are 2.5L and don't need changing often. It comes with washable HEPA filters to save with ongoing costs and it's both lightweight and compact so if you live in a small apartment like us, you'll have no drama storing it.
Vacuuming now takes half the time and we fight over who gets to vacuum (sad, I know). The best thing is it's super quiet so you don't have to worry about waking anyone if you find it therapeutic to vacuum at midnight (like me).
The only question you will have to ask yourself is what colour as it is comes in purple, lime and teal. It also comes with a 2-year warranty and the usual series of attachments to help you clean other surfaces.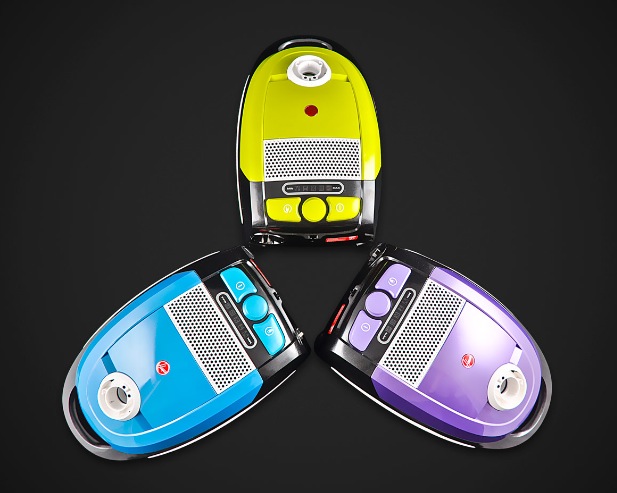 Godfreys also offers free delivery. But if you're like me and want to know your cash is going to a good thing, best to head into a store and try it out for yourself!
RRP $499, available at Godfreys online and in store Australia wide.