Whether they're a signage, retro, travel, transport or typography fan, these hand painted train station sign artworks would make a great, personalised Christmas gift for someone and there's still just time to get your order in.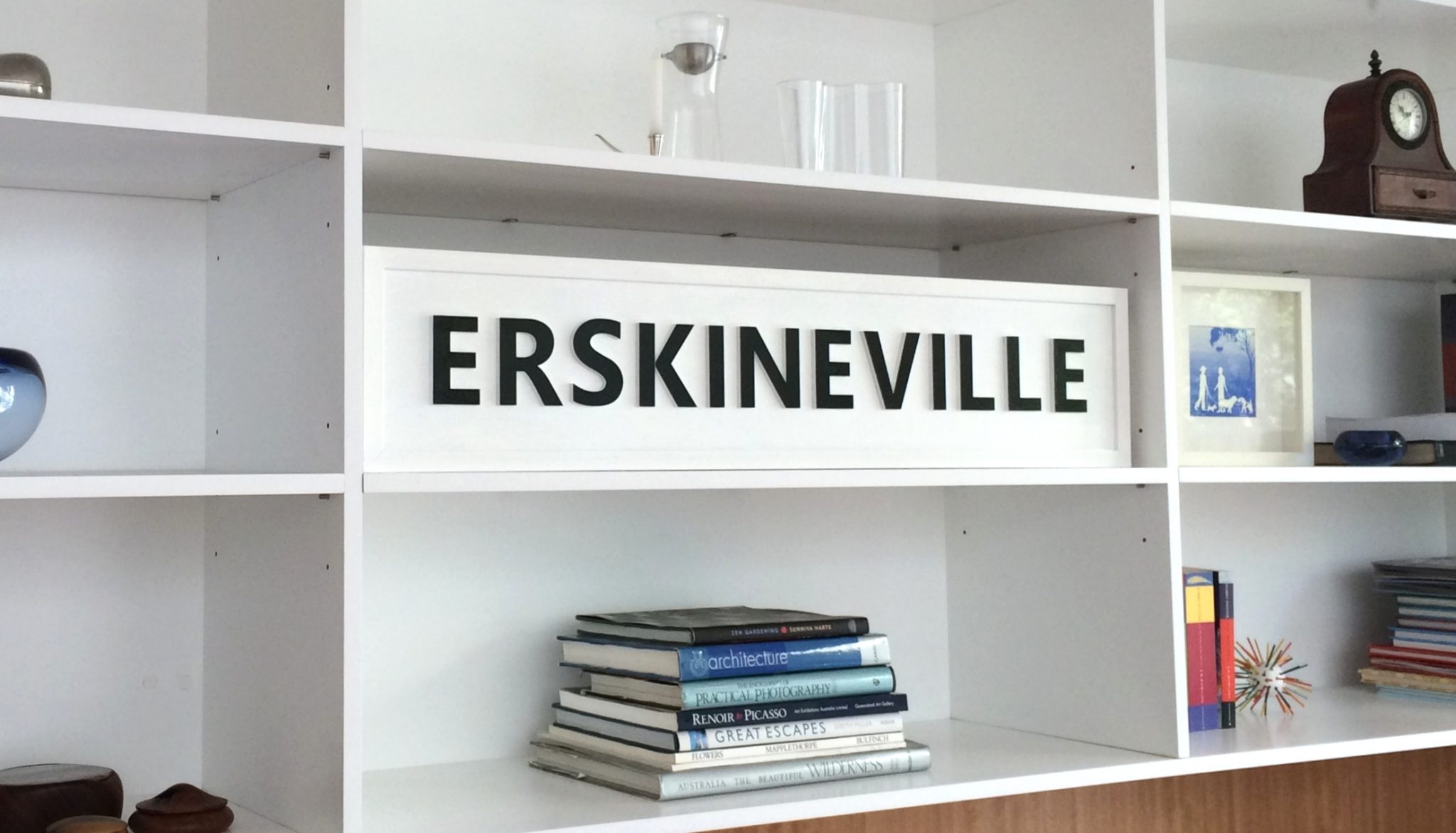 Artist Johnny Spiller's idea stemmed from a drawing he did looking across the platforms of Sydney's Central Station and passing the signs there every day for five years.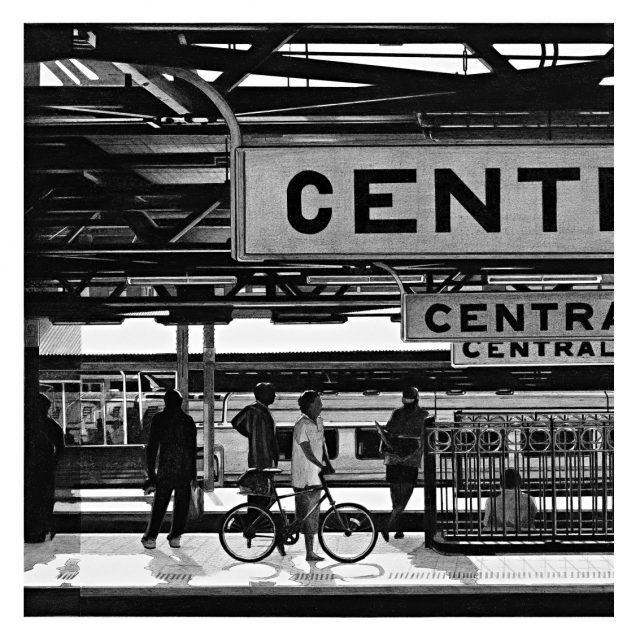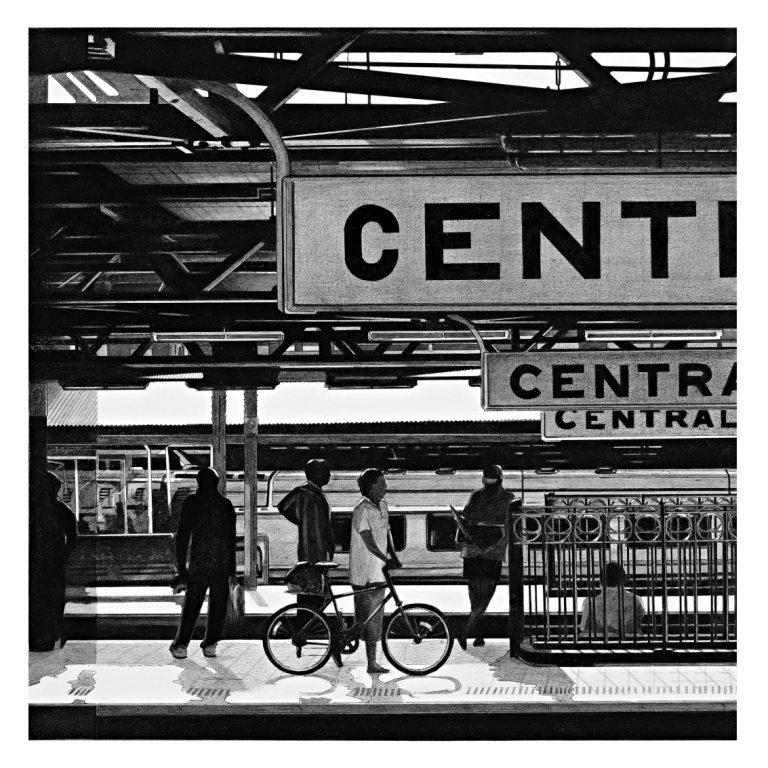 "I really wanted to make a replica CENTRAL sign for my wall at home. Once I did, I knew how striking and unique it looked, and how cool it would be to let people customise them with a destination close to their heart – station or no station! I showed a few people and they loved the idea. The bold monochrome look also fits well with the black and white theme of my drawings and works with any decor."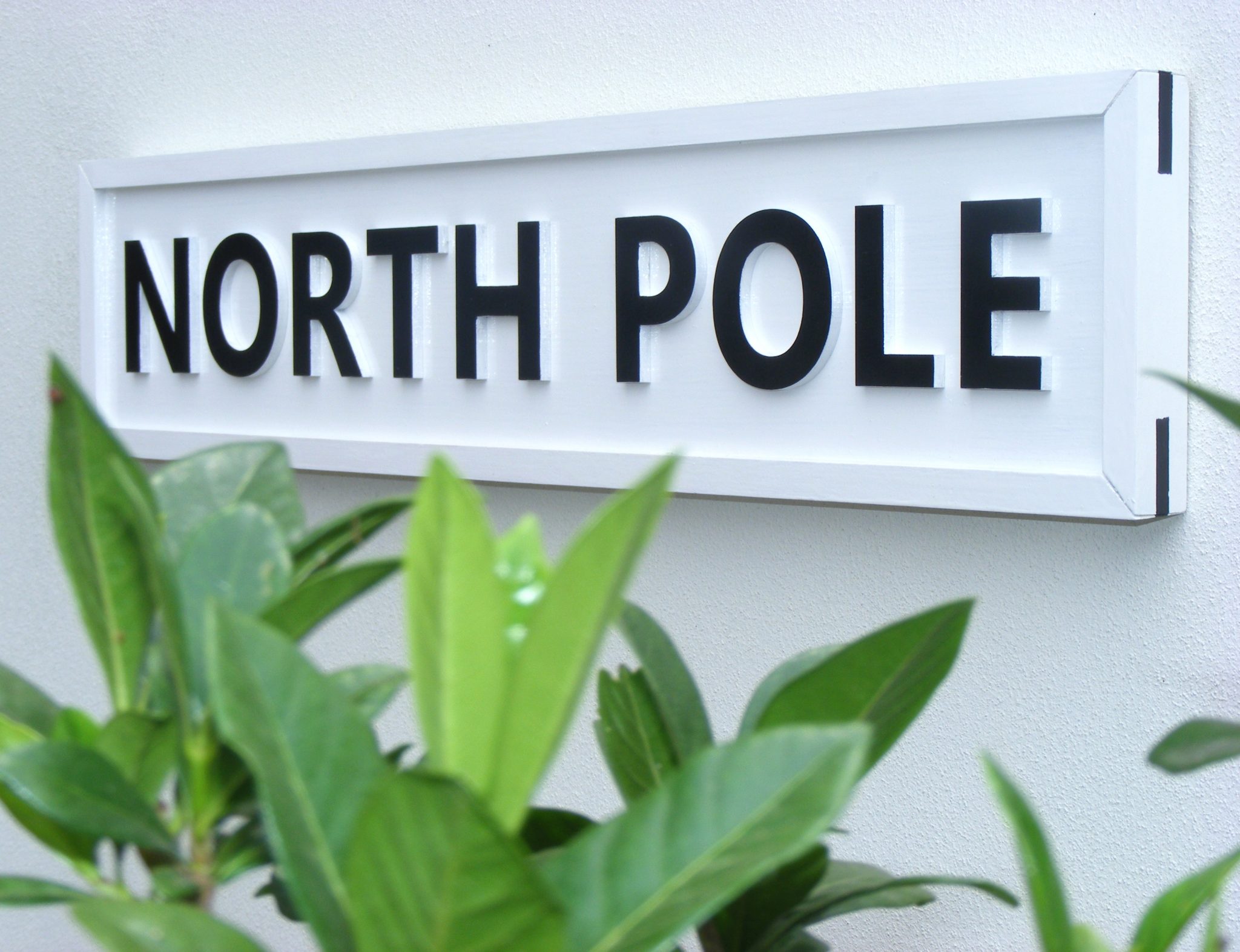 Johnny knew he wanted his signs to be high quality and command attention. Each one is handmade in his Sydney studio with the signs and letters individually painted so they look just like the originals that inspired him. "It's time consuming as each laser cut letter needs to be primed and carefully finished," he says. "There is also a great deal of care in selecting the letter height for optimum spacing on the sign, and the hardest part – making sure the letters are fixed straight on the final sign!"
Each sign comes packed into a sturdy, hand-branded box for safe delivery. They can be hung on the wall or displayed free-standing on furniture or a shelf.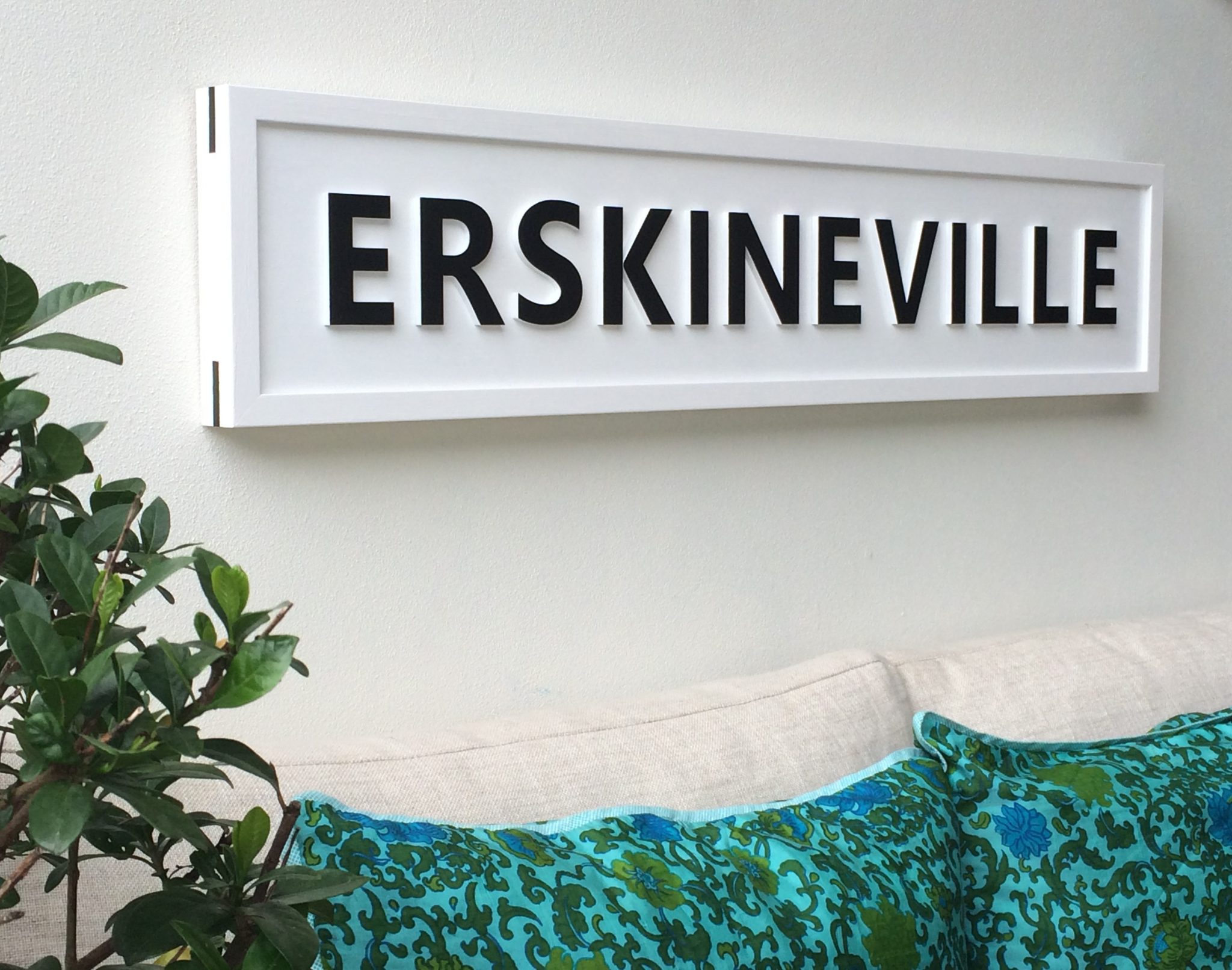 If you're looking for a special Christmas, wedding, birthday or housewarming gift, look no further. You saw them first on Interiors Addict!
Large signs are 210mm high x 980mm long ($349) and the small signs ($159) are 140mm high x 640mm long.