Sponsored by Home & Giving
Melbourne is famous for its incredible hidden laneways which are full of vibrancy, colour and activity. It comes as no surprise that it is home to some of the most amazing lifestyle brands in the Australian market; and Melbourne Home & Giving Fair is where these best-selling brands come together to put on an energetic show for retail buyers.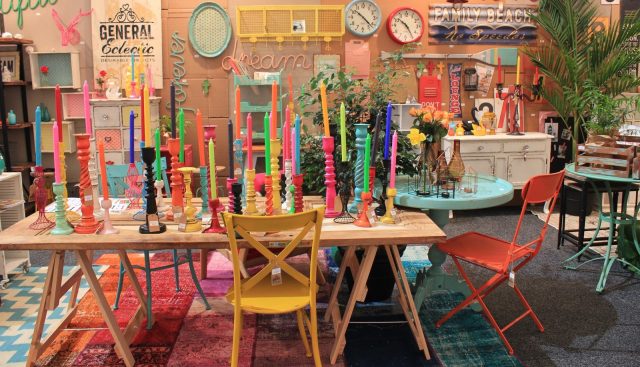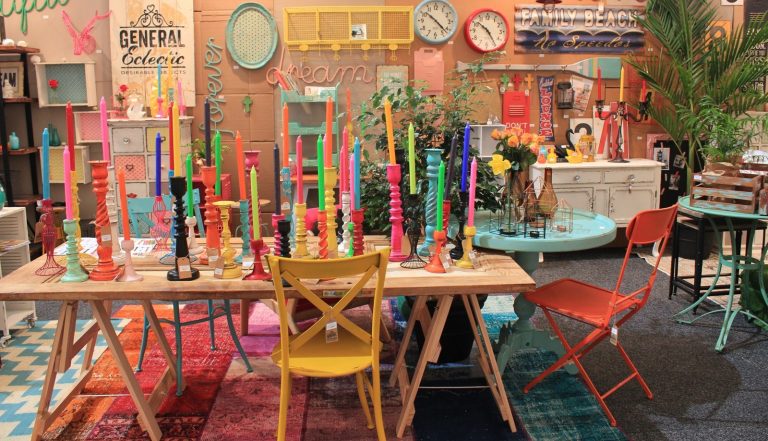 This August, it's all about bringing together the incredible products that reflect the latest styles and inspiring trends– with a Melbourne twist. The show floor at Home & Giving Fair will become a city grid, replicating the diversity of retail stores found everywhere from Chapel Street in South Yarra, to Brunswick street in Fitzroy and beyond.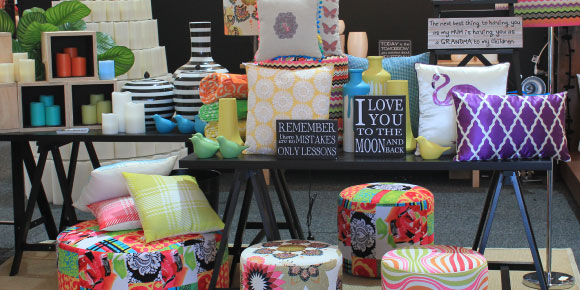 At Home & Giving Fair, retail buyers can expect a line-up of over 470 wholesalers, including well-known international brands such as Bodum, Royal Selangor and Le Creuset, along with 70+ brand new exhibitors and thousands of new products. Exhibition Pavilion at Melbourne Showgrounds will host an Australian first, a new Fair Trade Zone, where retail buyers can find a collective of over 20 exhibitors showcasing beautiful product with an ethical edge.
Look out for the 'street art walls' that signpost the Home & Giving Fair's creative alleyways at Door 7 at the MCEC and Avenue Pavilion at the MSG. Sign your name or company, strike a pose and share your snap by hashtagging #homeandgiving for your chance to win $200 South Wharf Promenade Dining Voucher.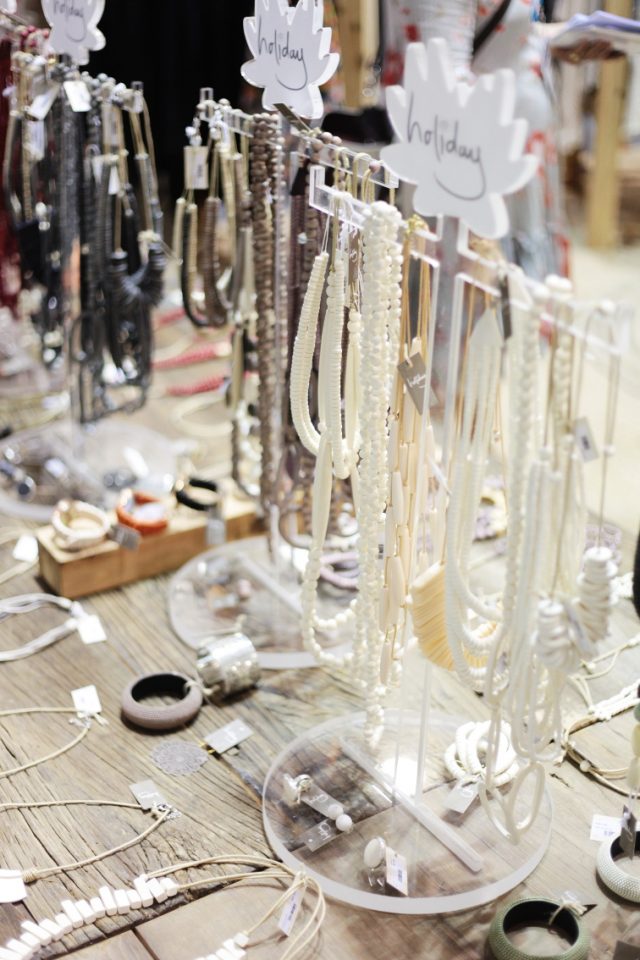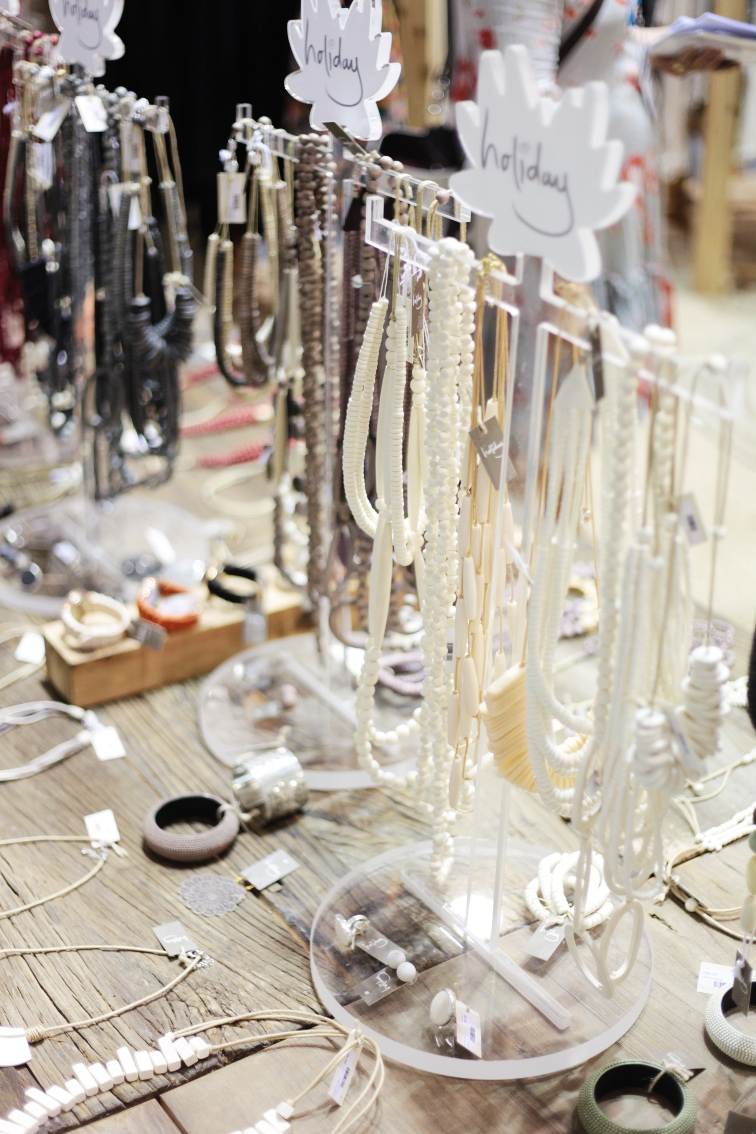 It's less than a month away from the biggest retail buying cycle in Australia so don't miss the largest gift and homewares trade event on the calendar. Melbourne Home & Giving Fair is trade only, and runs from 2-6 August, at both the Melbourne Convention & Exhibition Centre and the Melbourne Showgrounds. For more information and to register today, visit their website.