When you decide that your home could use a renovation, you may be excited to dive into the project to get to the end result. However, planning and preparation can be considered the two most important steps in the renovation process. Ensuring that you choose your project carefully and budget it out before starting is essential, and you may even want to consult with a professional to make sure that you stick with your budget and stay on track.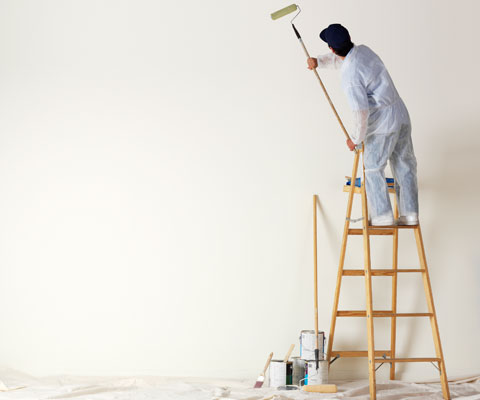 1. Getting To the 'Why' of Your Renovation
If you're thinking about renovating without determining why you want to do so, you've missed a crucial step. Are you hoping to add value to your home? Are you trying to regain functionality in a space that is not being used to its full potential? Figuring out why you're moving forward with the renovation helps you determine whether it's a good idea.
2. Evaluate the Type of Renovation
If you are doing a renovation to update a space, you might want to check on whether the renovation is really worth the money. For example, garage renovations tend to be money pits. In terms of adding value, kitchen and bathroom projects are the best. The goal is to find a balance between adding value to your home and making the space more aesthetically pleasing and functional to you.
3. Make a Strict Budget
Your budget should certainly be based on how much you can afford, but there are other factors that go into this calculation. The value of the renovation is an important consideration. Financial advisers and experts can help you determine how much a renovation will add to the value of your home in order to give you a guide when you're budgeting.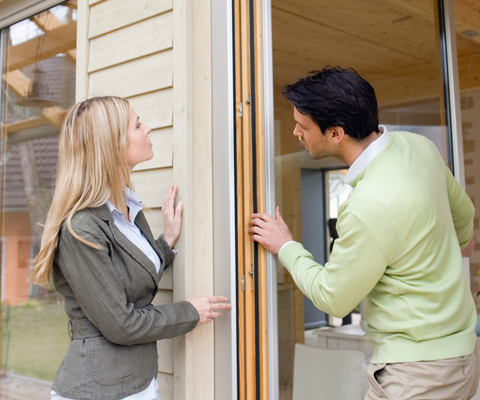 4. Research Prices
If you find a contractor that has received positive reviews from past clients, you may be inclined to pay whatever they charge. However, it's in your best interest to call around for estimates before settling on a price. Contact at least three contractors for estimates to get a good idea of how much your renovation should cost.
5. Choose Your Contractor Wisely
Even if your contractor was recommended to you or offers fair prices, you should still do your research to determine whether the contractor is certified. You'll also want to ask about current insurance to ensure that you don't end up being held liable if a worker is injured while working on your renovation. While you can save money by going with an unlicensed contractor, you'll end up paying more when problems arise in the future.
6. Consider Consulting a Building Lawyer
You probably haven't considered the need for a building lawyer when it comes to your renovation, but major renovations could necessitate a consultation. If your estimate is $12,000 or more, a building lawyer can help you determine whether the contract that the contractor has presented to you is one that keeps your best interests in mind.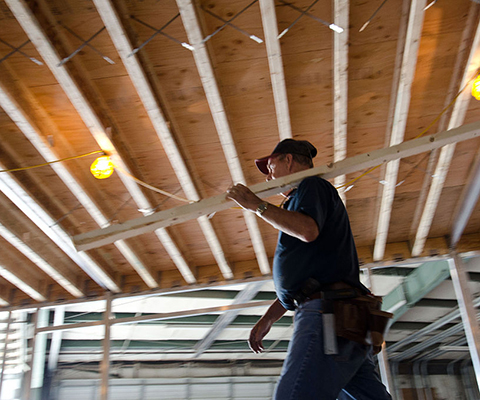 7. Time Your Renovation Wisely
Contractors tend to have slow times during which they lower their prices, so getting your checklist together and waiting for the right time is a good way to save money. December and January are often the slowest months due to holidays.
– Mortgage Choice write a home loan every 15 minutes in Australia via their network of hundreds of franchises. They offer a wide choice of hundreds of home loan products via an extensive panel of over 27 leading lenders.