As you know, we are constantly working behind the scenes to bring you new features and to make our content offering bigger, better and different! This New Year, I'm excited to tell you that our former sister site Reno Addict is no more, but fear not, it has been incorporated into this site as its own dedicated section.



We're always testing and measuring to see what works, and to cut a long story short, it no longer made sense to keep the renovation content separate. There is no doubt that renovation is more popular than ever in Australia and more and more of the general public are interested in reading about it, whether it's inspiration for a dream future project or that they're actively renovating their dream home or investment property. That might be a whole home overhaul or simply a bathroom reno.
We know there's a very good chance that if you're interested in beautiful homes and interiors, you'll have at least a passing interest in renovating too. So we decided to bring this renovation content in front of the eyes of our much larger readership here. We'll still be concentrating on reno content, in fact perhaps now more than ever. We'd still love to see and share your real renos with our audience, so please email [email protected] if you're proud of yours!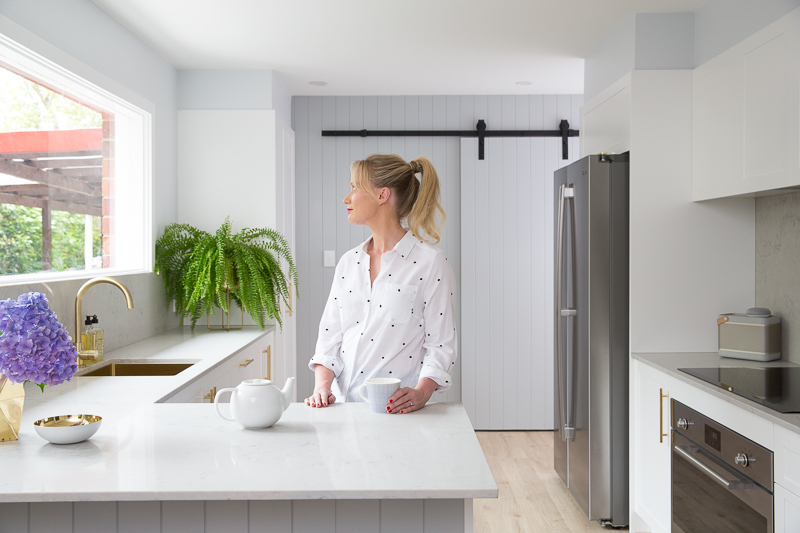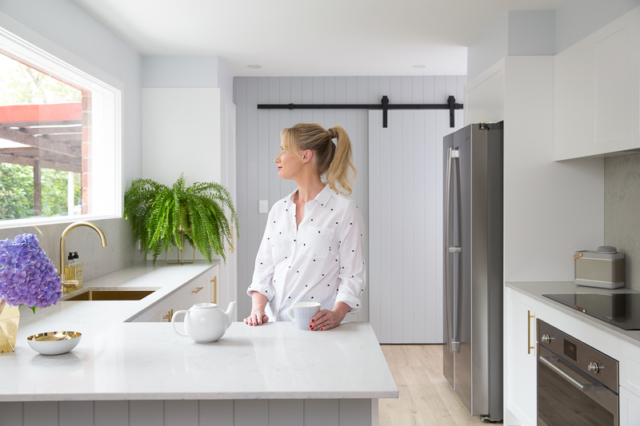 As well as real reno inspiration, you can expect posts about new products, the latest legislation affecting you and expert advice covering topics like real estate, finance, home staging, health and safety and architecture.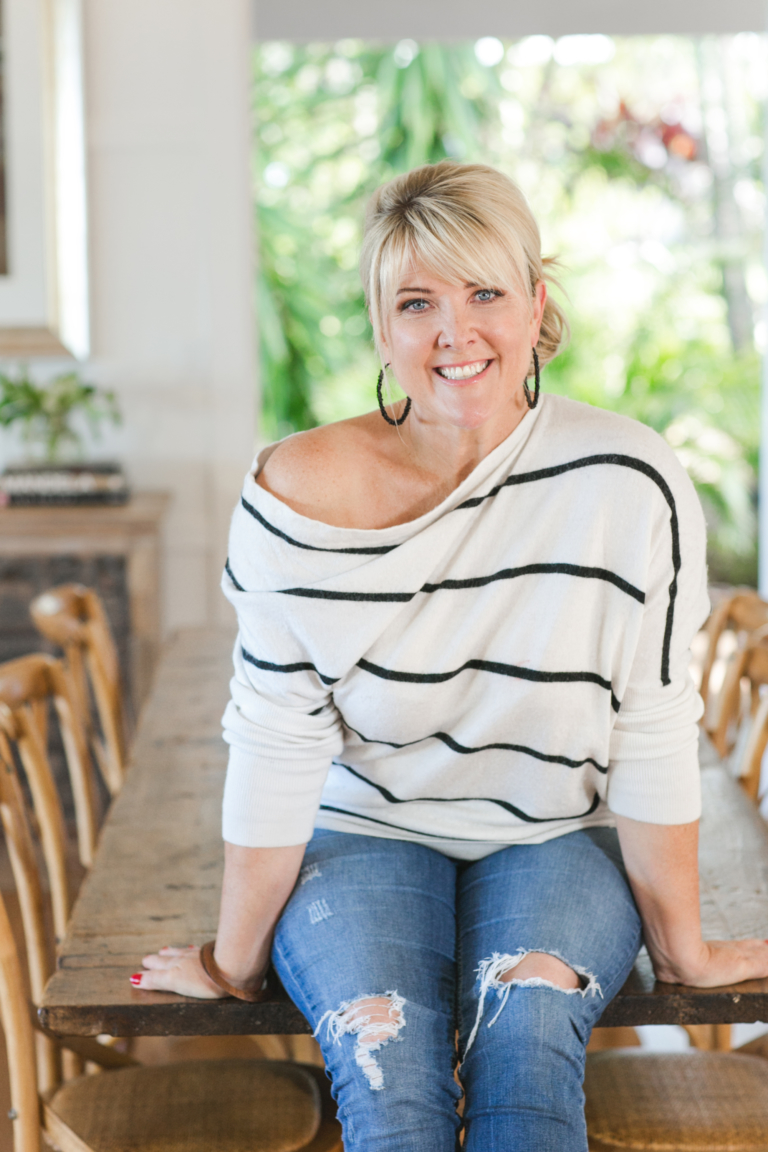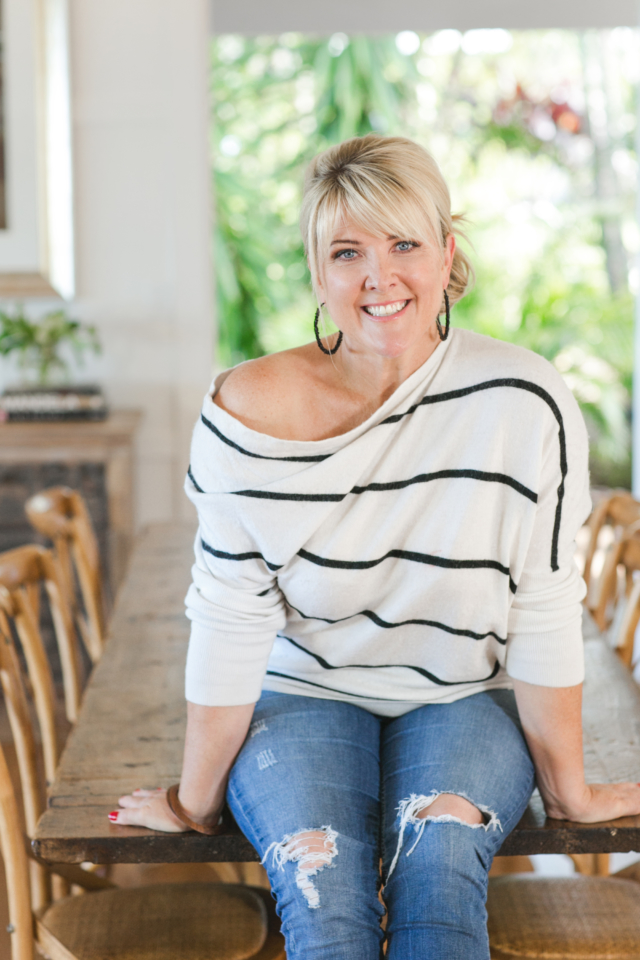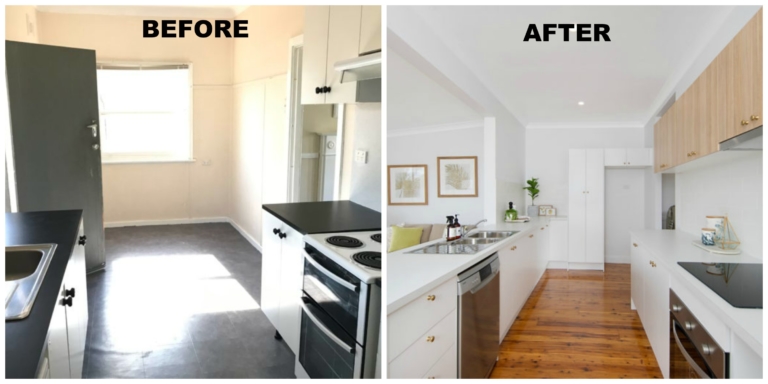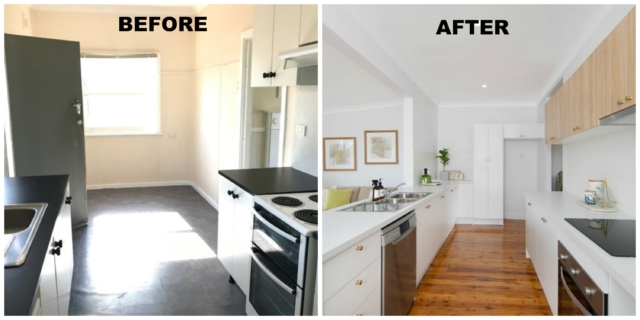 We know renovating can be daunting for first timers (I found this out myself last year!) so we want to demystify a lot of it and help you plan, find the right people to help you, make sure you spend wisely and are happy with the final result for years to come!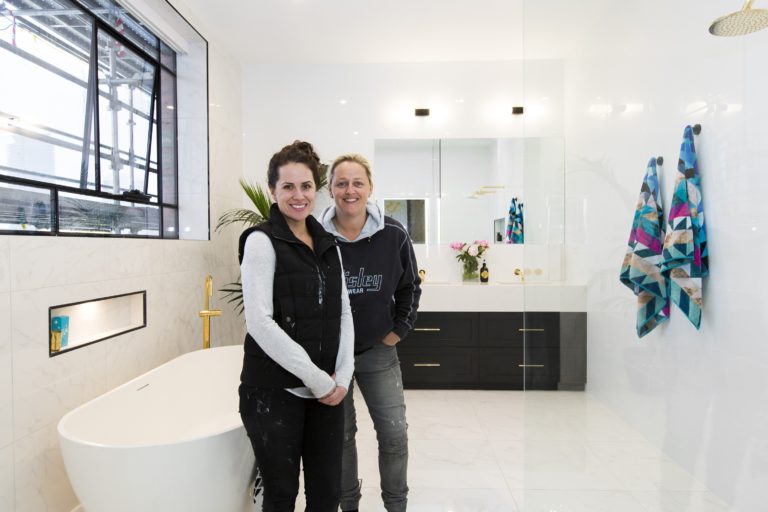 If you have any questions or you're a reno expert who would like to write for us, please email [email protected]
As always, we welcome your feedback and ideas so feel free to comment below or contact us via the form at the top right of this page! This isn't the last change for 2018, so I'll keep you updated when we launch new things!
As ever, thanks for reading!
Jen