It's no secret that here at Interiors Addict we are big fans of removable wallpaper, so Zakkia's latest offering has got us a little excited! Introducing removable chalkboard wallpaper…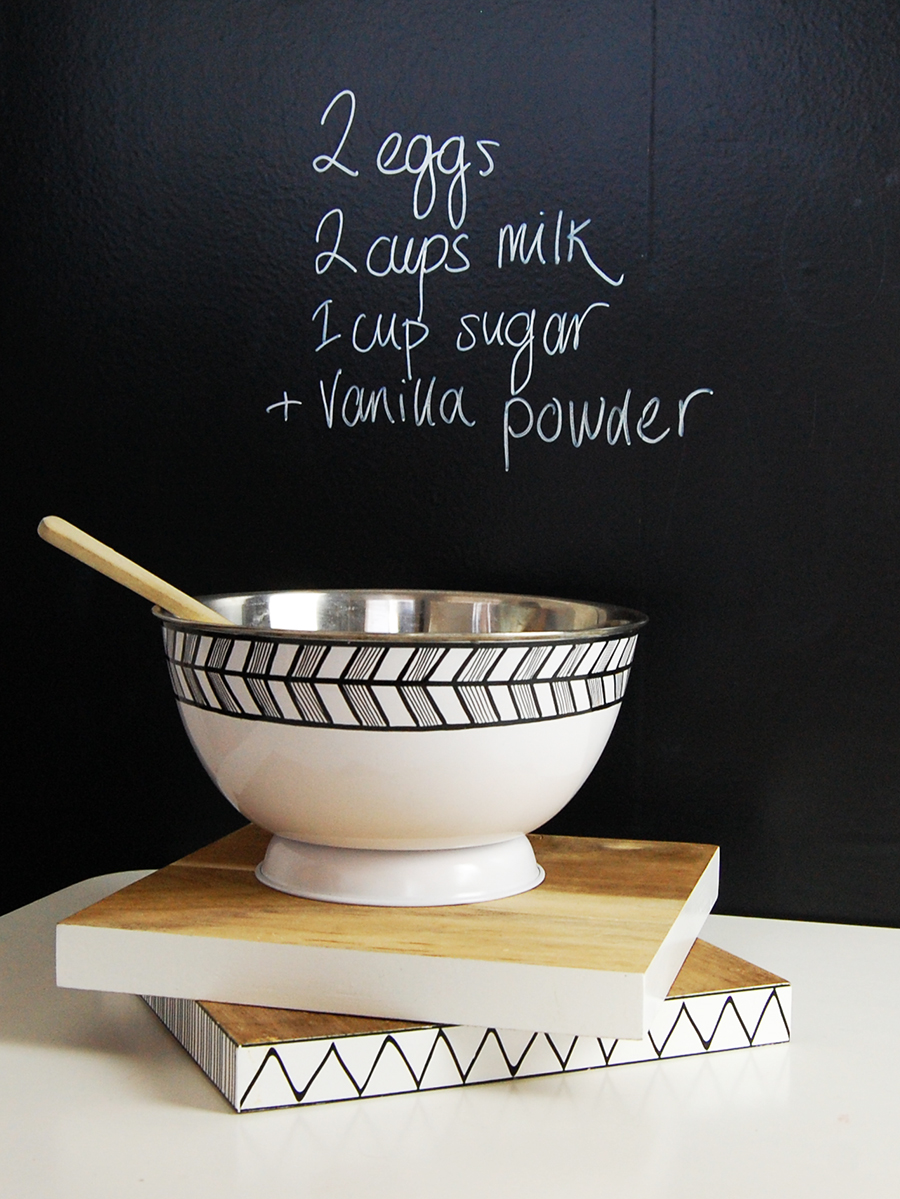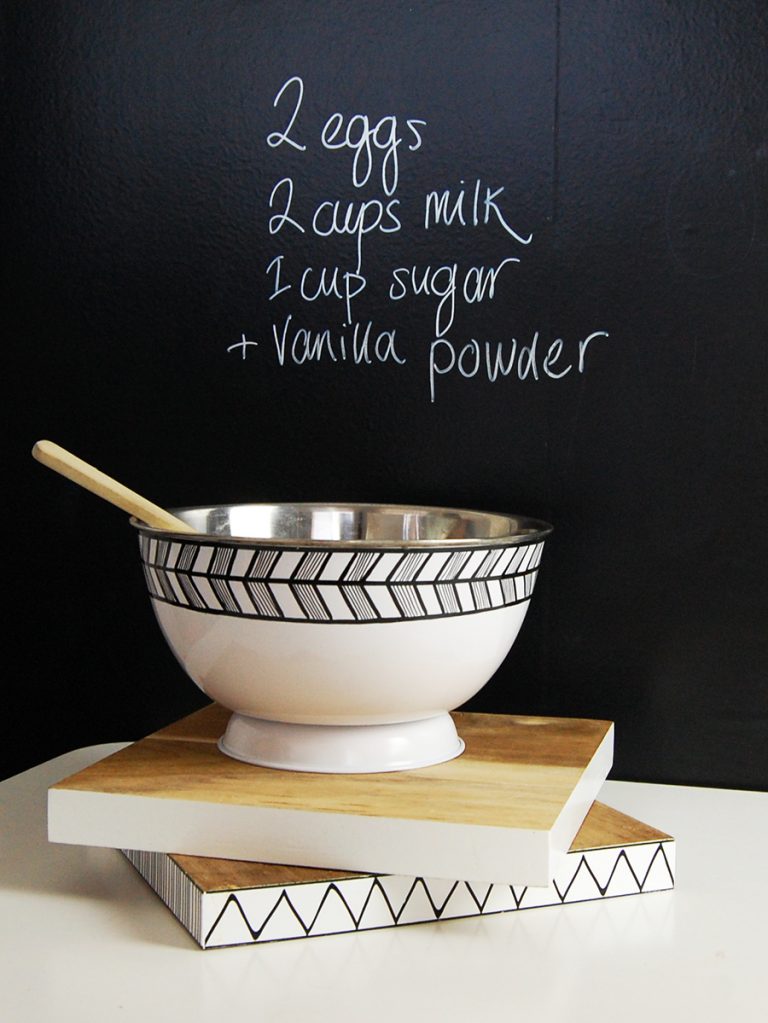 Easy to apply and easy to remove, you can use it as traditional wallpaper or cut your own shapes and use them as wall decals, labels or blackboards. They're also perfect for kids' rooms, because what child doesn't dream of being allowed to scribble on their walls!?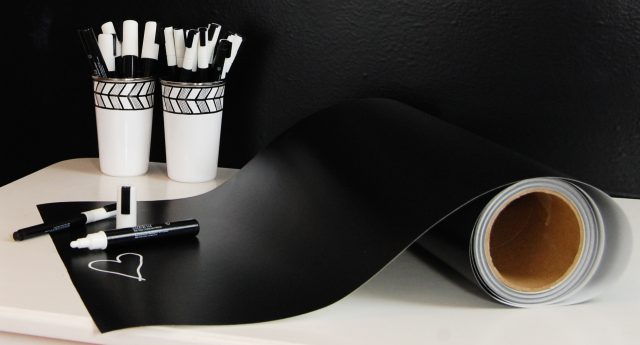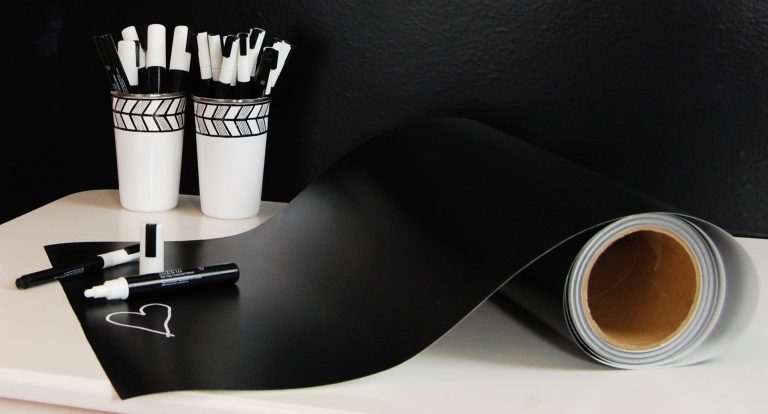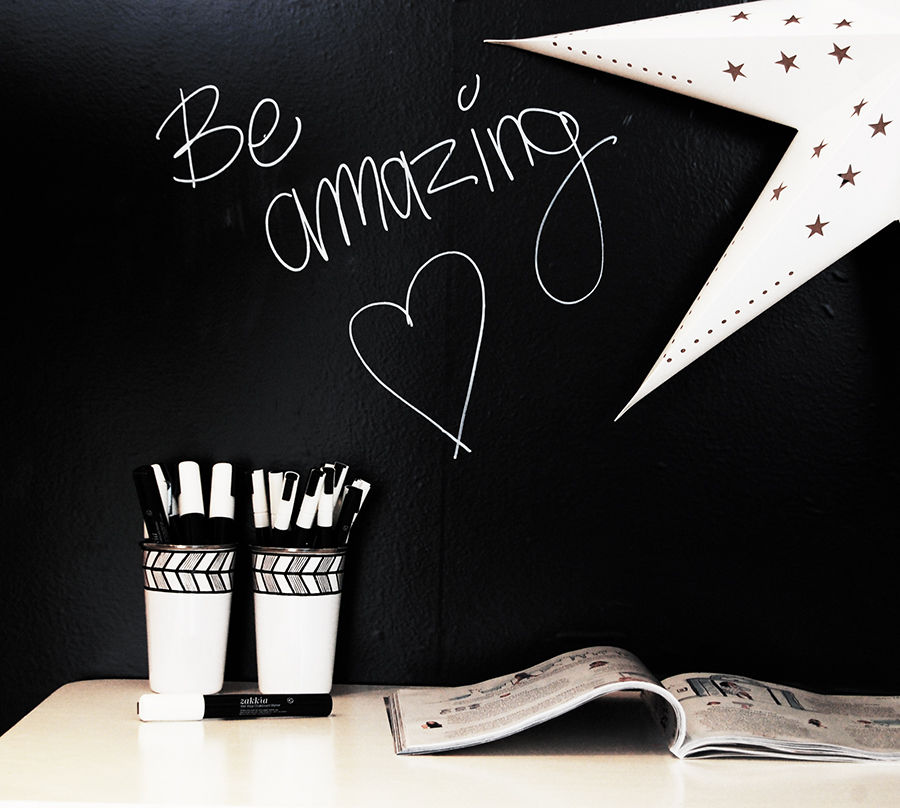 Zakkia also sell liquid chalk markers, which wipe off easily with a damp cloth.