Sponsored by Domayne
I know it's incredibly cliché but for me, Christmas is "the most wonderful time of the year" (I want you to know I sung that part in my head!). I love everything about it. From the food and family time to the presents and decorations. However, what I don't like so much is the fact that I've found myself in a bit of a Christmas decor rut.
And what I mean by that is every year my home looks exactly the same. Sure, I may add a new bauble or wreath here and there, but in the end it's all much of a muchness. Well not this year! This festive season I'm thinking it's time to liven it up and Domayne's five Christmas trends for 2015 could just be the way to do it. If you need a little inspiration too, look no further!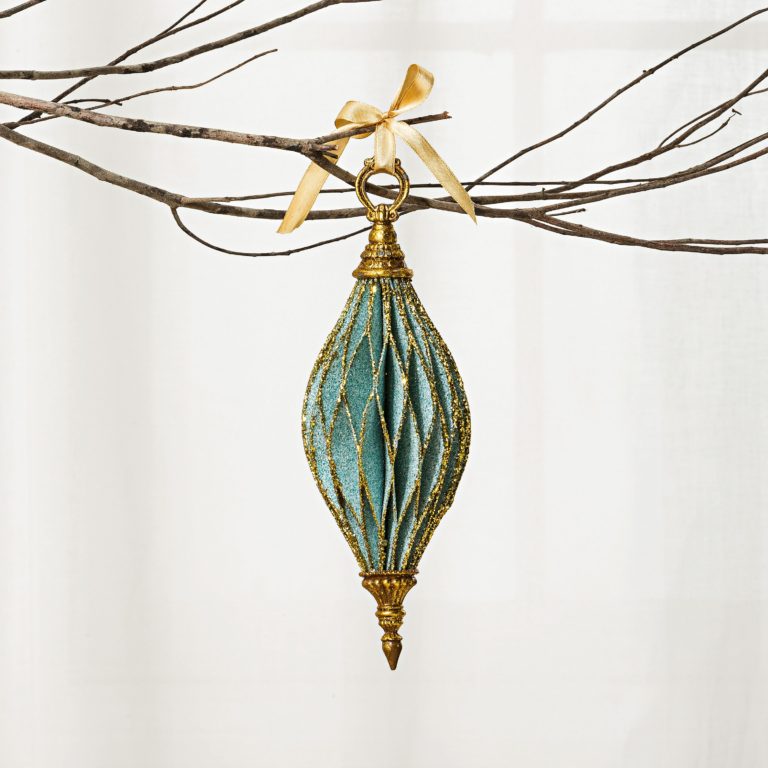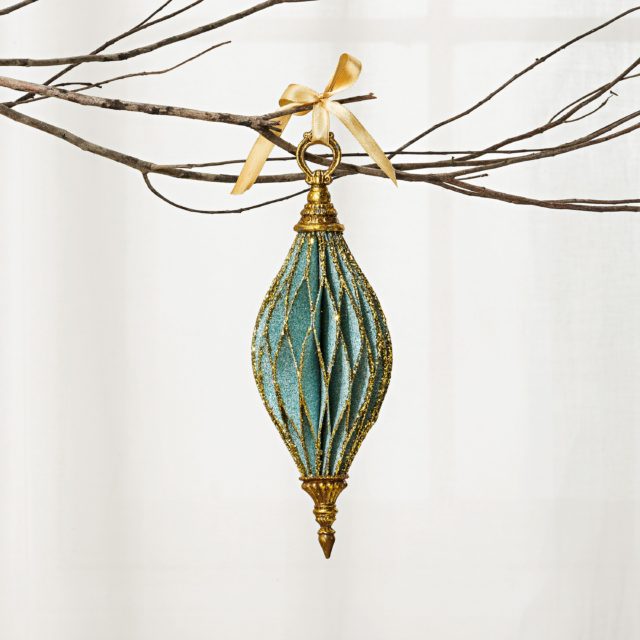 Perfect for adding some fresh Scandi charm to your home, the Madison Avenue range celebrates tactile materials, icy blue tones and Scandinavian appeal, helping to recreate that classic look. Mix with light timbers, bright whites and fresh greenery to add some warmth and flair.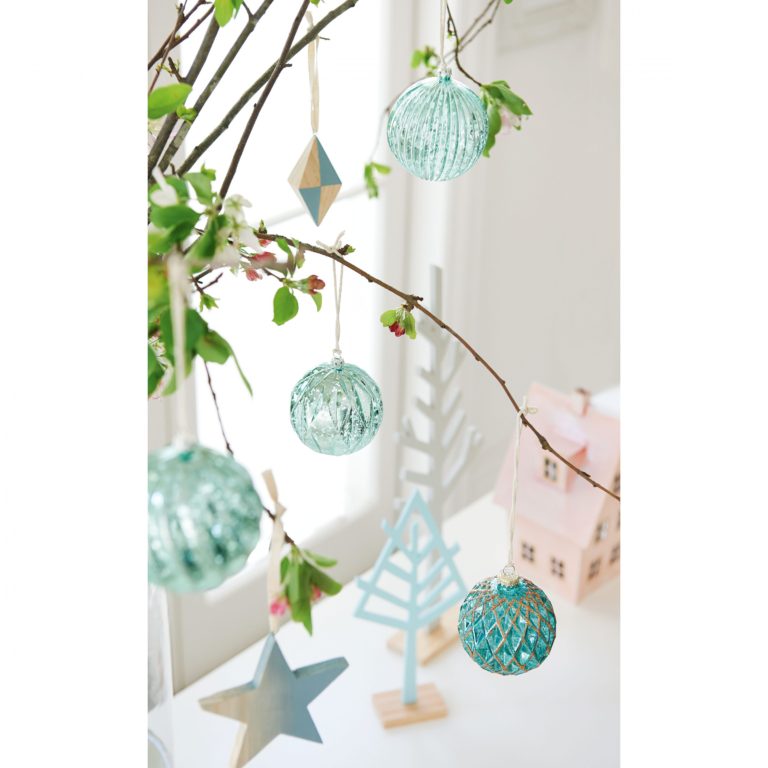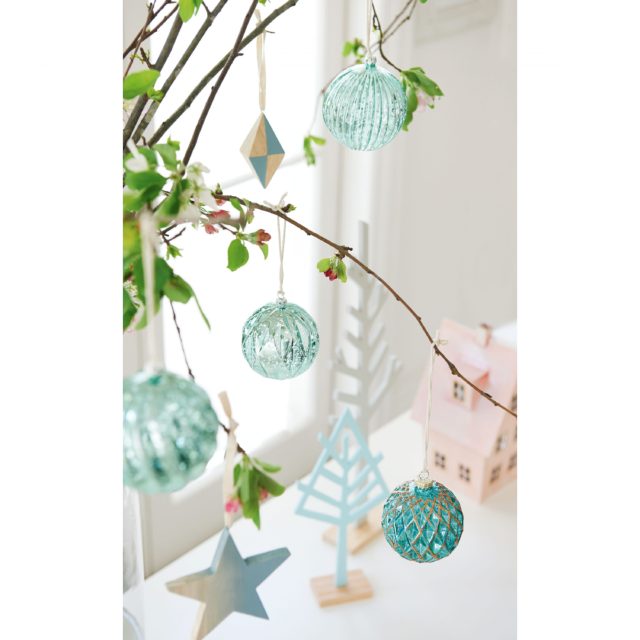 Our favourite picks: Teal and gold finial ornament |  Danish Christmas tree | Wild Pine Pre-lit White Christmas Tree
2. White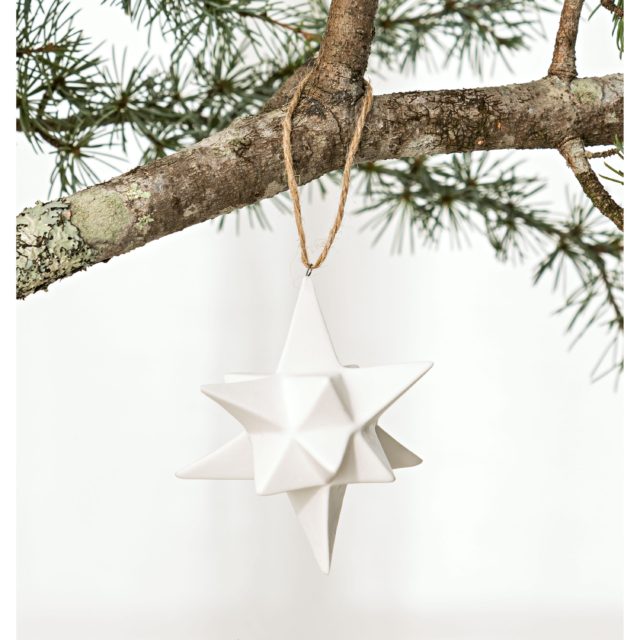 Going back to the clean, crisp notes of the classic Christmas, white wares can be easily accessorised with your existing Christmas decor, complimenting both traditional and contemporary aesthetics. White is timeless and striking against the green of your tree and particularly on trend when married with the metallic luxe of gold dinnerware.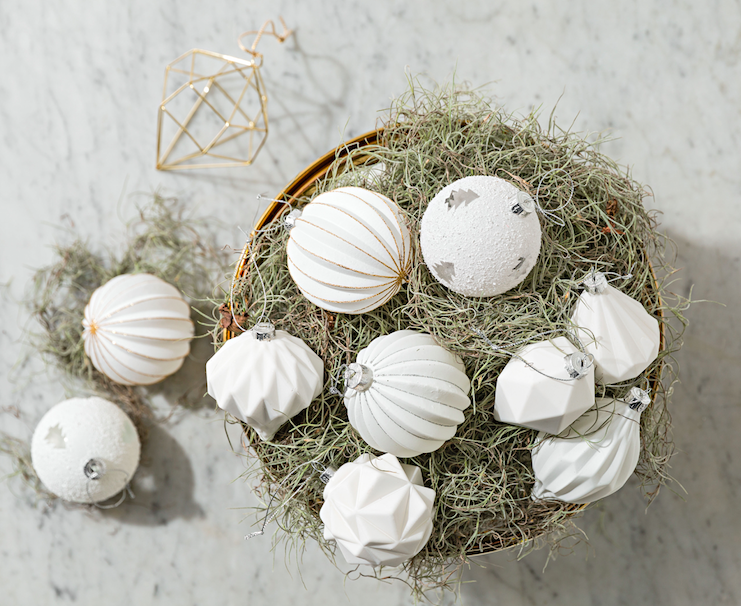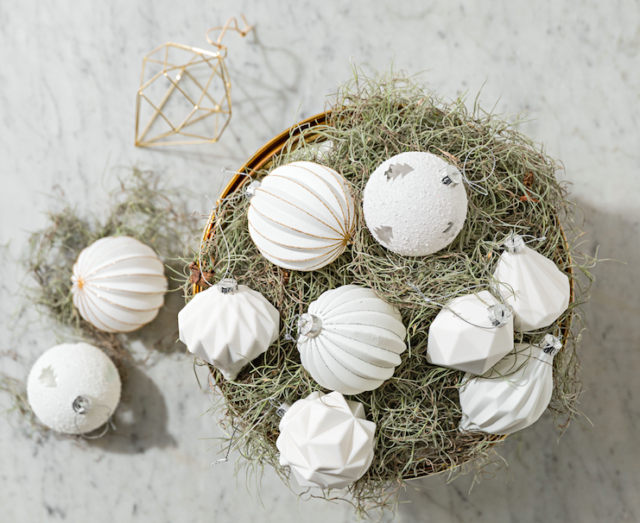 Our favourite picks: Feather Christmas wreath | Tall house lantern | Chloe drop glass ornament
3. Gold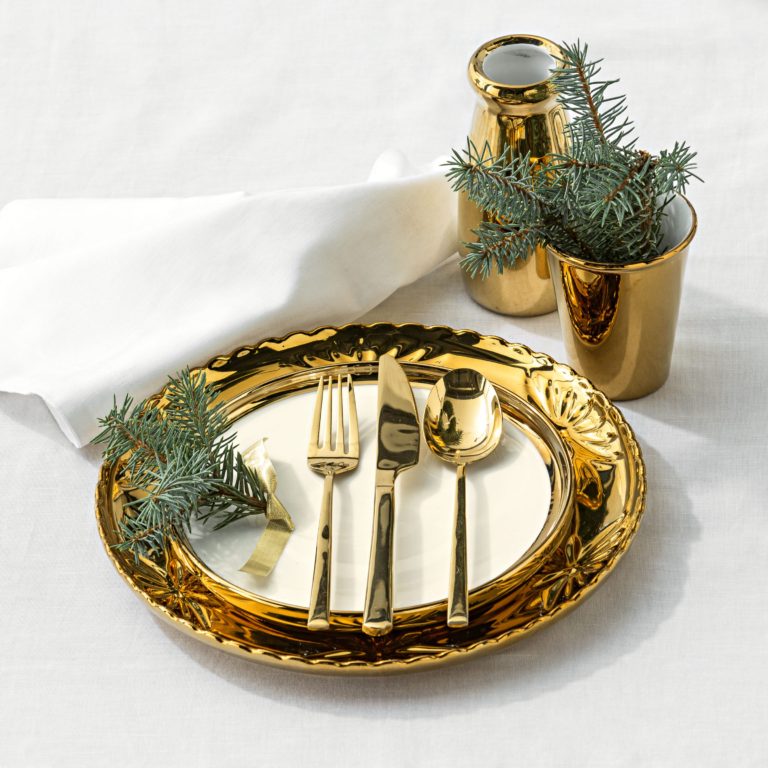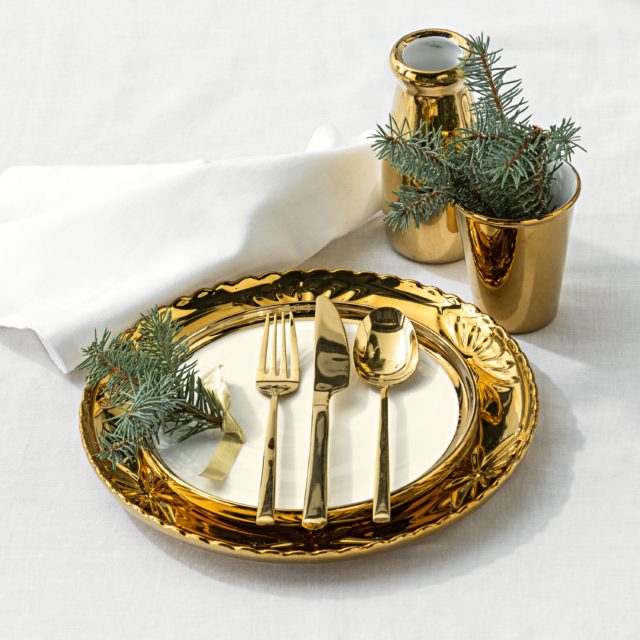 Give traditional Christmas a modern twist by introducing the on trend metallics of gold and geometric shapes. The decorations are particularly effective in their minimalist composition, giving a subtle metallic touch to your tree, table or wall.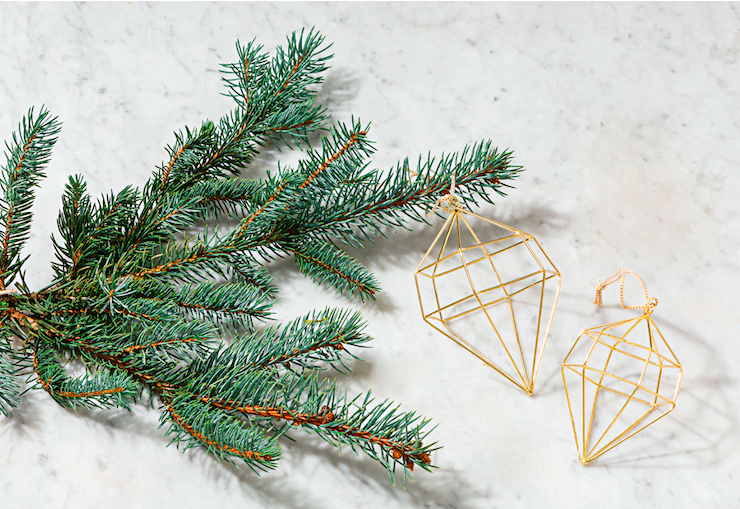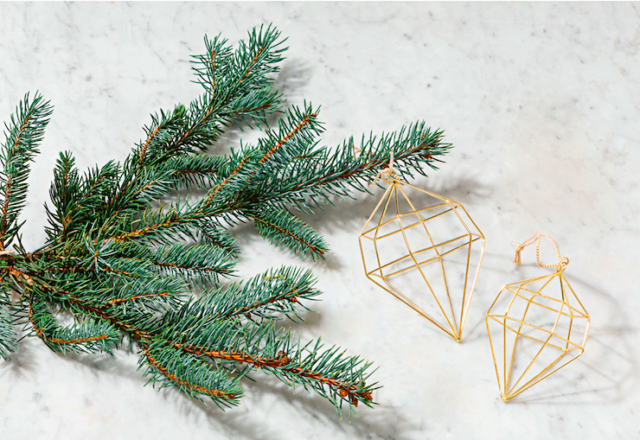 Our favourite picks: Diamond shaped hanging ornament | Dipped gold glass ornament | Goldie side plate in white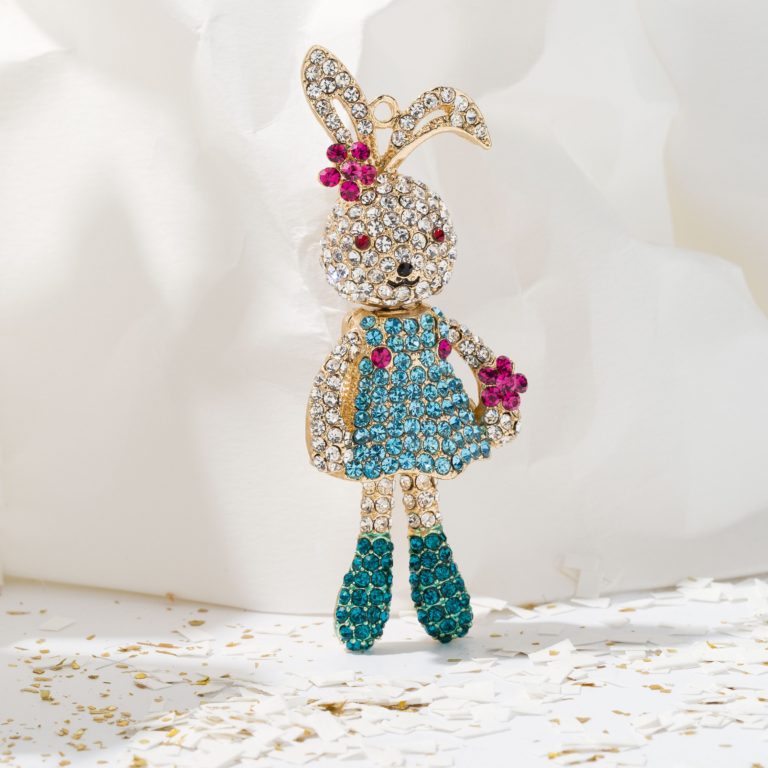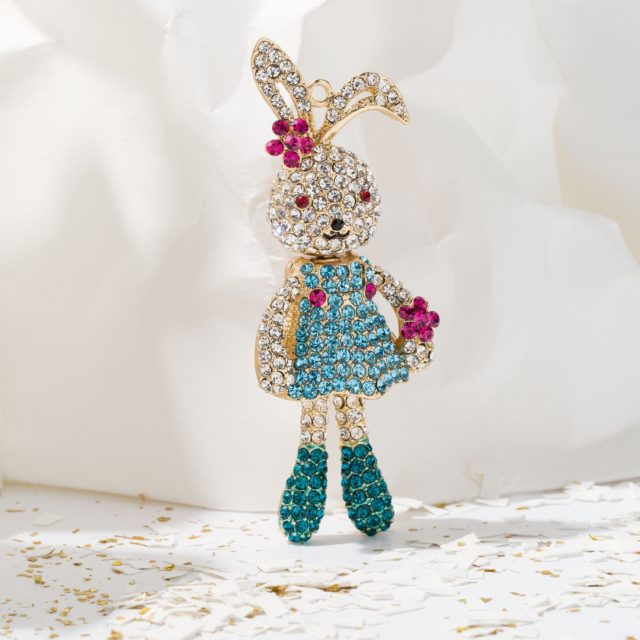 The collectible Crystal Crusaders are back this Christmas with 12 new characters to meet. With their vibrant colours and glittering diamantes, they are a great addition to your tree, or even to adorn a Christmas parcel. With so many cheeky characters to choose from, you'll find a crusader for the whole family.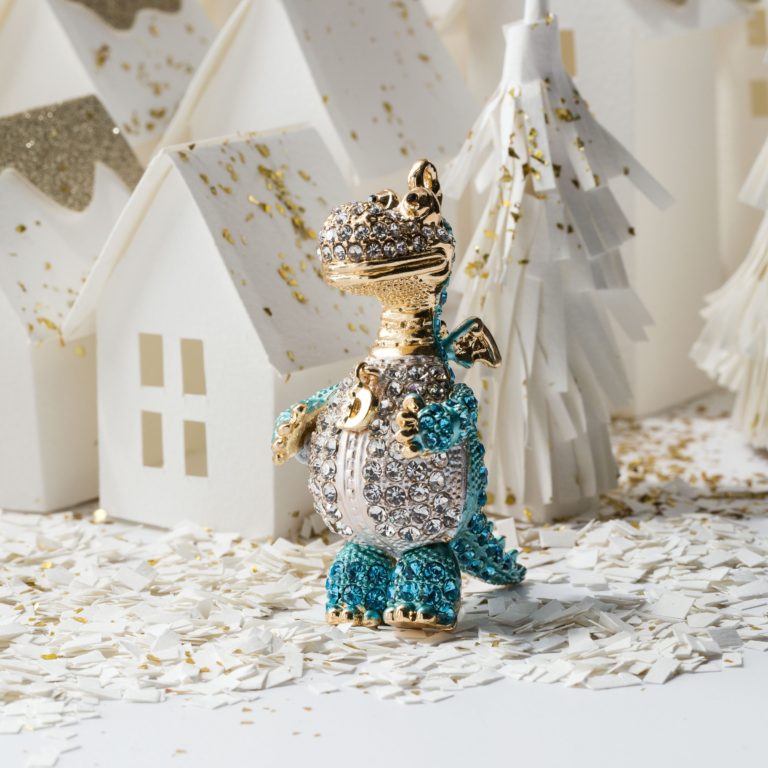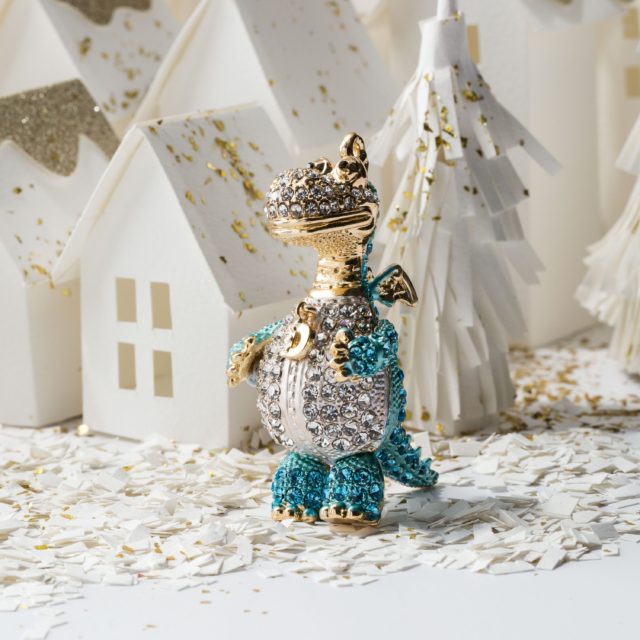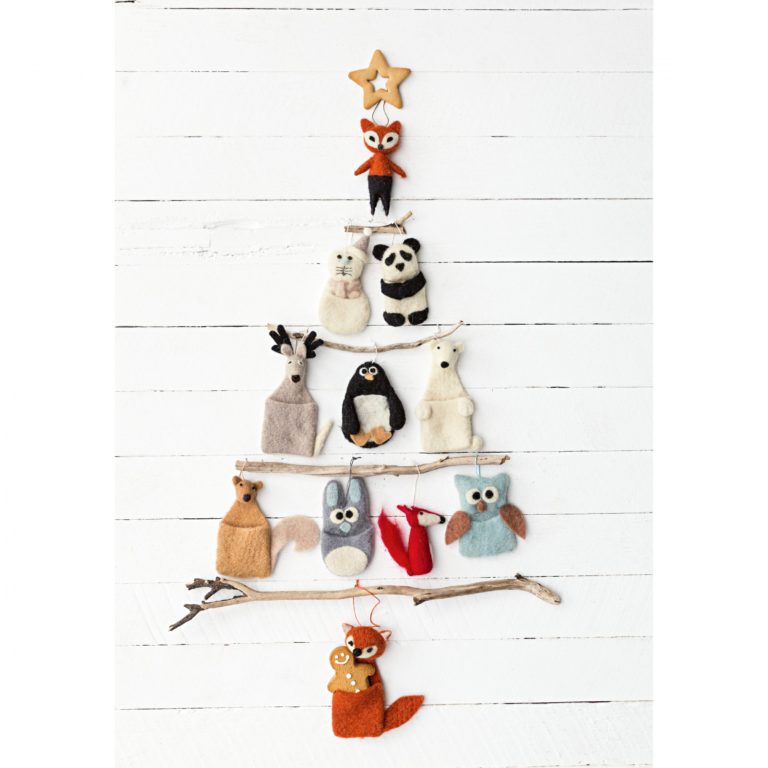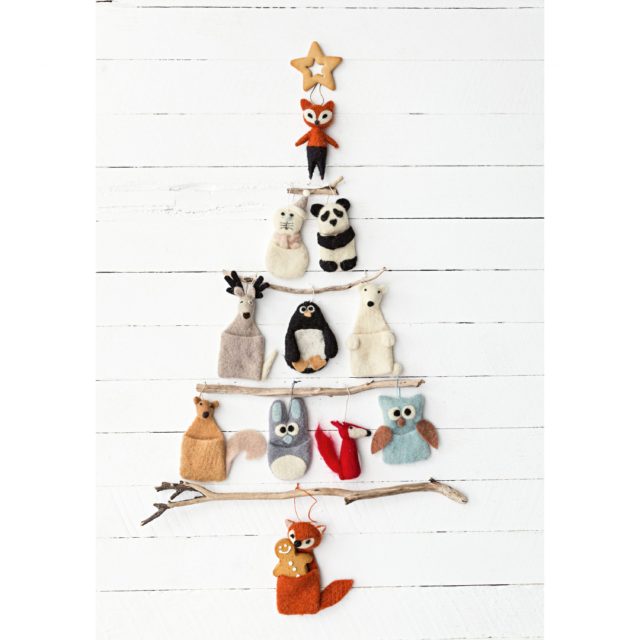 Make your Christmas magical with touches of enchantment to delight the imaginations of kids and kids-at-heart. The Down Foxy Lane range brings magic to your Christmas tree with woodland themed decorations, everything from owls and reindeers to pandas and polar bears (what type of woodland is this?!).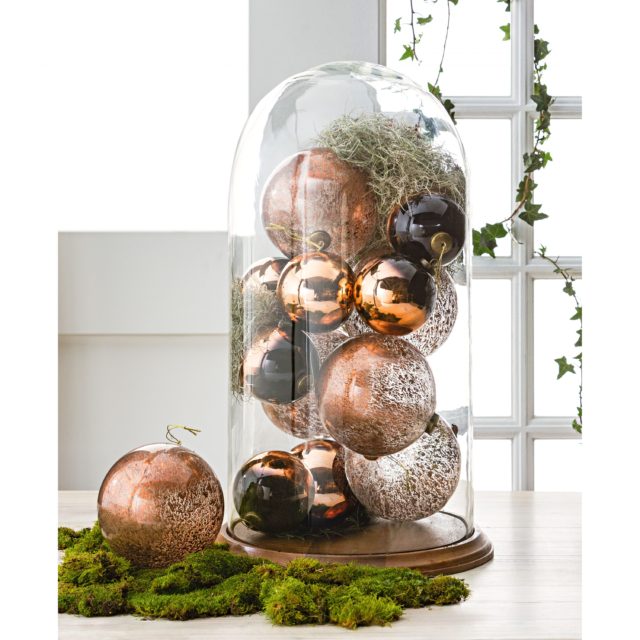 Our favourite picks: Copper and black hanging ornament | Hanging wool fox ornament | White advent calendar
— With a passion for fashion and design, Domayne is one of Australia's leading retailers in furniture, bedding and homewares. Proudly supporting Australian made products and sourcing unique pieces internationally, they offer a wide range of products to turn any house into a home!