Sponsored by Reed Gift Fairs Sydney
Over 500 wholesalers showcasing thousands of new product ranges across homewares, gift, fashion and jewellery, will come together at Reed Gift Fairs next week. And in a retail world that is constantly evolving, retailers will also have the opportunity to learn from some of the industry's best minds with their Retail Therapy education series.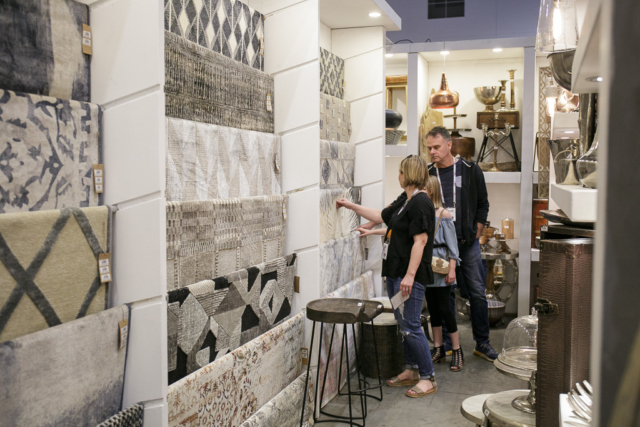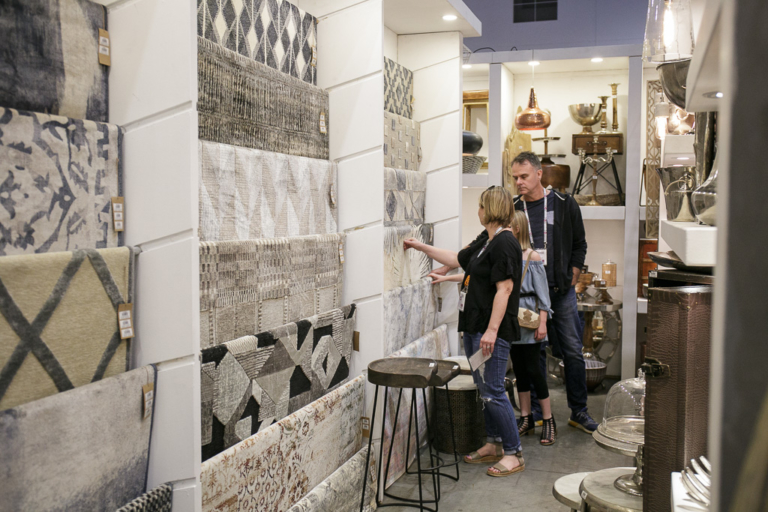 From social media bootcamps and creating digital content to smartphone photography tips and and getting your website front and centre, you're promised affordable, practical, take-home tips to take your retail business to the next level.
Retailers come to Reed Gift Fairs for a multi-sensory experience, to source for their shelves' (bricks and mortar or online!) next bestsellers. The show spans two levels categorised into Homewares on the lower level (Home, Furniture & Interiors; Kitchen & Dining; Body, Bath & Fragrance) and Gift on the upper level (including Books & Stationery; Kids, Toys & Games/Gadgets; and Jewellery, Fashion & Accessories), in a department store style layout.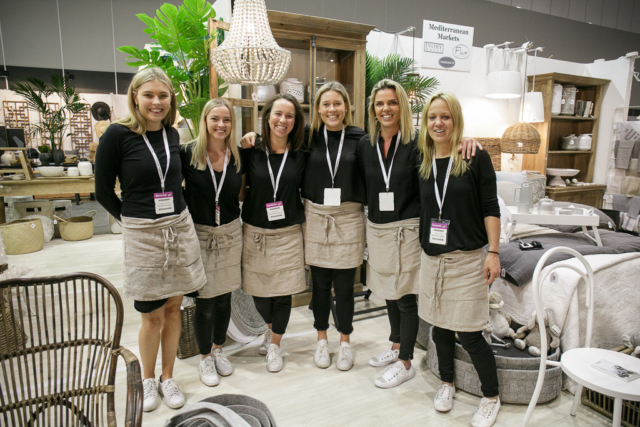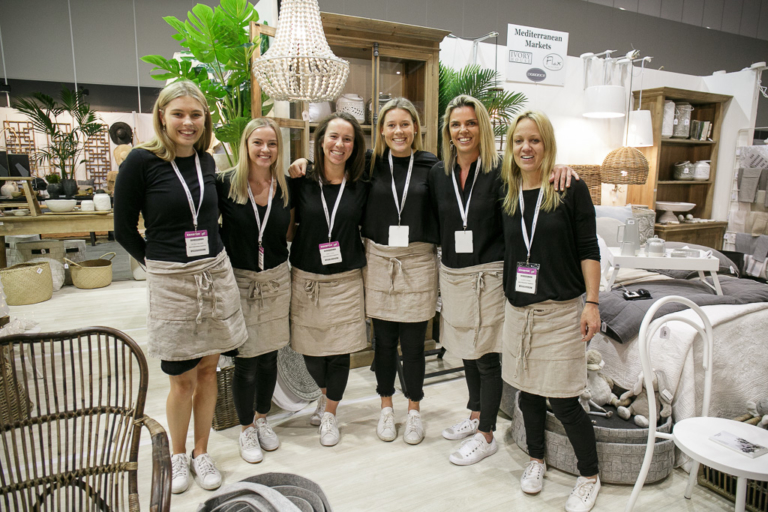 Reed Gift Fairs Sydney is on from 24 to 28 February 2018 at the International Convention Centre (ICC) Sydney, Darling Harbour.
More than just a collection of exhibitors' stands, there's also wine bars, pamper massage zones, charging stations and multiple food and beverage outlets for the ultimate retail trade sourcing experience. It's the perfect time for retailers to stock up post-Christmas.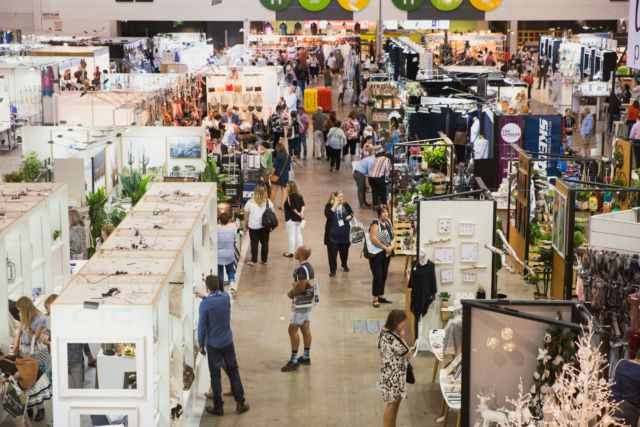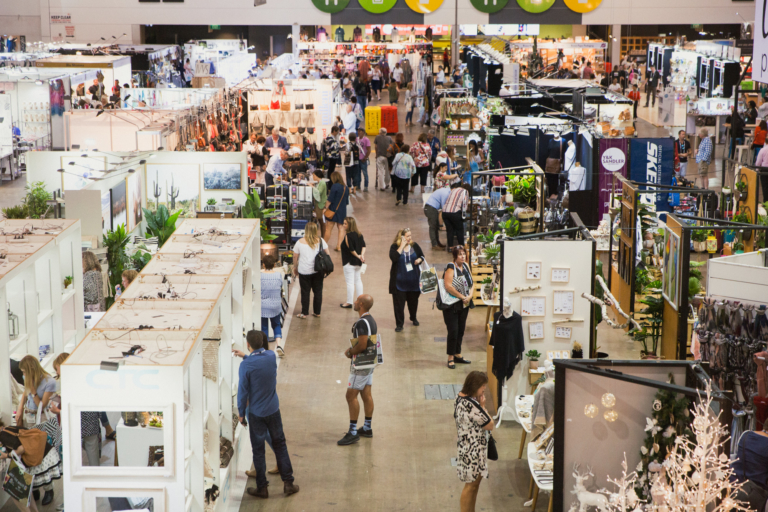 Reed Exhibitions is the world's leading events organiser with a growing portfolio of over 500 events in 40 countries, including trade and consumer exhibitions, conferences and meetings, across 43 industry sectors – from retail and aviation to beauty and cosmetics to sports and recreation.
Reed Gift Fairs is a trade-only event, and admission is free upon validation of the necessary trade credentials (company website and/or ABN) and completion of the registration process.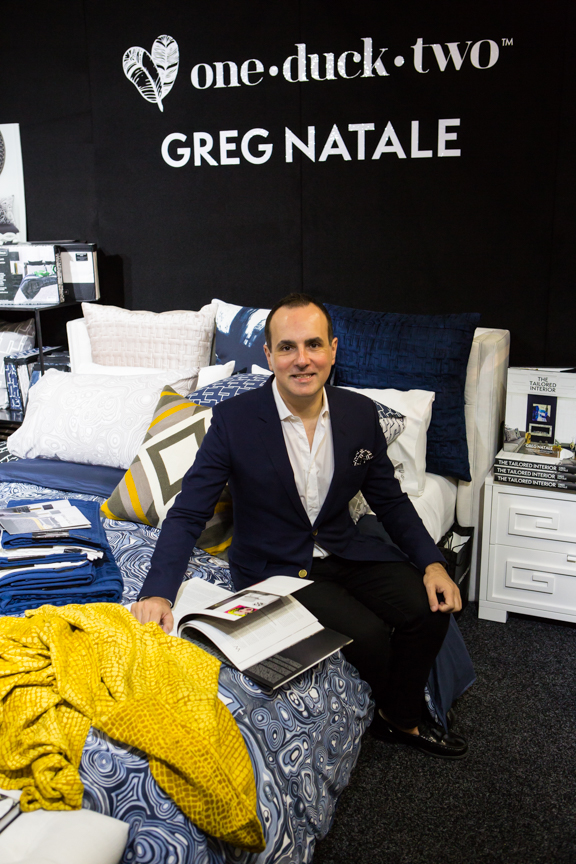 Getting there
Located in the heart of Darling Harbour, ICC Sydney is easily accessible by public transport, including light rail, ferry and train and is only a 10-minute walk from Central and Town Hall train stations. Secure parking is available and conveniently located within the Darling Harbour precinct. A free shuttle will operate between Reed Gift Fairs (Door 2, Level 1, ICC Sydney Exhibition Centre) and Life Instyle (Moore Park) on Saturday 24 and Sunday 25 February only. Reed Gift Fairs offers a complimentary airport shuttle service during the fair, available to visitors travelling interstate to and from Sydney Domestic Airport and ICC Sydney.
You don't want to miss this event – Register Now!
Questions? Email their Customer Service team at [email protected]