realestateVIEW.com.au's newly upgraded mobile app offers heatmap technology to revolutionise the way property is found and sold.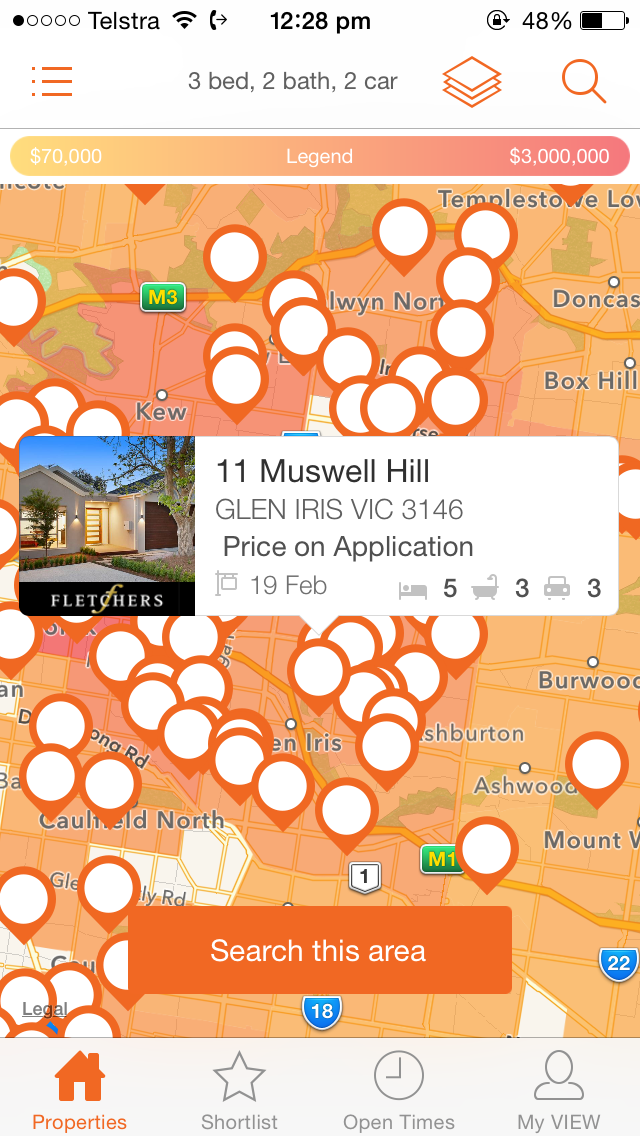 The technology allows users to visually explore median prices, weekly rent and monthly loan repayments for specific areas within different suburbs with a click of a button. They can then overlay these maps with up-to-date sales or auction results and mark nearby points of interest or amenities (i.e. schools, public transport, supermarkets), helping house hunters find their ideal location.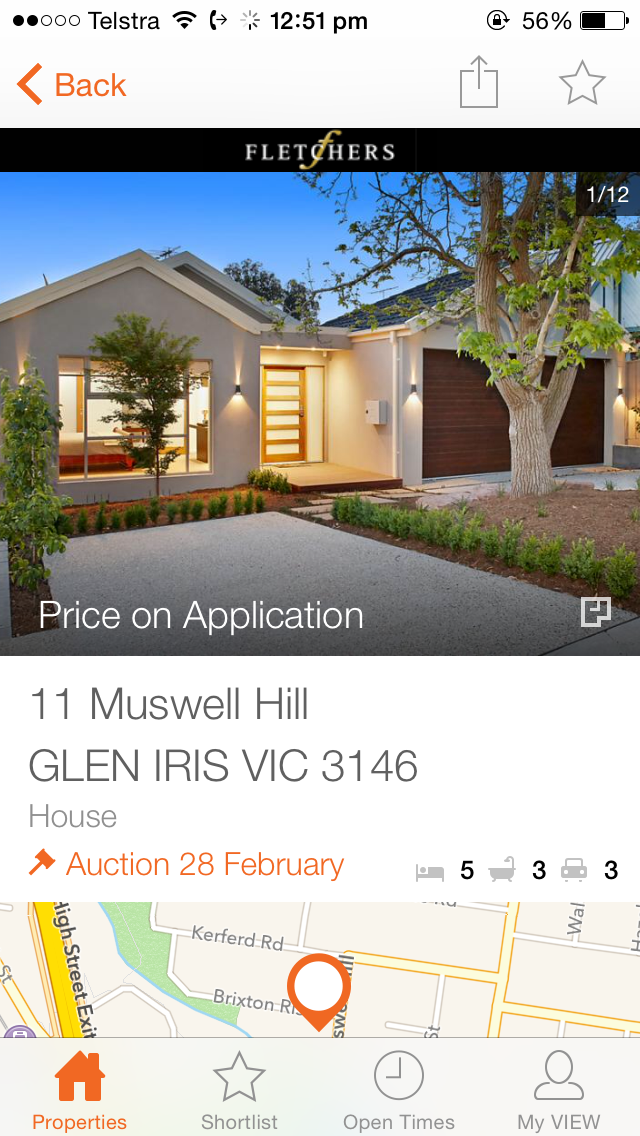 Head of product and technology at realestateVIEW.com.au, Raymond Smit, believes the app offers a one-stop-shop for anyone looking to buy, rent or sell property and will quickly become the on-the-go companion for the weekend house hunt. "Our app goes beyond the traditional property search – house hunters now have access to local data helping them make an informed property decision on-the-go."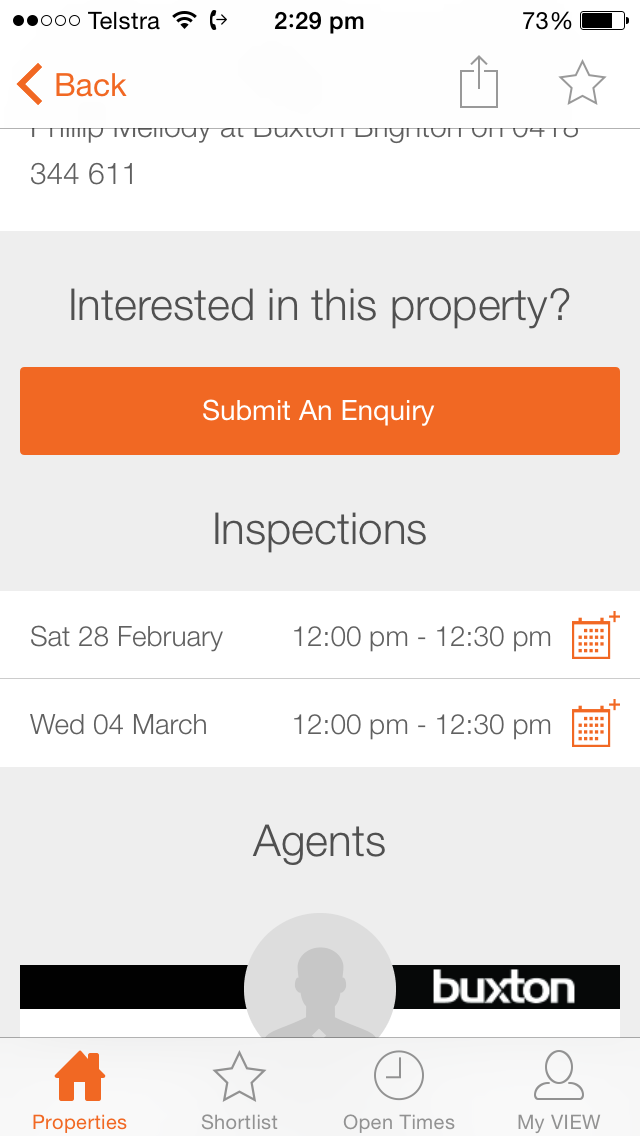 Other key features include suggested properties, real-time data on the latest sales and auction results, points of interest, open for inspection times and a new layout and visuals.
The free app is available on all iPhone and Android smartphones and can be downloaded here.