When teacher turned interior designer, Stephanie Rose and her family bought their Adamstown family home in 2010, they knew that it was ripe for renovation. "We bought the house in 2010 for $505,000," says Stephanie. "Pre reno, it was a nice old brick home. I liked the high ceilings and the huge 700 sqm block but the house was a bit small for our growing family." Deciding to tackle the renovations in stages, the family kicked off 2012 by adding on a much needed open plan family room/dining room at the back of the house while also upgrading the laundry; two rooms always needed by a growing family.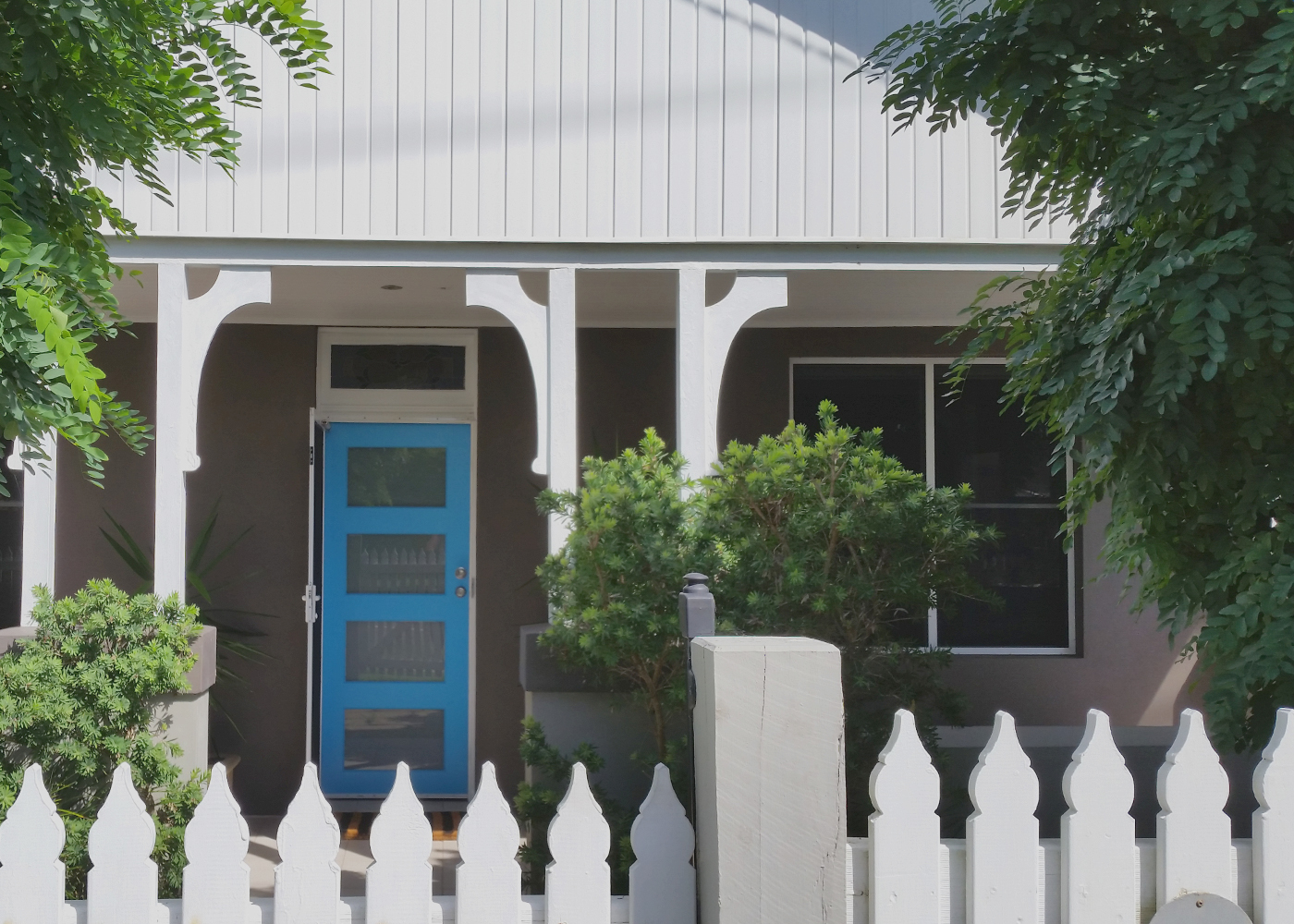 After the success of the initial renos, Stephanie and family decided to tackle the rest of the house in 2016. This required building a home office space, creating an outdoor room to connect the house to the backyard, building a work shed at the bottom of the backyard, landscaping the backyard and painting the four rooms at the front of the house which included restoring parts of the original ornate ceilings.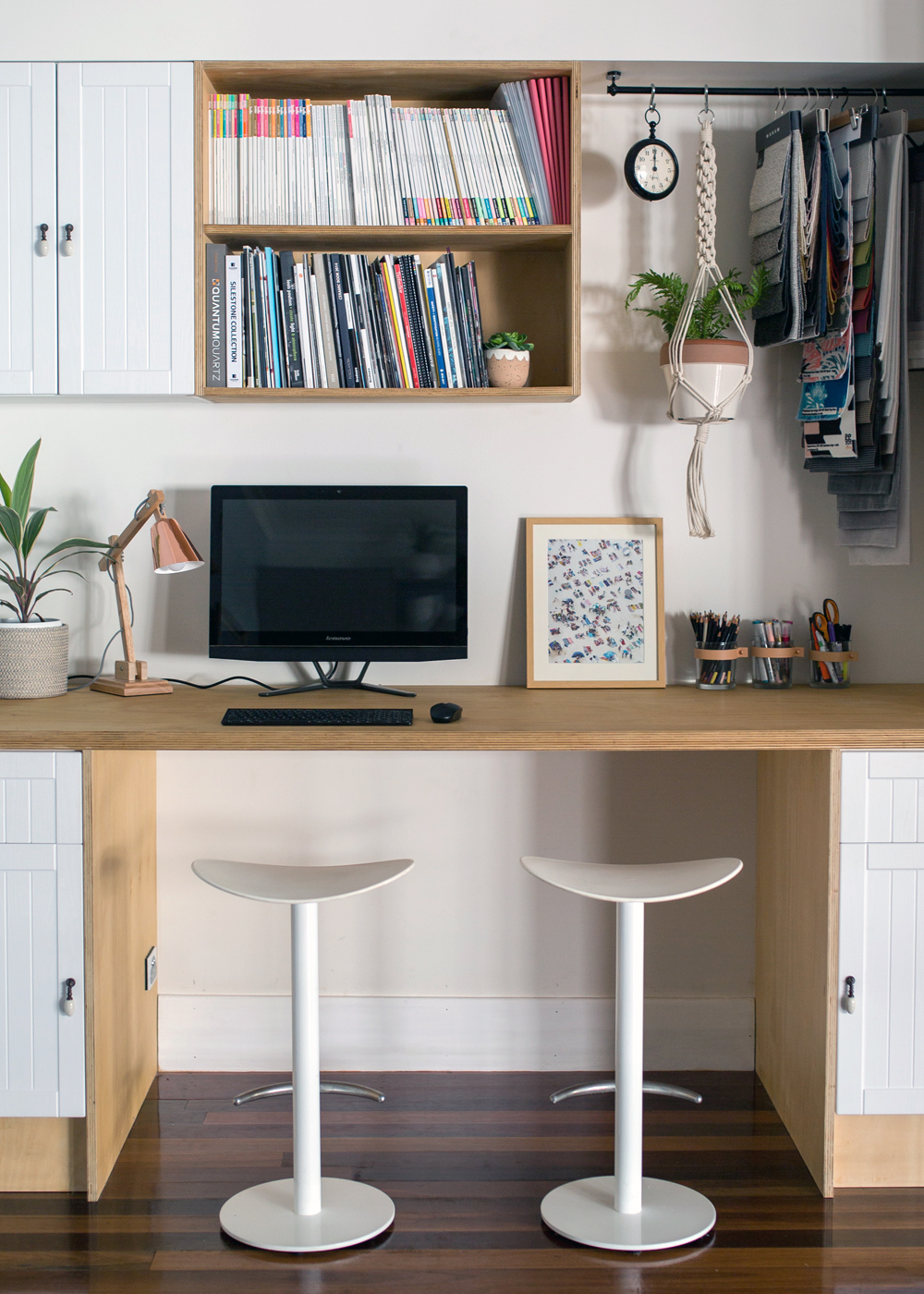 The renovations took the best part of 2016 due to the diverse scope of the work that needed to be completed. Stephanie was at the helm for all of stage two and though the learning curve was steep, she enjoyed the challenge. "I designed everything, including the office, the outdoor room and the layout for the backyard," she says.  "I carefully sourced pieces of furniture for various parts of the house and was also the owner builder (project manager) for stage 2, meaning I worked much more closely with the carpenter and all the tradies. It was a great learning experience for me."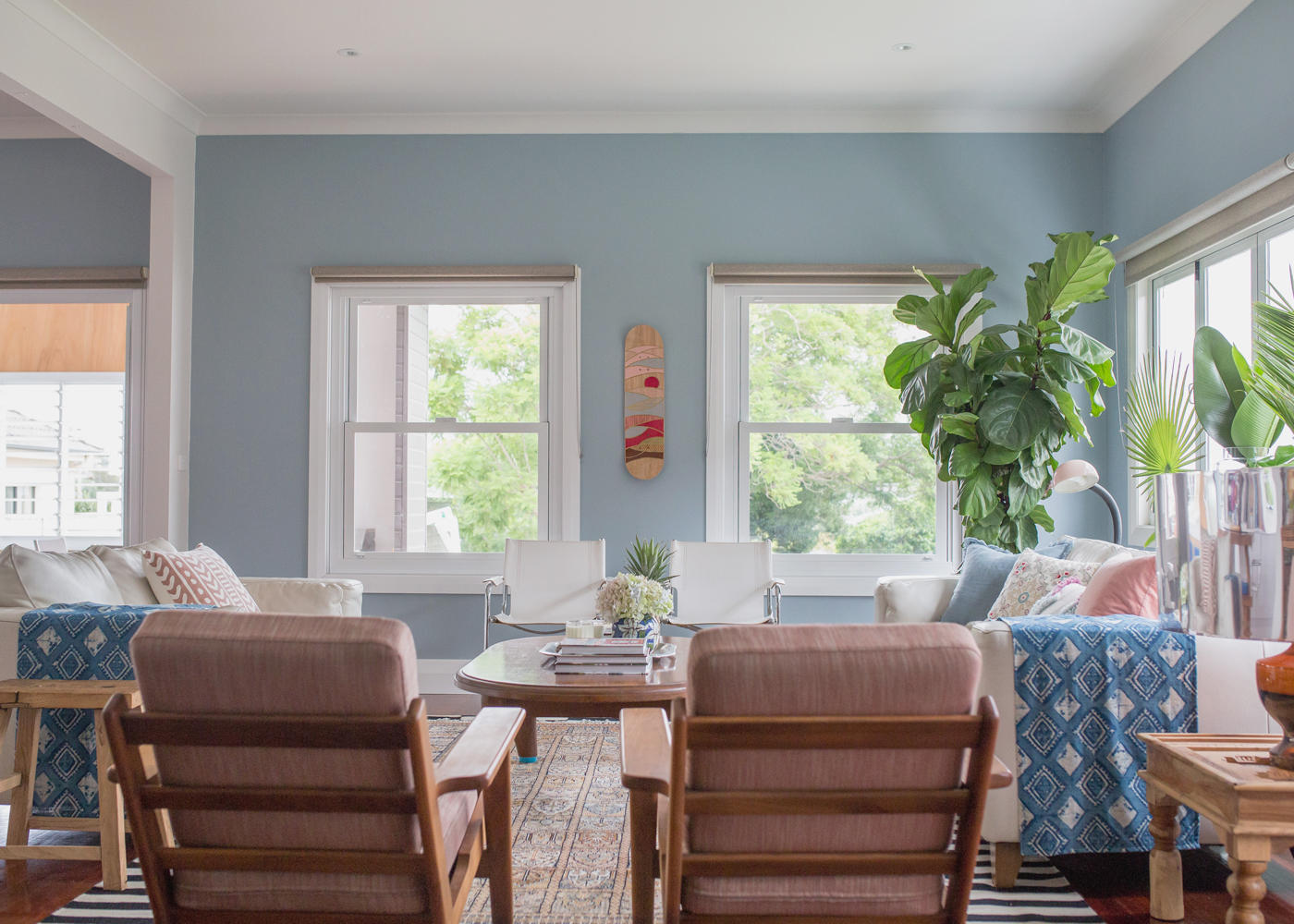 The biggest challenge the family faced? Learning that things don't always follow a timeline. "I learnt the benefits of patience," says Stephanie. While the family are loving their new digs, especially the outdoor room which has created a bridge between indoors and outdoors and created a highly usable family space, they aren't done yet! Stage 3 includes a new bathroom, kitchen refresh and a pool.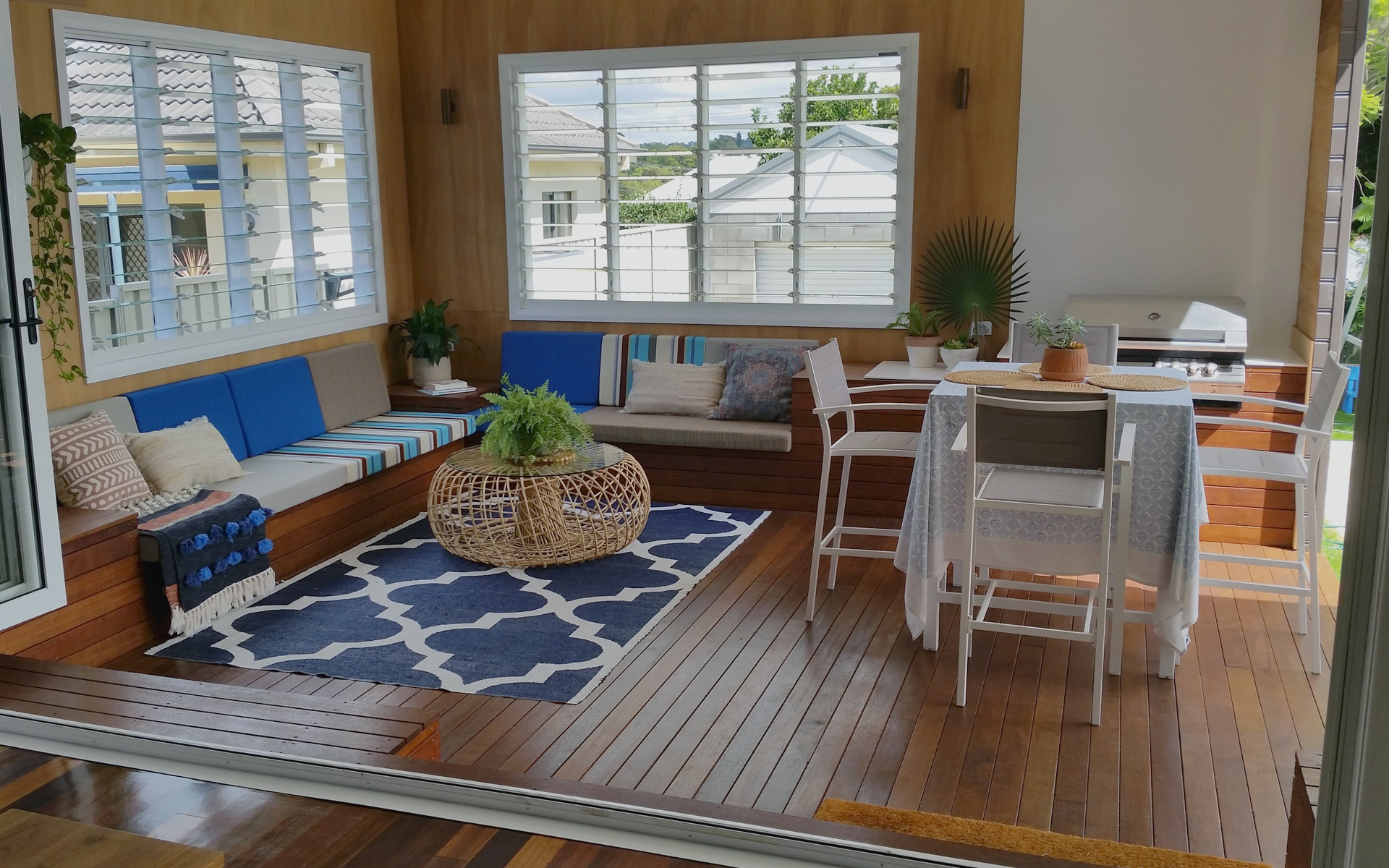 Stephanie's verdict on the process? "I really enjoyed it (much more than my husband did!). I enjoyed collaborating with our carpenter and seeing my creative visions come to life and I would absolutely do it again." Her best advice for renovators ready to take the plunge? "Do not underestimate the importance of good light in a home. Go for the best, biggest windows you can afford because light completely transforms a room and it also adds to your sense of wellbeing."