Reader Wendy has been struggling with her raised veggie garden and wants some advice from our Resident Expert Charlie Albone.
She asks:  "Hi Charlie. I am in Melbourne and I have tried so hard to establish a veggie garden in a raised garden bed. I've done three lots of planting with no success except for a few tomatoes. I want to rip it all out and put flowers instead. What flowers do you suggest?"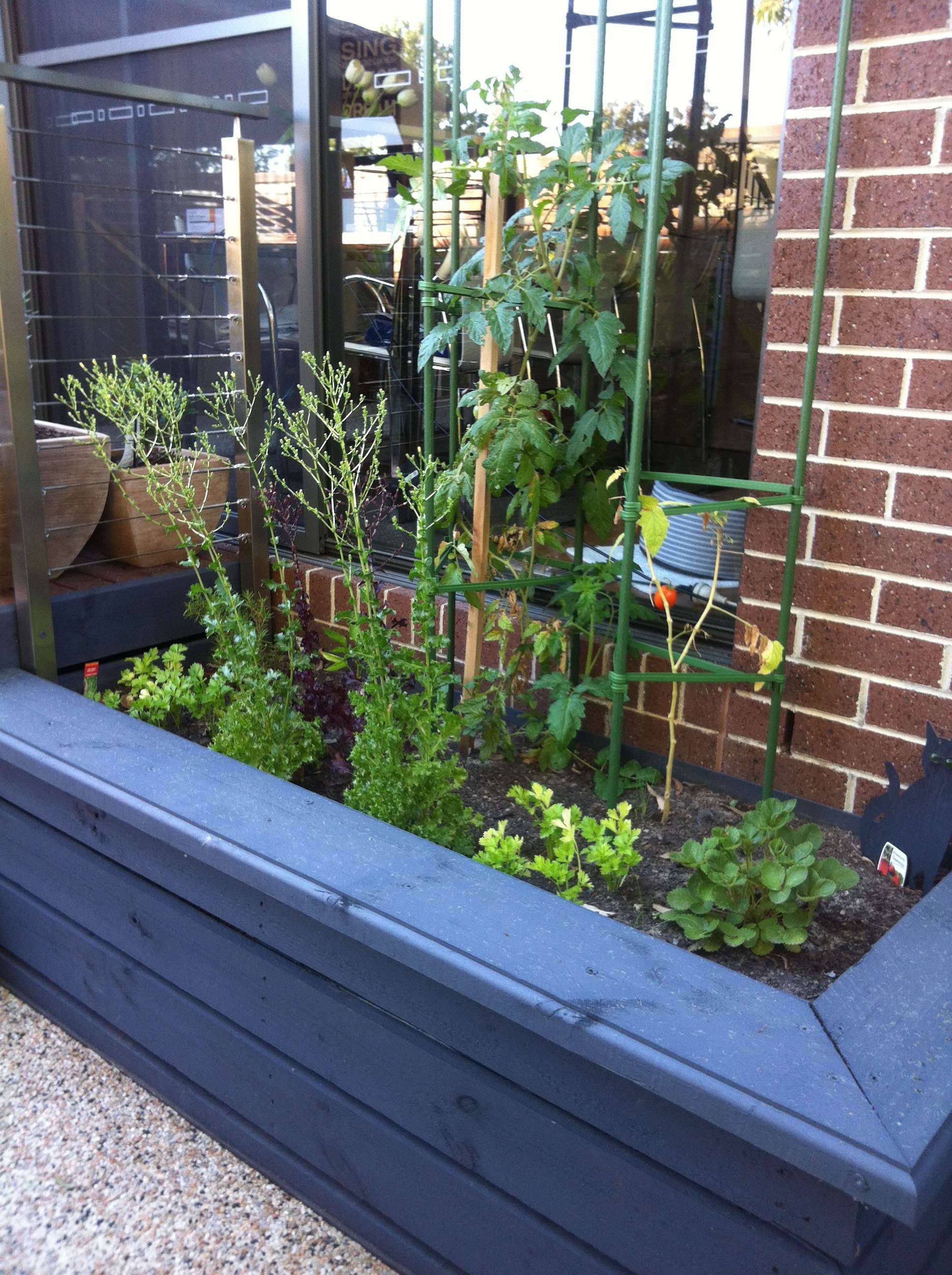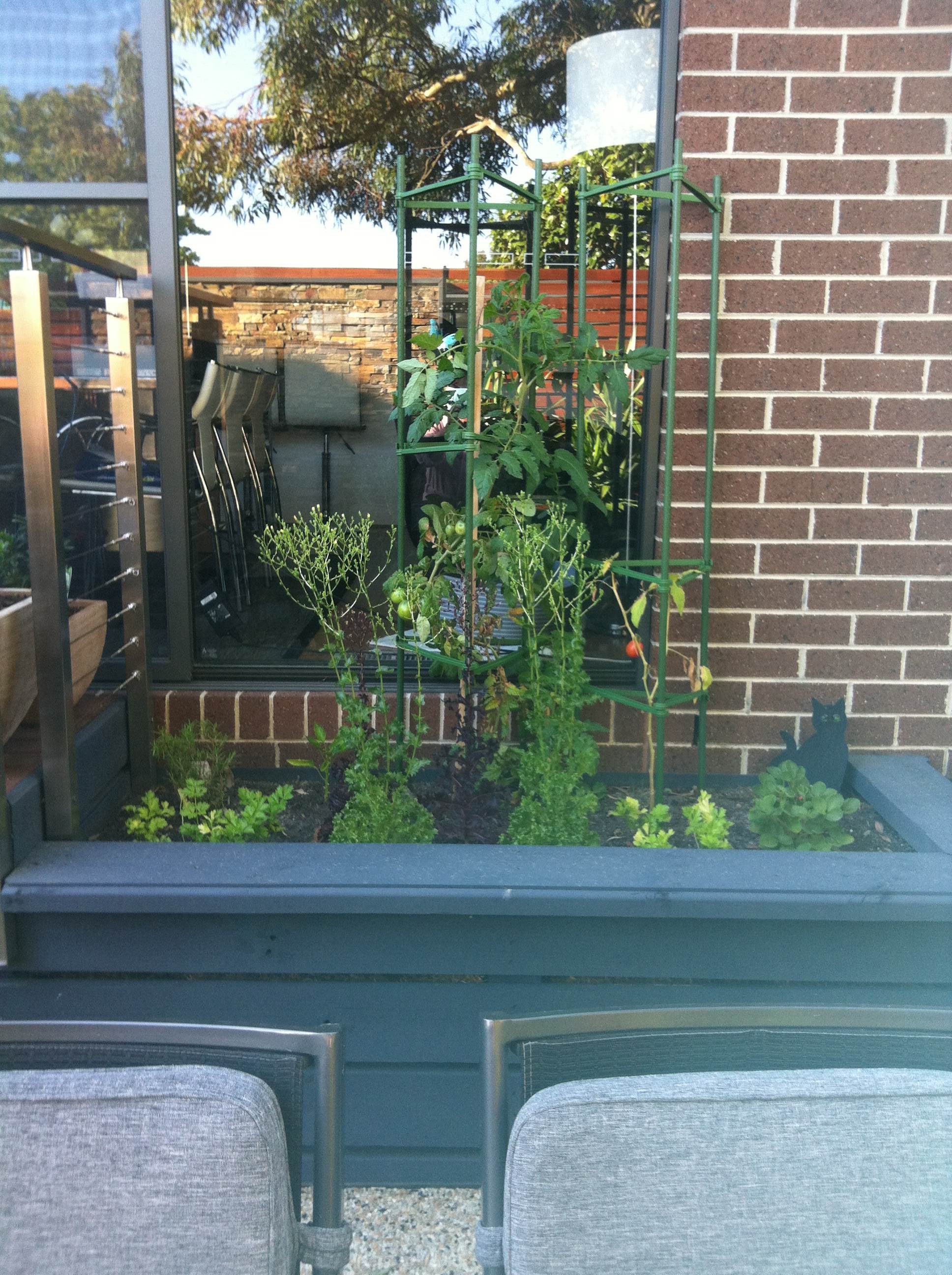 Charlie says…
To get good veggies you need lots of direct sunlight — about six-to-eight hours a day — and if you're not getting that, you won't get much produce. Your problem is most plants that flower need lots of sun too! I'm assuming you have a shady spot from what you've told me, so I would go for something a bit unusual like Hydrangea Quercifolia or the 'Oak leaf Hydrangea' as it's also known. This gets a lovely white spike like flower. If I'm totally off and you have a really hot spot and there's something else up with your veggies, I would plant Euporhorbia 'Diamond Frost' or maybe annuals like Petunias.
Read all articles by Charlie here. Submit a question for our experts here.