After 20 years working for Victoria police, Rae Hewitt finally decided to follow her passion for "all things beautiful" and open luxury guest accommodation and an online homewares store.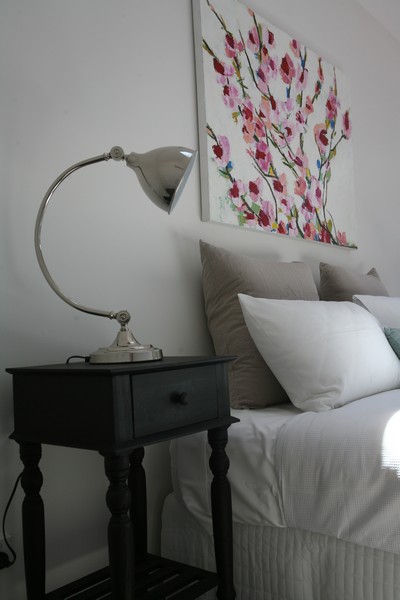 Perched in the hills of Bright, North East Victoria, the architecturally designed and interiors-focussed guesthouses Bright Bliss and Next To Bliss, are the result of a "leap of faith" and a longterm love of interiors.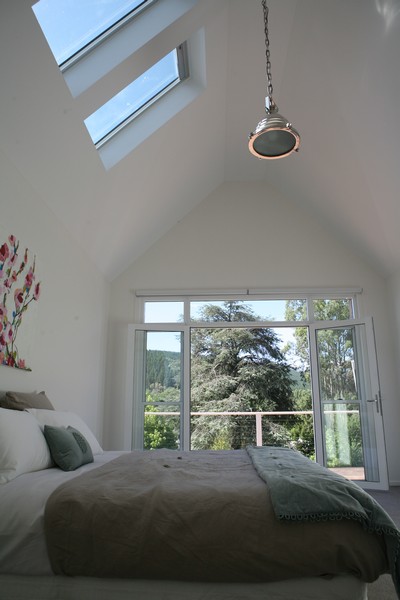 Rae and husband Jason opened Bright Bliss in December 2011. After an overwhelming amount of positive feedback they decided to design and build Next to Bliss next door. "We never dreamed we would build two guesthouses when we started," Rae says.
She was always the girl to buy pretty things for her room rather than clothes as a teenager, and Rae gets a real joy from creating a special place to harbour beautiful things that can be shared with others. When this woman says her heart is happy, you know it's true.What gives Rae most satisfaction, she says, is the interaction with guests. "The accommodation has attracted a lot of wonderful people."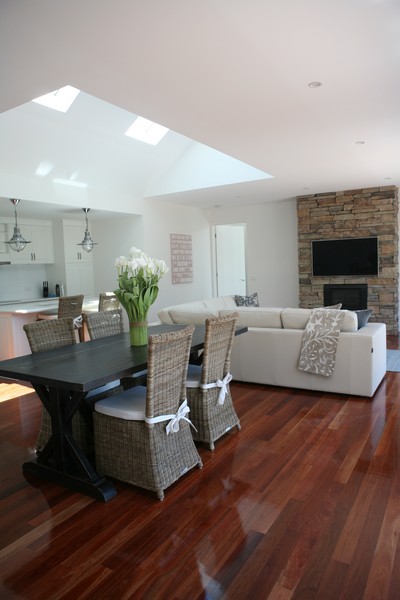 Bright Bliss is pure luxury with a fully equipped gourmet kitchen, a bathroom with freestanding spa, and two master bedrooms with mountain views. Both places are filled with carefully chosen gems from all over – whether scouted out online, in stores or even from demolished buildings. One of their signature pieces is the set of lamps from the original Sydney Railway Station. Another feature is the stonework, crafted by a 70-year-old local man. "We really try to find things that are unique, have character and are truly beautiful," adds Rae.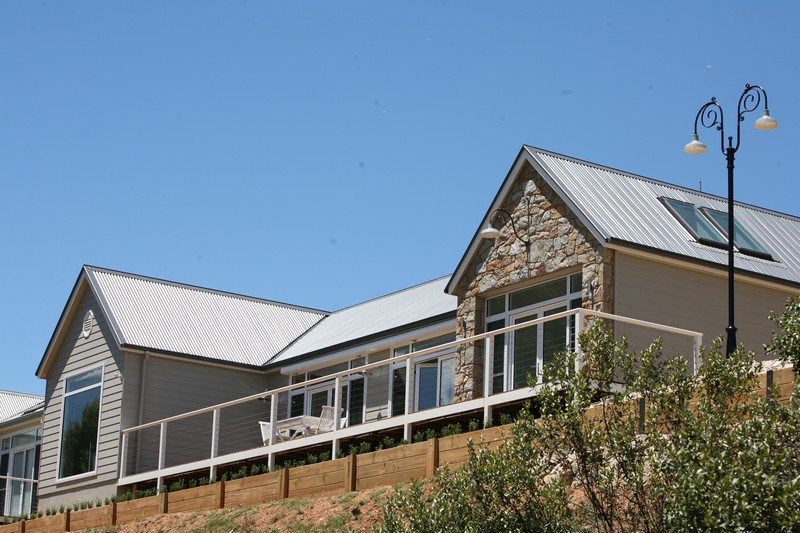 The next step, opening online homewares store Bright Bliss Interiors, came naturally. Reflecting the guesthouses' modern French country feel with a twist of industrial, it stocks brands like La Maison, Ici et La, Bianca Lorenne, Perfect Pieces and The Market Basket Company.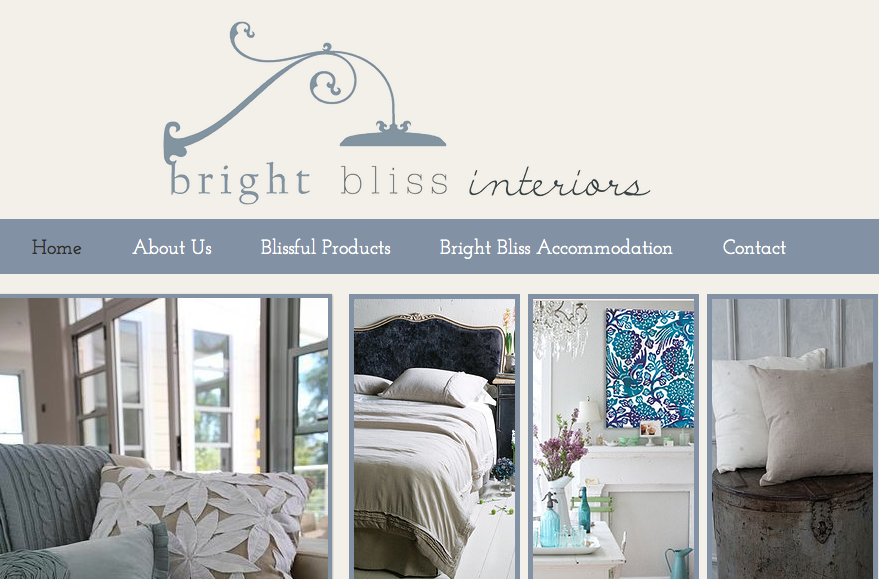 It seems the "roll on effect" that Bright Bliss began is ongoing. Rae and Jason will continue to share their eye for style and luxury with a third guesthouse, Bright Bliss Terracehouse, which will be nestling into the hills this March. Turns out true passion can take you far.