As the Sydney summer reaches its peak (although you wouldn't know it by the current weather!), QT Hotels & Resorts brings 69 luxury guest suites to our most iconic beach.
The hotel embraces new technology, distinctive art and cutting edge design, while retaining the QT chain's distinctive sense of quirk and unique design philosophy. With the interiors designed by Nic Graham, and artworks provided by artist Shaun Gladwell, QT Bondi boasts a fresh palette of optic white set against the pop of gelato pastels, with limed timber detailing adding a playful, beachside edge. Adding to the playful vibe is the hospitality attire, created by renowned costume designer Janet Hine.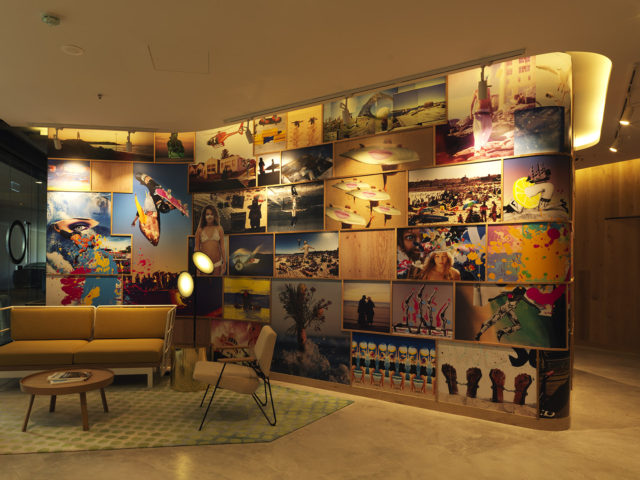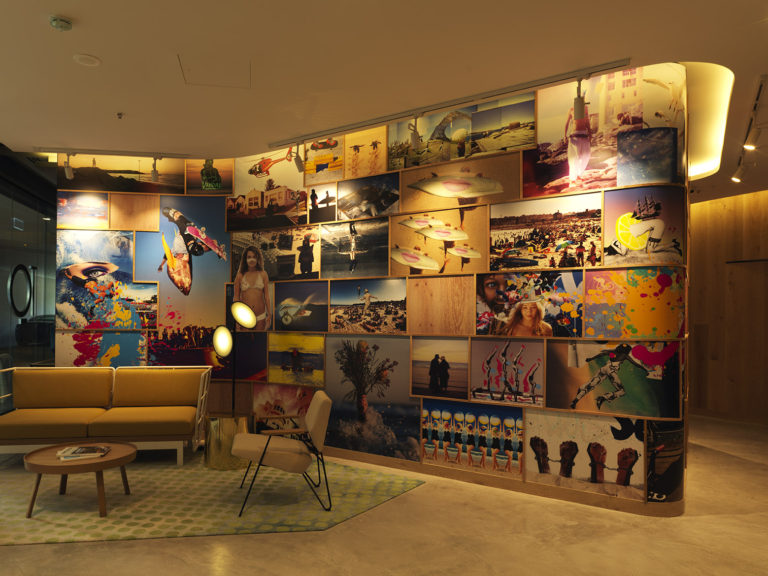 "Shaun Gladwell draws extensively on the intense physical energy of the local context, blending kinetic movement with the landscape to evoke a brooding almost calming and still sense of romance," said QT Hotels & Resorts art curator Amanda Love. "This provides a fascinating juxtaposition against the almost extreme sport experience to be enjoyed, providing a thoughtfully measured perspective that truly connects with the Bondi landscape."
QT Bondi is part of the Pacific Bondi development, which encompasses residential apartments and a plethora of retail and restaurant offerings with water glimpses. Take some time out to enjoy the Bondi lifestyle experience.