When you think of punk what do you imagine? Probably Mo-hawks, Dr Martens or deliberately offensive T-shirts. But what about glassware? It sounds dubious, but (surprisingly!) it works.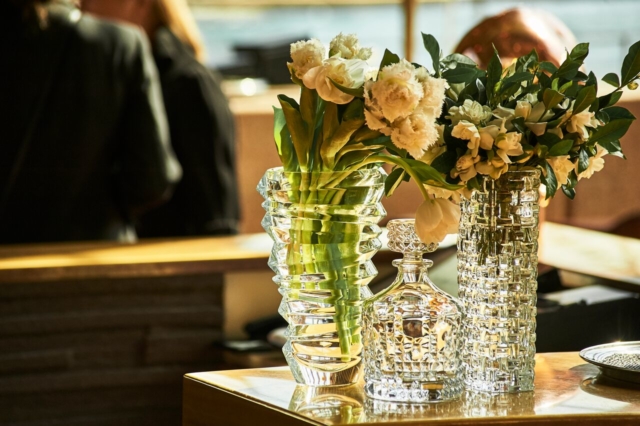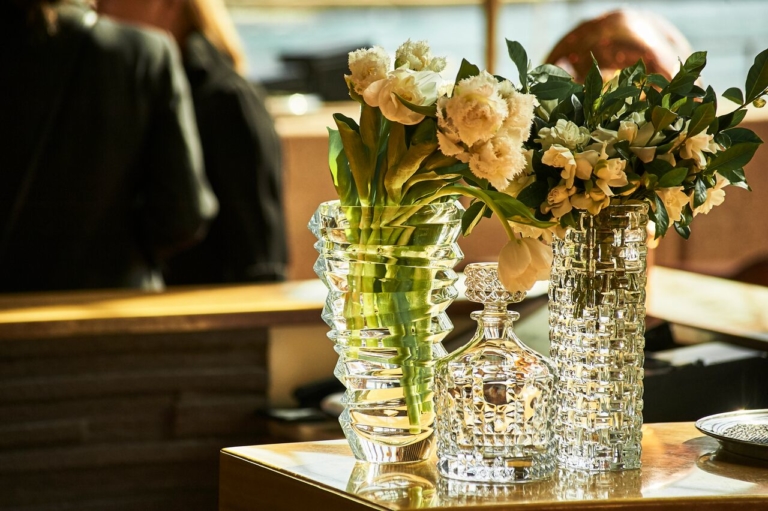 The latest offering from Nachtmann, PUNK by up-and-coming designer Anke Buchmann, coincides with the 40th anniversary of Punk culture. In keeping with the movement, Anke didn't just create Punk-esque glassware, she shattered (like what I did there?!) the classic idea of crystal.
"I began to sketch some typical surfaces and patterns of Punk, such as rivets and grids," explains Anke. "Moving on from these literal translations of key Punk visuals, I progressed to a broader interpretation of the movement, letting the attitude shape the form. At the same time, I carefully researched Nachtmann's approach to texture and patterns so I could merge this with the Punk style."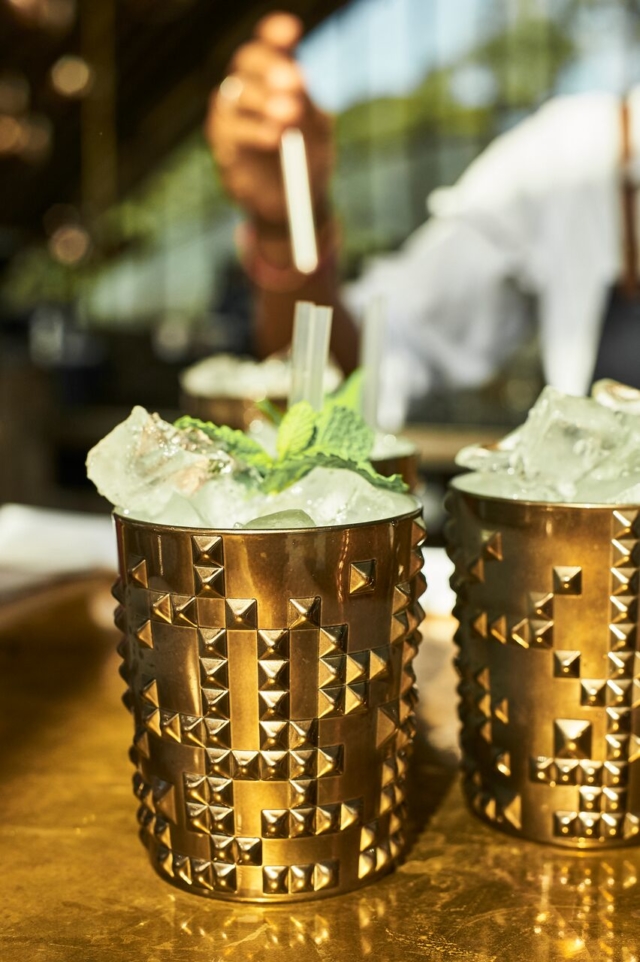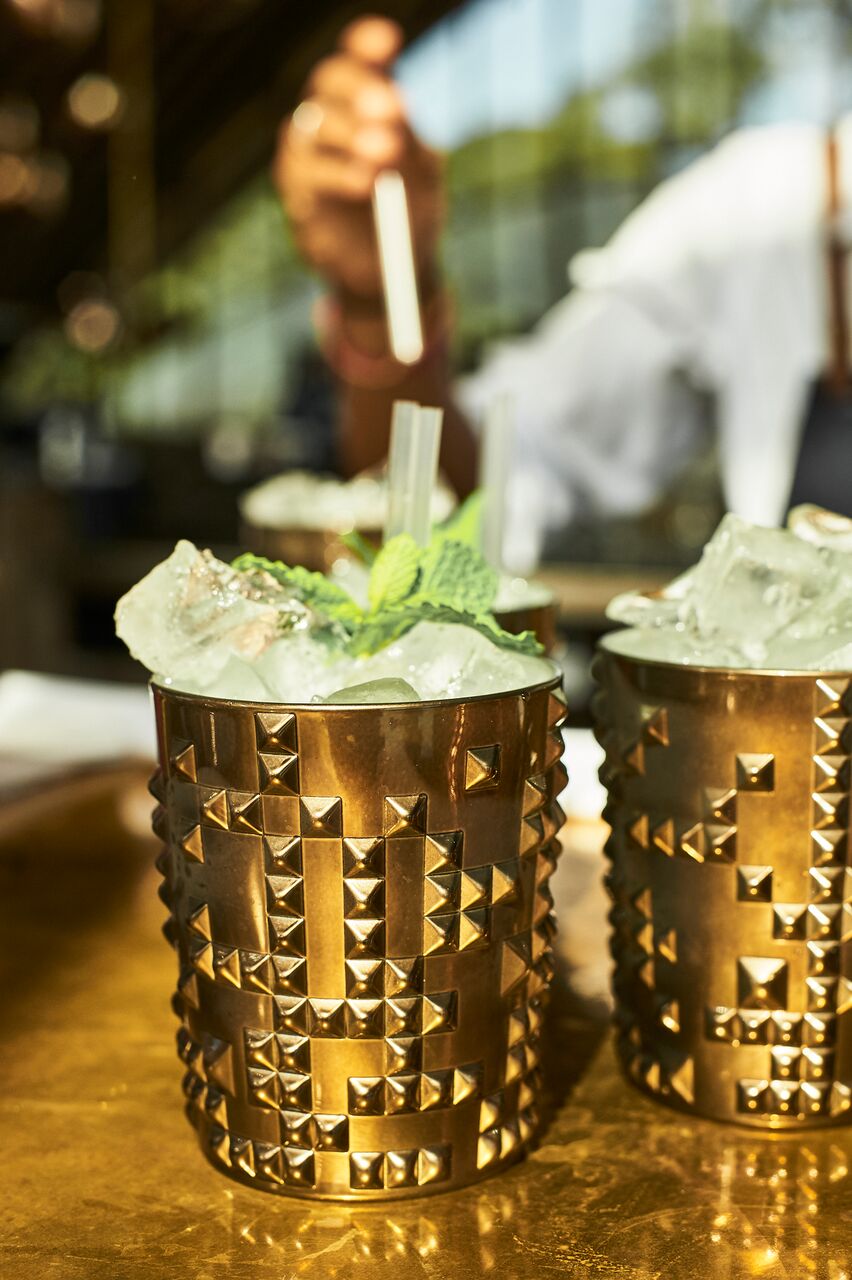 The PUNK collection features a four-pack of whisky tumblers and a four-pack of long drink tumblers ($69.95), a twin-pack of martini glasses ($59.95), and a whiskey set consisting of a decanter and two tumblers ($249.95). The whisky tumblers also come in four colour variations (gunmetal, jet-black, copper and ruby), packaged in singles for $34.95.


Designed as part of the NEXTGEN series, the program sees Nachtmann partner with leading international design schools. Through the competition, young designers from New York to Beijing go head to head, with the winning designs being made and sold globally under the Nachtmann brand.
PUNK is available to purchase from Nachtmann online and all good homewares retailers.