New research has found that Australian households have accumulated an astounding $40 billion worth of maintenance and repair works that have gone undone around the home over the past year. This reflects a total of 80 million repair and maintenance projects outstanding in Australian homes today.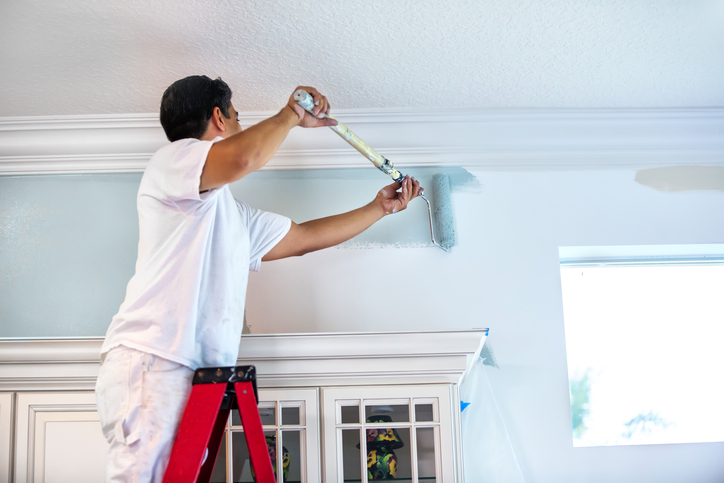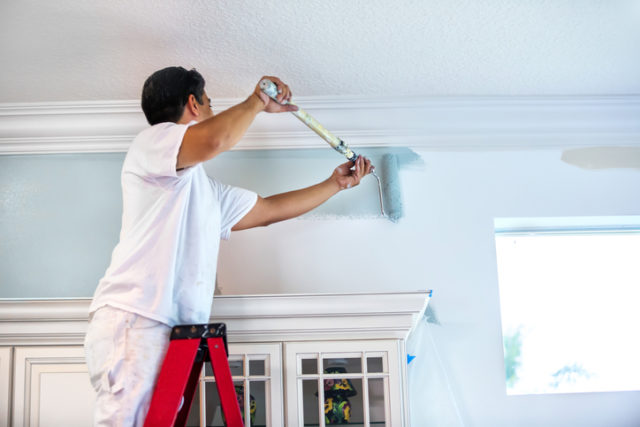 The majority of these jobs are put off for six months or more, though time intensive jobs like painting are more likely to be put off for over a year. The research also found that jobs where a tradie would be required including concreting (2.3 million jobs), plastering (2.6 million jobs) and carpentry (3.3 million jobs), are likely to be put off for six months or more.
Whilst most of the nation procrastinates, with 92% of households saying that they have at least one outstanding project/job, Stuart Tucker, chief customer officer at hipages, who commissioned the research, says 2020 is the year for Aussies to stop delaying any longer.
"We know there are a variety of factors which delay us completing jobs around the home – whether it be lack of time, expertise or money. For the majority of repair and maintenance jobs though, the longer you leave them the worse they'll get. This often results in a more costly job than it would have been in the first place," says Stuart.
"If you can afford to, it's best to manage maintenance and repairs as soon as possible with a licenced professional as this usually has the least expensive outcome."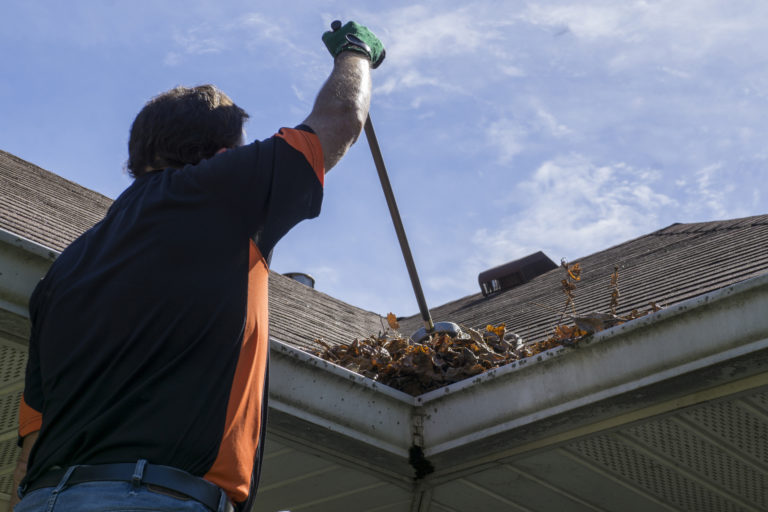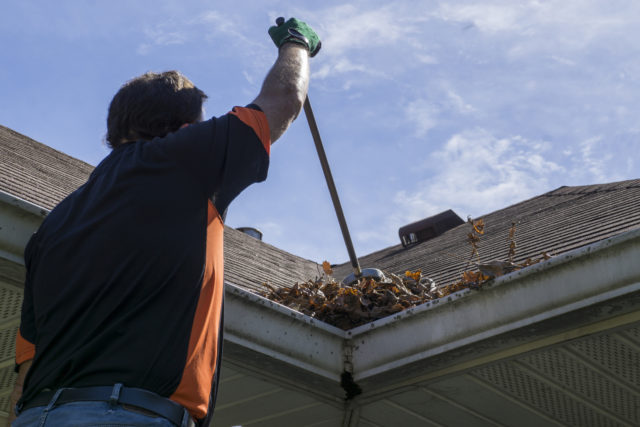 He shares the following advice for homeowners to help get onto their at-home to-do list:
Stop thinking and start doing! Everyone puts off home improvements but nothing feels better than getting the job done, in fact the research found that 53% of homeowners say they feel relieved and 50% say they feel happy when jobs are done. hipages is the smart, online tradie marketplace that can help you get it done, all from the palm of your hand.
Create a plan. Planning is key to a successful renovation! Write out a list of all the jobs that need to be done in priority order, marking which jobs you'll need a tradie for. You can source the tradie you need on-demand using hipages. You'll get up to three quotes from tradies in your local area, allowing you to choose a tradie that fits within your budget and timeframe.
Prioritise urgent jobs! When jobs are put off or ignored they can snowball into bigger tasks or have knock on effects. A small leak may result in significant water damage or a cleaning job could turn from an hour of work into a full day job. Always address the problems around the home that could result in further damage first. Then you can move onto other projects.
Know your role. 68% of homeowners say they have attempted but failed to complete repairs around the home themselves. It's important to recognise what you may be able to accomplish yourself, and call in the professionals for anything that can't be DIY'd, especially plumbing and electrical work.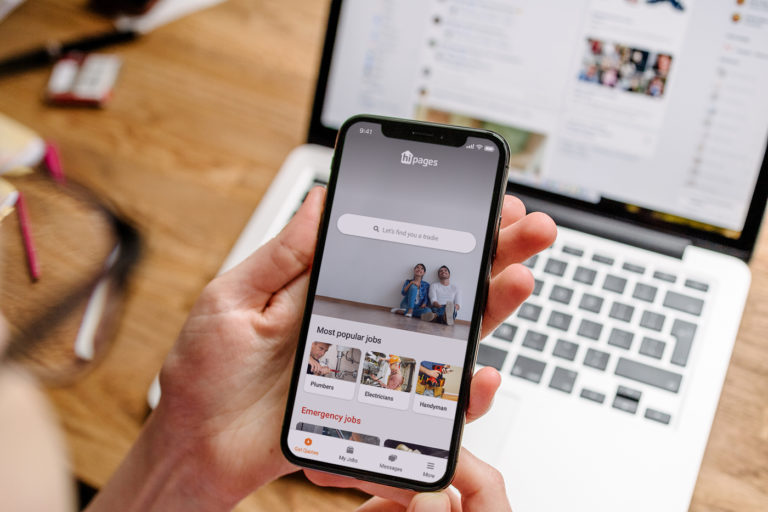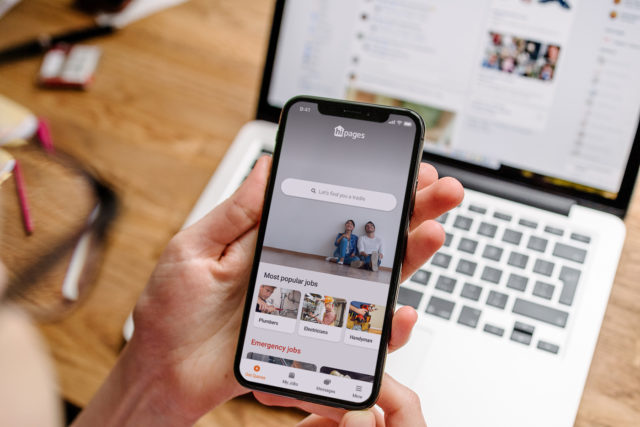 Group jobs together. If you have a number of smaller jobs piling up on your to-do list, consider grouping the jobs by trade. Get an electrician to look at all lighting and fixture issues you may have at once or a plumber to get those jobs done in your bathroom, kitchen and laundry. Ensure you agree all the jobs upfront with your tradie as part of the quote, before the work commences. This could help avoid some additional costs.
—hipages provides a better, smarter way to connect tradies and consumers and get the job done well.