An Art Deco block in iconic North Bondi has sold well above price expectations after the apartments were impeccably styled by the team at Bowerbird Interiors.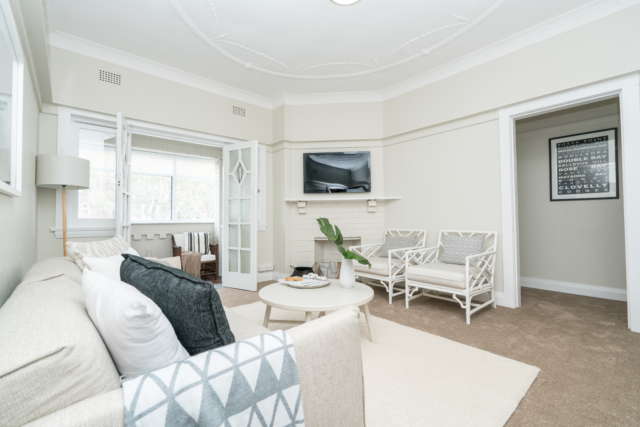 "We had hundreds of people through the property," said developer Scott Lockwood from Platinum Strata Consultants who purchased the federation apartments for around $4 million and completed cosmetic renovations before listing the apartments. "We thought we'd make somewhere in the vicinity of $500,000-to-$1 million on it. It got a little bit over $6.3 million and we are ecstatic."
Bowerbird is part of a new generation of property stylists offering a more personalised service and contemporary, on-trend interiors that are tailored to the individual property. "I've used other companies previously, unfortunately with their stylists they were set in the way they wanted to do things and also their furnishings were probably from three to 10 years old. I wanted someone fresh."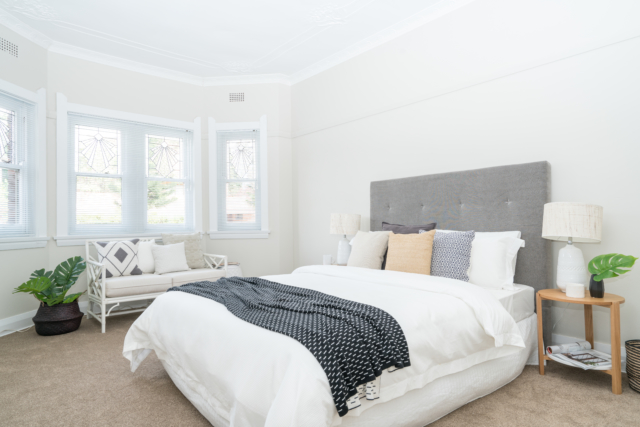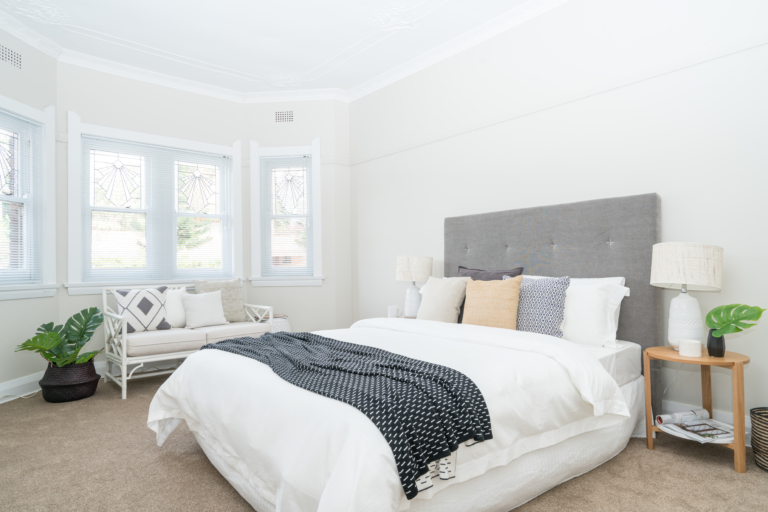 The Bowerbird team drew inspiration from both the period features and the beachside surroundings to create a relaxed and eclectic sanctuary. "We needed to make sure that we demonstrated the property in the best possible way, which included a relaxed, beachside feel and some statement pieces like the large statement artwork in the kitchen," said Geoff Lewis, managing director who runs the home staging business with wife Lauren.
They also dressed the sunroom as an additional living space and created an eat-in kitchen to increase the properties' appeal. "Styling creates warmth in a space that will connect with your potential buyers. Our goal is to help clients achieve a massive return through creating beautifully styled spaces," said Geoff.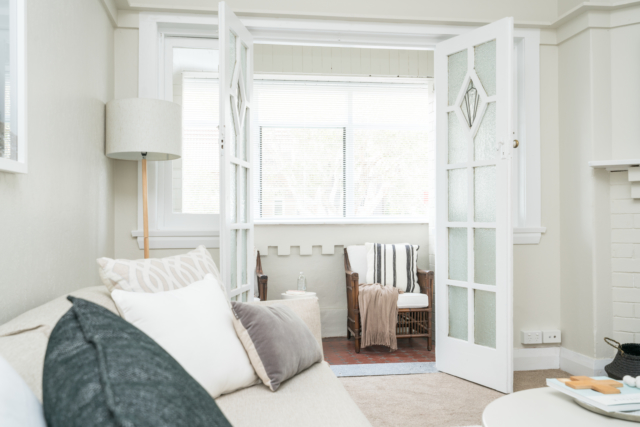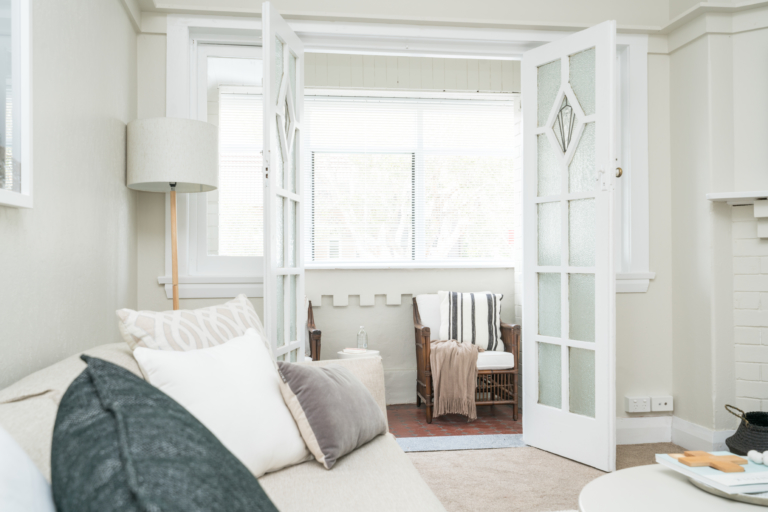 This case study is far from a standalone – since starting the business three years ago, Geoff says Bowerbird has styled close to 1,000 properties, with 95% achieving a successful return on investment.  "We understand the target market – the potential buyers. This results in a quick sale for a higher price."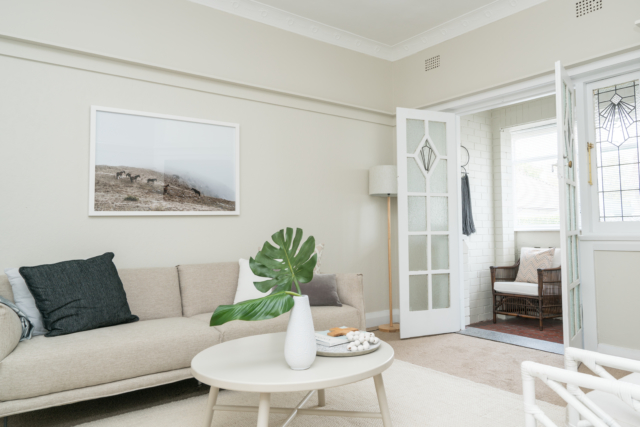 Find out more about the North Bondi apartments and Bowerbird Interiors here.