I'm sure I'm not the only homeowner with a reno wish list as long as my arm! But with property prices as they are, more than ever, it can be really hard to afford to do everything you want to, to create your dream home. Making those mortgage payments can be tough enough!
I sat down with Jess Aloi from our partner, Latitude Financial Services, about different ways to fund your dreams! We chat about our own renos, budgeting and planning sensibly, having a contingency fund and borrowing within your means.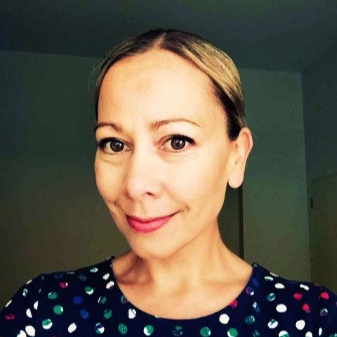 Or listen via SoundCloud below…
If you have any finance questions, please email Jess and we'll share the answers here: [email protected]
FACEBOOK LIVE
Jess will be doing a Facebook Live chat on our page at 8pm AEST on 2 November! Make sure you hop online with all your reno borrowing questions!