Consider the 'not-yet-trending' report your very own look into the future and get ahead of the trends before they take off.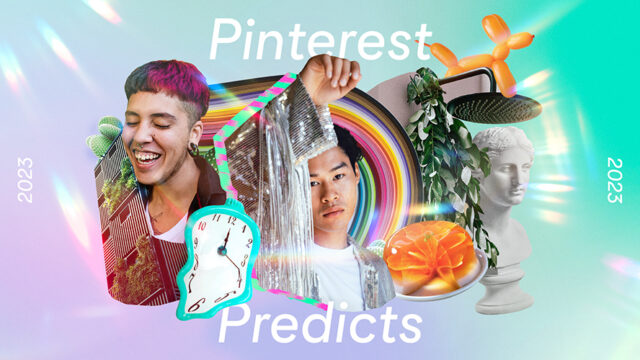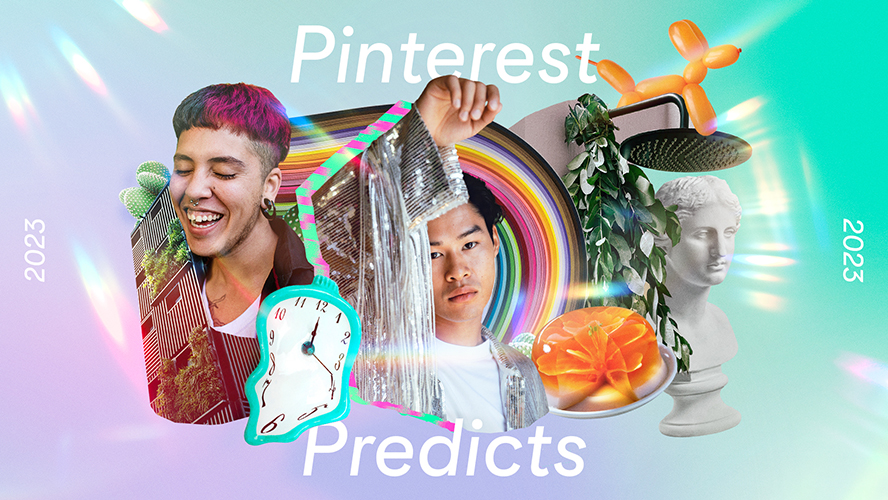 Instead of releasing a year-end wrap-up sharing what was trending, Pinterest shares an annual selection of the most inspiring and interesting ideas to explore for the year to come.
People come to Pinterest to plan and be inspired, with more than 400 million people using the platform each month to discover new ideas and bring them to life.1 The predictions for what's going to be big in 2023 aren't guesswork or clairvoyance. It's months and months of data, analysis and evaluation. The result? A comprehensive report of the soon-to-be trends for 2023 that you can't find anywhere else.
For the last three years, eight out of 10 trends came true thanks to robust methodology and analysis.2 This year, Pinterest analysed what people have been looking for on the platform to identify the key trends that will emerge or continue to grow in 2023.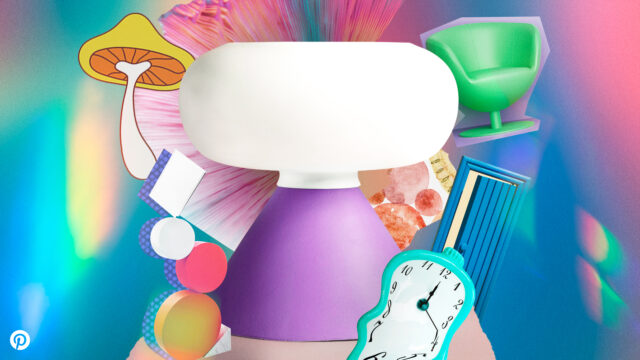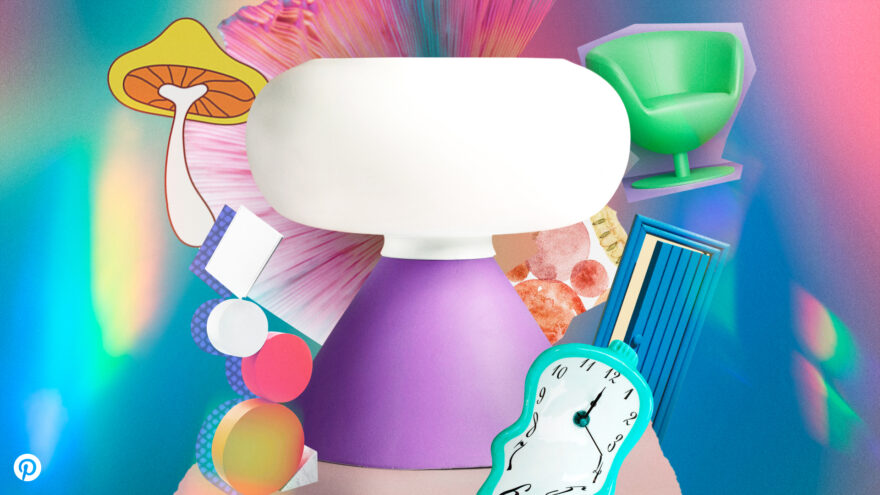 Here are a few of the leading home trends:
Chance of showers—No bath? No problem.
2023 will be all about the elevated shower routine. Gen X and Boomers will turn rinsing into a ritual in the year ahead, searching for shower bombs and home spa bathrooms.
Shower routine aesthetic +460%
Amazing showers walk in +395%
Shower bomb +90%
Home spa bathroom +190%
Doorless shower ideas +110%

Hipstoric home—In 2023, people will find new ways to honor old stuff in their homes.
These searches are helping people combine vintage—often inherited—pieces with their modern styles. Thanks to the Boomers and Gen X driving these trends, antiques have never looked so chic.
Mixing modern and antique furniture +530%
Antique windows repurposed +50%
Maximalist decor vintage +350%
Antique room aesthetic +325%,
Eclectic interior design vintage +850%
Home front—The backyard has had its moment—it's time to serve the greeter good.
In 2023, the front porch will get the spotlight treatment. Rising searches suggest Boomers and Gen X will adorn their entrances with elaborate decor and embellishments.
Foyer entryway decor ideas +190%
Front door portico +40%
Front door transformation +85%
Garden front of house entrance +35%
Porch for camper +115%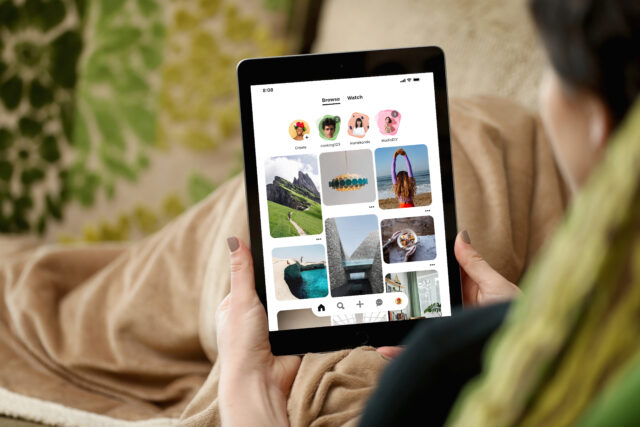 Mush-rooms—Boring homes, be gone.
In 2023, Gen Z and Boomers will make room for weirdcore design, mushroom decor and fantasy art in their sacred spaces.
Fantasy mushroom art +170%
Vintage mushroom decor +35%
Funky house decor +695%
Weirdcore bedroom +540%
DIY mushroom decor +77%
Rainscapes—Green living has flourished, but in 2023, people will take water conservation to new heights.
And this doesn't just apply to drought-stricken environments: Boomers and Gen X all over the globe will invest in rainwater harvesting, rain barrels and drought-tolerant landscaping for natural ways to make their homes more sustainable.
Rain water harvesting architecture +155%
Drought tolerant landscape design +385%
Rain barrels ideas beautiful +100%
Rain chain drainage +35%
Rock drainage landscaping +70%
1 Source: Pinterest, Global analysis, Q3 2022
2 Source: Pinterest, global search data, analysis period Jul 2018 to Jun 2022.

Please note that Pinterest's Advertising Guidelines prohibit targeting of any audience based on race, ethnicity, religious beliefs or sexual orientation, among other things.