We've all heard the horror stories. Having difficulty with a tradie is almost par for the course in the renovating game but there are ways you can minimise your risk. Given that your role in a renovation project is, at a minimum, to make sure the renovation comes in on time, on budget and is a good project, your choice of trades is key. Your team is the one thing you can control, that will directly impact on the success of your renovation. No pressure!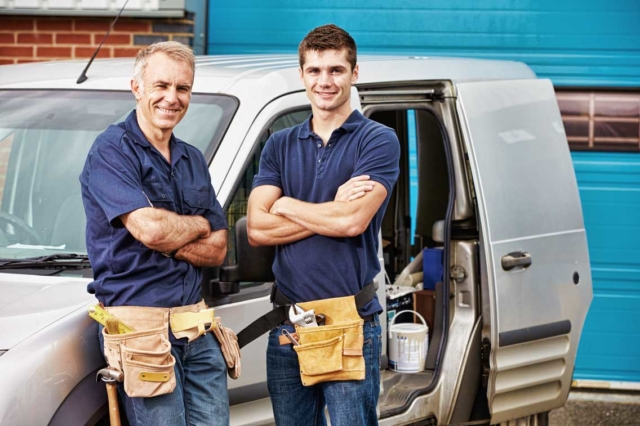 Word of mouth
Just as when you engage any sort of service in life, referrals are key. Ask your friends and family for tradie recommendations and you can even cast the net wider and put the call out on social media. Finding a trade through word of mouth should help mitigate some of the risk of things going awry – it's akin to vetting someone for a job.
Registration & insurance
Make sure you check that your tradie has a current licence that ensures they are qualified to carry out your job – you should also check their insurance too. The Master Builders Association and other similar, more trade-specific bodies, should be able to point you in the right direction of accredited tradies in your area.
Quotes
The general rule of thumb is that you should obtain three quotes for any job and this is obviously an important part of choosing a tradie. As for the quote, check that it includes basics like an ABN and licence number. Also, you should ask yourself – is it detailed? If not, it's usually a red flag, as you could be leaving yourself wide open for extra costs. You should also ask what is excluded from the quote so that you know what other expenses may be coming your way. And as for making your final decision, cheaper isn't necessarily better – make sure to check the finer details as the cheaper quote may have omitted some key things.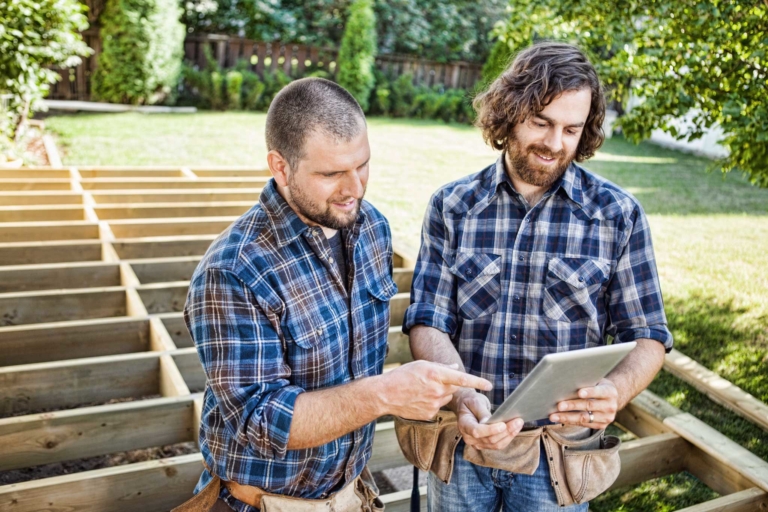 Are you on the same page?
It sounds basic but does your tradie understand your end working goal? First up, it's up to you to share it with them but you should ask yourself – do they truly understand? This is essential to any working relationship, but especially a renovating one.
Communication
This one is mostly your responsibility but it helps if your tradie is a good communicator too as communication is key to any team environment. As an aside, make sure to provide instructions in verbal, written and visual form throughout all stages of the project.
Reliability
This one doesn't really require much explanation other than to say that, when it comes to trades, reliability is key. When you are working against the clock and every day is an extra day of holding costs or an extra day off market, it is essential that your trades are reliable. A dependable trade could save you money in the long run.
 Are they a team player?
Given there are so many people involved in a renovation, it's important that you choose a tradie that is a team player. It will make your life so much easier.
Naomi Findlay is one of our resident experts, principal of Silk Home and founder of the International Institute of Home Staging.