Want to feel better about your gift-giving this year? Why not consider buying for your nearest and dearest from The Oxfam Shop online? I was pleasantly surprised at the variety of great homewares available at really reasonable prices. At the same time, they're made by skilled artisans all over the world, who are paid a fair wage for their work. I've rounded up my 10 favourite items for the home from The Oxfam Shop and hope you'll consider buying one or more for a loved one this year. I have not been paid for this post; this is a charity I'm happy to be able to support.
I love these perfectly imperfect marbled ceramic cups. They're handmade so no two are exactly the same and they're $19.95 each.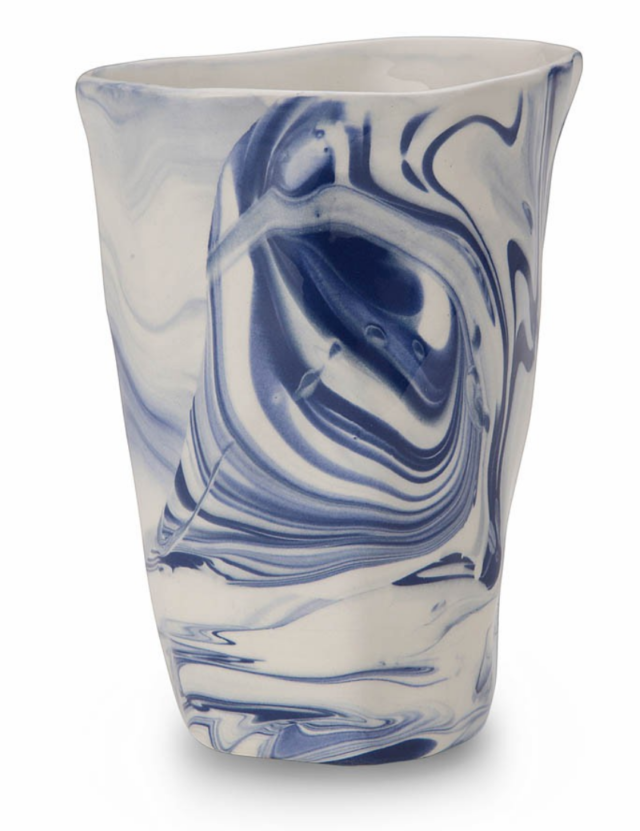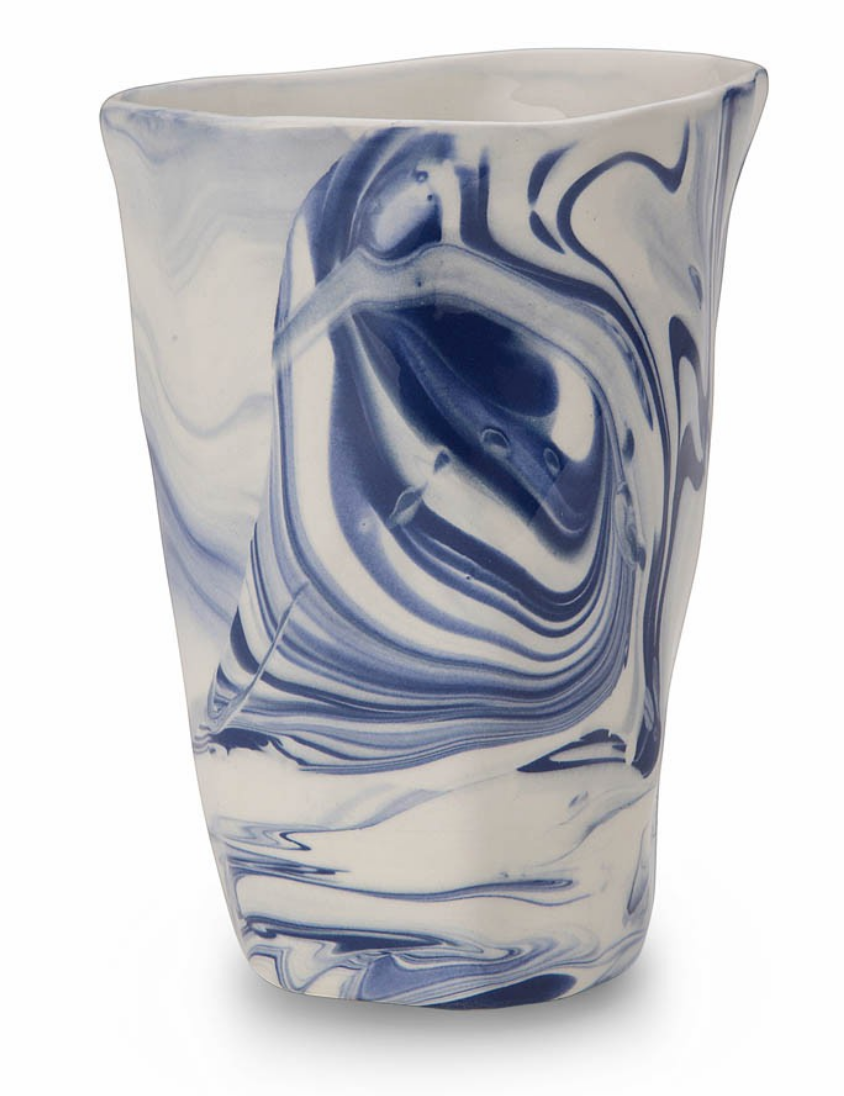 This bestselling heart bowl is so cute (but also simple) and would make a great gift. Carved by hand from sustainable Acacia wood by Saffy Handicrafts (Social Action for Filipino Youth) they're $19.95 each.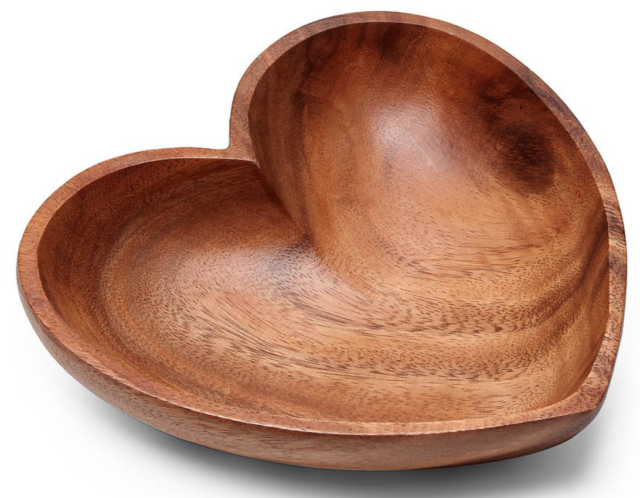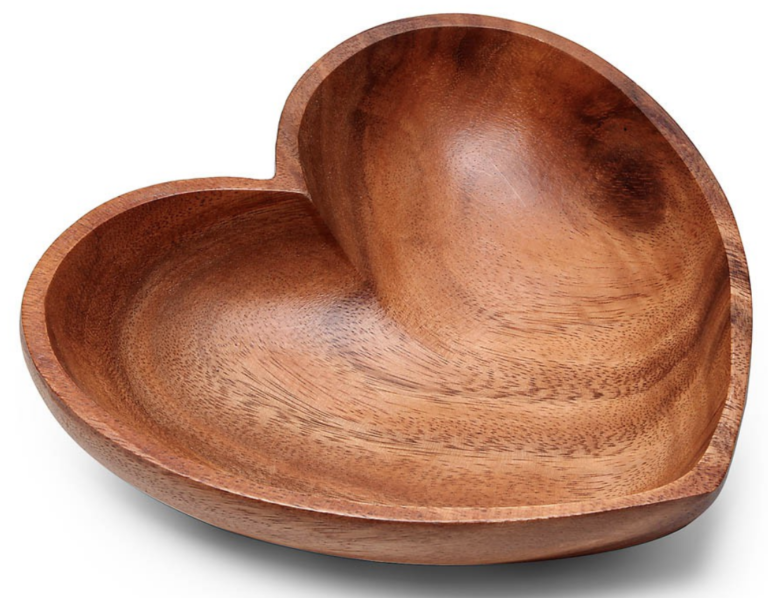 I love the geometric design on this hexagonal chic tray made from resin and bone in India. $89.95.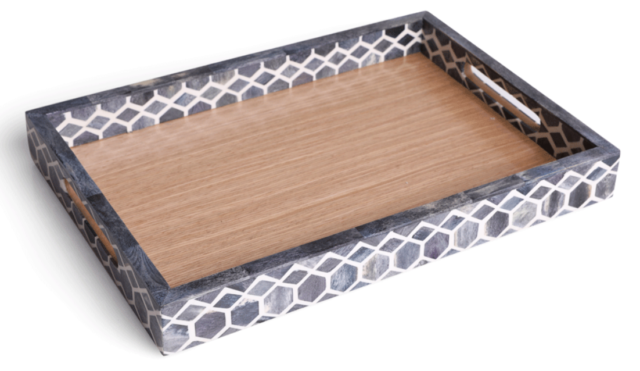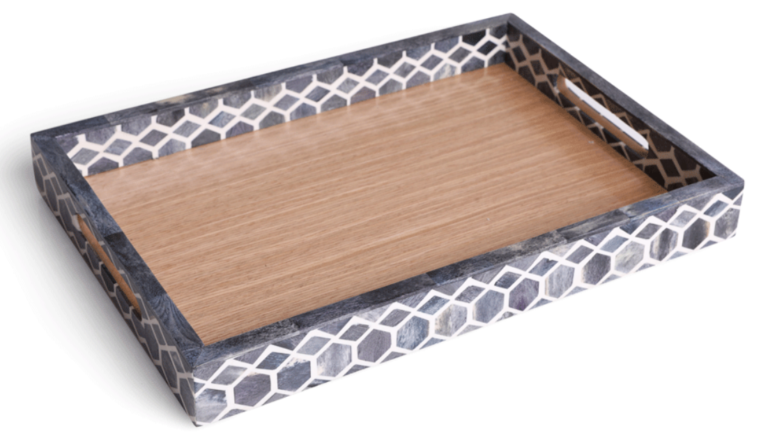 This sturdy Hogla basket is as good looking as it is useful! Made in Bangladesh by members of a women's non-profit, it's $49.95.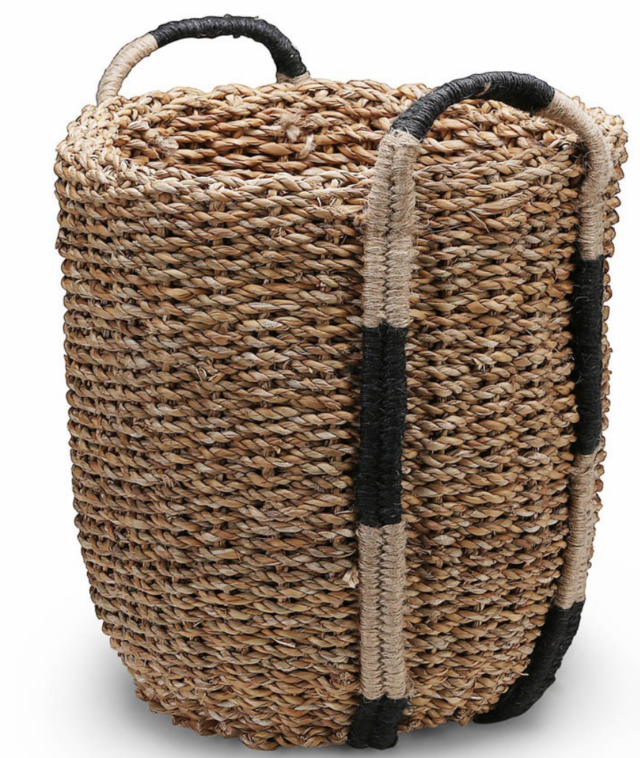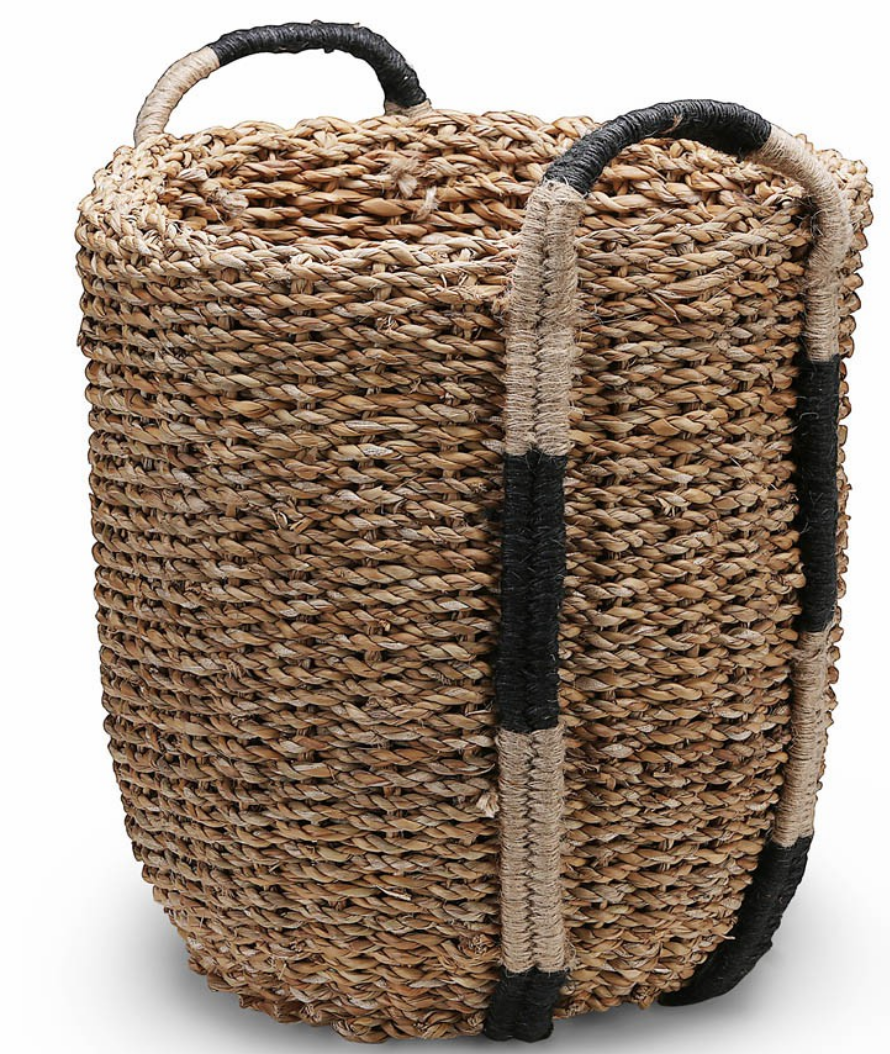 This indigo cushion cover is a modern take on tie-dye and a bargain at just $16.95.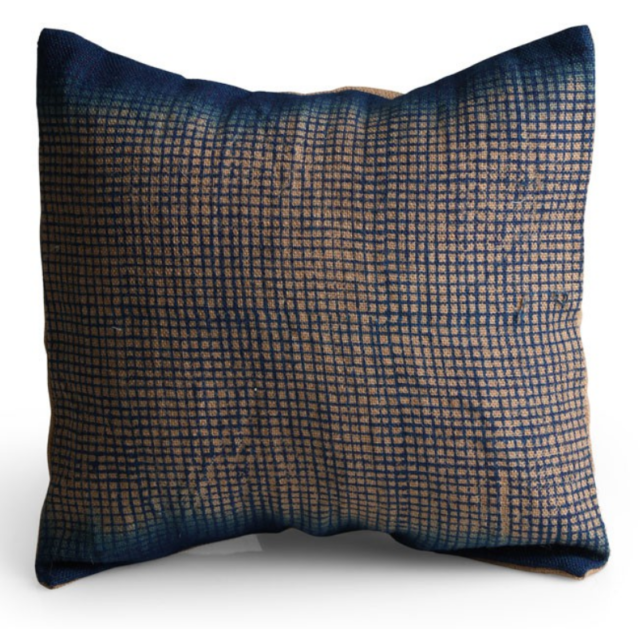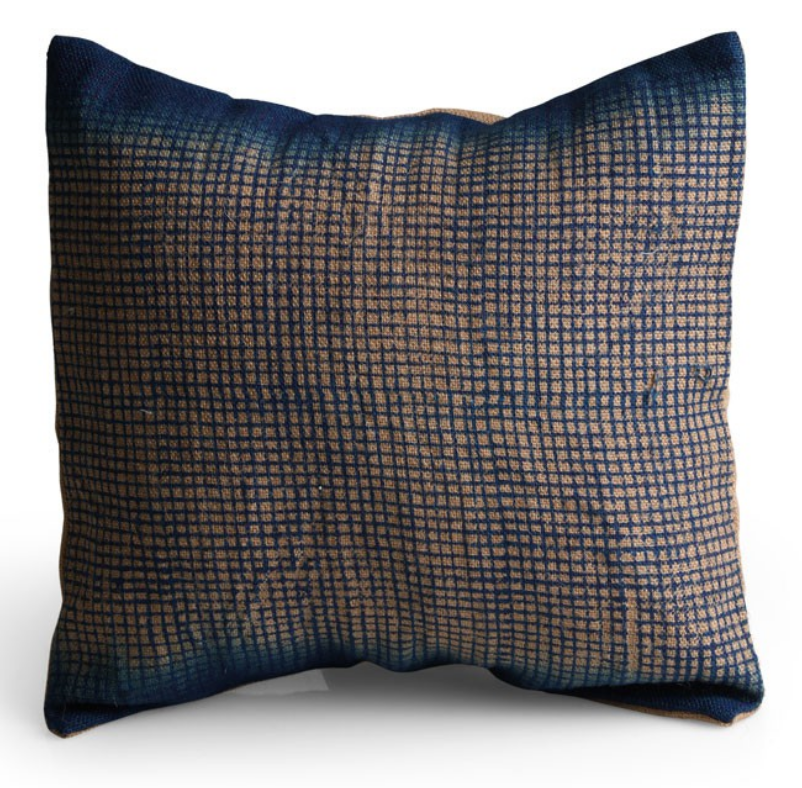 How sweet is this trinket box, made from recycled coloured pencils in India? $29.95.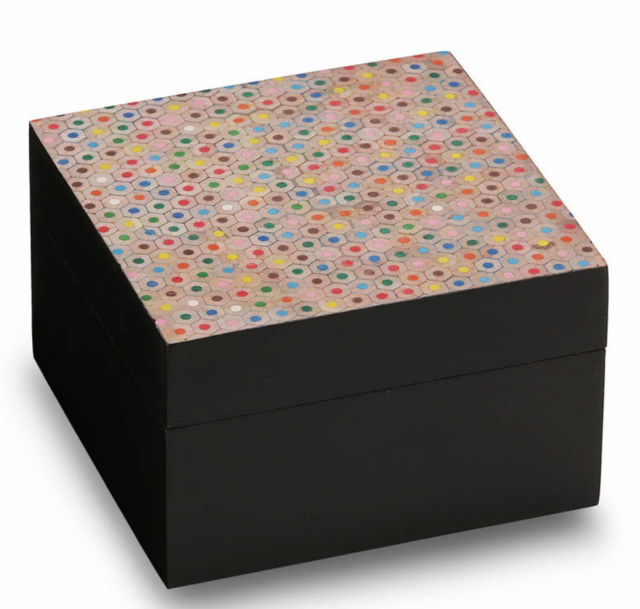 This style of round jute rug has continued to be popular the last few years. This one's made from sustainably harvested jute in Bangladesh. It's also a great deal at $69.95.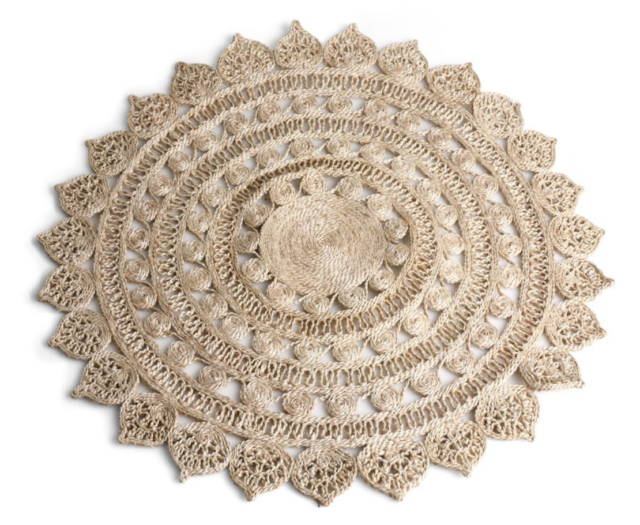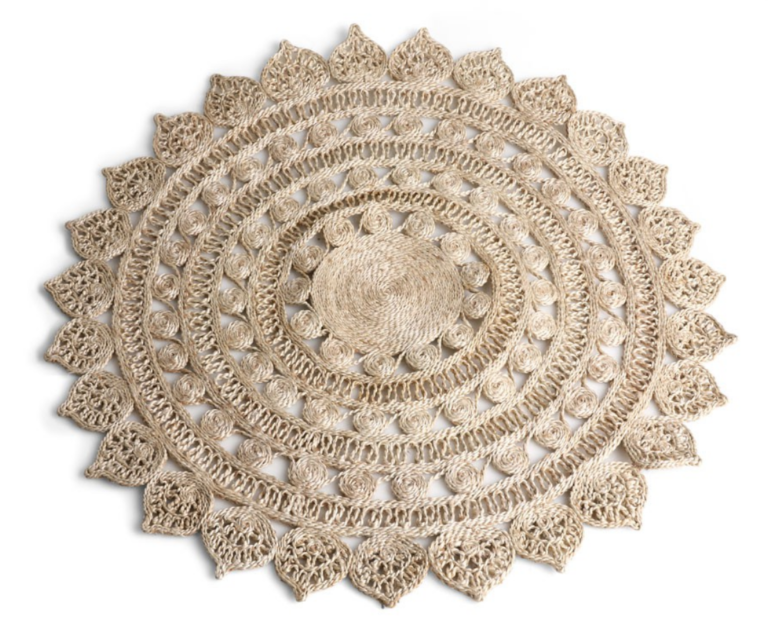 And this colourful rug is made from durable cotton and recycled hosiery! Made in India, it's $29.95. Also available in other sizes.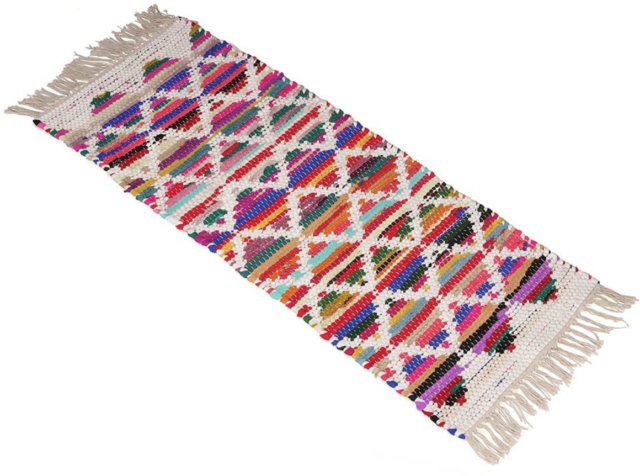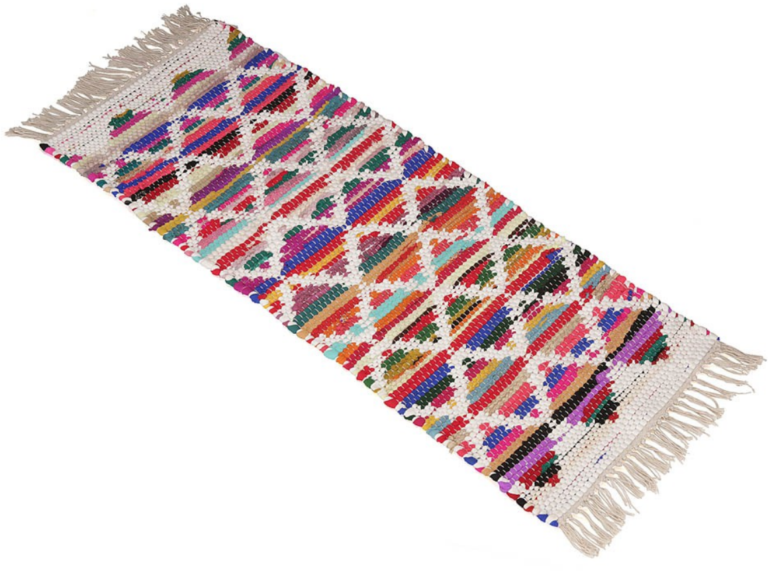 You know I love a brass accent and this lidded apple box etched with intricate patterns caught my eye. Made in Bangladesh and just $29.95.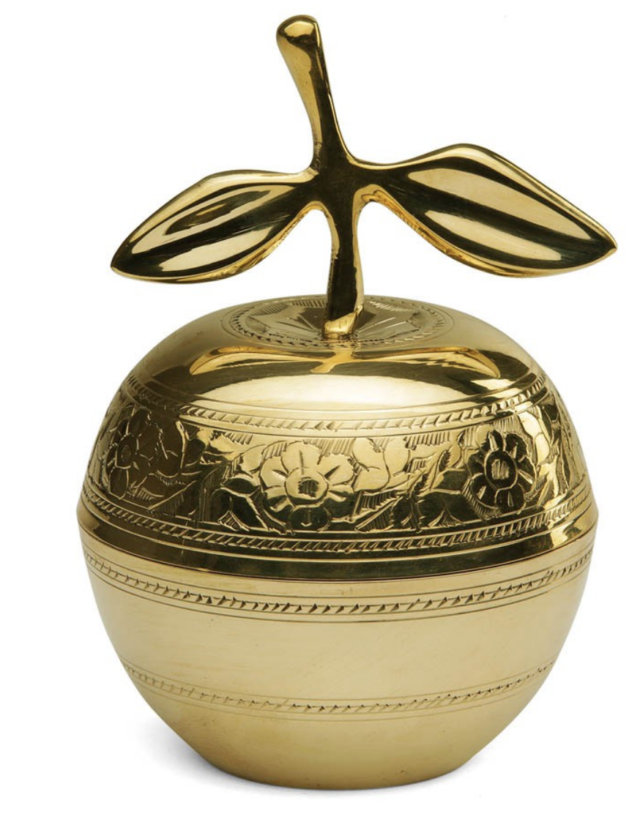 There's something about the modern bold pattern on this terracotta herb planter which really works. It's simple but effective. At $14.95, you could buy a few for your windowsill!