While a paint refresh is often reserved for the warmer months, there's no reason why you can't head down that route in winter. Given we spend more time indoors in winter (often looking for a rainy-day project!) a new paint scheme might be just the thing to revitalise your home. From bold emerald green and navy to concrete finishes, there's plenty of comforting and cocooning options for every taste as the temperatures drop.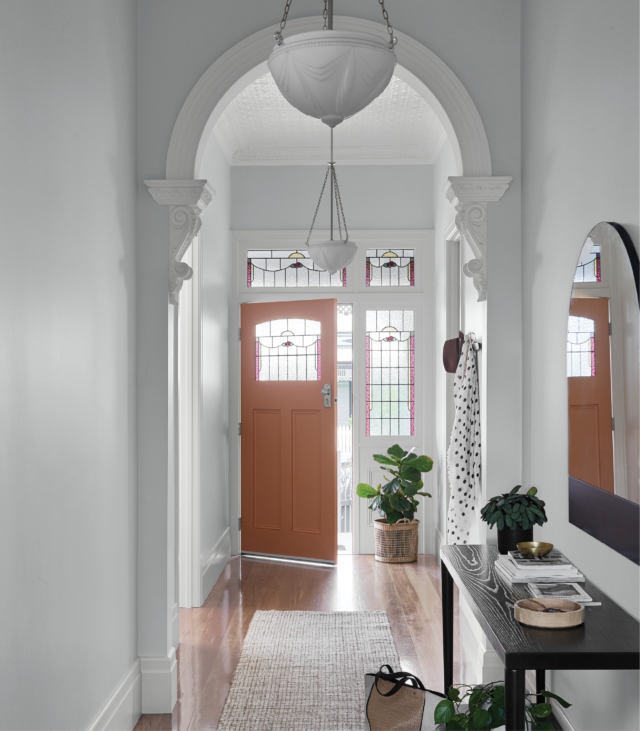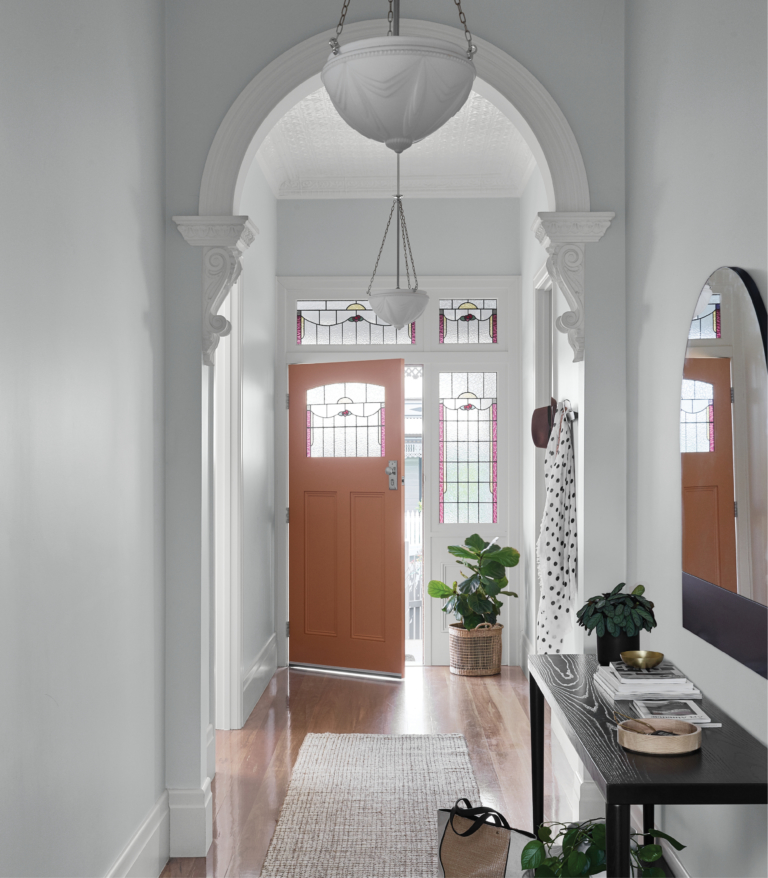 Shades of grey
"If your style is monochromatic, tonal layering of putty greys is subtle and beautiful, easy to achieve and is an effective look for any living space. To create visual interest, experiment with texture, which can be perfect as an accent wall – a concrete finish, such as Dulux Concrete Effects in Pale Elements, is popular and works well in a modern or contemporary home," says Dulux colour expert Andrea Lucena-Orr who likes to pair that finish with Dulux Wash&Wear in Milton Moon, a lovely neutral grey.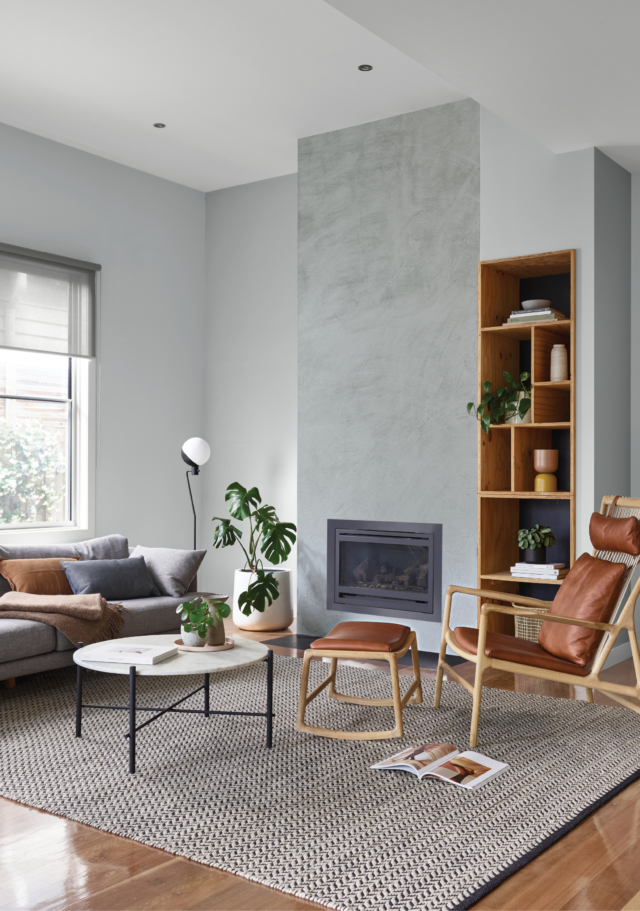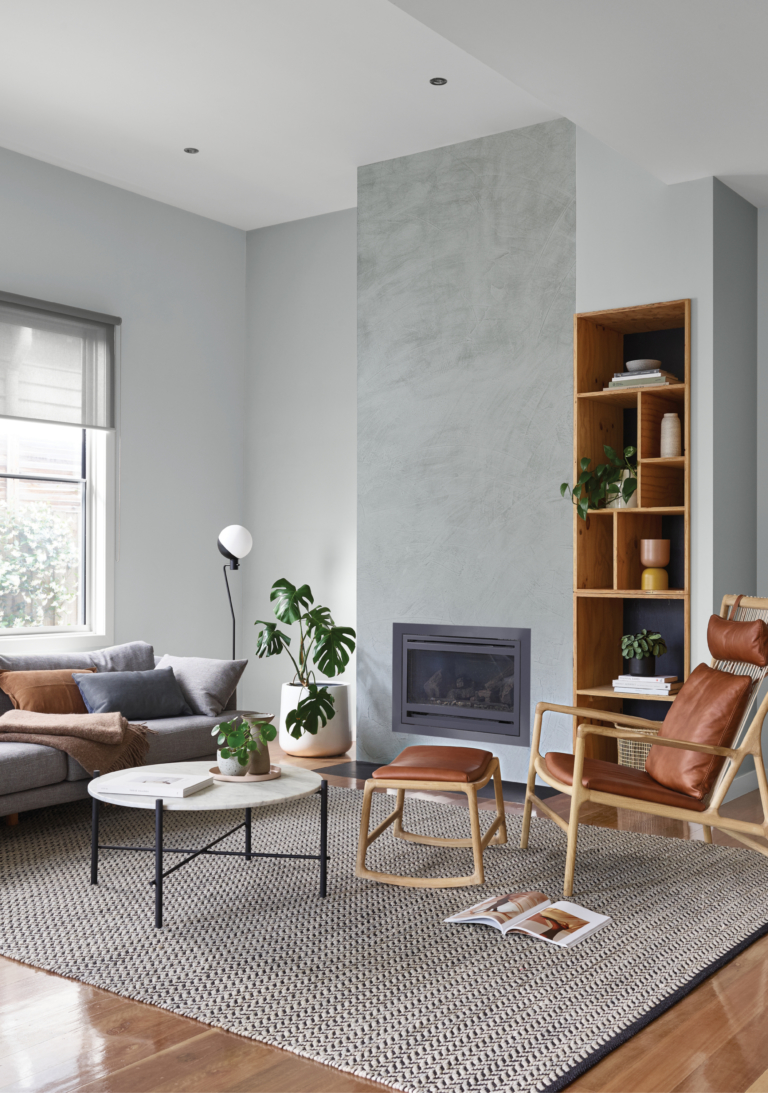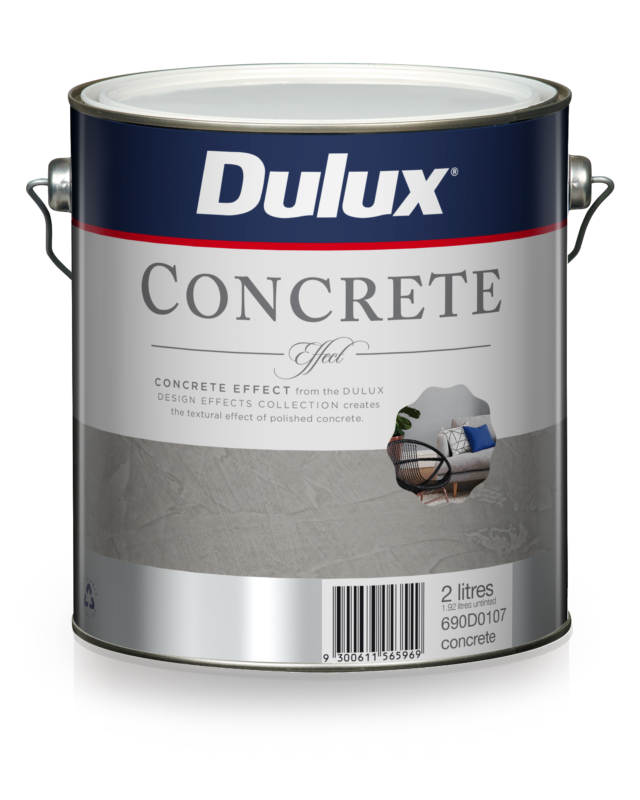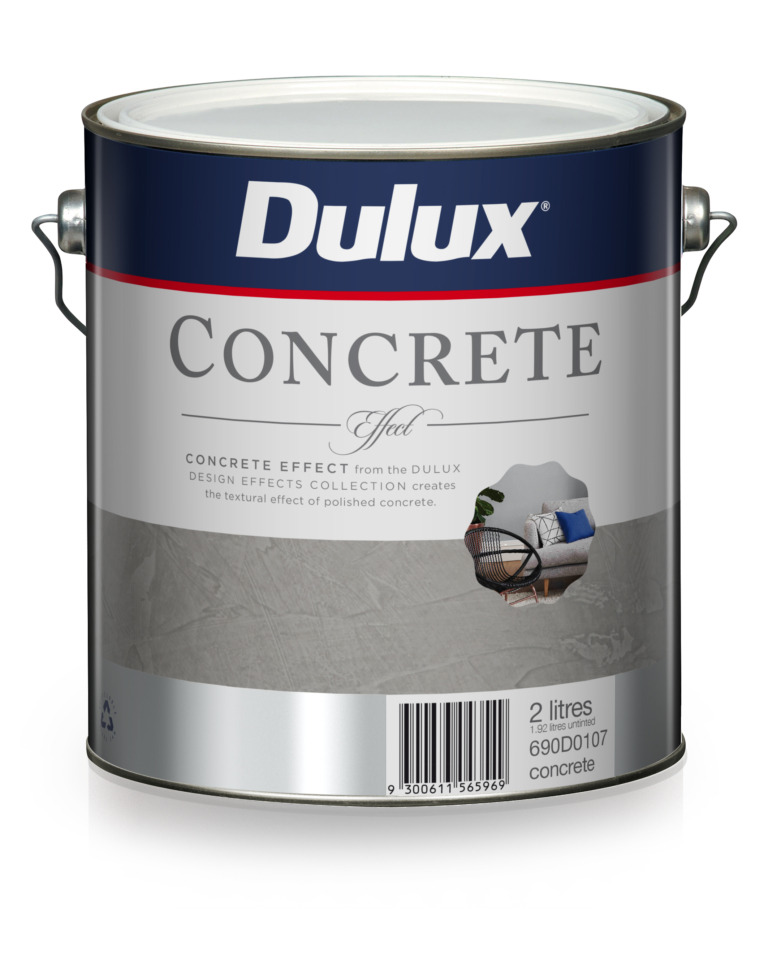 Dramatic colour
Contrary to popular opinion, vibrant shades aren't simply the domain of summer as these images styled by Bree Leech attest – a bold splash of navy and emerald green proves a winning combination when paired with a neutral white shade.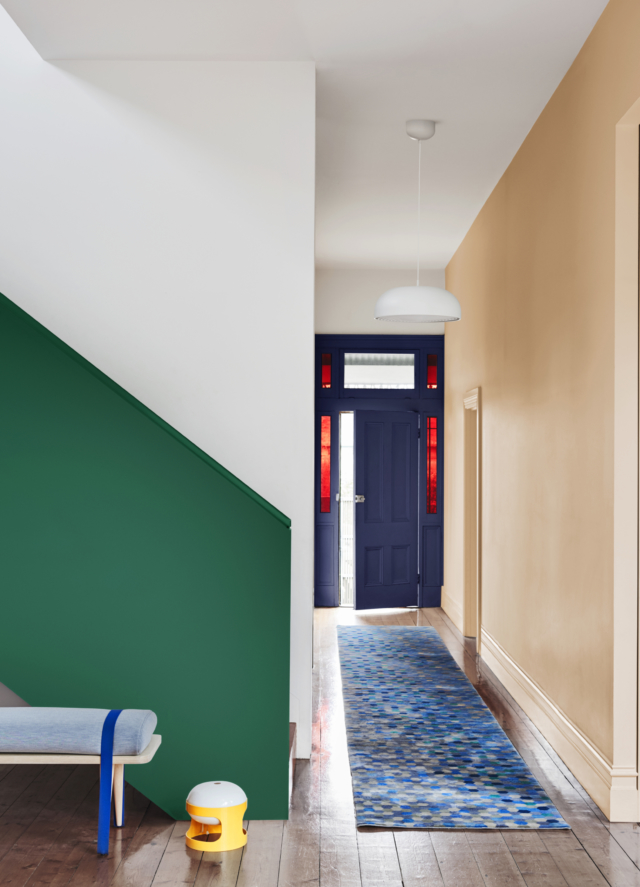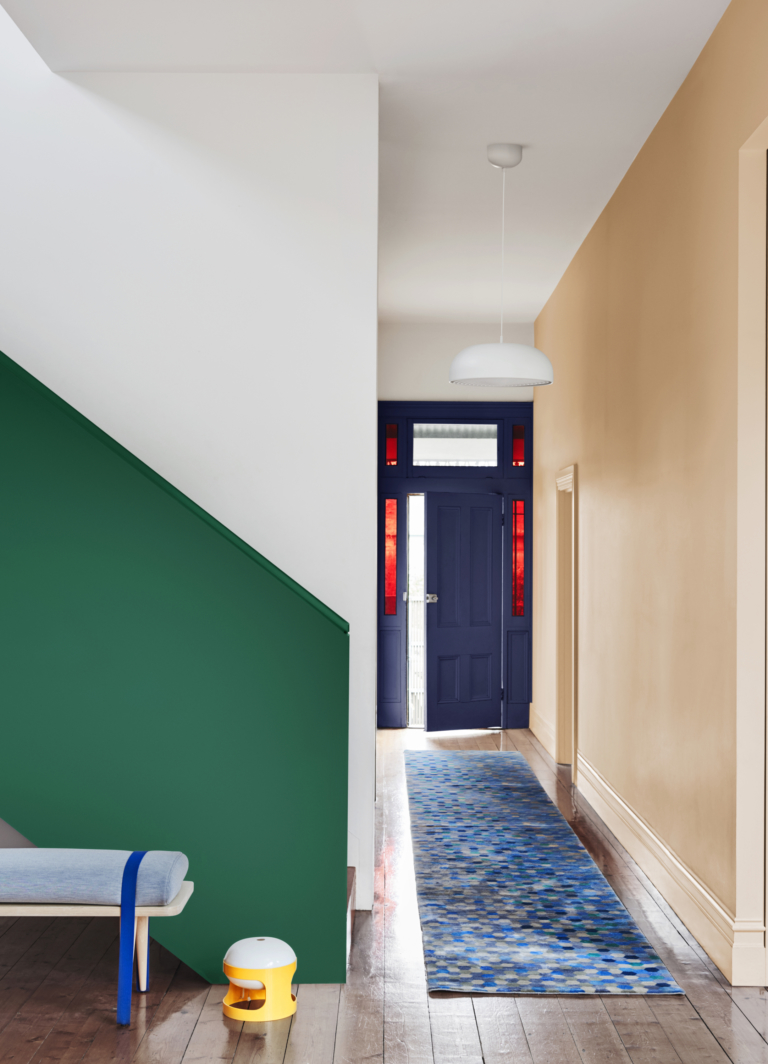 "To add a level of vibrancy, yet still retain a classic look, use whites such Dulux Lexicon on your walls and ceilings and introduce plenty of colour to your stairwell, front door or accent walls – peach tones, forest greens and deep blues are colours that can be seamlessly intertwined to enhance the space and add your own personality."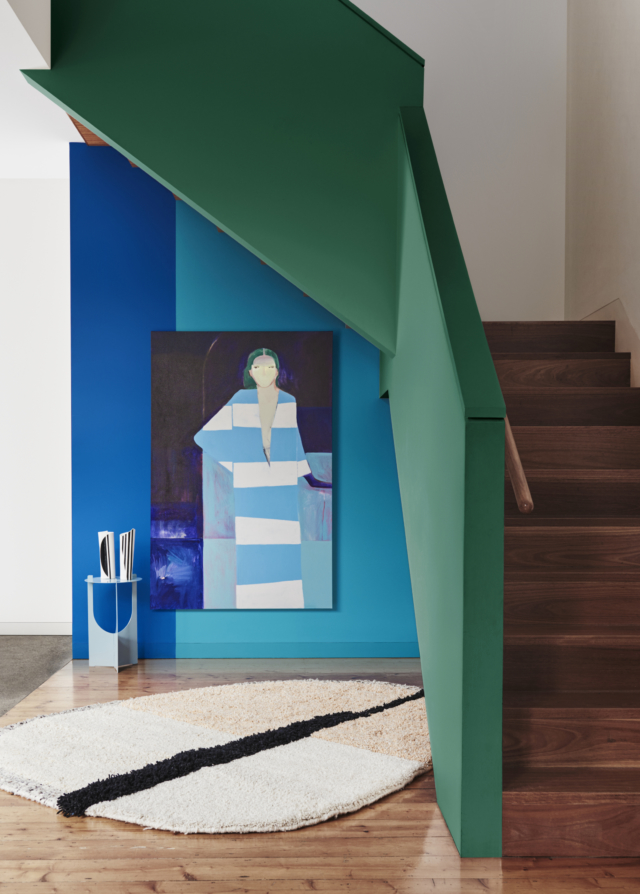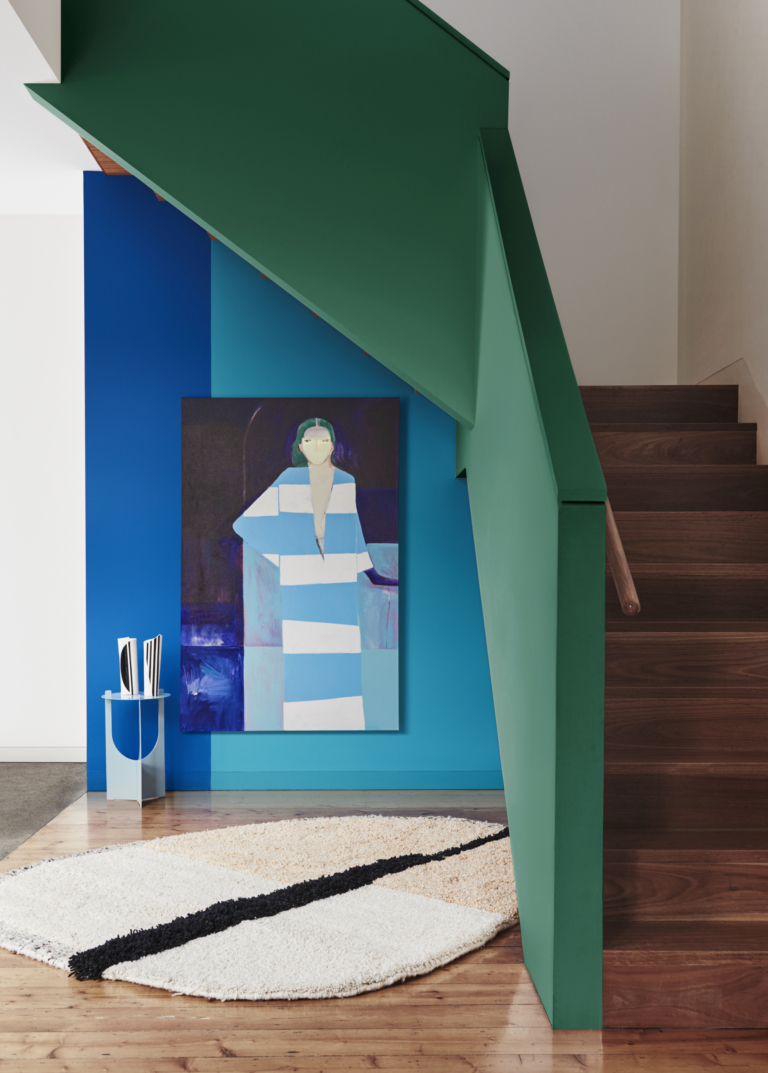 Photography: Mike Baker | Styling: Bree Leech
For more | Are natural, non-toxic paints the way of the future?