Sydney's beloved Paddington Inn was renovated recently and with gorgeous, sophisticated results. And while it can be difficult to create neutral interiors that are memorable, this place most definitely is. It's very much a tone-on-tone space, but it's the texture and layers that make it so inviting.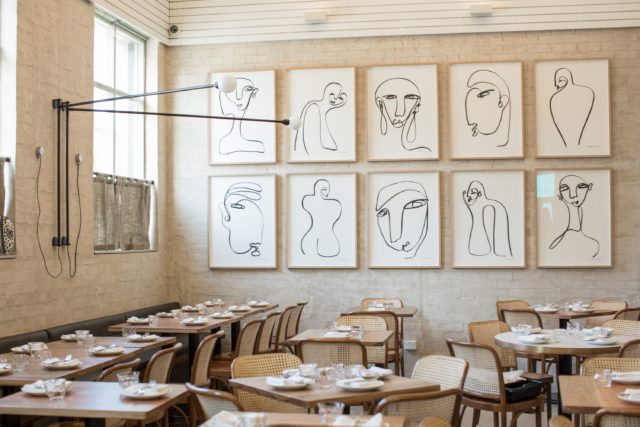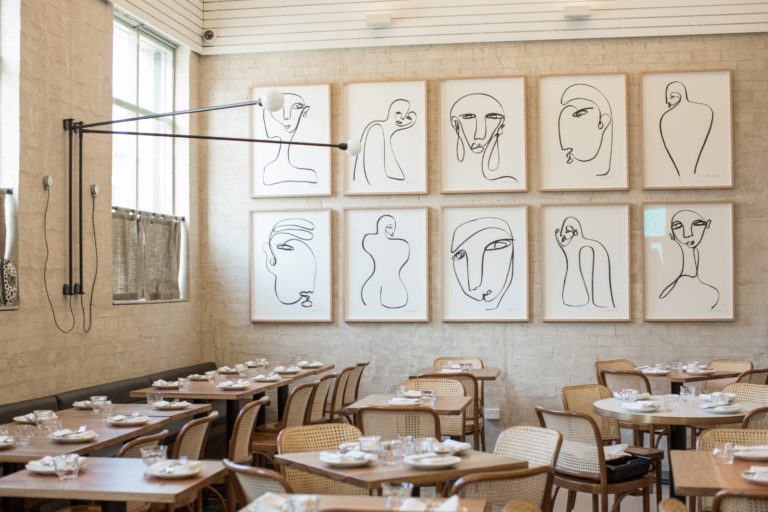 "The design brief was to reference the Paddington terrace. Everyone romanticises the Paddington terrace and the planning followed the same notion of a heavier traditional front and the modern extension to the back. The colours, materiality, tones and furniture followed this brief," says Solotel creative director Anna Solomon who designed the interior alongside renowned interior architect George Livissianis of The Apollo, Cho Cho San and The Dolphin interior fame.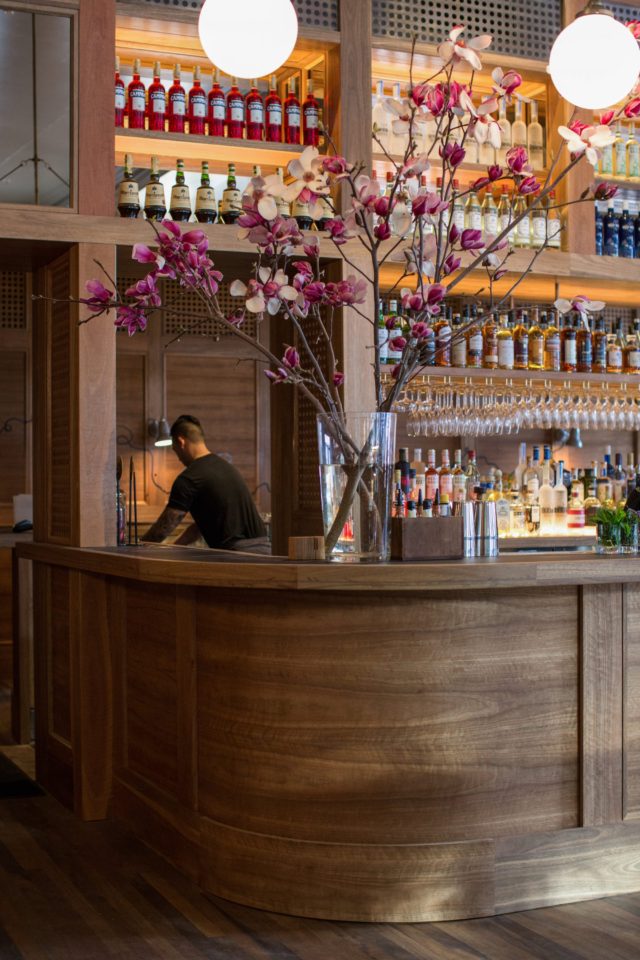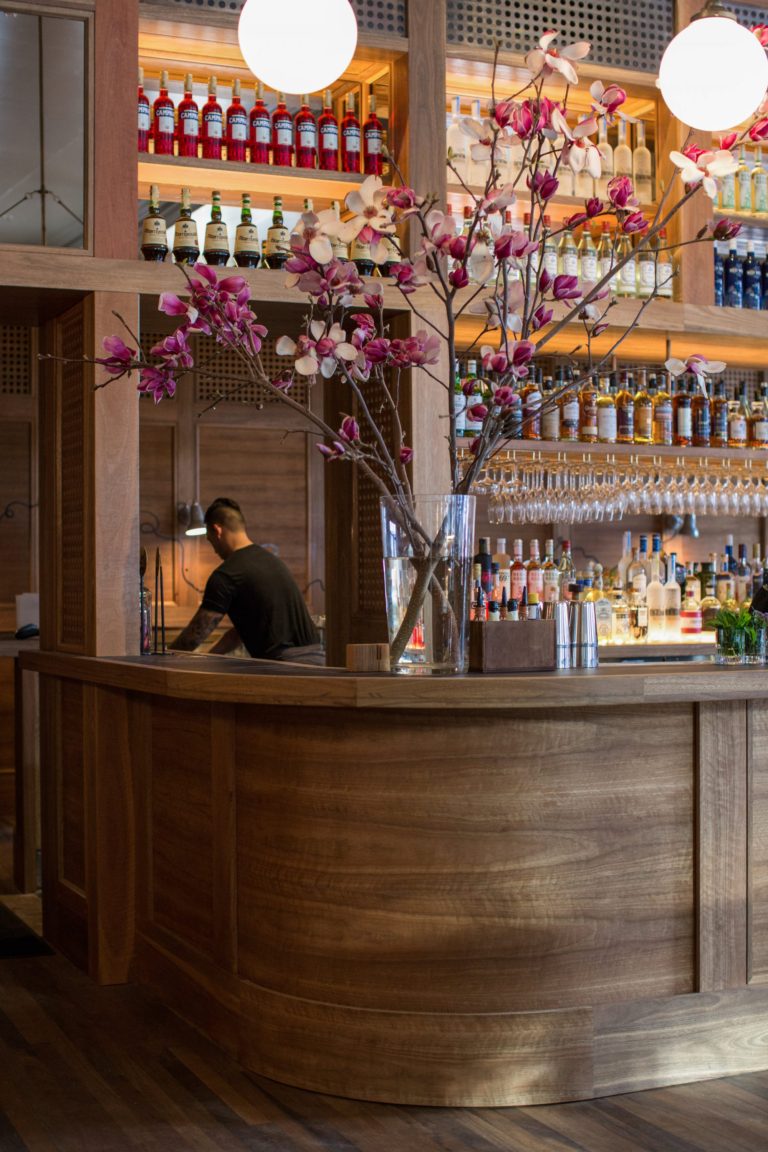 "But aside from exploring the Paddington terrace in a completely non-domestic way, we took inspiration from modern English pubs and certain Parisian elements," says Anna of the space that makes beautiful use of light timbers, black, ivory and neutral artworks.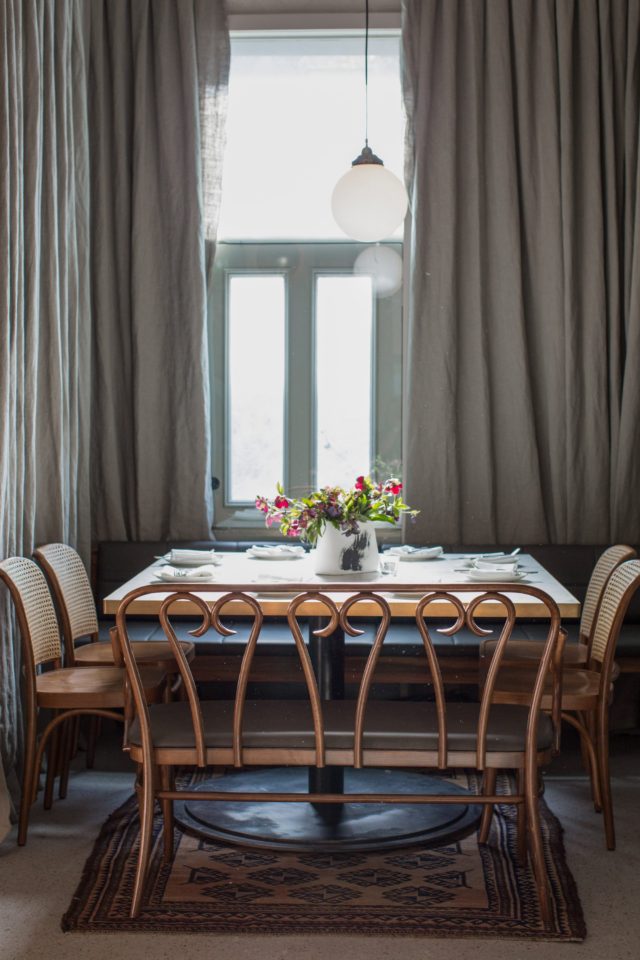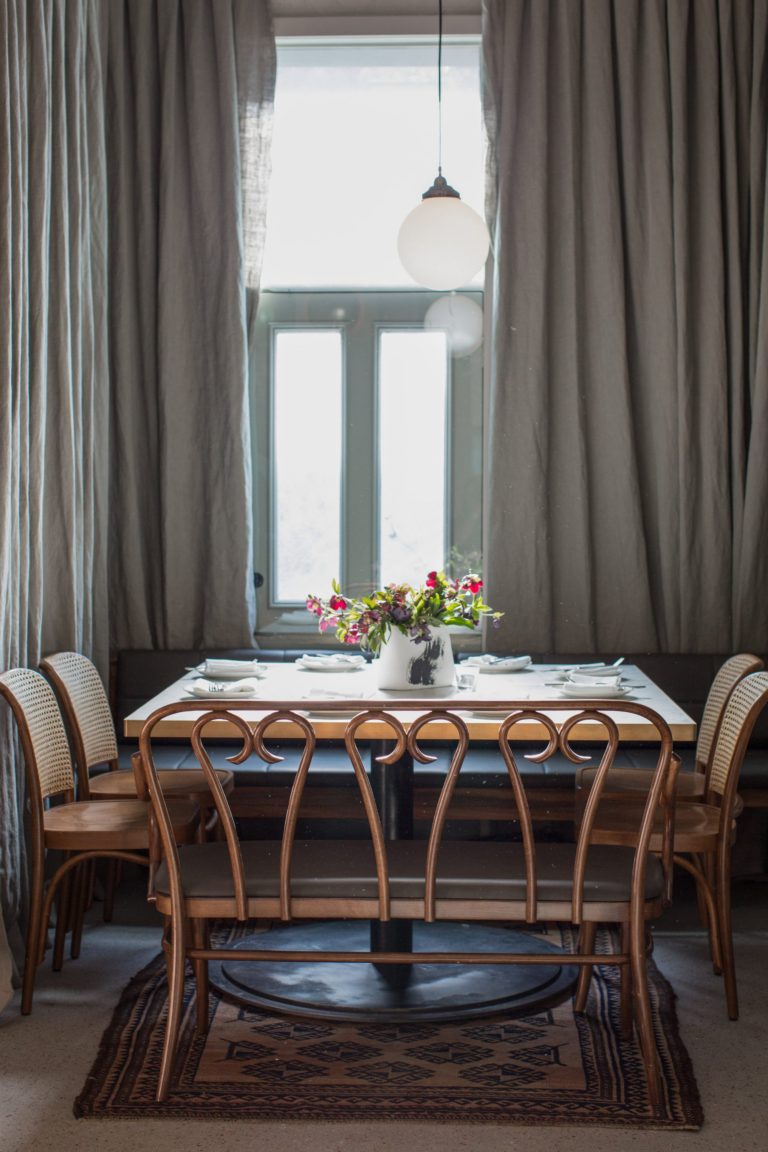 Arguably the most eye-catching part of the newly revamped space, the artwork 'How Strangers Meet' is a real feature in the dining room. Created by Danish artist Christiane Spangsberg, the abstract portraits encased in blonde wood box frames make a subtle statement. "I saw her work and instantly fell in love with it and knew it would look perfect in the space," says Anna.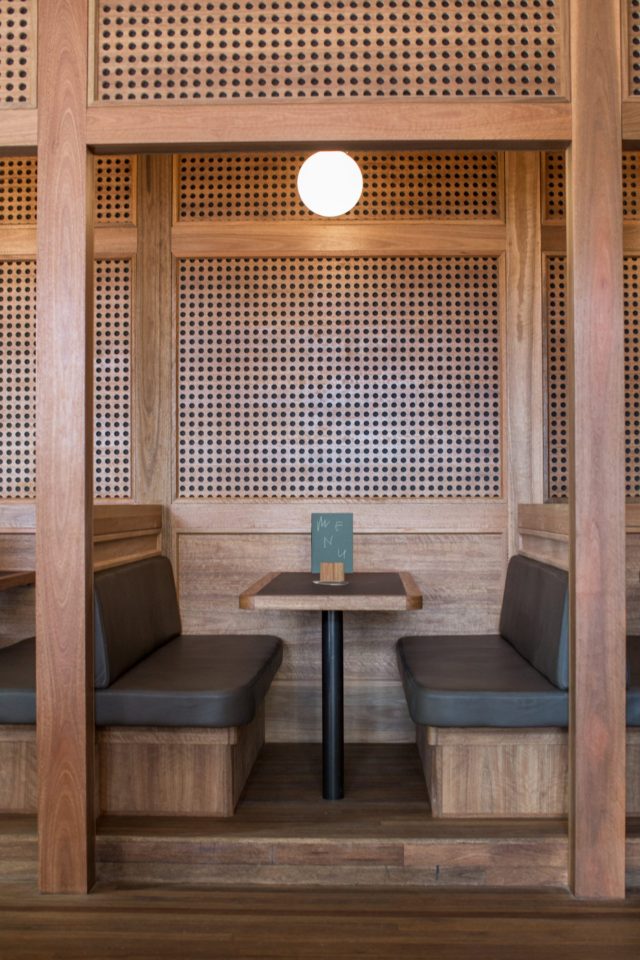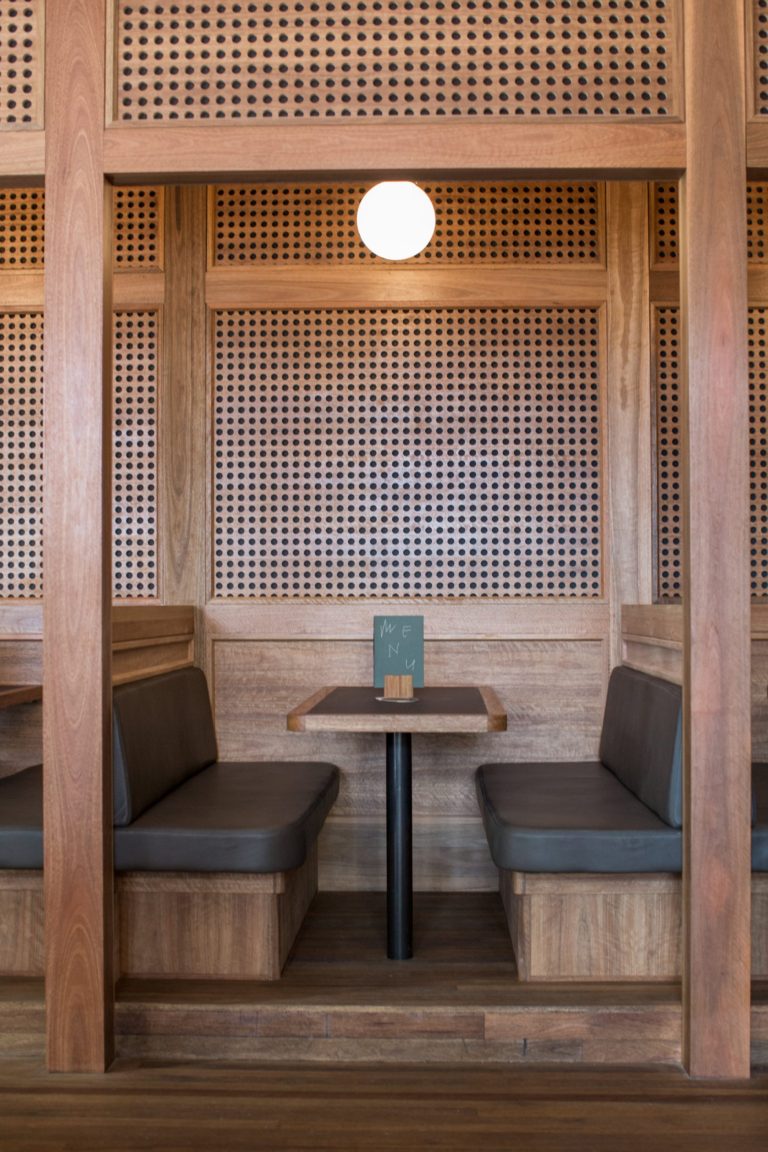 Anna very much enjoyed working on the project, and continues to enjoy it on her regular visits. "I love working with such an incredibly creative bunch of people. George Livissianis is a dynamic and artistic designer. The whole process from start to finish was exciting and seeing it all come together and people eating and drinking in our space is always the best part!" says Anna.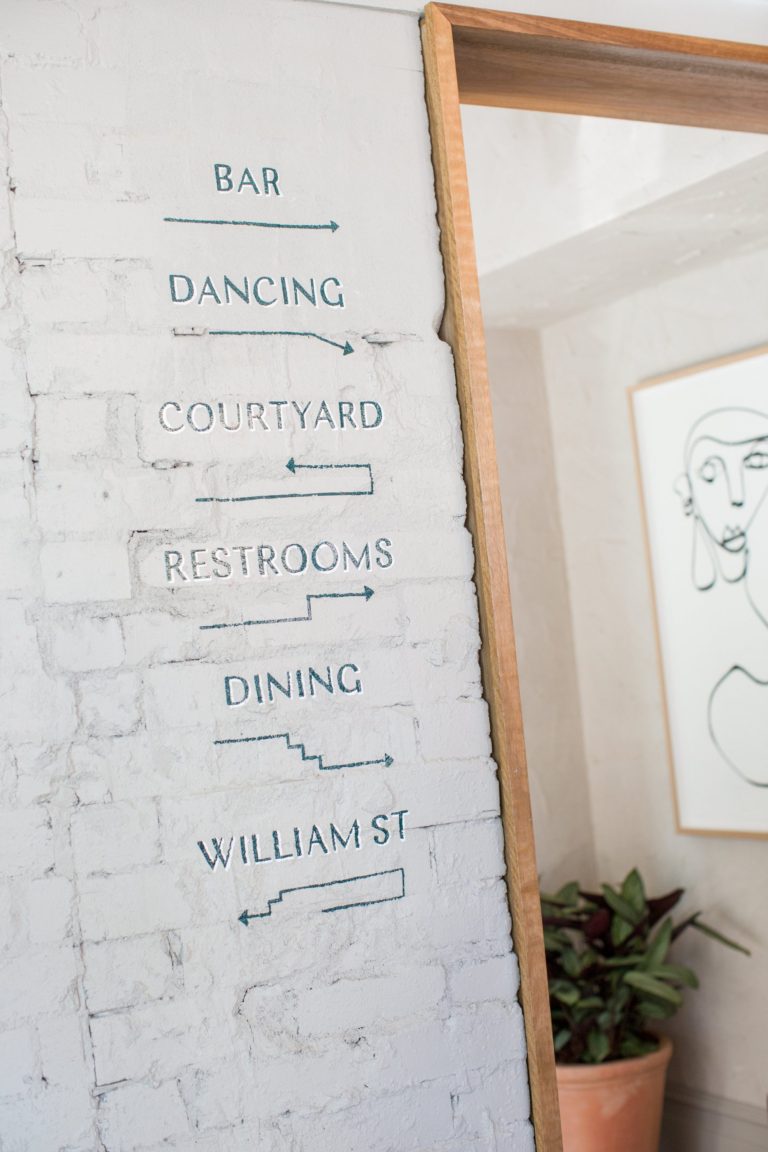 Check out the venue online.