Sponsored by: ABC Blinds
Whether you've got a balcony, courtyard or something more substantial, summer brings so many great opportunities for us to embrace Australia's enviable outdoor lifestyle. And given spring has most definitely sprung (and summer is knocking) it's a great time to start thinking about your home's outdoor areas and how to get the most use out of them. After tidying up your greenery and organising your outdoor furniture, it pays to think about what other aspects could really make the space more comfortable, with outdoor blinds a solid contender.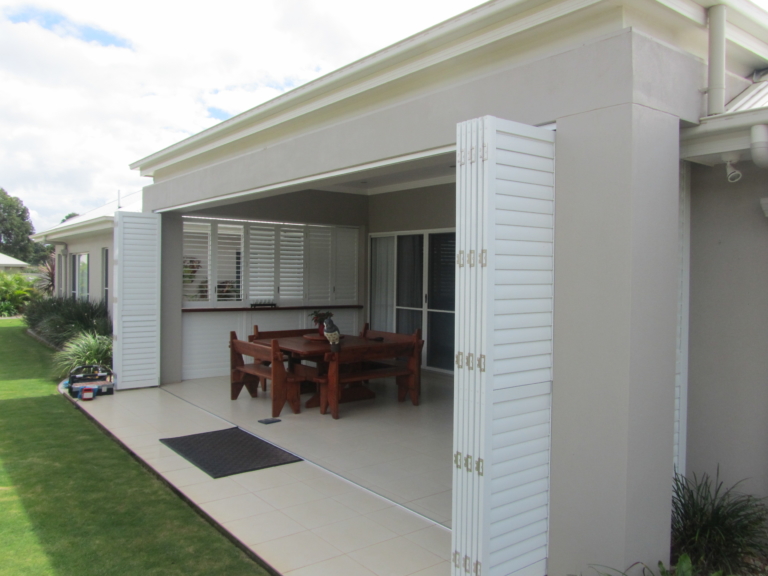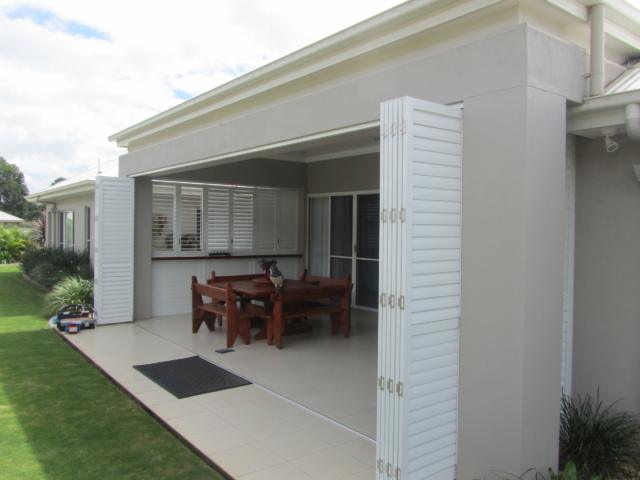 When it comes to making the most out of your outdoor space, the case for outdoor blinds is a compelling one. Not only do external blinds offer sun protection, privacy and security, they also help control indoor temperatures (thereby reducing energy bills) while keeping insects out so that you can enjoy your outdoor area all year round. In many cases, outside blinds can also improve the look and feel of a home by adding that final touch. They're also easy to use, with motorised control available for most patio blinds.
Windmaster blinds
As the names suggests, ABC Blinds' Windmaster blinds are built for windy conditions, making them a great choice for coastal homes. Most patio blinds or awnings aren't built for strong winds, which is why this design is ideal. Designed with heavy-duty base rails, these exterior blinds lock into place via heavy-duty channels which minimise any movement.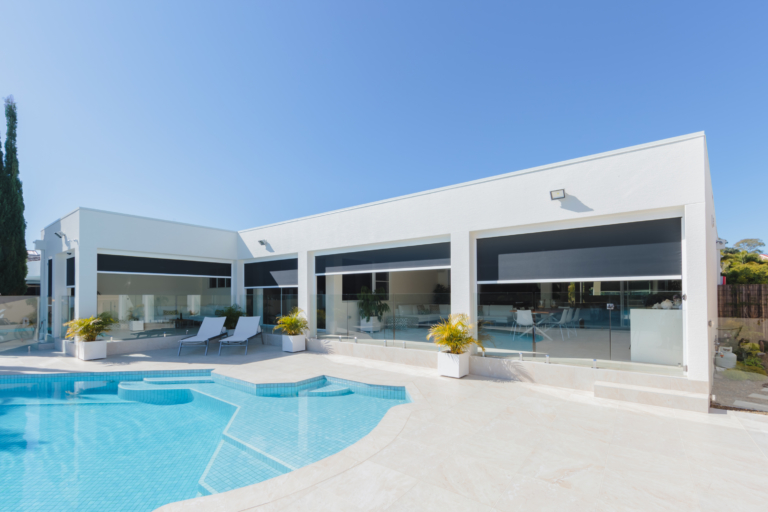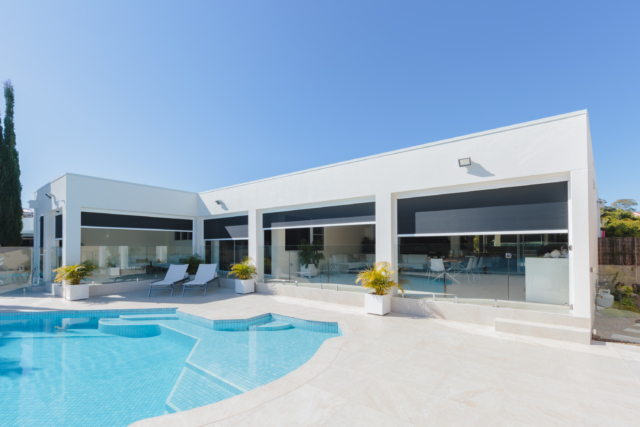 Ideal for the warmer months, this type of blind can reduce the heat in your home by up to 94 per cent while keeping pesky insects out too. Functionality aside, the Windmaster blind is available in 20 unique colours.
Outdoor shutters
Aside from their good looks, aluminium outdoor shutters are another great option for extending the use of your outdoor area. Durable and low maintenance, this classic option controls light and privacy and is available in fixed, hinged, bi-fold and sliding systems from ABC Blinds.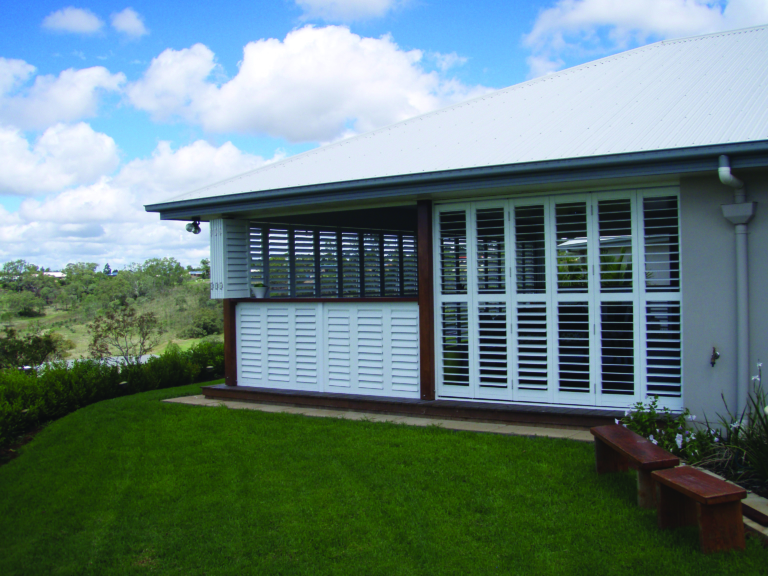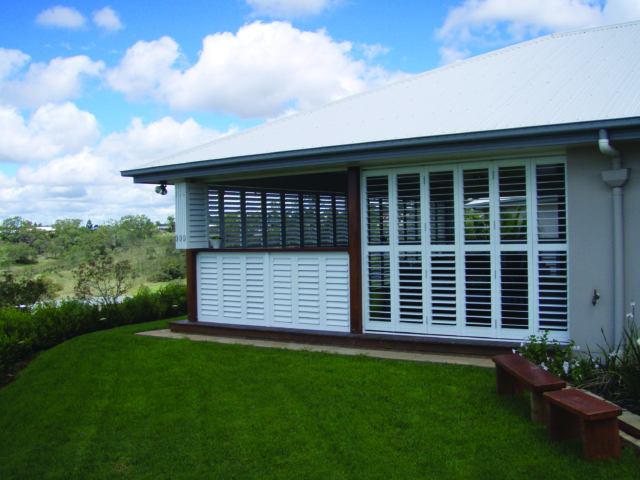 Zipscreen blinds
Offering uninterrupted outdoor views, Zipscreen blinds are a popular choice for pergolas, verandas and balconies – particularly those with a pretty outlook. They also block out more than 50 per cent of the sun's rays while keeping insects at bay. Plus, for complete ease of use, the ABC Blinds design is available with clever solar powered automation.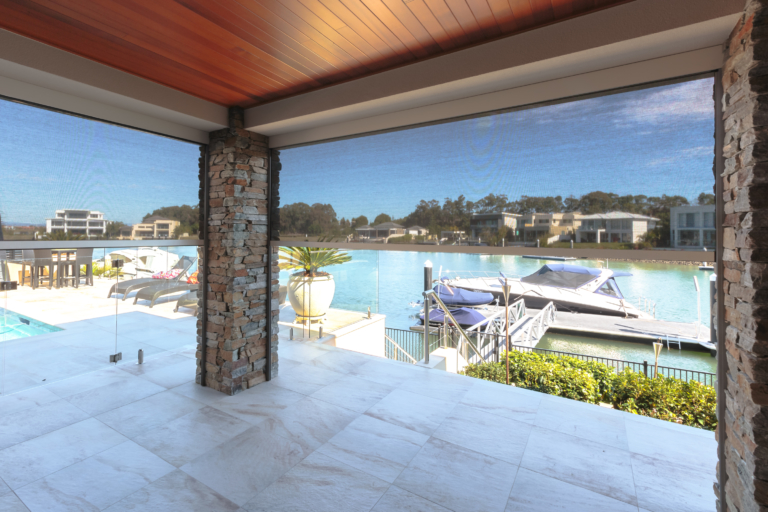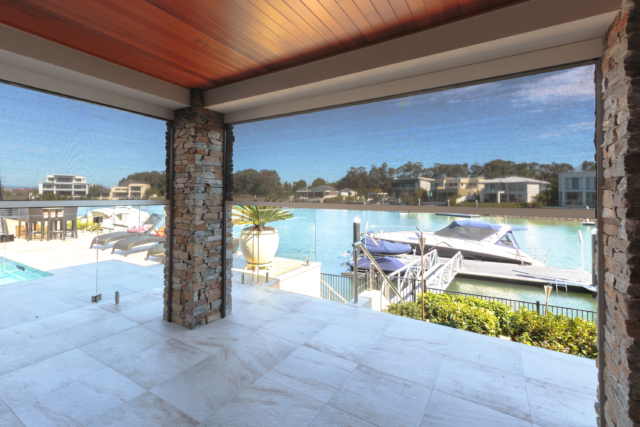 Café and patio blinds
As the name suggests, these blinds are designed for both residential and commercial spaces. Café and patio blinds are available in easy-to-clean PVC (in both high-grade clear or tinted options), sunscreen or canvas fabrics.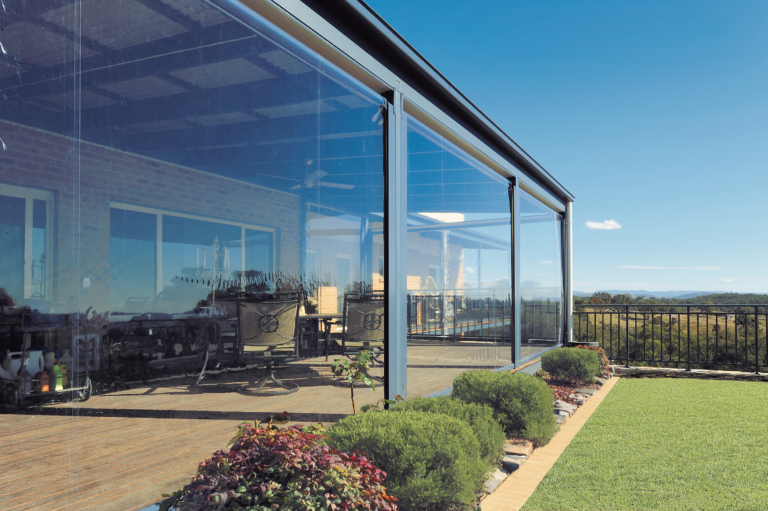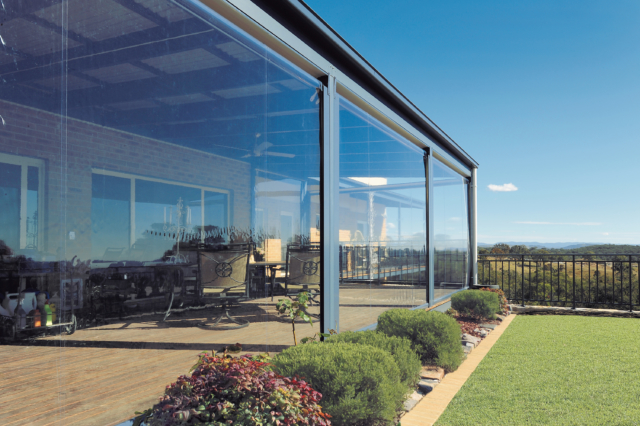 For more on ABC Blinds | The latest outdoor furniture & accessories