We love the on-trend and affordable homewares at Typo. It's the perfect spot for a guilt-free pick-me-up for the home – what's not to love?
Typo Floor cushion in marble: These beauties are super handy for extra seating when you've got guests. We love how these are stackable too. $39.99.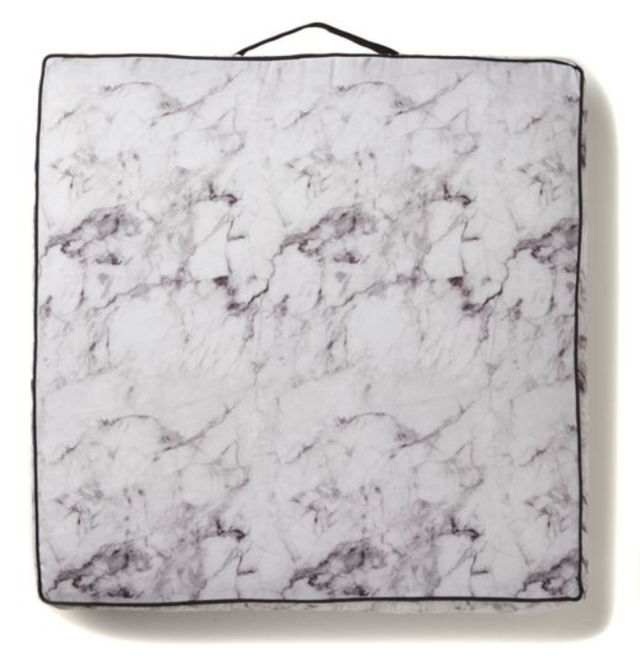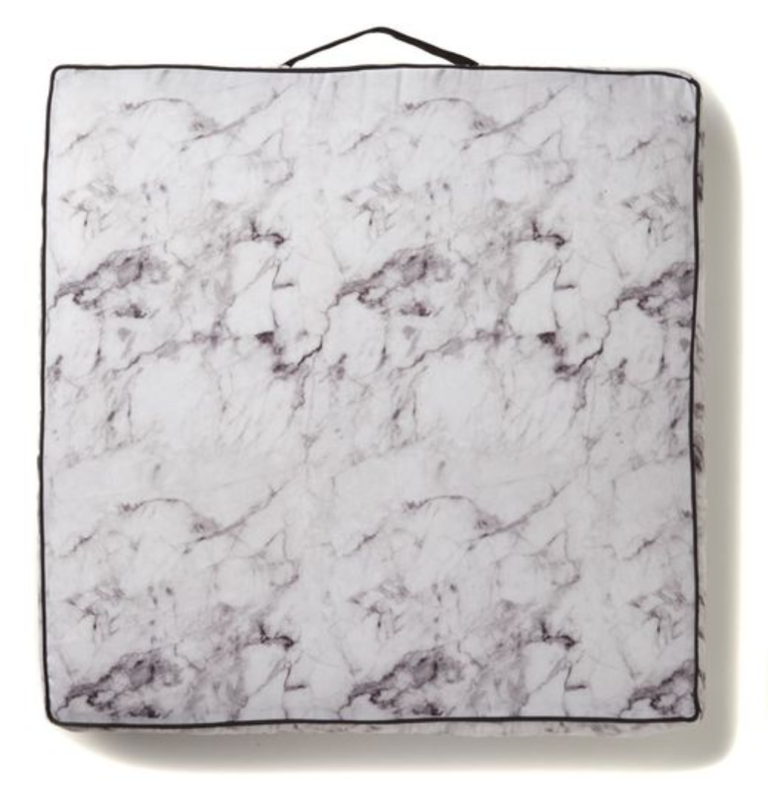 Typo Ceramic wall planter: Bring the outside in with this gorgeous geometric design. $24.99.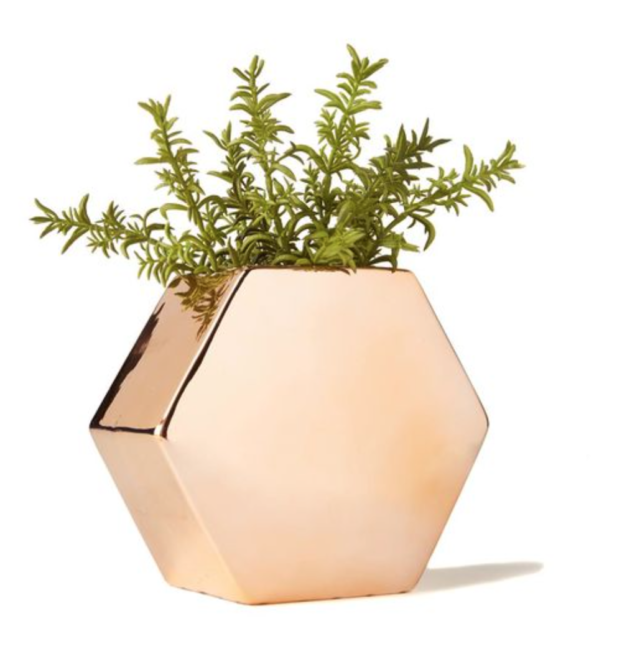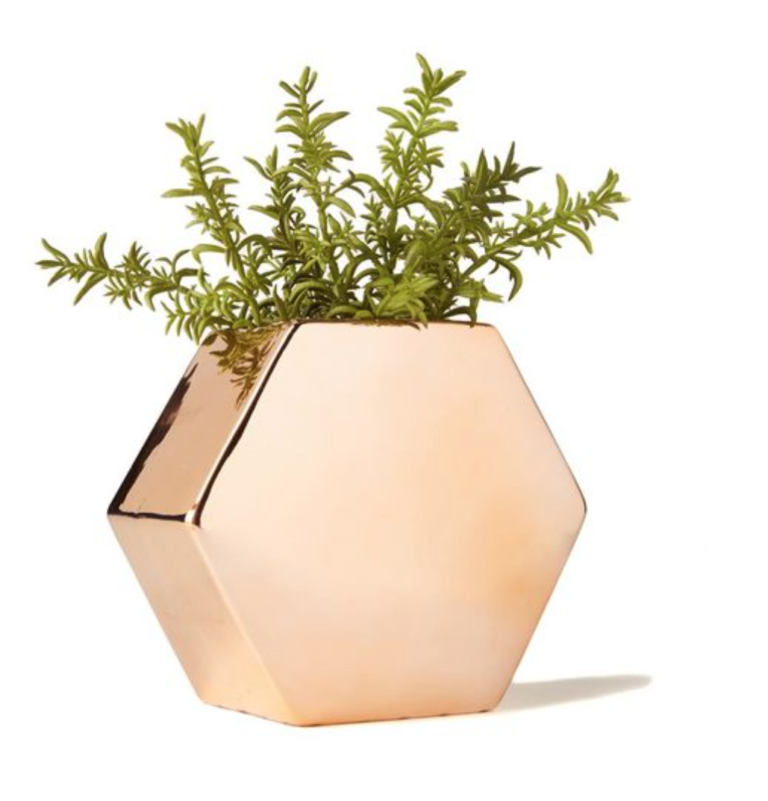 Typo Set of 3 wooden arrows: A fun wall accessory that would be great in a little boy's room. $16.99.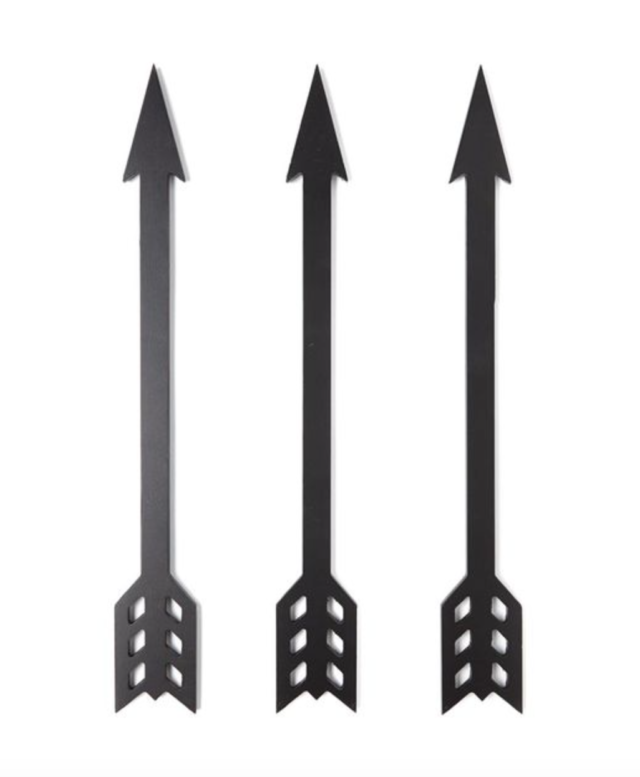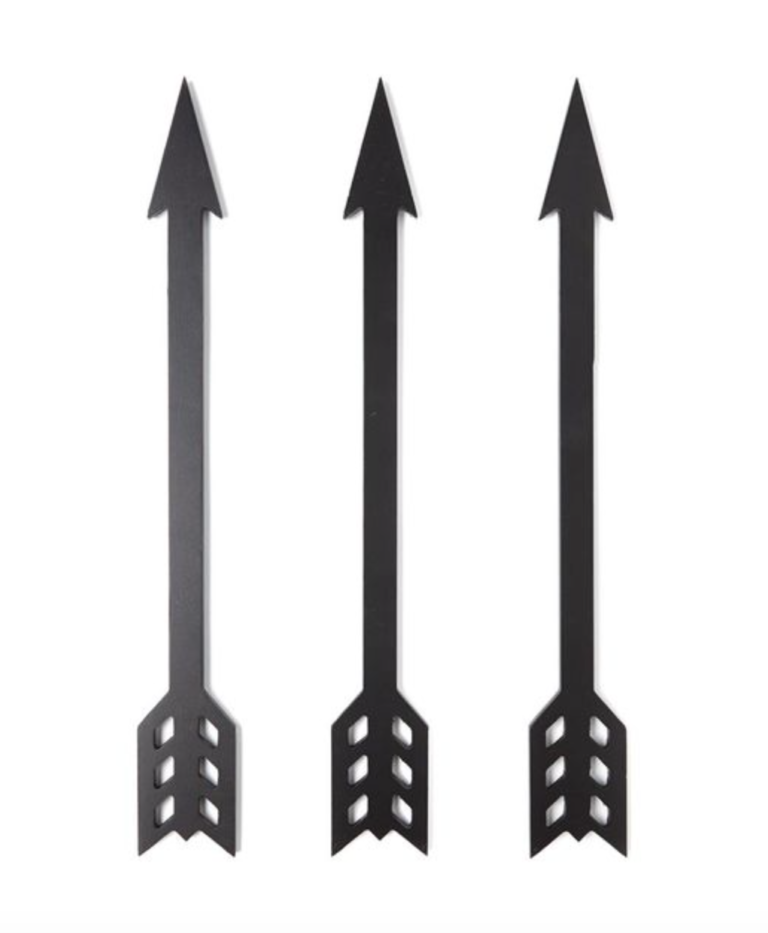 Typo Nice Cushy cushion in Anchor Knit: We love the beachy appeal of this nautical number and the heavy gauge knit. $29.99.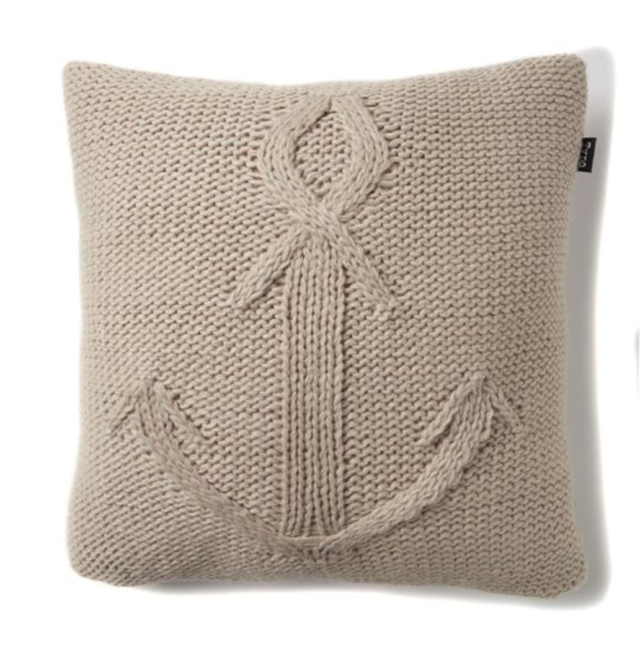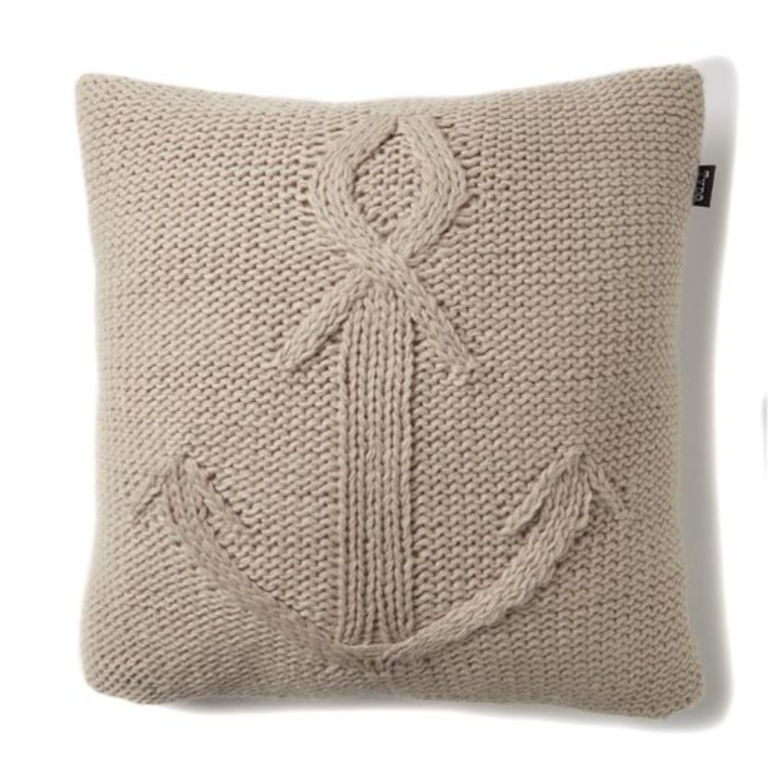 Typo Wooden hook set: A designer trend at a rock-bottom price. We love the colour way. $9.99.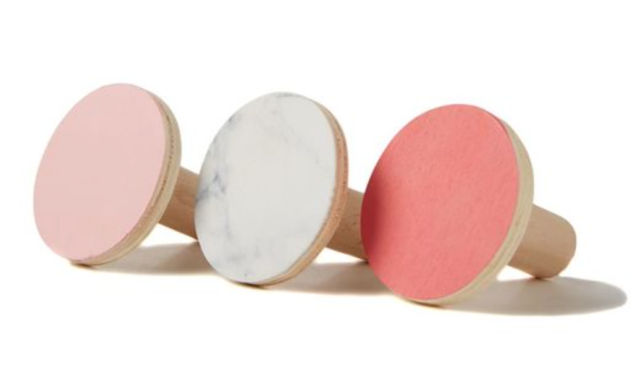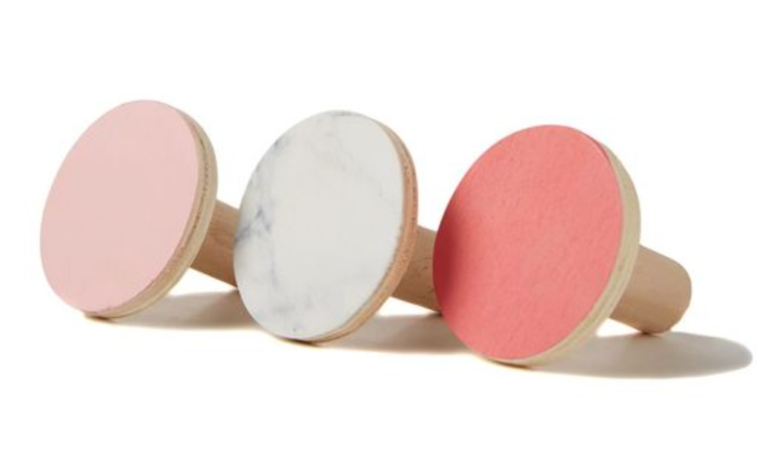 Typo Pyramid hanging cage light in black: Hang these at different heights and in a group of three for maximum impact. $19.99.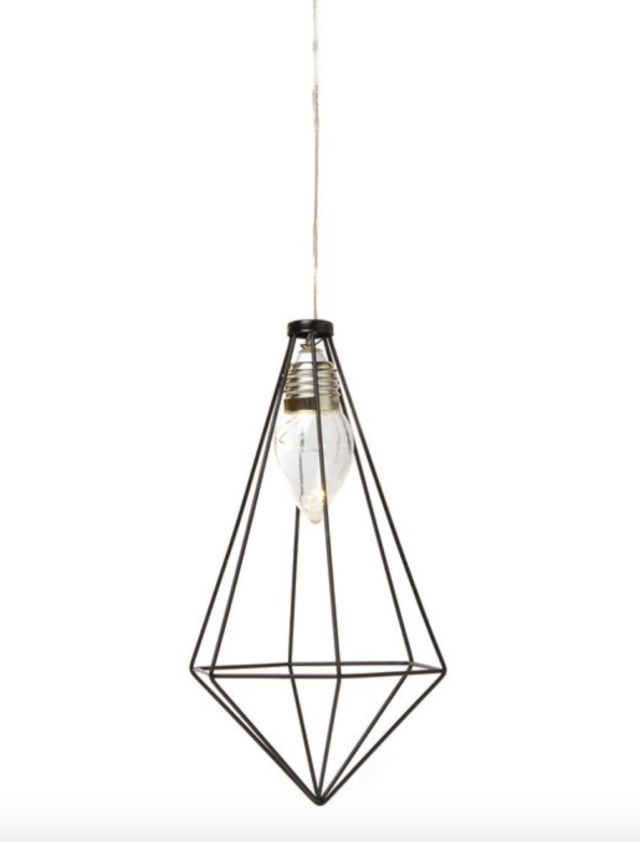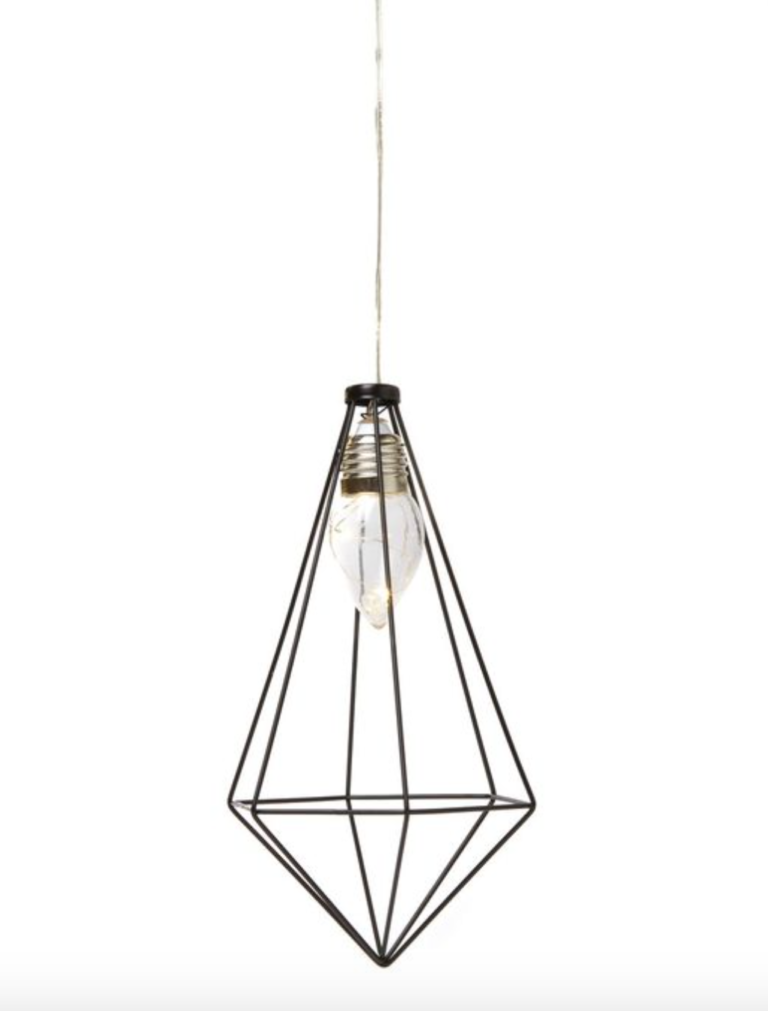 Typo Set of 6 multi frame: We love a cluster of favourite pics. $29.99.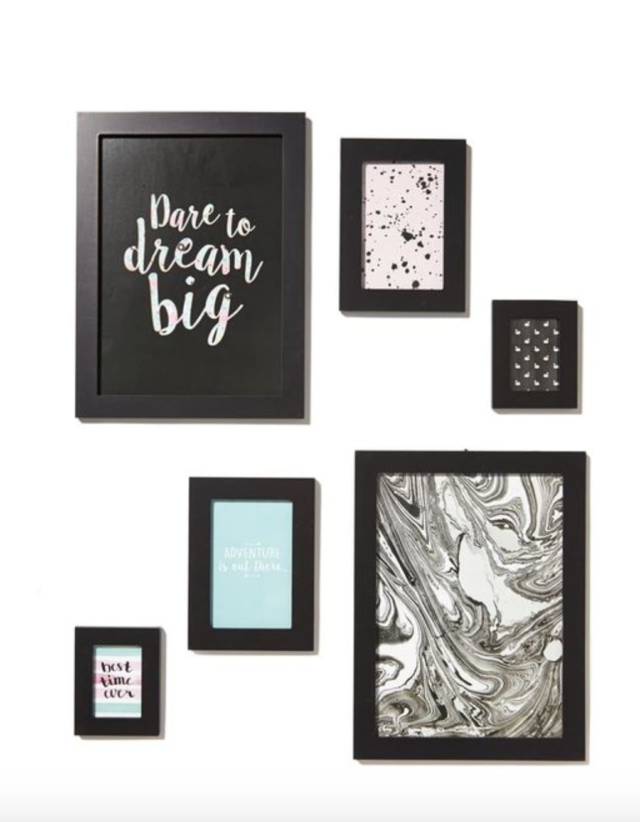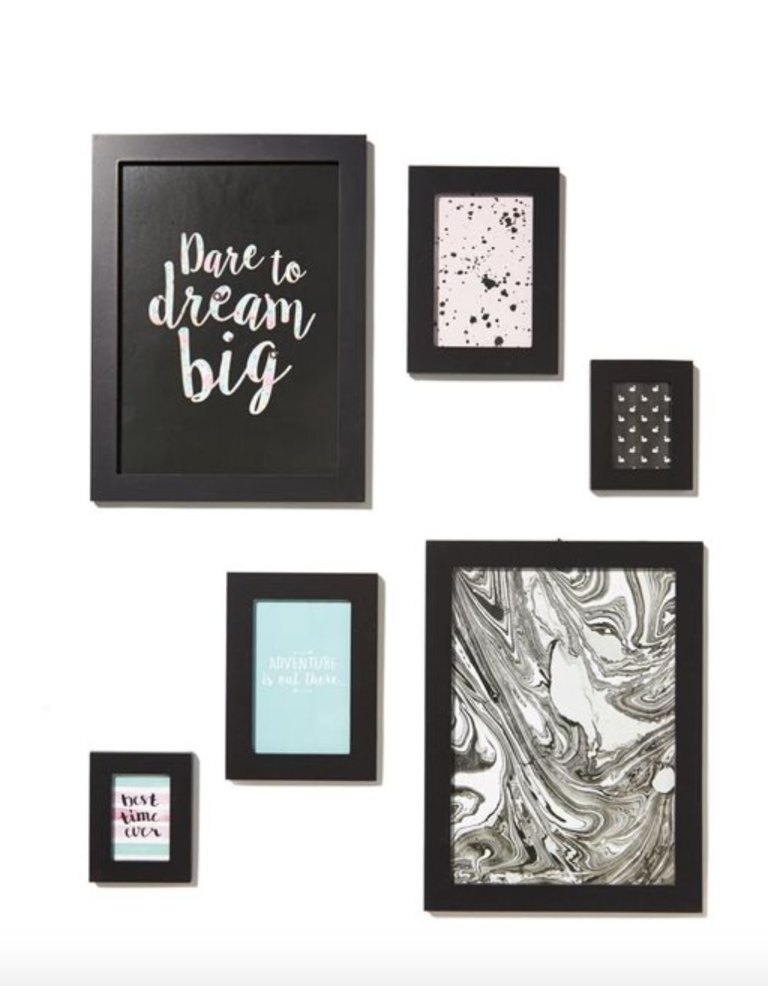 Typo Cotton On printed pull light: Battery operated, this decorative light presents myriad styling options. $14.99.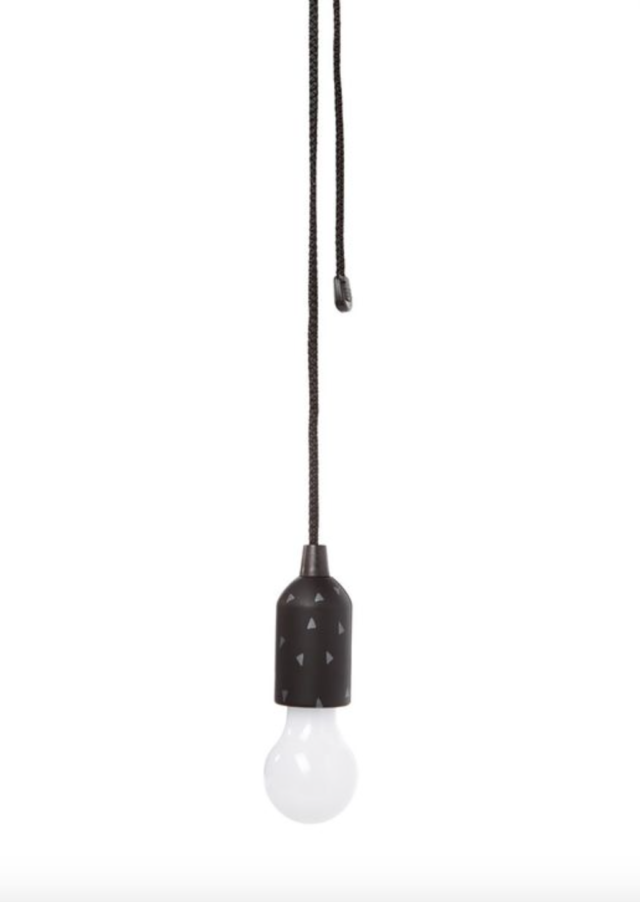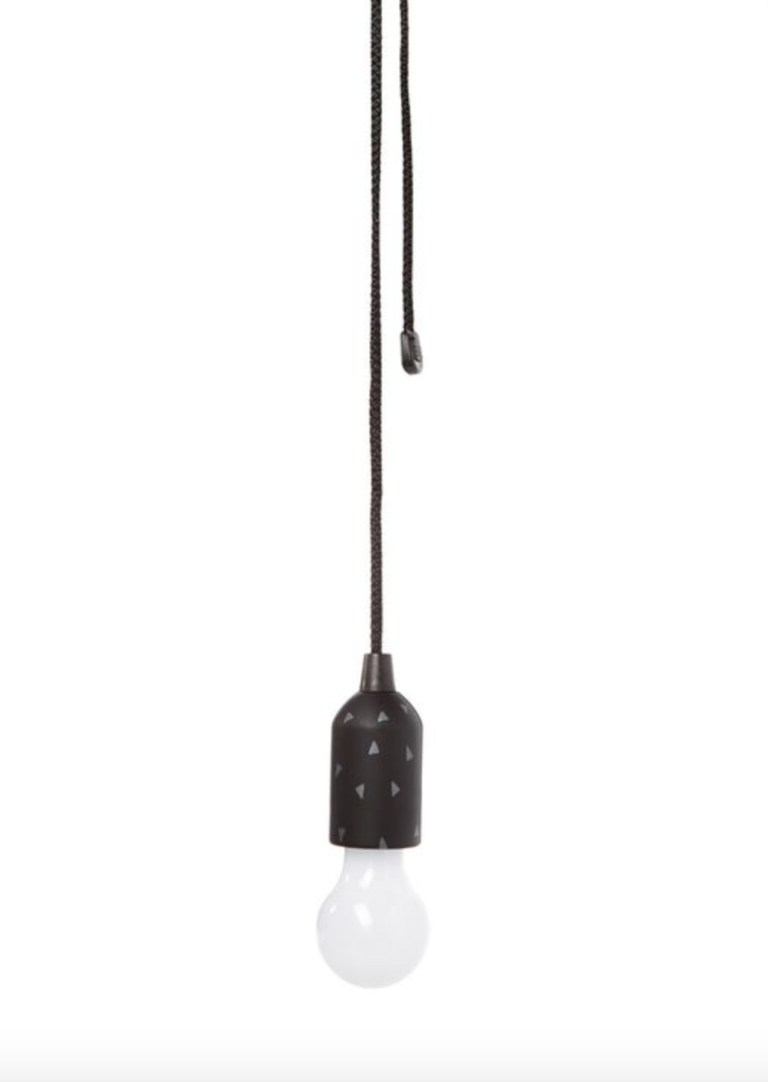 Typo Nice Cushy cushion in Rose Gold Moon: This reminds us of David Bowie which is always a good thing. $24.99.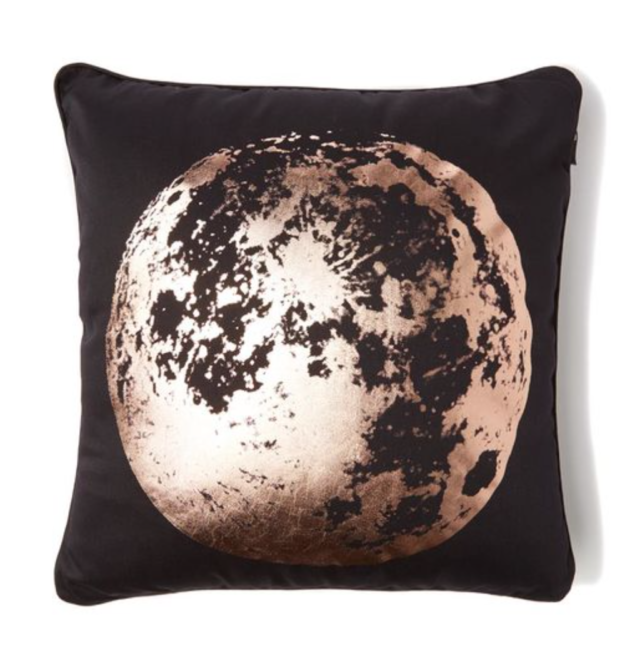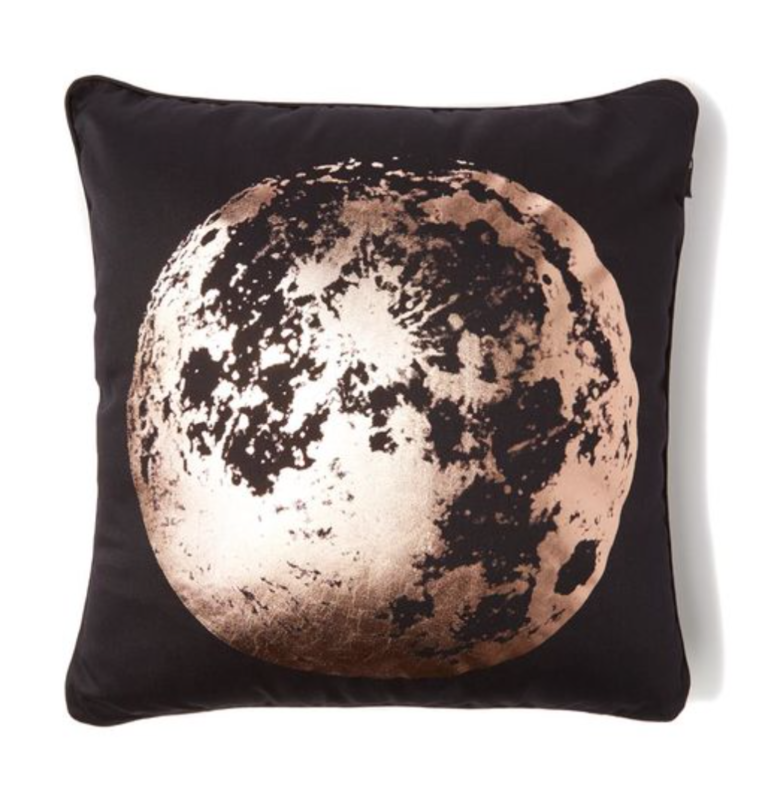 Typo glass terrarium: Fill it with fairy lights, a candle or your favourite succulent. $39.99.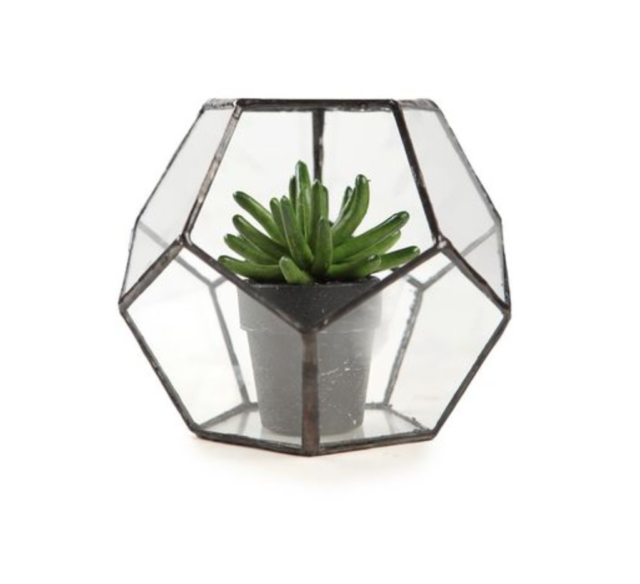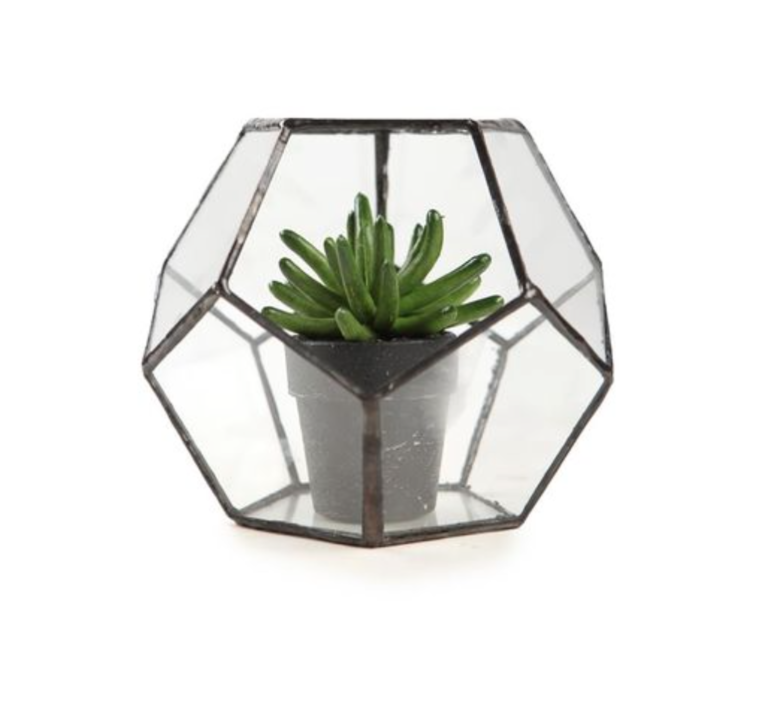 See here for more.