Given scent and memory are inextricably linked, Christmas candles are a lovely way of evoking nostalgia throughout the festive season. From cedar wood to fresh pine needles, berries, nutmeg and cloves, there's nothing like a Christmas candle to conjure childhood memories.
Zakkia limited edition Christmas candle: Hand made and poured in the New South Wales Southern Highlands, this 100 percent soy wax scent exudes crushed cinnamon, cloves and nutmeg – hallmarks of Christmas baking. Plus, the gorgeous brass vessel will kick on well after the candle is burned. $55.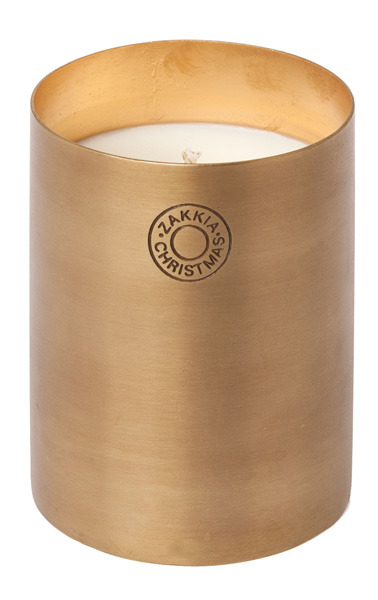 Maison Blanche Australian Christmas candle: Designed to conjure our Australian Christmas, this locally made number emanates a fresh, fruity scent that includes pineapple, orange, tart cranberries, peach schnapps and vodka. Fun! $29.95.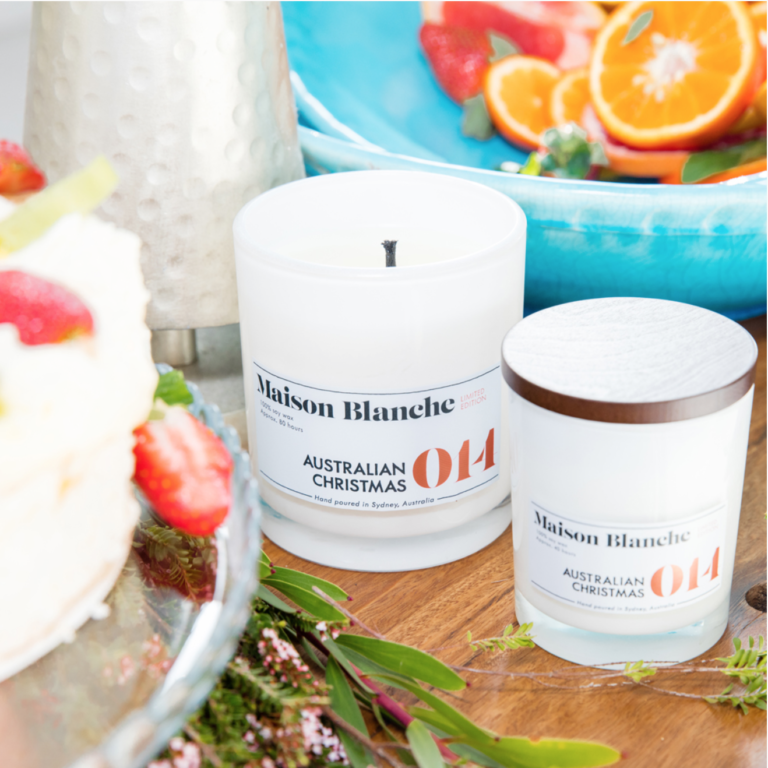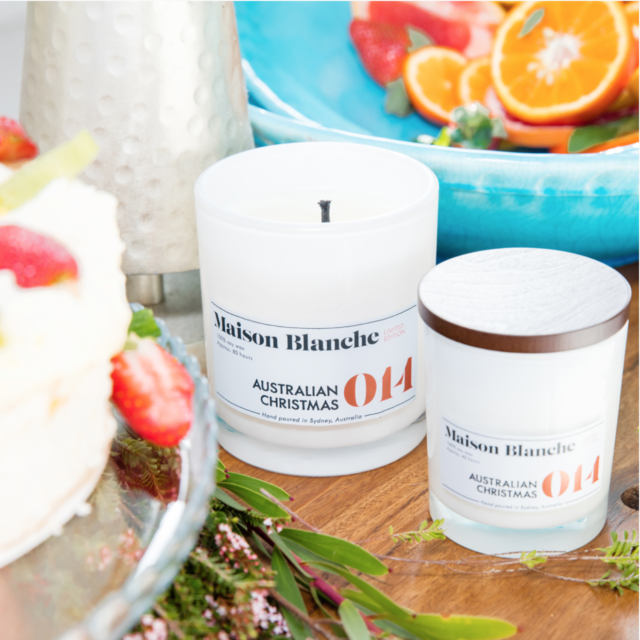 Cocolux Australia brass candle: Made in Australia from a coconut wax blend, this candle exudes the Christmasy scents of cedar and pine. $70.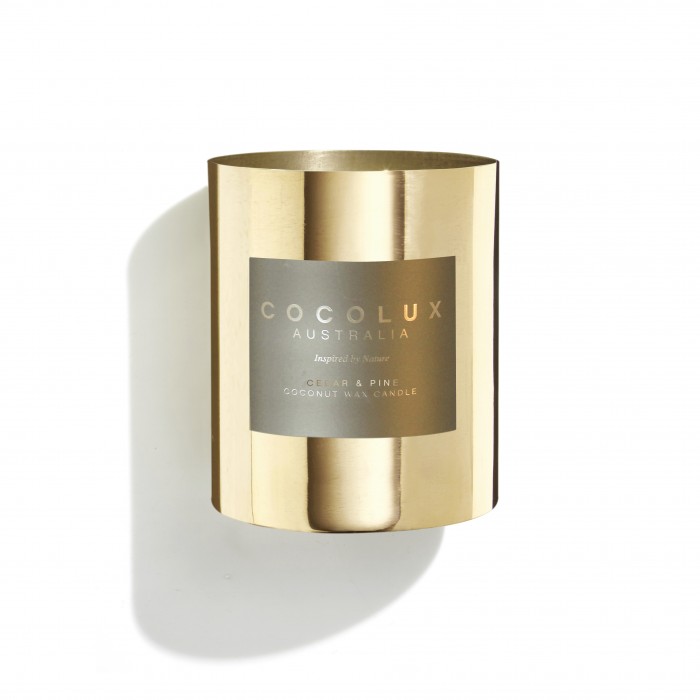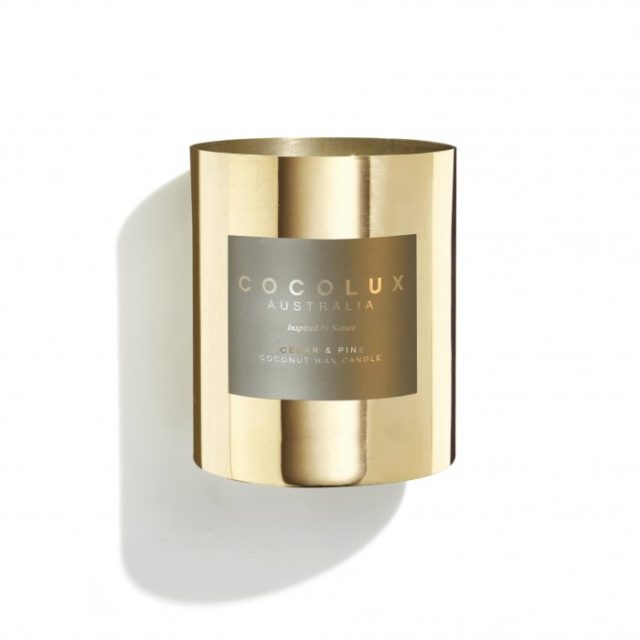 Tanda Christmas Eve candle: Cedar wood, fresh pine needles and berries round out the mix for this limited edition holiday candle. $29.95.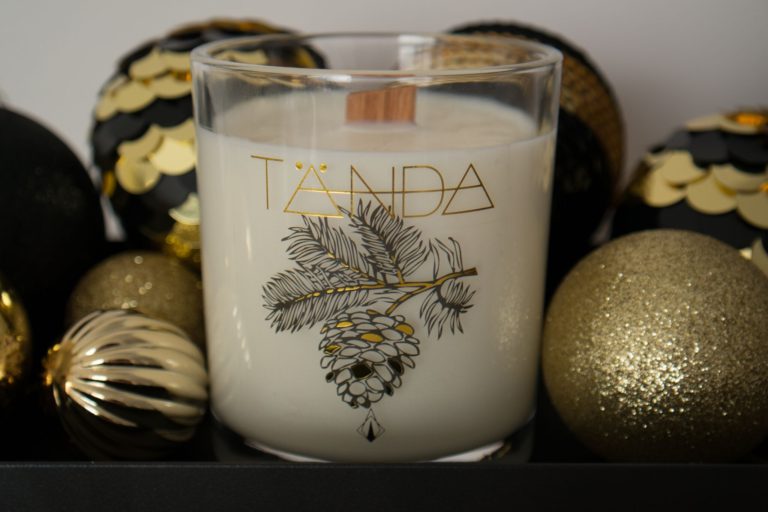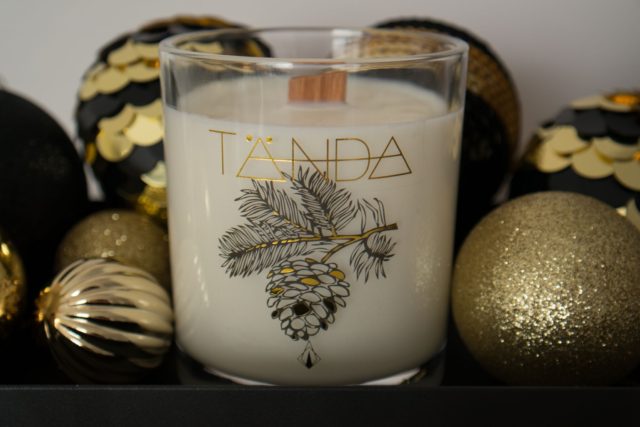 Circa Home Red Spiced Pear candle: An annual tradition, this Christmas candle is one part fruity and one part exotic spice. $32.95.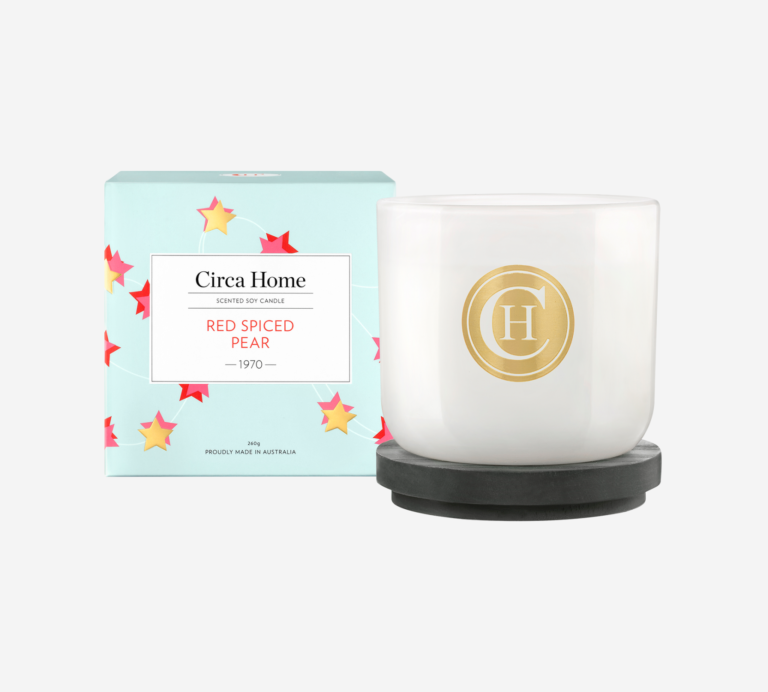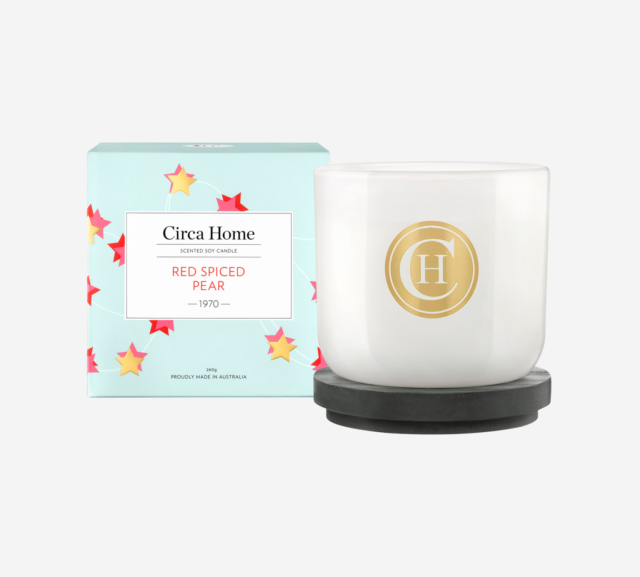 Glasshouse Night Before Christmas candle: Inspired by plum puddings and festive fruits, this candle combines blackcurrant, plum, lemon and lavender for a very festive vibe. $44.95.