Flowers can truly transform an interior, but when they're placed in an ordinary, old or just plain ugly vase, well it can be a huge waste of money and nature! Here are our favourite seven vases, which are easily as beautiful as the flowers you will put in them.
Made from a concrete base with a wire frame, the unique Ghost Concrete Vase ($49) from Zakkia may not be the most practical. But what it lacks in functionality it makes up for in beauty!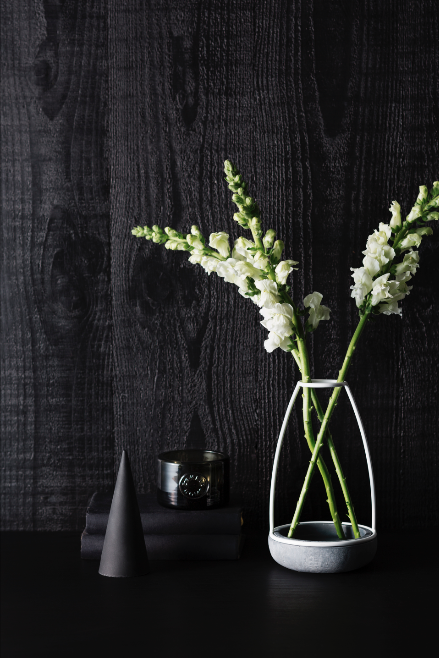 I'm a big fan of the geometric vases from Art Club Concept and actually own one myself. Beautiful — with or without flowers –the limited release Daybreak Vase ($59.95) is made from hand painted ceramic and textured granite.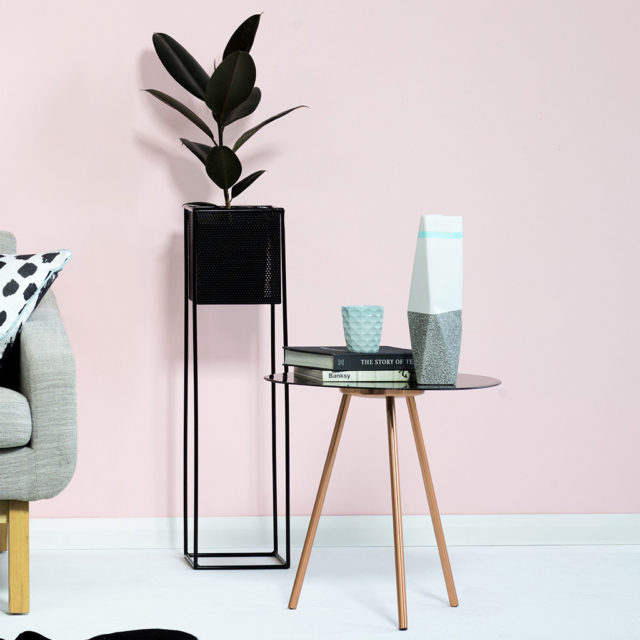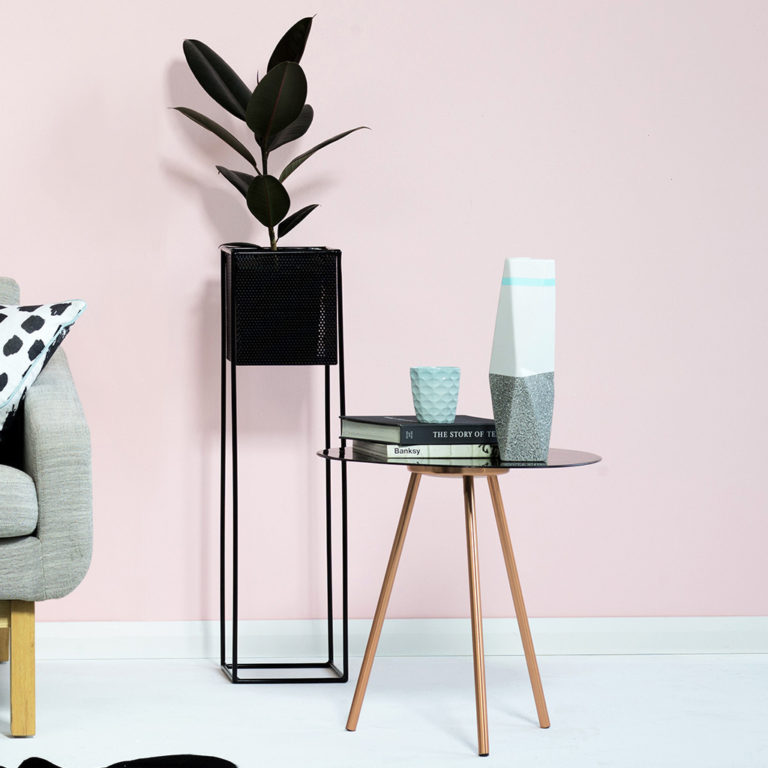 Nothing can beat the beauty of Dinosaur Designs' resin homewares, and I am particularly in love with The Resin Slate Vase in Black & Snow Swirl ($170). Handmade in Australia, each piece is unique with no colours or swirls ever exactly the same.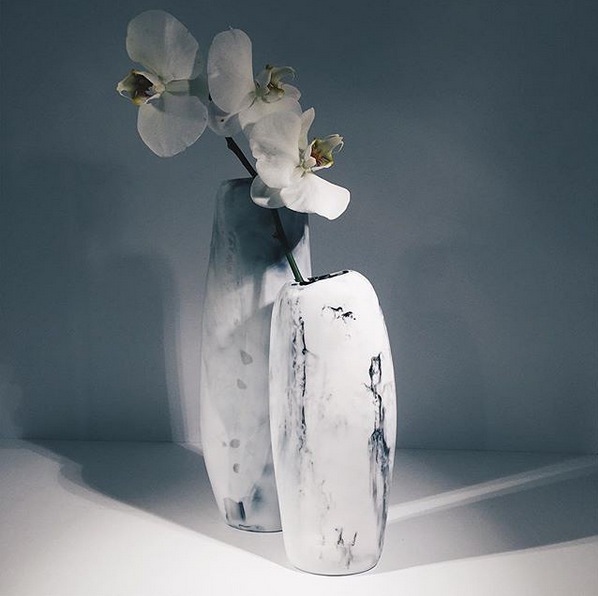 Showing Scandi design at its best the Scanda Marble & Leather Vase (available in black and white) is both contemporary and functional. Designed by Curious Grace, prices start from $95.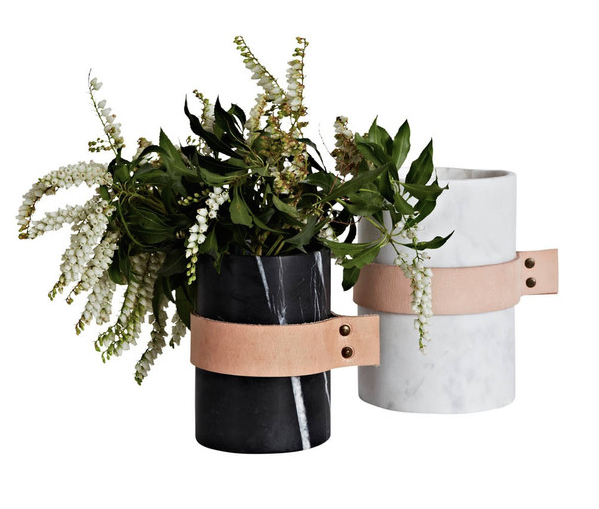 Available from Country Road for $129, the Bevel Copper Large Vase (middle) is minimal and contemporary. Both decorative and functional, cluster the different sizes and finishes together for a statement centrepiece.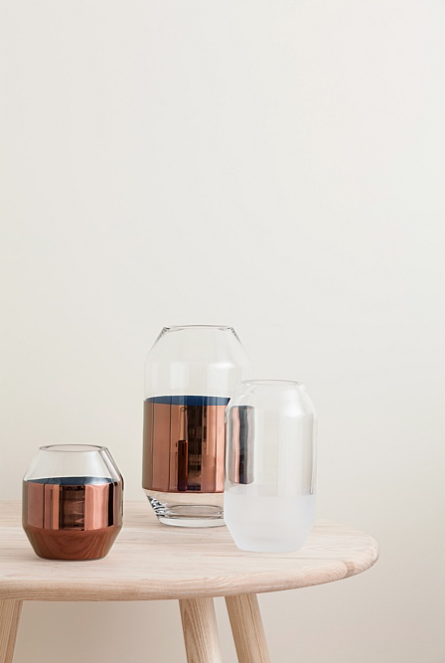 The limited edition Vases with Gold Wings ($122) from Mari Bray consist of two little vases with handpainted faces, carved eyes and mouths, a vintage floral ceramic decal and wings painted in pure gold. However, that's not the best part. Rather, the vases can be personalised with you and your partner's face. Now how cute is that?!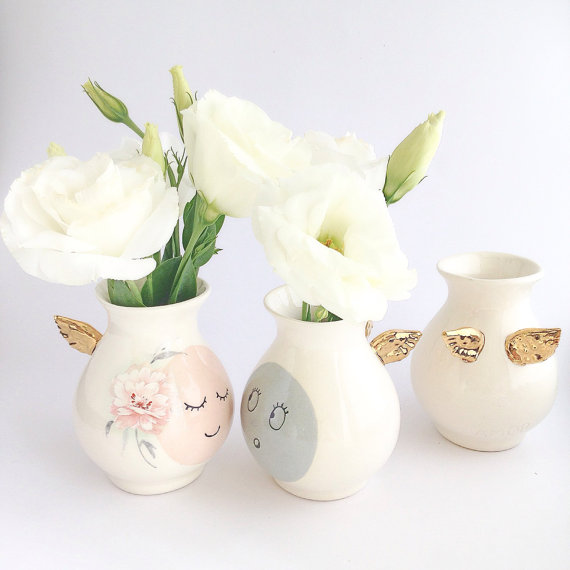 On sale for $29.95 each, these Ceramic Wall Bud Vases from West Elm turn botanicals and flowers into works of art. Arrange several in a group to create a beautiful hanging garden.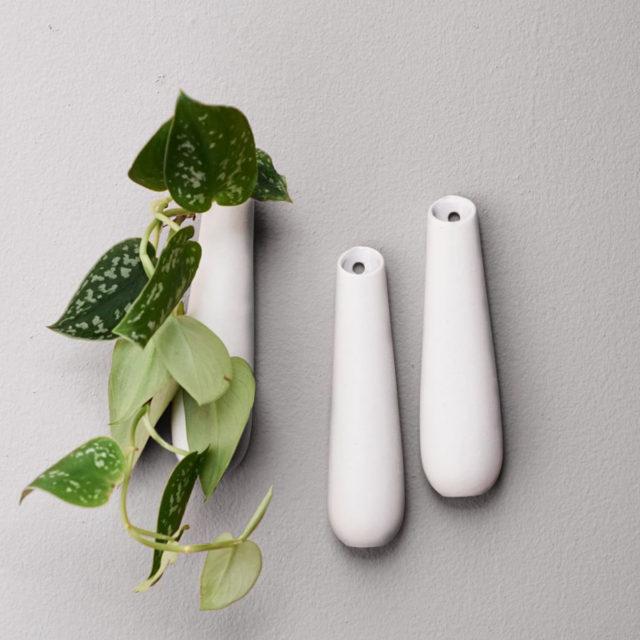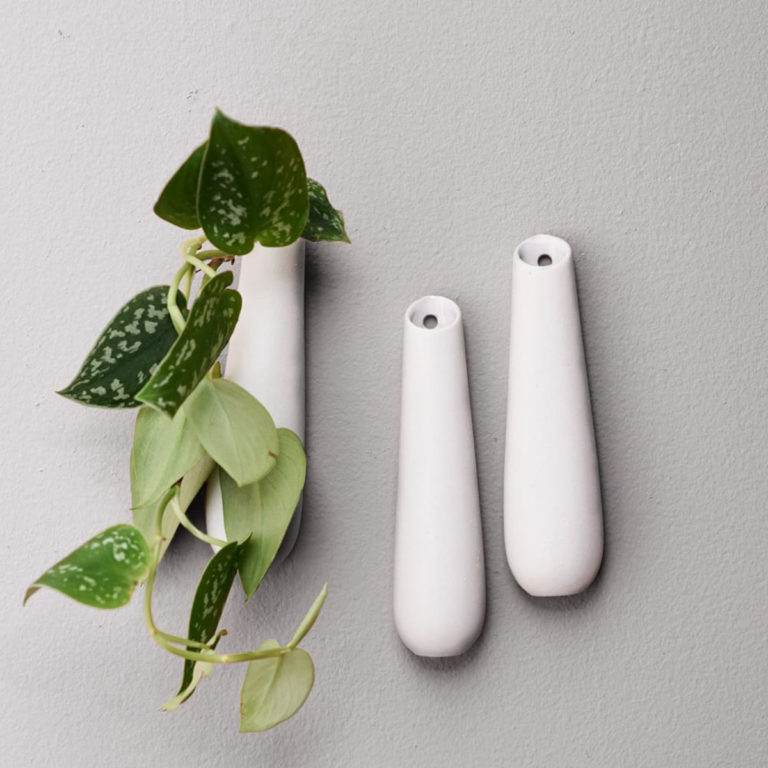 We hope you liked this list. Let us know what you'd add!