We're very excited to share our very first Christmas Gift Guide! Did you know there's only 26 days until Christmas? What do I mean only?! That's nearly four whole weeks!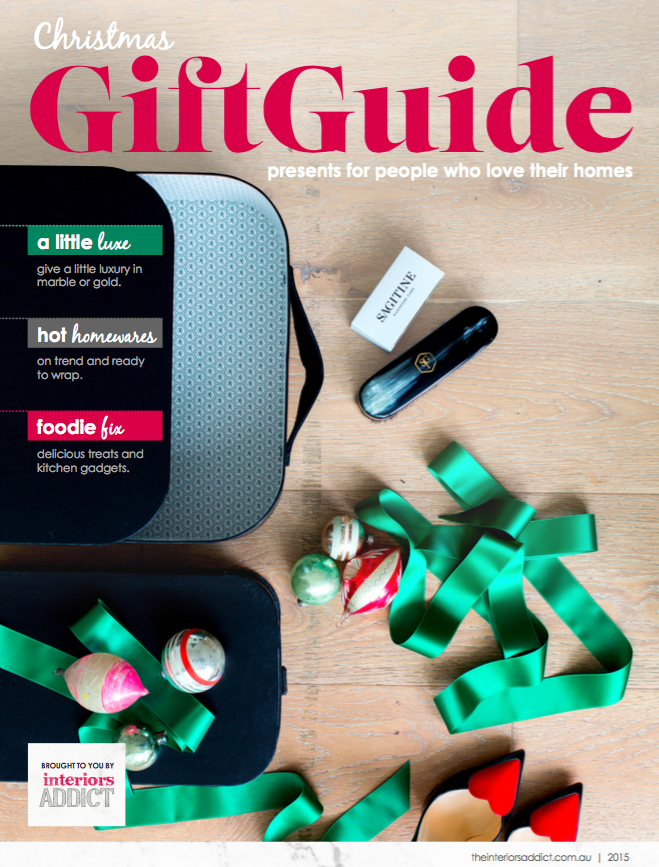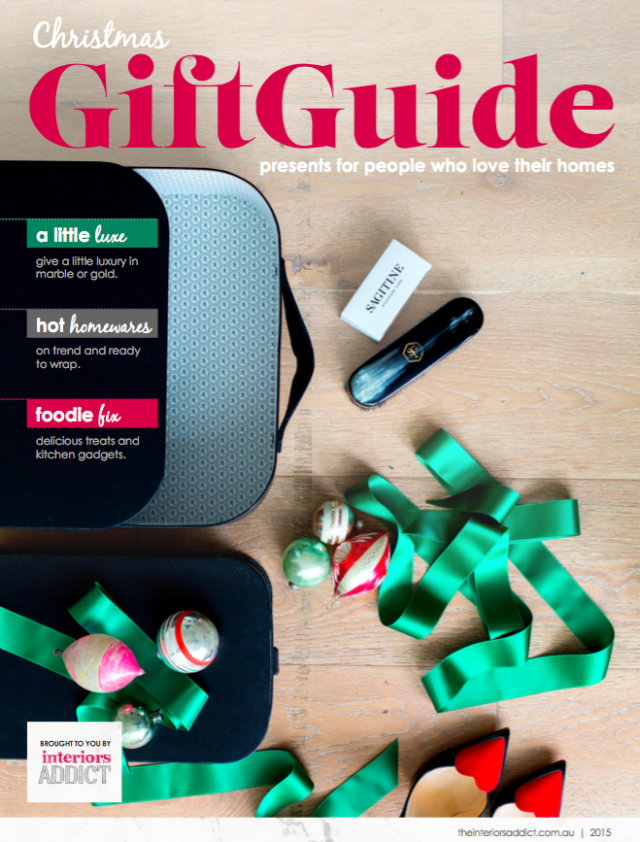 ***
Download "Interiors Addict Christmas Gift Guide 2015"

IA-Christmas-GiftGuide-Issue01-2015-F-ONLINE-3.pdf – Downloaded 1579 times – 22.27 MB
If you'd prefer to view it online, magazine style, click here instead.
***
If, like me, you've barely started your gift-buying, relax! Come and have a browse through our guide for some inspiration. See anything you like, click on it, and you can buy it online and wait for it to arrive a few days later. This is shopping for the time poor! While I love a good old festive browse of the 'real' shops at this time of year, I know you don't all have the time or the inclination.
We hope you love our guide. Feel free to buy yourself a pressie while you're at it. "One for them, one for me. One for them, one for me…"
😉