There are some appliances which really need to be tough if they're going to withstand daily use and a juicer is definitely one of them. I recently tried out Vitality 4 Life's Oscar Neo DA 1000 and was seriously impressed.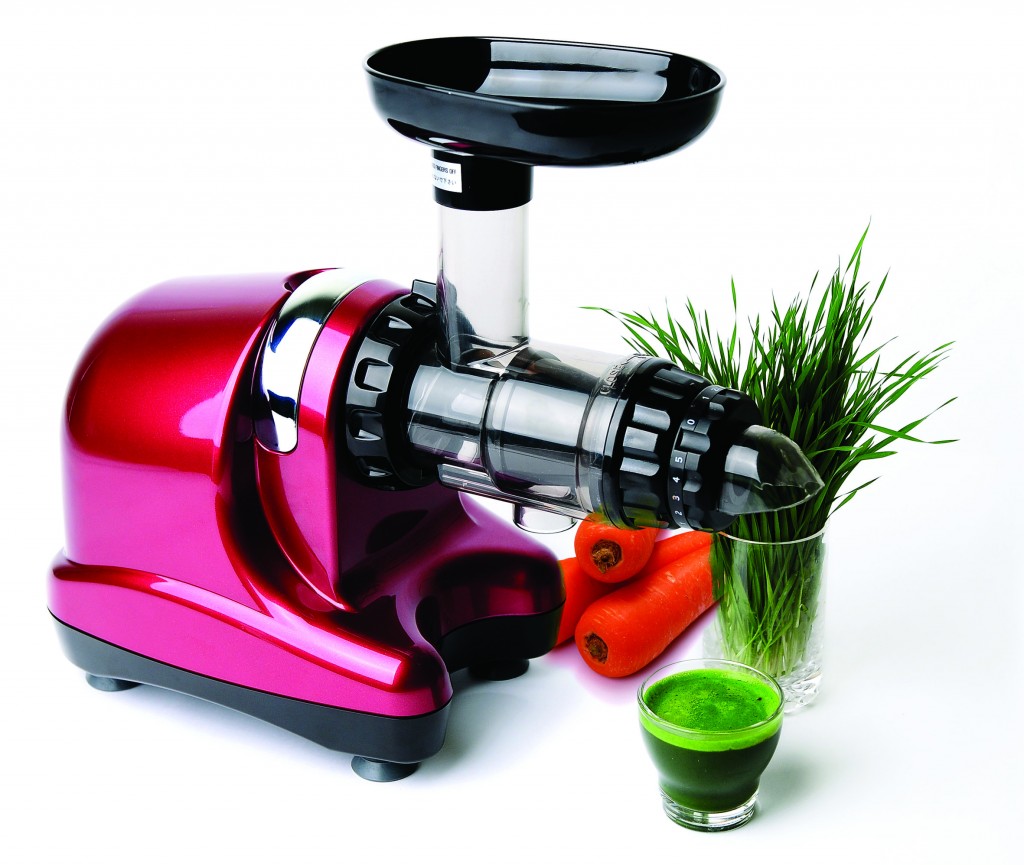 Unlike some juicers which you're scared to handle too roughly, the Oscar Neo gobbles up raw carrot and beetroot like a trooper. It was so easy and I was so confident about using it, I got well and truly hooked on juicing (beetroot, carrot, celery, apple and ginger was my fave) and was very sad when I had to give it back (still sobbing). 
The Oscar Neo has been given a makeover with its durable, Ultum tough parts and accessories. A new pulp adjustment nozzle lets you control the juicing pressure ensuring more juice with less pulp and froth from your favourite fruit and vegetables.
Packed with features, the improved cold press juicer includes a power saving motor and makes minimal noise in producing juices, smoothies and soy, rice or nut-based drinks for you and your family. I was amazed at how quiet it is. Who wants a noisy appliance of a morning, especially if you're making a hangover detox juice (who me?)? And it never ever made those worrying, struggling noises which suggest it's about to give up the ghost. In fact, it comes with a very reassuring warranty (details below).
It is also a food processor, so the chances of this becoming one of those neglected seasonal appliances once winter starts are slim. You can prepare dips, spreads, tapenades or puree solids for your little one with it. It comes with a full range of attachments and accessories to quickly and easily satisfy your tastes.
This workhorse also looks pretty cool; kind of masculine, but it suits the tough little guy. It doesn't take up too much valuable benchtop space and comes in chrome, black, white or red. It's definitely not the cheapest juicer out there at $529 but I think you probably get what you pay for. I'll be reviewing some cheaper juicers soon to compare the quality.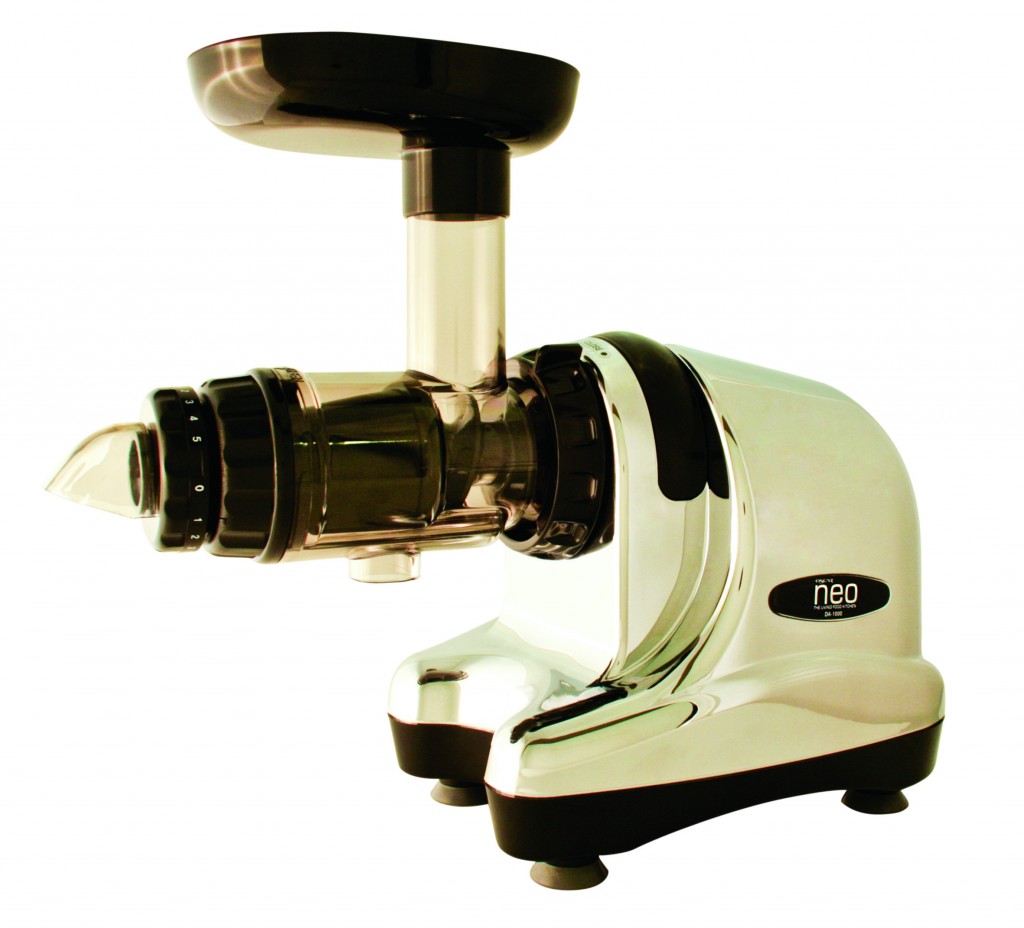 It's easy to clean too. It all pulls apart and you can easily wash it in the sink using the provided giant toothbrush-like implement! Simple!
Features of the Oscar Neo Ultum Tough Juicer include:
•         Single gear, cold press juicer
•         Living food processor
•         3-step Auger crushing system
•         230V, 50Hz, 150W
•         Power saving motor
•         Quiet in operation
•         Pulp adjustment nozzle
•         Tough, durable parts and attachments
•         20 years warranty on the gearbox and motor and 10 years on the body parts
•         Compact design, available in 4 colours
The Oscar Neo is available online and nationally from David Jones, Myer, The Good Guys and Peter's of Kensington.
RRP: $529
Special offer 
Get $50 and free delivery if you buy online from Vitality 4 Life by entering 'OscarNeoPROMO' at checkout.
Have you got the juice bug yet?