Brought to you by Nuffnang and Origin
Who loves their energy company? I'm guessing not many of you! Do you sit waiting impatiently for the postman because you can't wait to open your power bill? Thought not! Energy, like insurance, is a grudge purchase. It's not exciting, you can't see it, but it's essential to our everyday lives. Bill shock however, has now become an everyday term for that sinking feeling you get when you recognise the logo on the envelope with the little plastic window. We've all been there!
This may all sound terribly negative, but let's not sugar coat the truth. This is, refreshingly, the new and improved approach that Origin is taking to looking after its customers. Longer call centre hours, simpler and easier to understand letters and more flexible ways to pay (let's face it, we don't pay for many things every three months after racking up a decent sized bill!).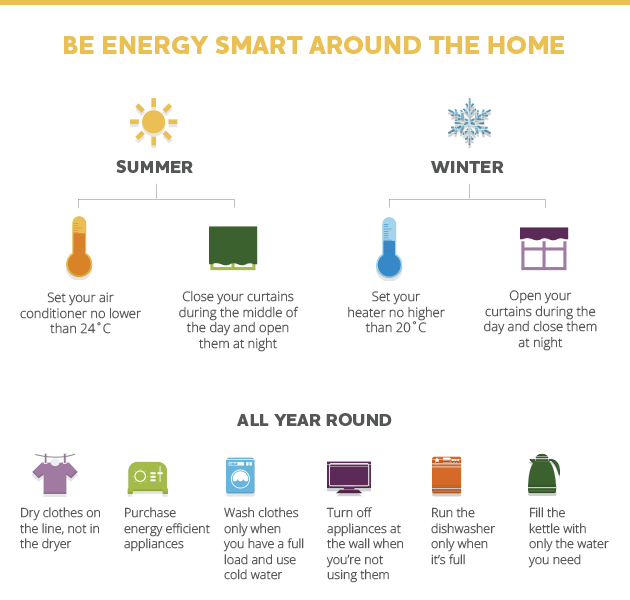 Origin are determined to do a better job at looking after their customers than they have done in the past. At a blogger event last month, top executives were impressively honest about how they have failed in the past. This is why they've had a total rethink, from rewriting all manner of customer correspondence so it's in plain English to offering your choice of flexible payment terms, to creating a hub of useful energy-related content.
Energy Explorer is their online resource for customers. If you ever wanted to know anything about where your energy comes from, what the green options are and tips on how to manage your bill, you can find it all there. Coincidentally, I happened to join Origin for the first time when I moved house two months ago and I must admit, hand on heart, that I have been nothing but impressed by their service.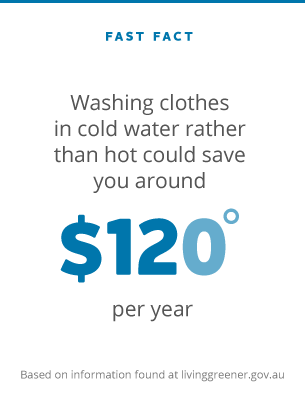 Since she started at the company, general manager Rebekah O'Flaherty has been at the forefront of pushing the changes to customer service. These include getting rid of residential exit fees (since March), stopping cold calling and door knocking (seriously, does anyone think it's ok to do that anymore?!) and keeping call centres open longer (from 7am to 9pm on weekdays) because they understand people have jobs. Hooray for common sense!
Let's think about what else makes our blood boil about energy companies? I'm guessing it's getting signed up to a special offer then, 12 months later, receiving a huge bill because your discounts have ended. Now you'll receive a reminder your deal is coming to an end in advance, which effectively gives you the option to shop around elsewhere for a better deal. Can't say fairer than that!
Hear what Rebekah has to say for yourself in Origin's We're Changing video.