OPUS Design Co, the furniture and design store, will open its doors in Sydney's Paddington tomorrow (Saturday) and Interiors Addict has a sneak peek for you.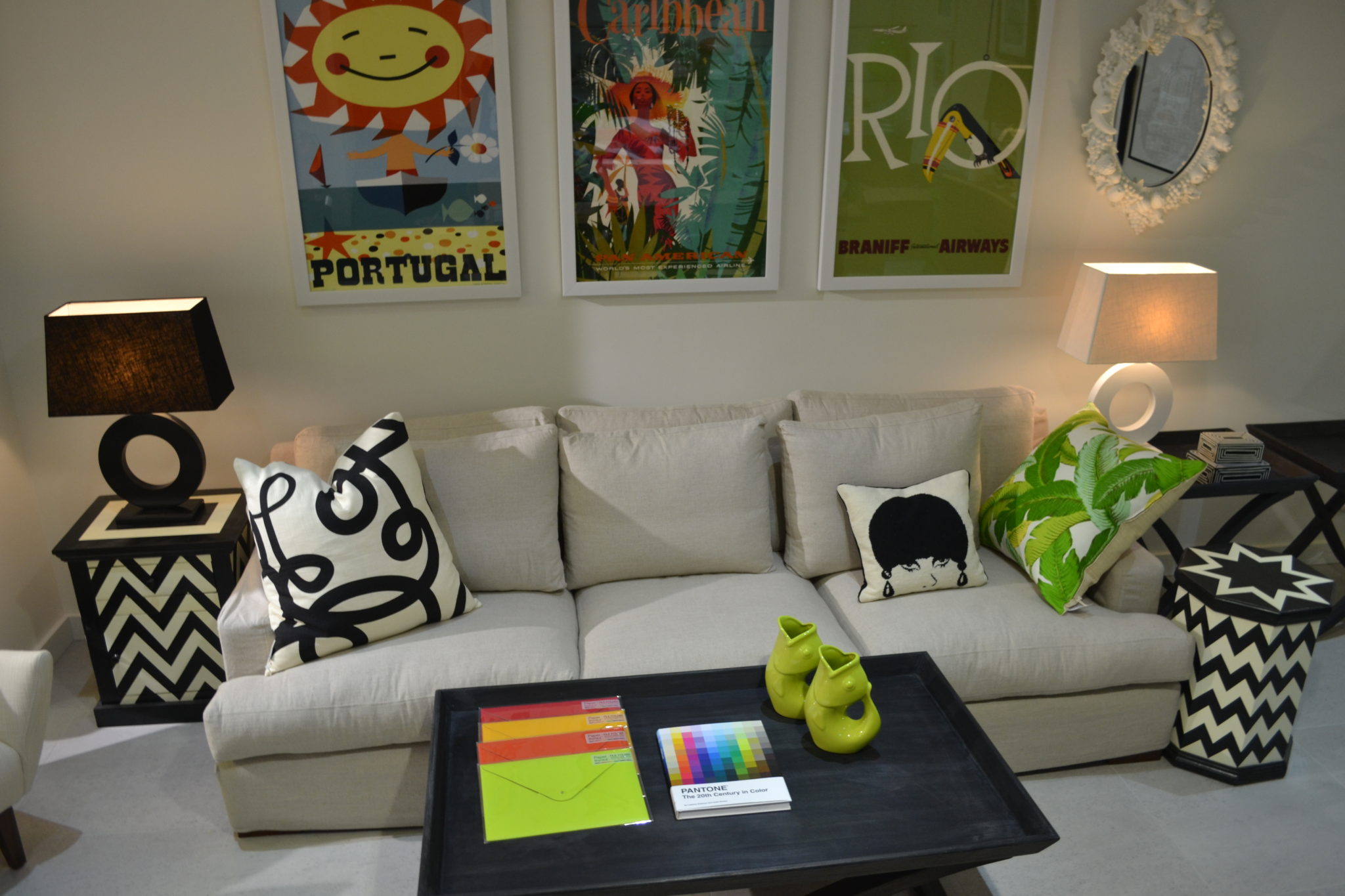 Featuring internationally recognised brands such as Jonathan Adler, Seletti and Voluspa, the new store will offer an exciting range of furniture, decor, lighting, homeware, gifts and designer kid's items.
General manager Chris Tourgelis says the store will feature a furniture and design experience unlike anything ever seen before in Paddington. "We are thrilled to embark on the launch of our third store. We believe a house should feel like a home not a museum. Our aesthetic reflects this belief with a combination of bold colours, quirky design and panache."
As a family run business, OPUS Design Co has taken pride in selecting staff members for their passion for interiors and impeccable customer service. "They know our products inside and out and they will go the extra mile to ensure each of our customers has an unforgettable in-store experience."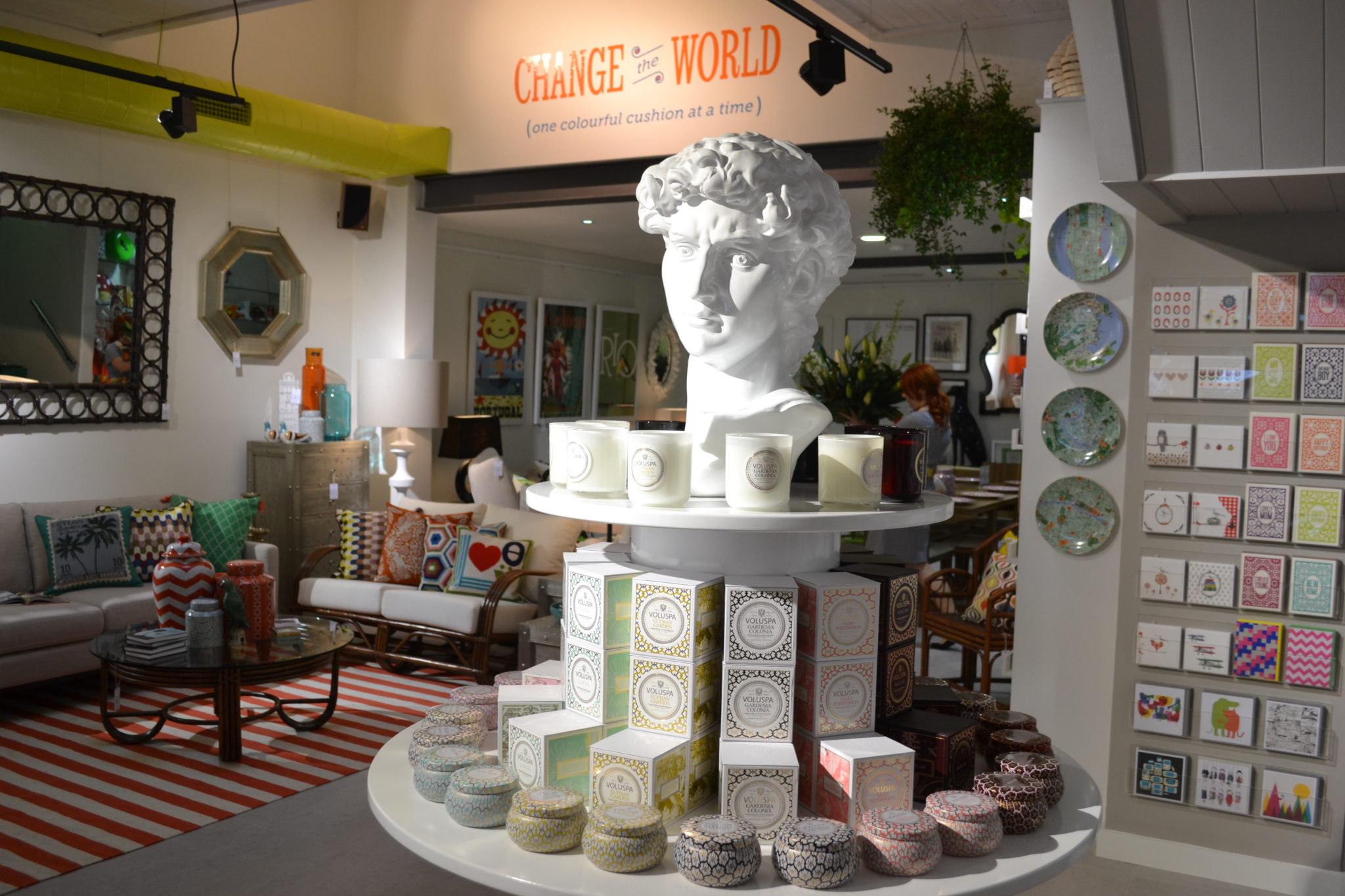 OPUS Design Co will produce its own range of candles and frames as well as offering in-home interior styling and advice with styling consultant David Bailey. 
"Many people have said that I'm either very brave or very crazy to open a new store right now but I don't look at it that way," says Chris. "There are many great opportunities out there for businesses right now. It is a good time to increase your market share. The major chain stores are moving away from the area to make way for independent retail concepts. I like to think that we're playing a part in this transformation."
OPUS Design Co is an offshoot of the family owned and operated OPUS in Paddington and the OCTOPUS store in Newtown, which celebrates its 10th birthday this month.
OPUS Design Co | 354 Oxford Street | Paddington | Sydney