As of today, people physically attending auctions and open home inspections across Australia will be banned by the Federal Government under a new suite of measures aimed at curbing the spread of coronavirus.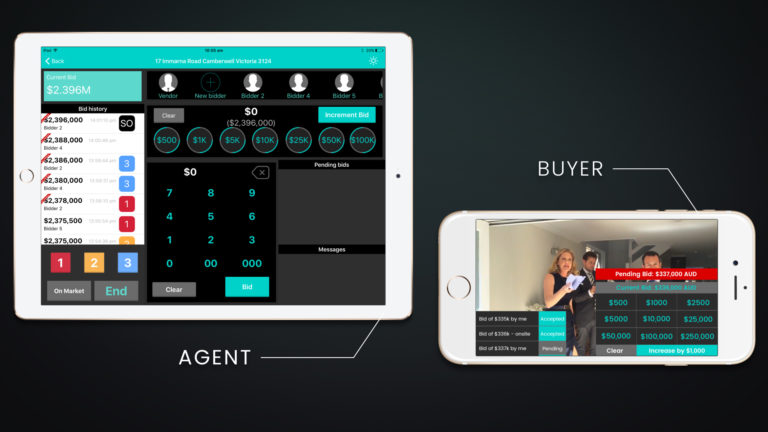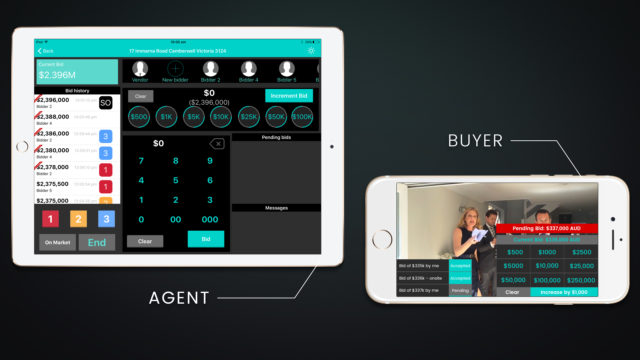 This is a historic first for the real estate industry and a moment of uncertainty for many real estate and property professionals.
But Gavl, who have offered a full digital suite of real estate products since 2015, allowing buyers and agents to facilitate sales with no physical contact, are hoping to make things easier. They're currently assisting agents throughout Australia with solutions to transition their customer interactions to digital and non-contact.
On Monday, the Gavl team will launch Live Stream Open Home Inspections. This digital service can be conducted by the agent or vendor. Agents will be able to answer questions from viewers while conducting the walkthrough and will have full visibility on who has attended digitally to conduct follow-up calls and arrange private inspections.
Co-founder Joel Smith, says: "The addition of livestreaming of open home inspections to our platform means agents can offer another method for their buyers to view and buy a home. In a time where vendors will have so much anxiety about trying to sell their properties, we hope we can help by providing digital solutions to what are typically in person interactions in the real estate industry."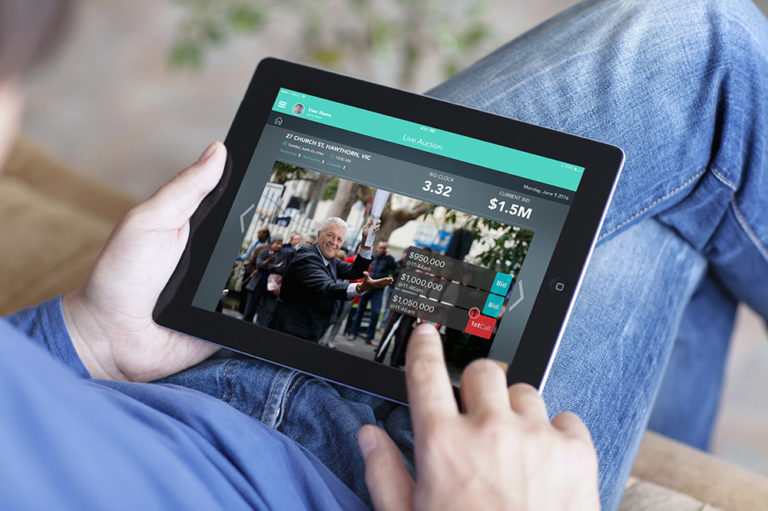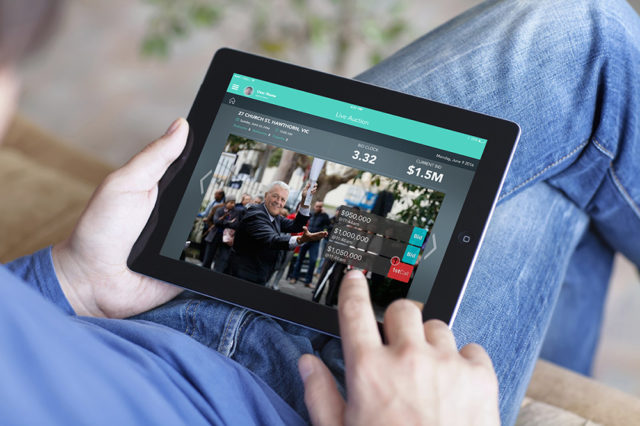 With Gavl, buyers will be able to have a live walkthrough of a property, place digital offers to purchase, and attend and bid at auction – all without leaving home. "We can even help facilitate digital contract signing and deposit payments," Joel adds.
The following products are available to assist the industry to transition their customer interactions to digital and non-contact:
Digital Auctions: Gavl facilitate digital-only auctions as well as self-streamed events and digital bidding.
Private Treaty Digital Offers: All listings (including EOI and Private Treaty) on Gavl will be able to receive offers in writing from potential buyers. This is a good first step in starting formal sale procedures.
*NEW* Livestreamed Open for Inspections: Conduct livestreamed open home inspections and invite their database to watch.
Receive questions in real-time from buyers watching live (Someone wants to see inside the laundry cupboard? You can demonstrate this.)
Full visibility and contact details of all buyers, to conduct follow up calls and private inspection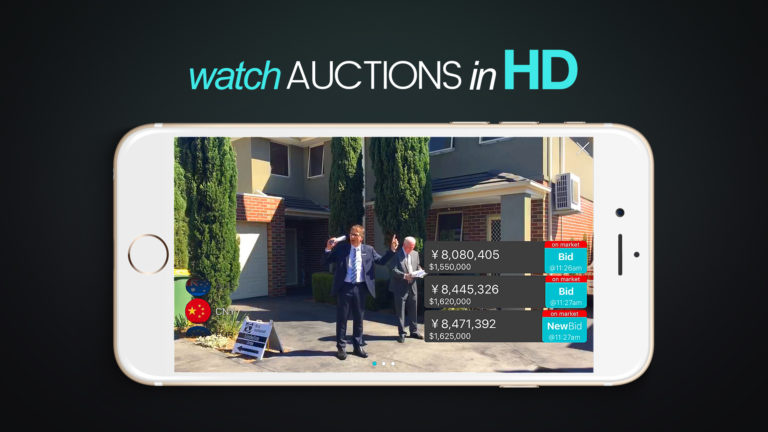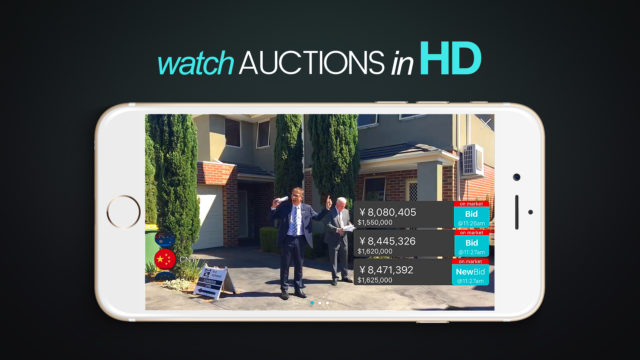 Digitally Sign Contracts: Gavl partner with DocuSign to facilitate the distribution and signature of sale contracts completely digitally.
–Founded in 2015, Gavl is the innovation of Joel Smith, Leith Donaldson and Michael Artup, who saw a gap in the real estate market for live-streamed auctions that facilitated participation from buyers around the globe. Gavl livestreams auctions in absolute real-time. The app then allows buyers to browse listings, shortlist properties and watch auctions all from the palm of their hand.