"He who works with his hands is a labourer,
He who works with his hands and his head is a craftsman,
But he who works with his hands, his head and his heart is an Artist"
(St Francis of Assisi)
This is the quote that takes pride of place on Sourced4You's website. Not only is it a beautiful sentiment, but it is also the vision behind the Brisbane-based online homewares store, which sources its handmade items from talented artists from around the world.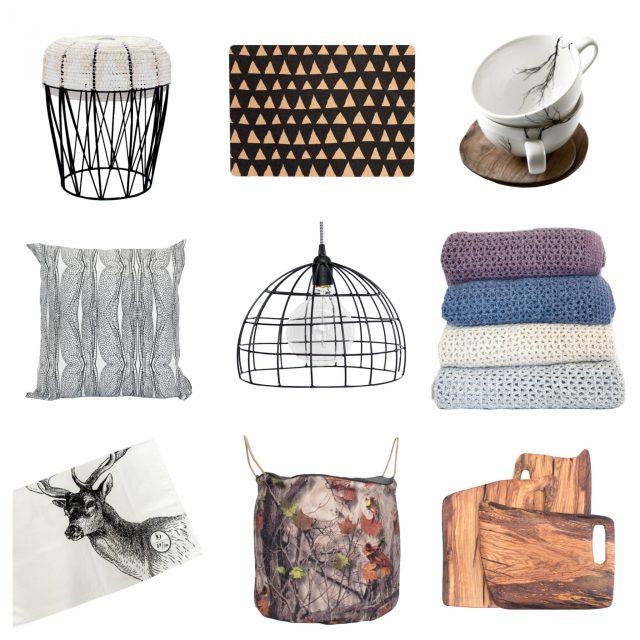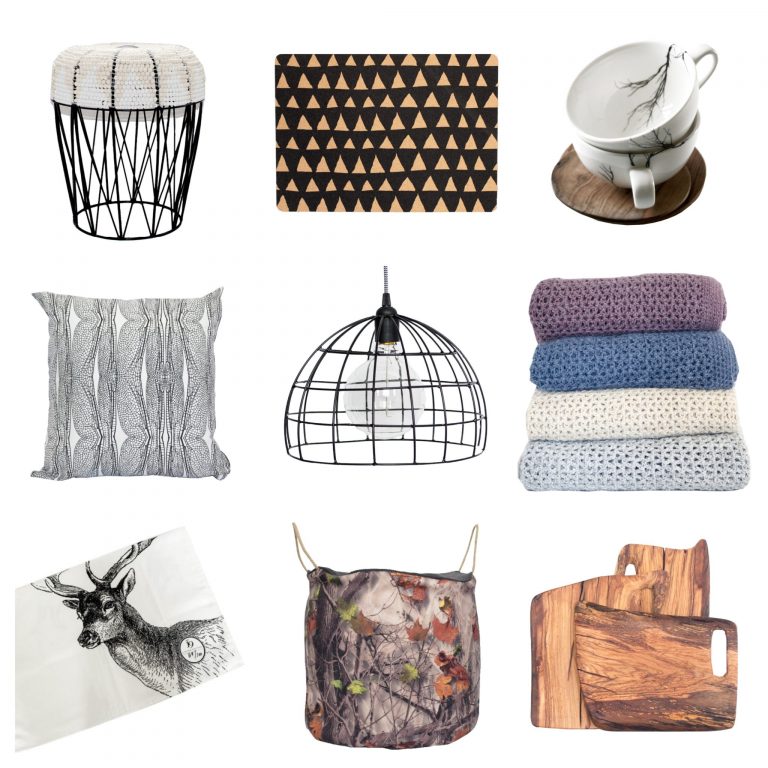 With a passion for beautiful things, founder Debbie Changuion, had an idea to source both exquisite items created by artists (with a particular focus on those based in Africa) AND to source skilled artists that aspired to be more than curio vendors.
"We help them to create more contemporary items and provide them with a public that values their work and is growing more conscious of the importance of where something comes from and why it was made," explains Debbie. "We have combined our experiences from living around the world to bring you a range of handmade, unique products for your home. The magic is in the detail, the small quirks and the fact that they are created by real people. The slight imperfection is where we see its true beauty, the real story!"
Featuring beautiful and functional everyday objects, from tableware to lighting to homewares, these items are often sourced from remote areas and provide the guarantee that no friend of yours will have it. Sourced4You also has their own range, IKHAYA, which features everything from ceramic jugs to faux ox heads!