Happy Friday, readers! Who doesn't love a bit of online shopping inspo as we count down to the weekend?!
Originally running a boutique for kids, Rebecca Meyer began receiving an increasing amount of requests from customers who wanted a lot of her  homewares range, but in adult versions!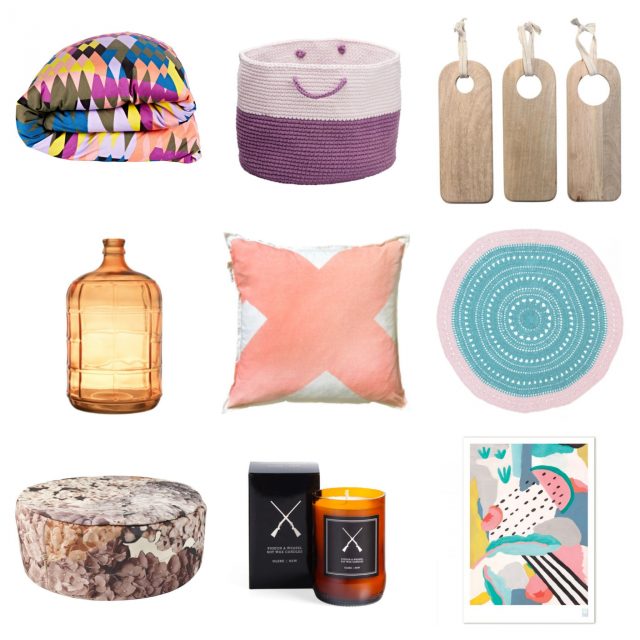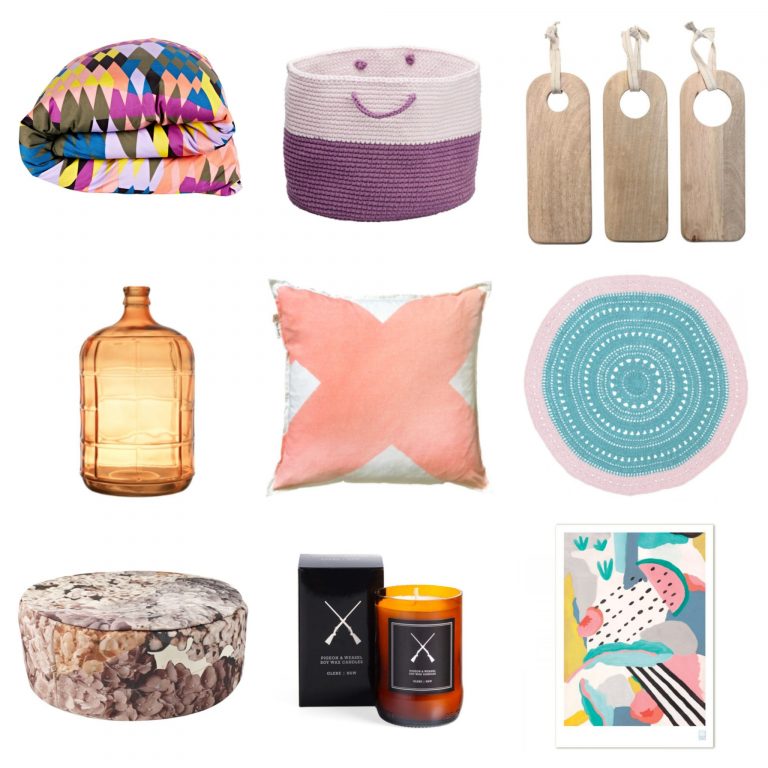 So, a whole new concept was born as Shelter 7, a carefully curated collection of ethically made, well designed, unique and beautiful products with an emphasis on quality. "The Shelter 7 range is all about heirloom pieces," explains Rebecca. "Classic investment pieces that stand the test of the ever-changing trends that emerge."
Run in partnership with her husband, Shelter 7 is both an online boutique and a physical storefront in Geelong, VIC. Selling a wide variety of products — anything from ceramic dishes to art prints — they all weave into Rebecca's obsession with the idea of shelters.
"We love the shelters we live in to be inspiring and welcoming, with a mixture of contemporary and vintage finds and local and overseas designers. So as a result, Shelter 7 is a carefully sourced collection of curiosities for the shelter we live and exist in."