For online homewares store Royalty Native, small-batch and one-off pieces are their number one passion. Allowing you to purchase products that are individual and unique, all their wares are imagined, designed and created here in Australia.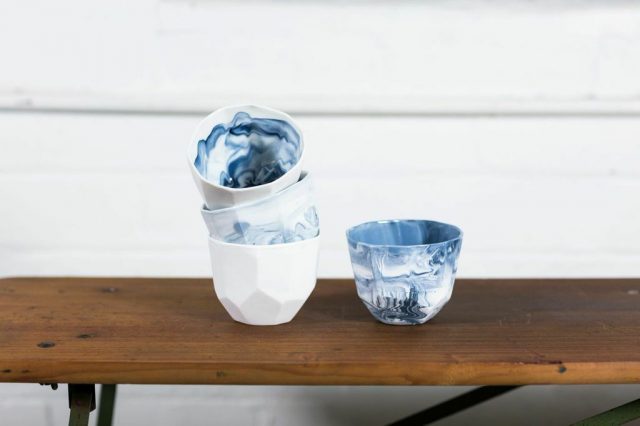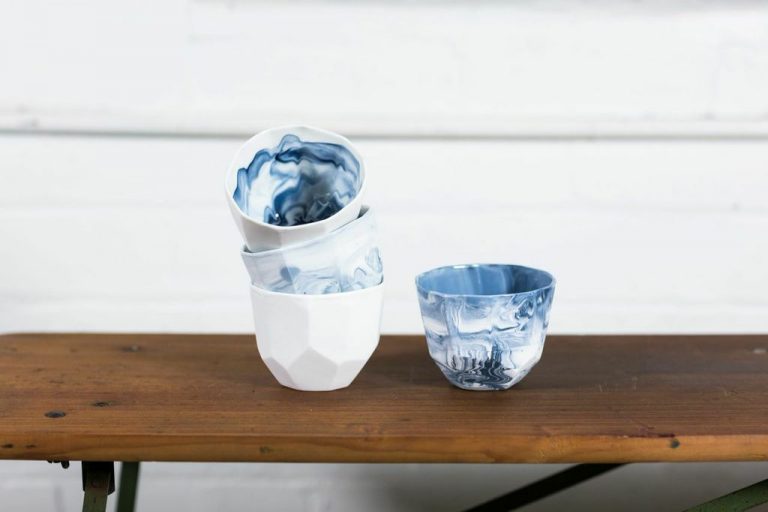 Made by some of the country's most talented makers, you can purchase beautiful homewares, skincare products and items for your pantry, all created by hand with thought, imagination and love.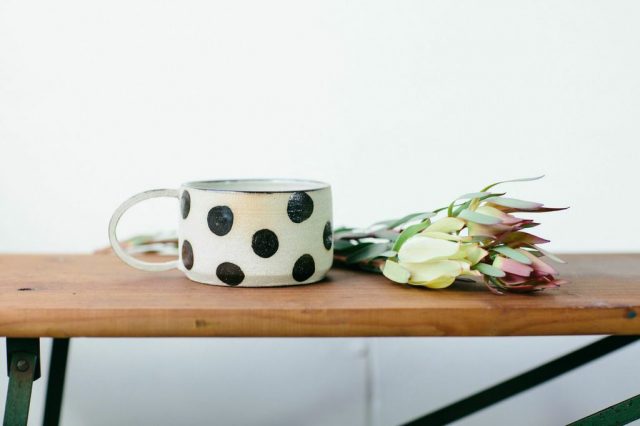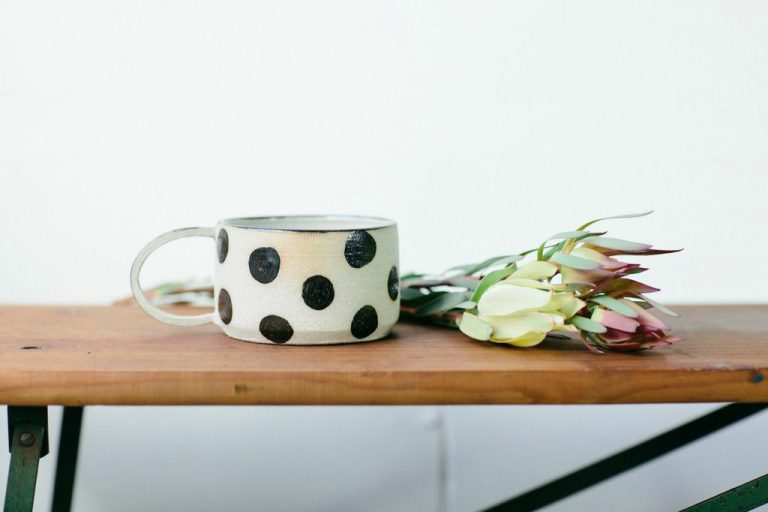 A relatively new boutique, Royalty Native are as home-grown as the products they stock. Founder Sophie Kirov has a passion for discovering and displaying quality, locally sourced products and materials. With a strong belief that in supporting local and small businesses, sustainability and a positive living experience will arise, Royalty Native enable you to embrace real people with real stories.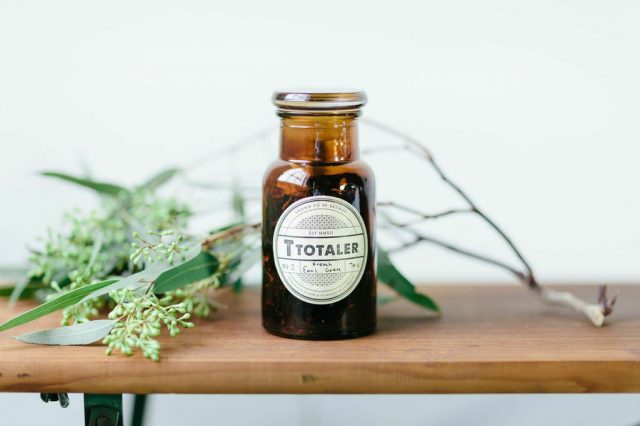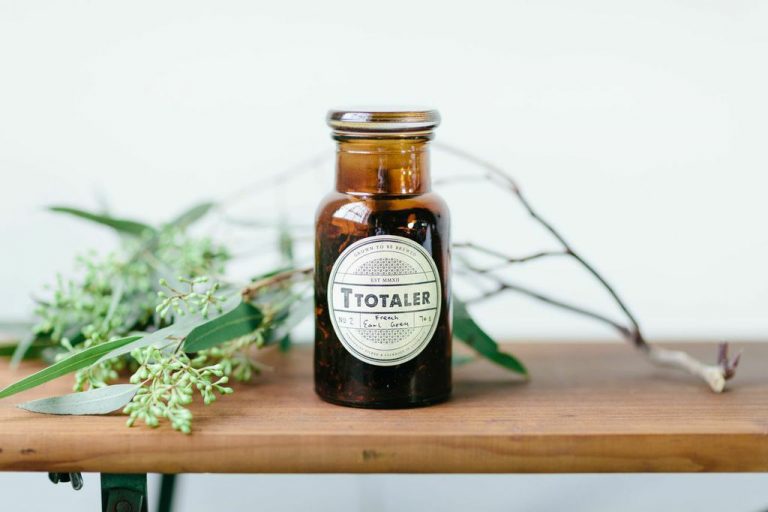 Royalty Native's mission is about finding wares with a story, goods that possess greater value than the purchase price and products that will be treasured forever.