Online store Perch and Pantry has a special interest in supporting conscientious global designers.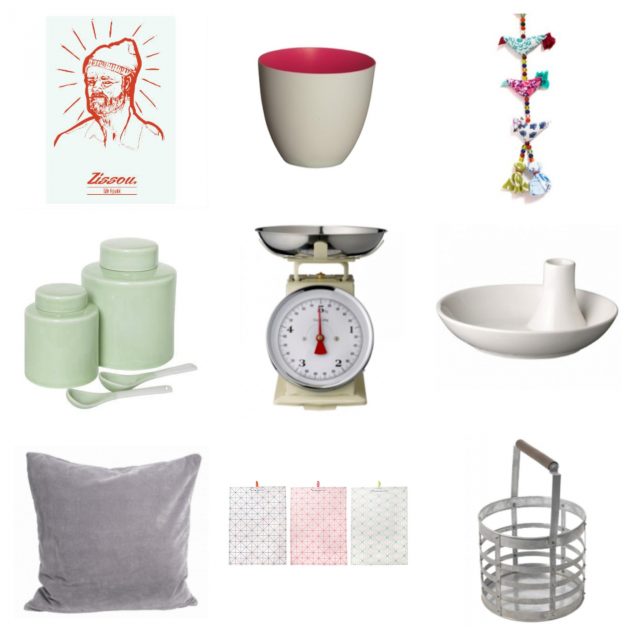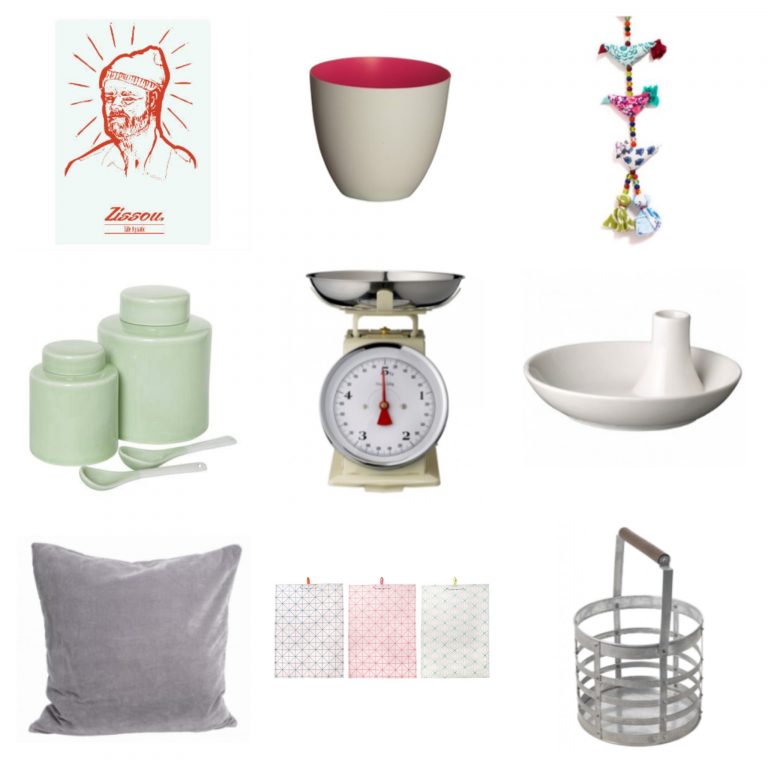 As founder Alice Duffield explains: "Our artisans and designers are committed to creating beautiful quality pieces that aren't mass produced and don't support unethical production practices."
Selling high quality but affordable homewares for the kitchen, bathroom and dining (to name a few), Perch and Pantry features classic designs that can fit into many different styles of homes.
Inspired by all things design and architecture, with a certain soft spot for Danish design, the clean crisp lines that the Danes are famous for, are a constant in the Perch and Pantry product line.