Stocking beautiful cushions, quit covers and European pillowcases, new homewares label LUXOTIC, blends understated luxury with a taste of the exotic.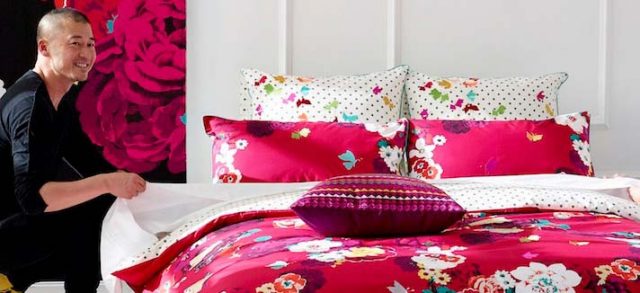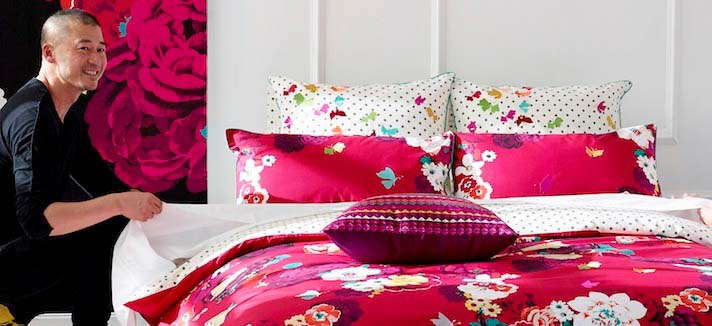 Producing quality textiles to suit discerning tastes, the collection is finally detailed with the highest of quality finishes.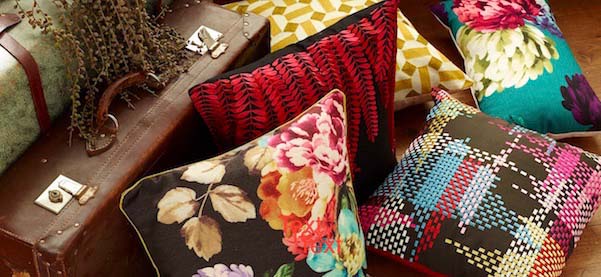 Designed in Sydney by Edward Li, one of Australia's leading and most experienced textile designers, he has designed textiles for the likes of KAS, Morgan & Finch, Cotton House and Freedom. With an international reputation as a style maker and designer of truly beautiful products, his new designs are now exclusively available through LUXOTIC.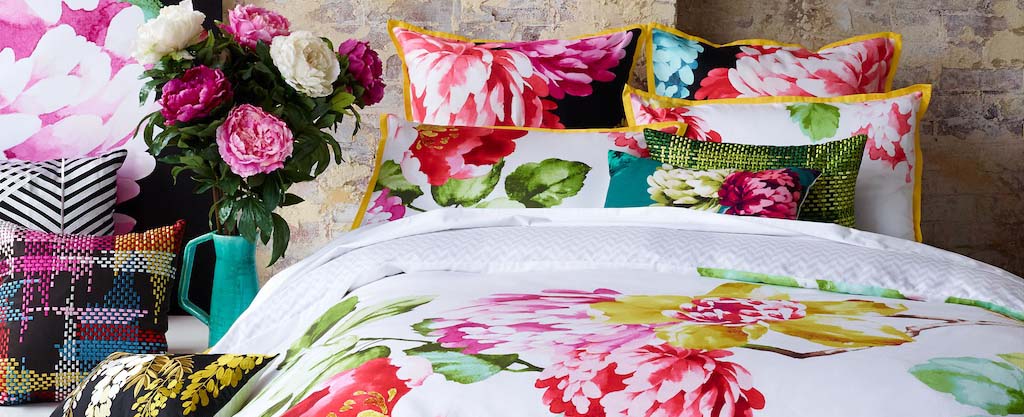 LUXOTIC is currently running an opening sale with up to 50% off its latest styles. Shipping is free for all orders over $150. Shop online.