For those who love to shop but worry about their environmental footprint, Jasper and Eve could be the answer. This new online homewares store sells unique, Australian-made products that are produced in a socially responsible way.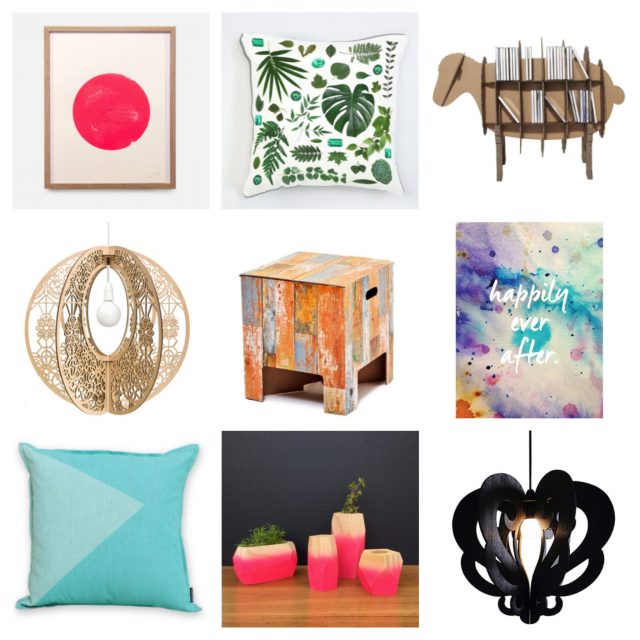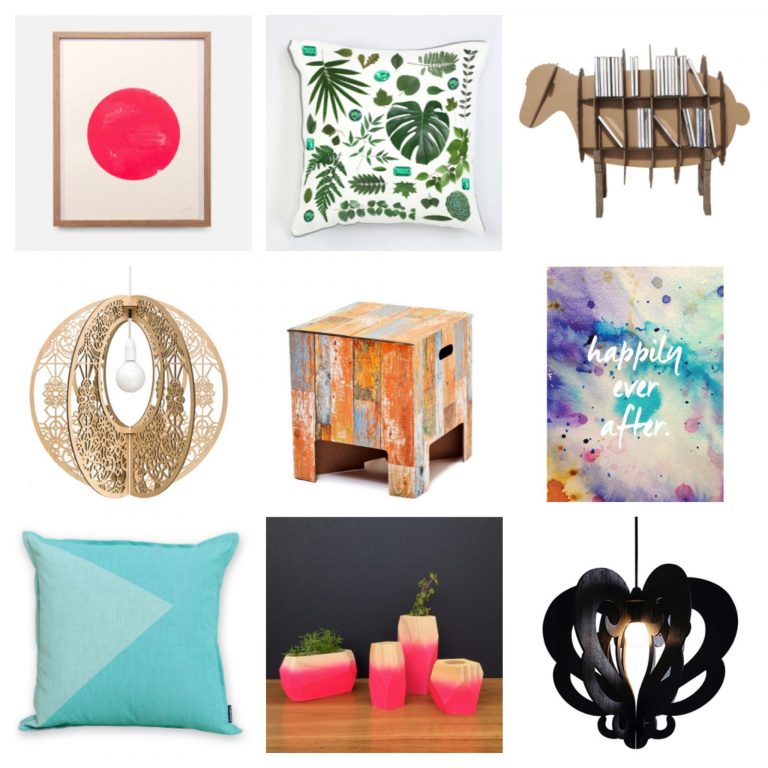 "We love interior design but we found that sometimes we weren't sure how big a footprint we were leaving on the world," explains co-founder Leslyn Parker. "Our items have a detailed description which include our values: that's things like being ethically produced, supporting Australian made or local designers, crafted using organic or natural material, or being produced in small runs. It's great news for Australians looking to brighten up their home with stylish and socially responsible items."
Run by Leslyn and her husband Andy, the Sydney-based store sells a range of products, including home decor, art, lighting, and fragrances. Offering items the duo love themselves, everything is lovingly crafted, with nothing of the usual run-of-the-mill, mass-produced or boring in sight.
Alongside stocking sustainable products, Jasper and Eve offer Australians a chance to make a difference, with $1 from every sale going to Cambodia WTL, a charity that shares the stores eco-values. The store also offer an e-interior styling service, so that customers can plan their perfect home from the comfort of their sofa.