For Fiona Pringle, the best design does more than just look good. Rather, a well-considered, unique and original piece has the opportunity to really move you, and for Fiona (and her brand Hook&Eye), it's all about creating products that lead to moments of pure joy and inspiration.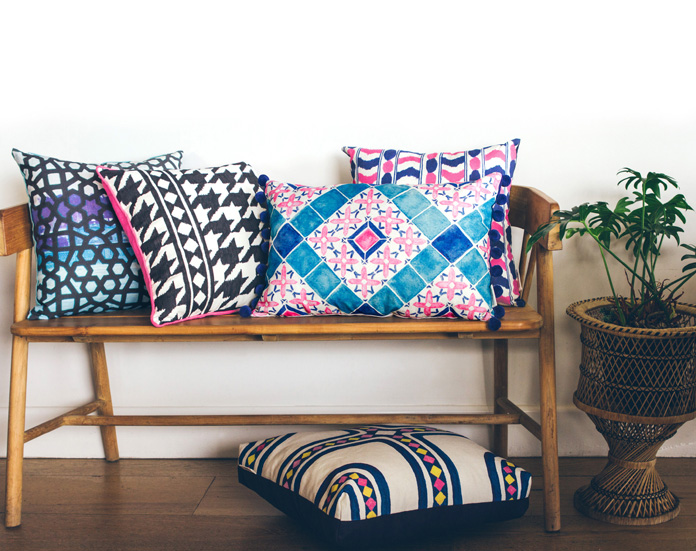 Her range includes a collection of cushions, artworks, clutch bags and throws created from original designs, hand-painted artworks or photographs. Made locally from textured, organic and natural-fibre fabrics, trims and papers, all products are printed using water-based, solvent-free inks and attempt to reduce their footprint on the environment. Cushion inserts are made from recycled PET fibres (100% post consumer water bottles), which prevent the bottles from ending up in landfill.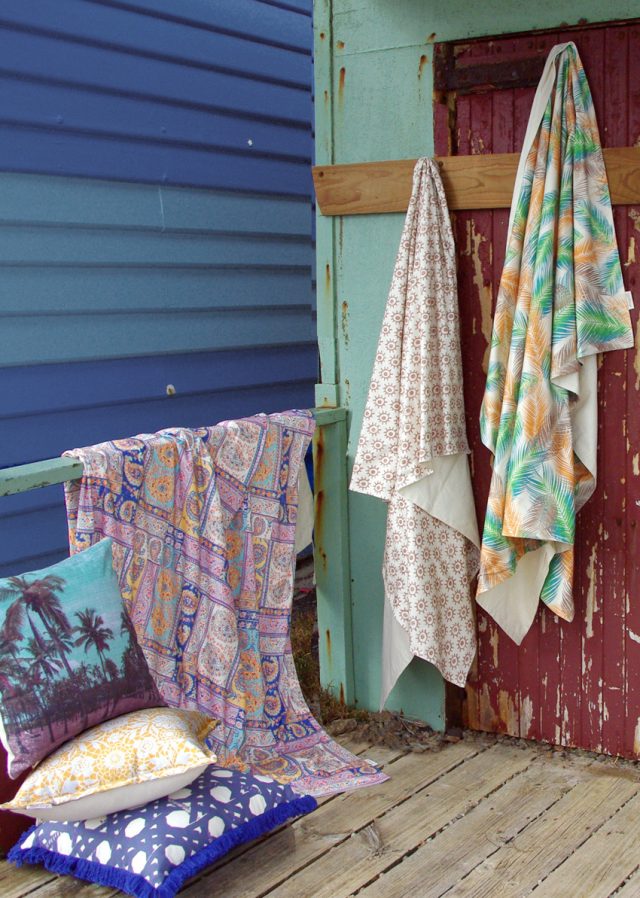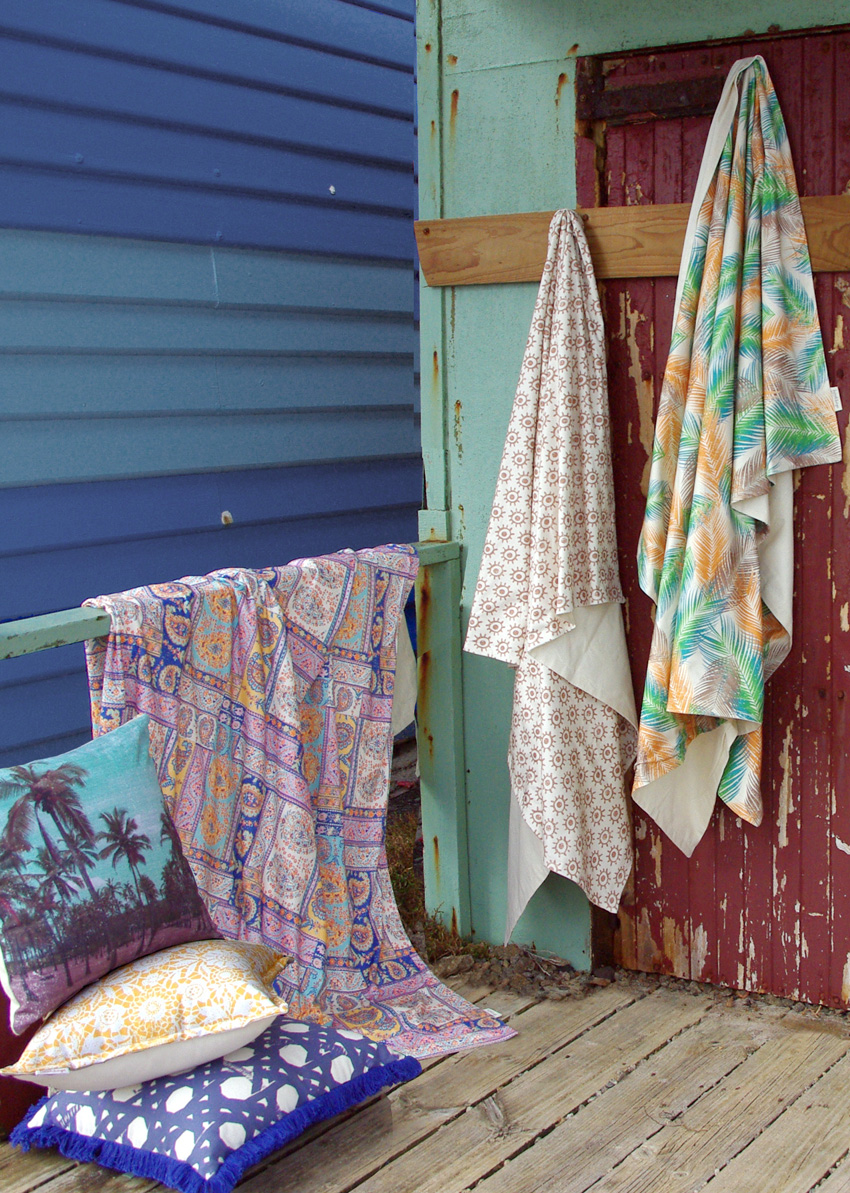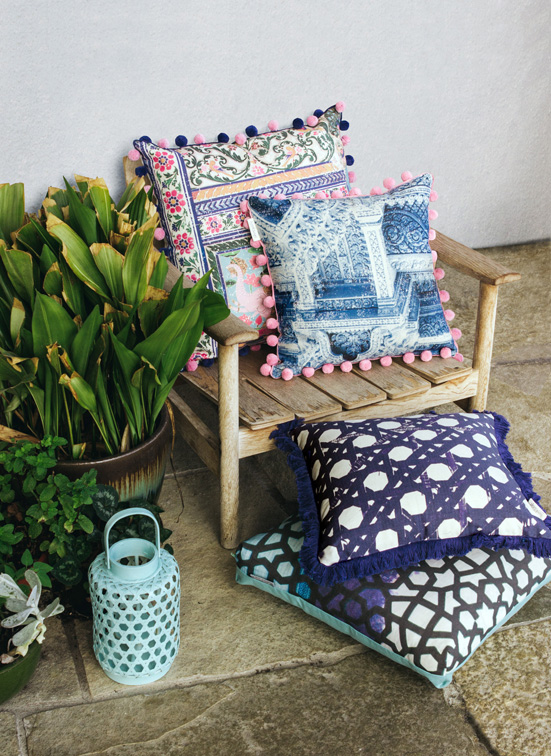 Inspired by both Australia and the greater world, Fiona's wares, through their colours and prints, refer to the places she's been and the places she's constantly dreamt about going. Her goal is to create pieces that reflect these feelings, experiences and memories, by injecting new life into people's homes though unique and soulful products that can be treasured long into the future.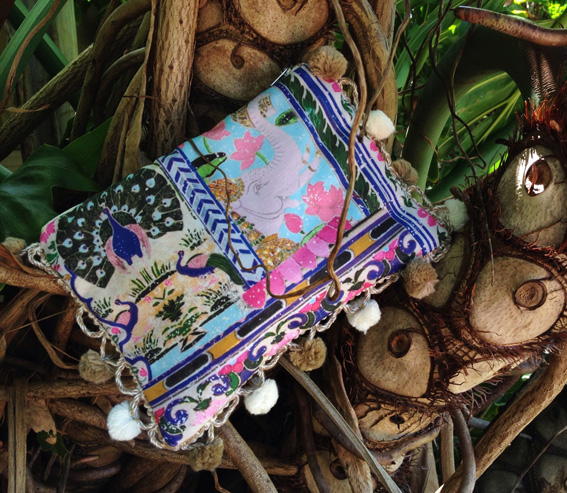 Jen's a bit taken with those pompom cushions!