My family have always used linen napkins (something I have been made fun of for on countless occasions!) but in my mind they're worth the laundry hassle because they're just so much prettier than paper!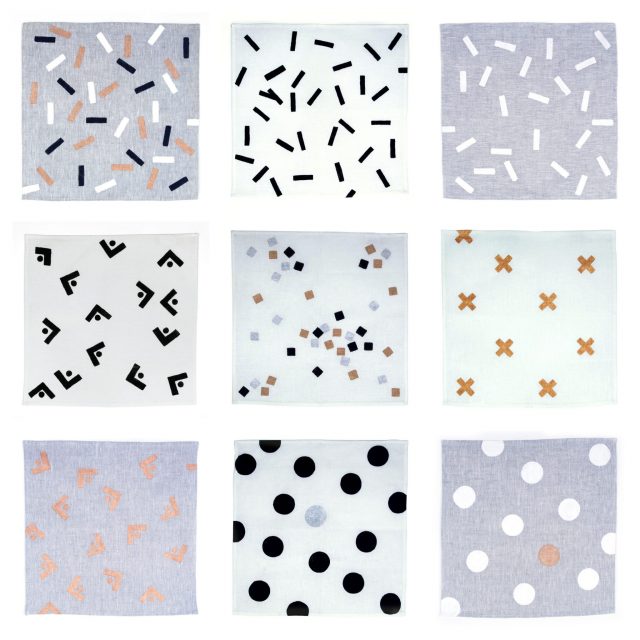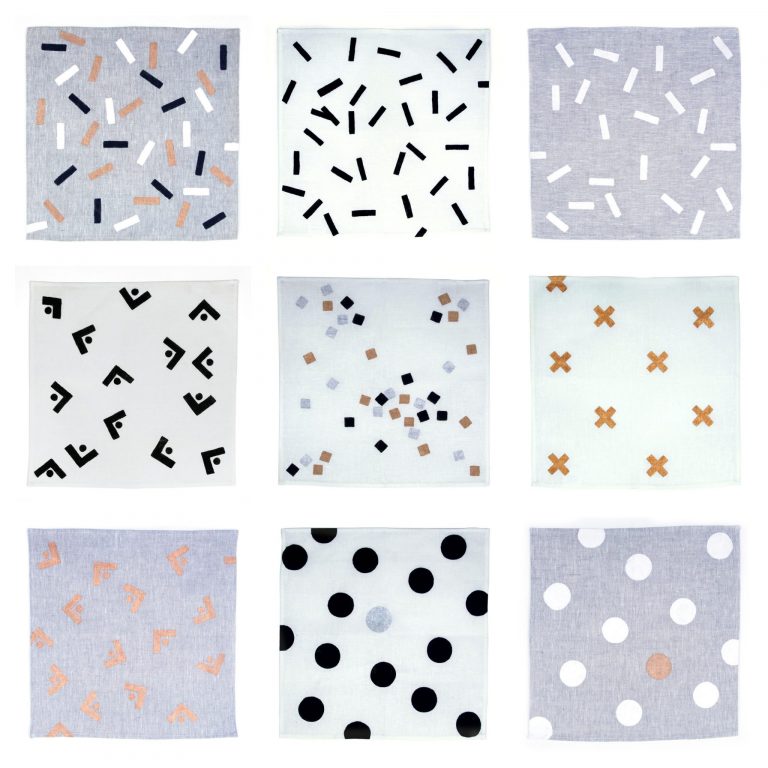 Because of this, I was excited to check out the gorgeous napkins from newly launched online store, Fazeek. Individually handpainted by founder Jackie Fazekas, each linen napkin is unique. A lover of art, design and homewares, Jackie had the idea to turn an everyday item into a piece of artwork for your table. Large enough to be used as a place mat, all napkins come in a set of four and are made by Jackie in her Melbourne studio.
She'll also make beautiful custom orders for your events so your guests can go home with a little piece of artwork.