Meaning paradise in Latin, online boutique Elisium, is the brainchild of friends Abbey Gazzard and Haylie Pretorius.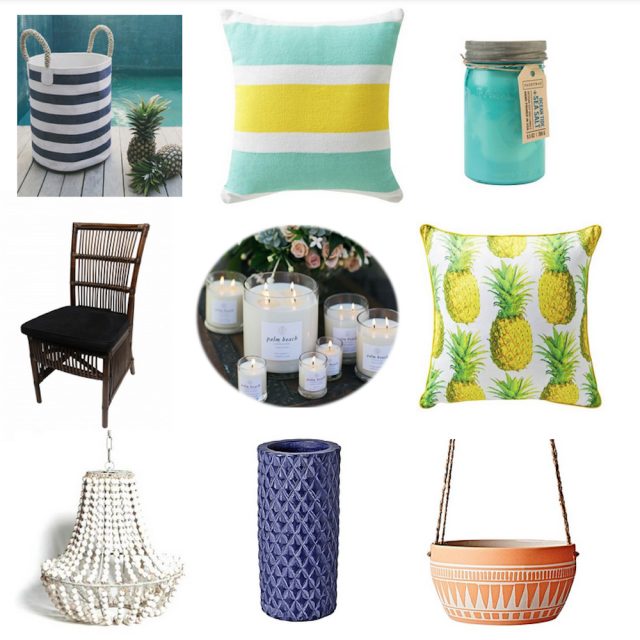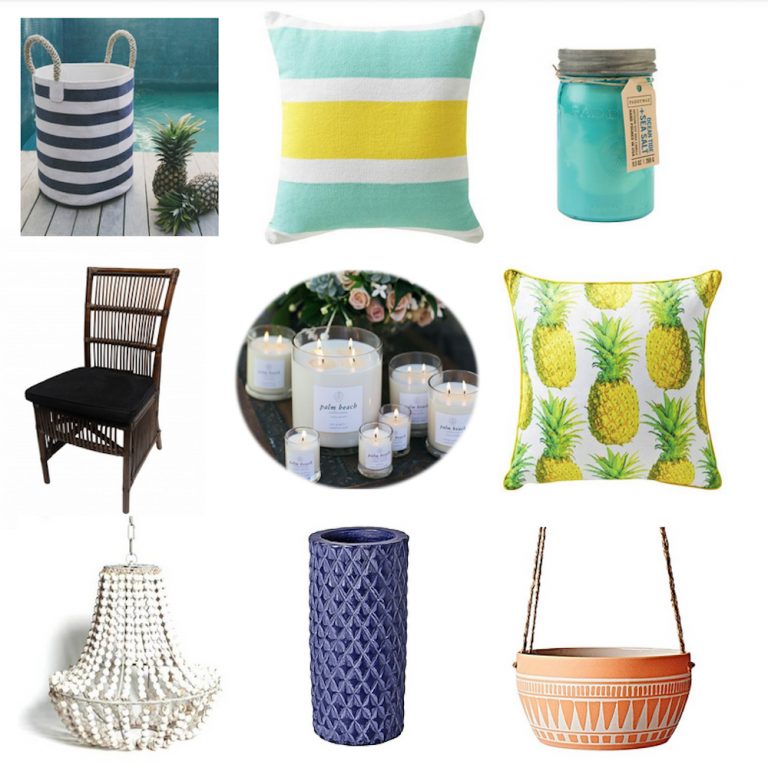 With a matching passion for homewares, decorating and creativity, they founded their store on the dream that other like-minded individuals could source beautiful products to create their own paradise, whatever their style.
Selling only high quality homewares, furniture and decor pieces that they themselves would want in their homes, everything on offer promises to stand the test of time.
With an accompanying blog and a strong social media following, the girls hope to create a comprehensive design experience that is much more than a mere retail transaction. "I want Elisium shoppers to leave the site not just with a product," explains Haylie. "But also with a gorgeous decorator piece as well as a few design and trend ideas up their sleeve!"
All orders over $100 receive free shipping. For more information and to start shopping visit their website.