In a world where everything is mass produced, Brie Manley, founder of Brisbane's Auburn & Green is determined to fight the trend.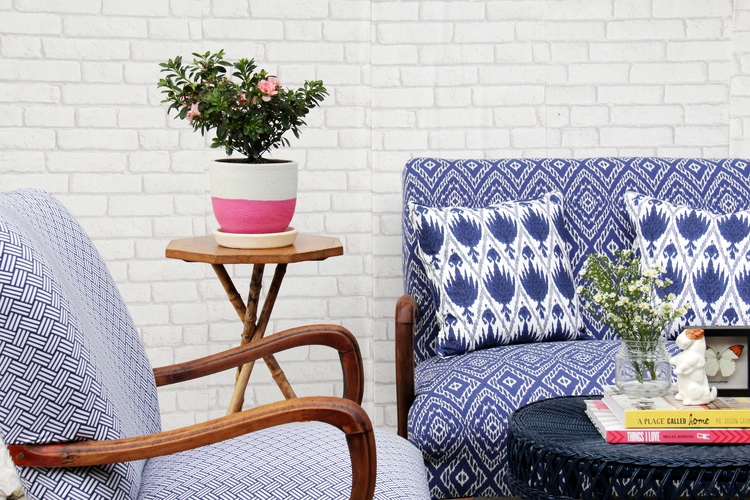 With a love of antique and vintage furniture, Brie restores and redesigns tired pieces, transforming them to beautiful one-offs.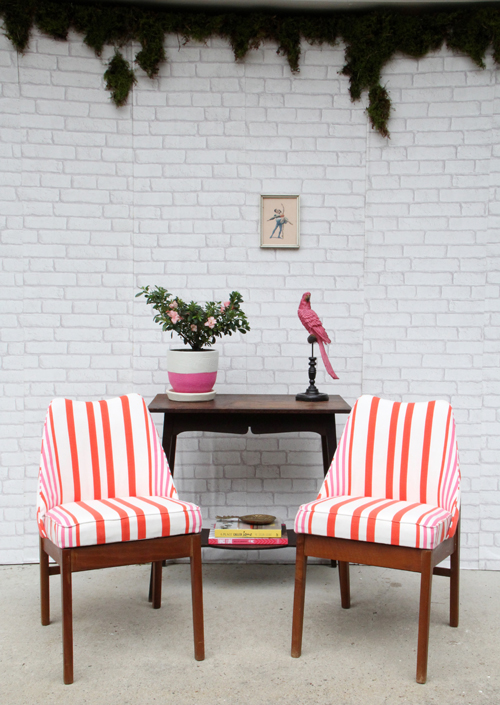 Auburn & Green started from a love of gorgeous things and a desire to help people make their space individual and personal to them.
"I love pops of colour, a mix of the old world and the new," explains Brie. "I'm passionate about sourcing and redesigning quality antique and vintage pieces, and providing people with a product that no one else will have."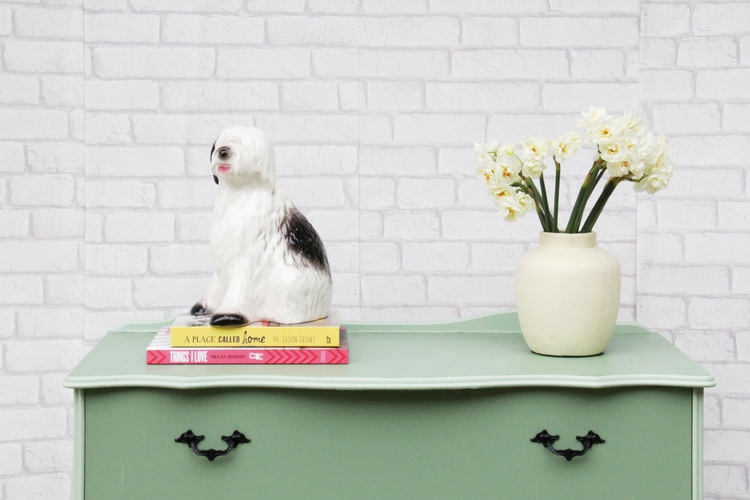 For Brie, her main drive comes from the excitement she gets when she finally finds that piece she's been looking for. Through Auburn & Green she now hopes many more will get that feeling.