Selling retro and vintage inspired pieces, All That I Need will help give your home some old school fun.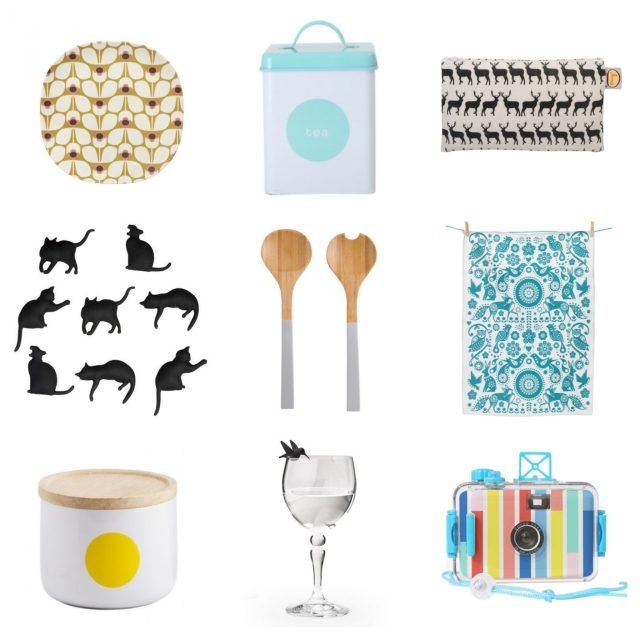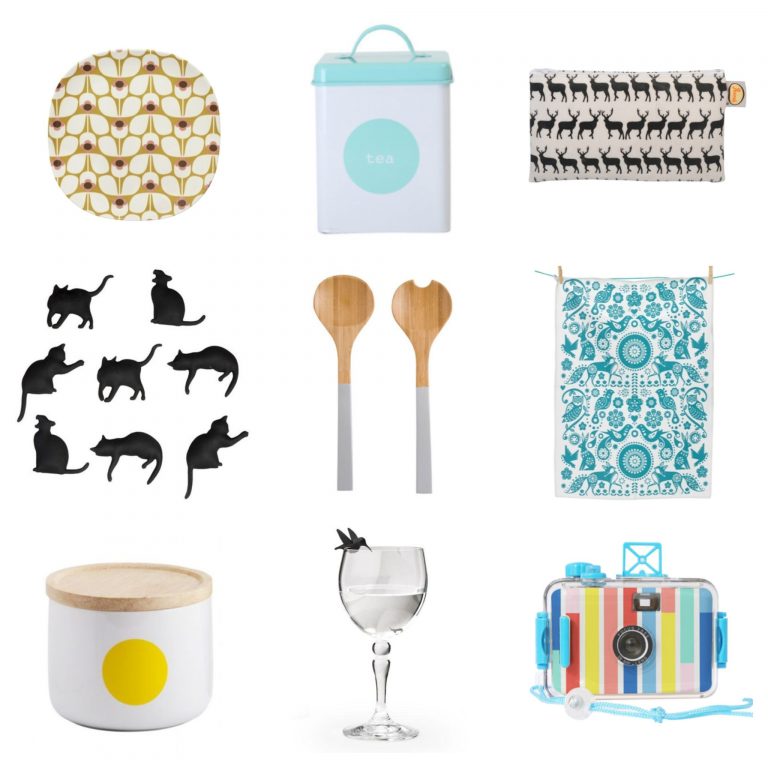 Inspired by a 50s, 60s, 70s theme, founder Jacinta Erdogan is a lover of mod fashion, Twiggy and The Beatles along with anything bright and fun that comes from the past.
"I'm always attracted to bright products," explains Jacinta. "I love the 60's and everything that comes with the era – homeware designs, prints, clothes, accessories etc. I refuse to sell products that I myself wouldn't be happy to receive."
Selling kitchenware, home décor, bathroom accessories, outdoor products and jewellery, All That I Need aims to sell fashionable Australian and New Zealand sourced pieces that won't break the budget.