Running the successful Queensland boutique Kova Lifestyle, saw director Bianca De Luca be inspired to start her own range, One in Six.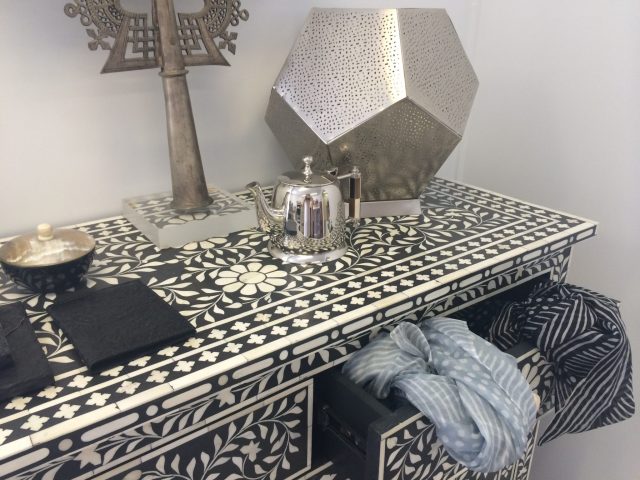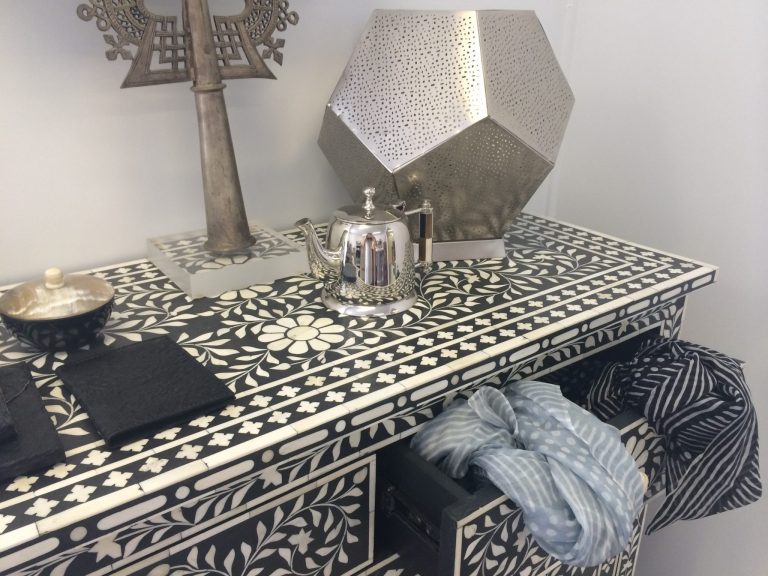 Described as a little bit vintage mid/century modern with an eclectic twist, Bianca began the design process after struggling to find pieces for her store that fit her aesthetic completely.
"One in six was founded out of a desire to source exclusive products for Kova," says Bianca. "I also found myself wanting to tweak the pieces that I could find so I decided to bite the bullet and finally do a range."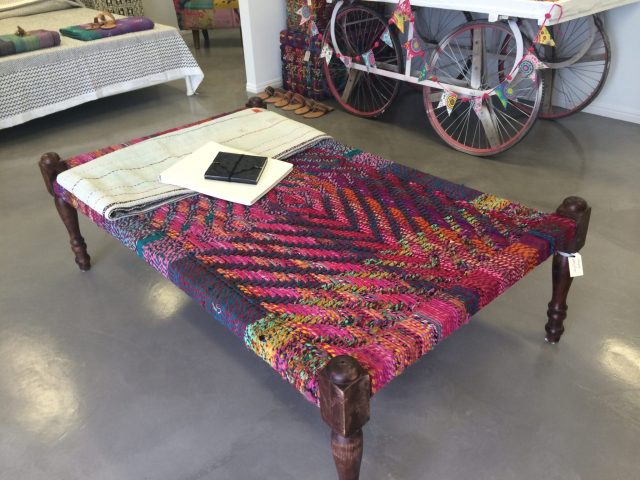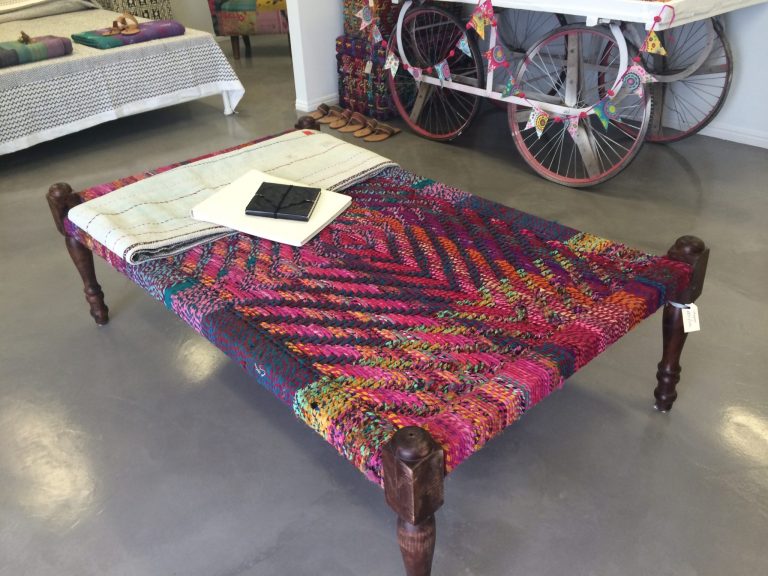 Offering an assortment of products ranging from bone and hone inlay furniture, hand-sewn throws and quilts and pressed metal pieces, they are all handcrafted by artisans in India. Currently stocked at her store (both online and bricks and mortar), Bianca is in the process of building a One in Six website.
Founded in 2013, Bianca is keen to keep the label growing, having truly fallen in love with the design process: "I design most of the collection which is the part I enjoy the most. Seeing one of my drawings come to life is always a thrill."