Or so they say!
Linen certainly seems to be making a comeback. Miss Molly is one of a few online stores specialising in linen goods I've discovered lately. Its founder, Linda Sheahan, thinks this has something to do with our urge to get back to nature and understanding of where things come from and how and where they're made.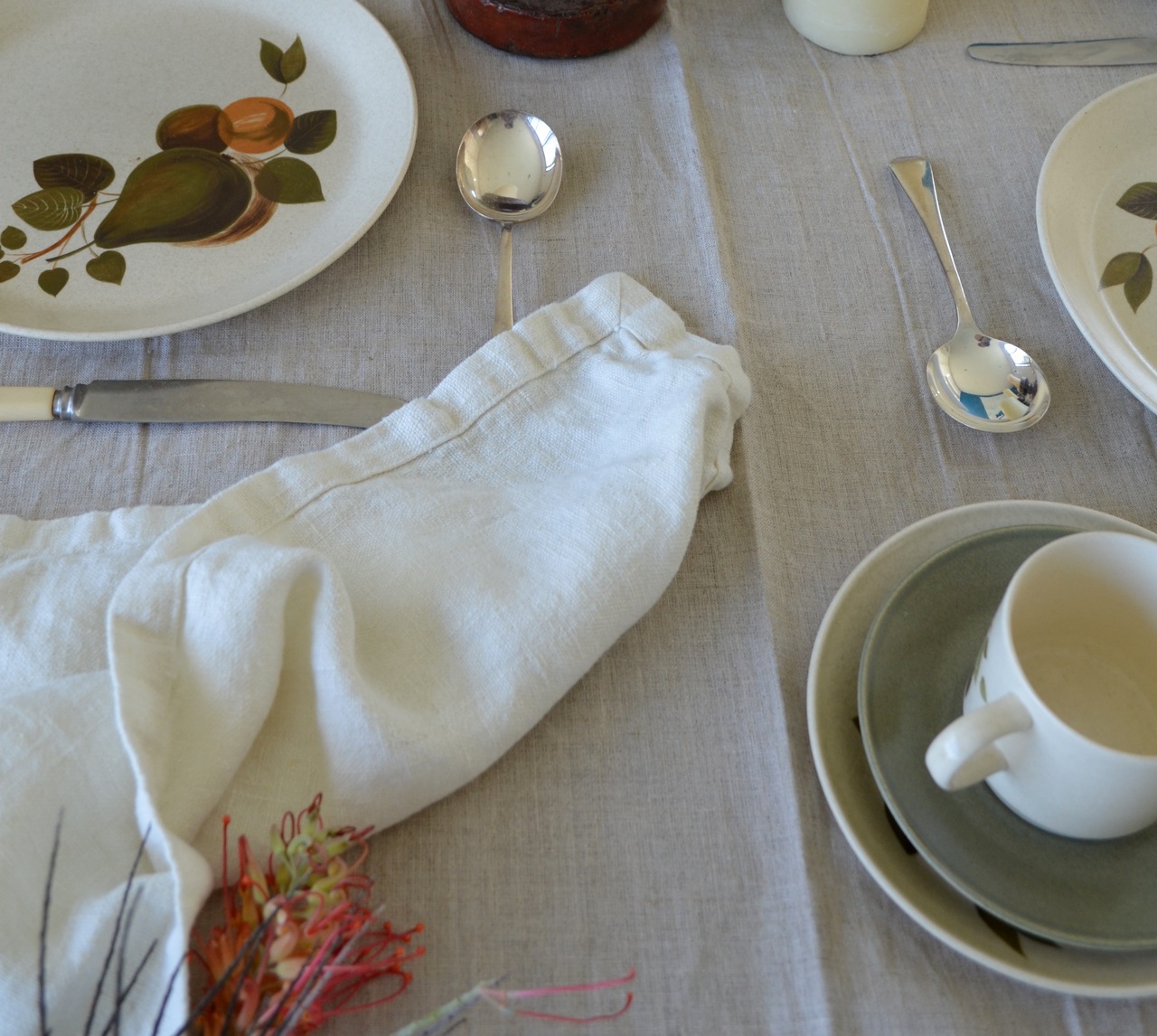 "Linen is such a pure textile and it remains close to its nature throughout its production," she says. "It's gorgeous and pure and so, so lovely to look and touch and sleep in!"
It is woven from the fibres of the flax plant and is a completely natural and renewable resource, perhaps the most ecologically sound fabric of all, totally biodegradable and recyclable.
Her best sellers are the softened sheets ("It is true, once you sleep on linen you'll never go back to anything else") but she also sells table linen, lounge and sleepwear .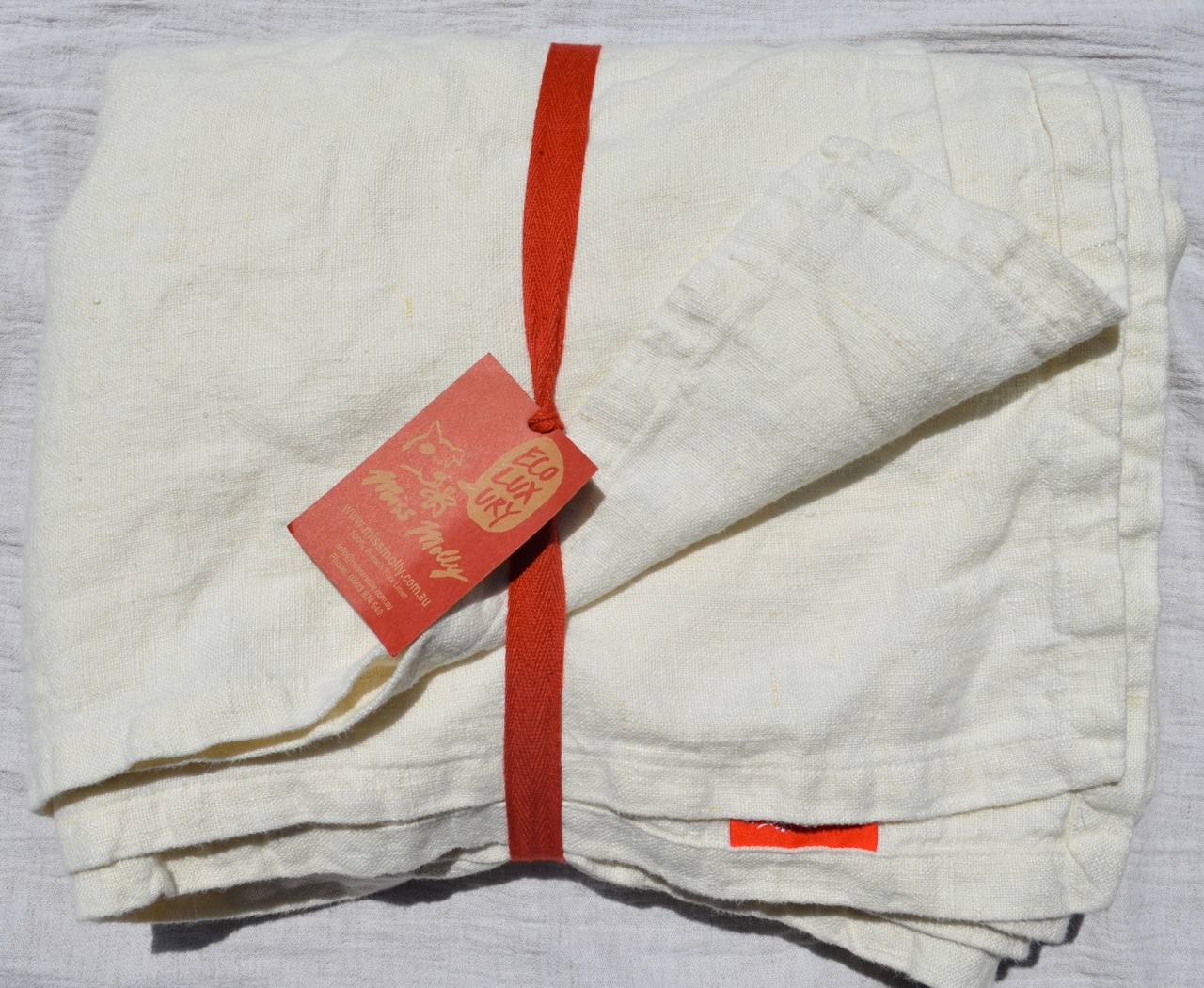 I need no convincing. I love the textured, creased, imperfect look of linen and its soft, raw feel. Do you?
Australian shipping is free. Miss Molly